Actor Al Pacino was spotted hanging out with his ex-wife Lucila Solà as his romance with his 29-year-old girlfriend Noor Alfallah begins to unravel, RadarOnline.com has learned.
Sources revealed that 82-year-old Pacino visited his ex-Lucila, 46, for lunch at her Beverly Hills home on March 14.
Article continues below advertisement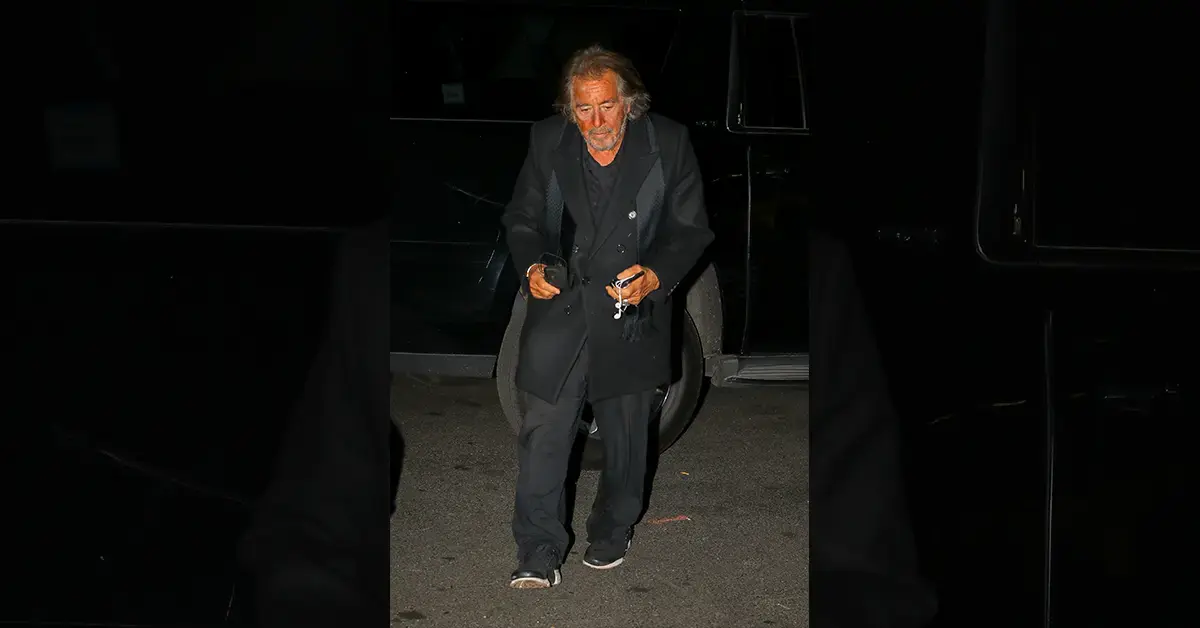 Pacino was huddled under an umbrella and a far cry from the electrifying leading man in Scarface. "He's got very poor posture and struggles with his mobility a lot of the time, and it doesn't help that he wears the same dark and depressing clothes day after day," said an insider.
The legendary star's visit to his ex-wife, who he was married to the Argentine actress from 2008 to 2018, comes as he struggles to keep his young gal pal pleased.
Article continues below advertisement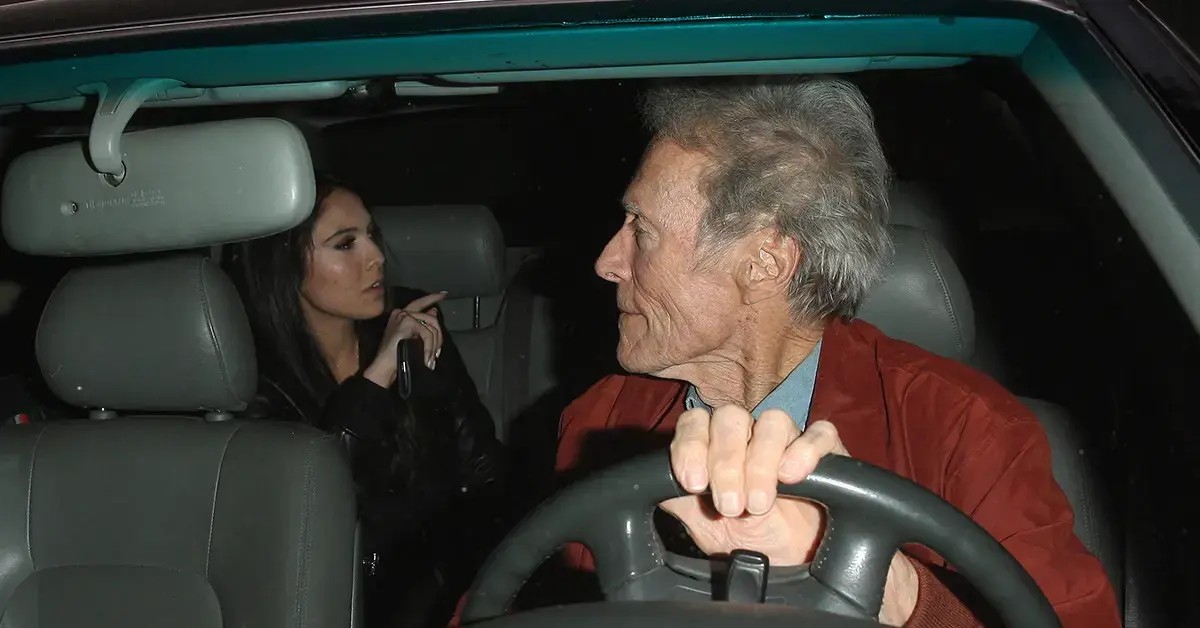 A source close to the situation revealed that Alfallah has grown tired of Pacino's quirky behavior — which she enjoyed at the start of their romance which began two years ago.
Article continues below advertisement
Never miss a story — sign up for the RadarOnline.com newsletter to get your daily dose of dope. Daily. Breaking. Celebrity news. All free.
"Al's eccentricities may have been cute in the beginning, but they stink now," said a source. "He insists she keeps all the lights low so he doesn't see an old guy in the mirror. She must dress in black or dark clothing because his fashion motto, although high heels are okay, and generally be at his beck and call as his date even when it's last minute."
Article continues below advertisement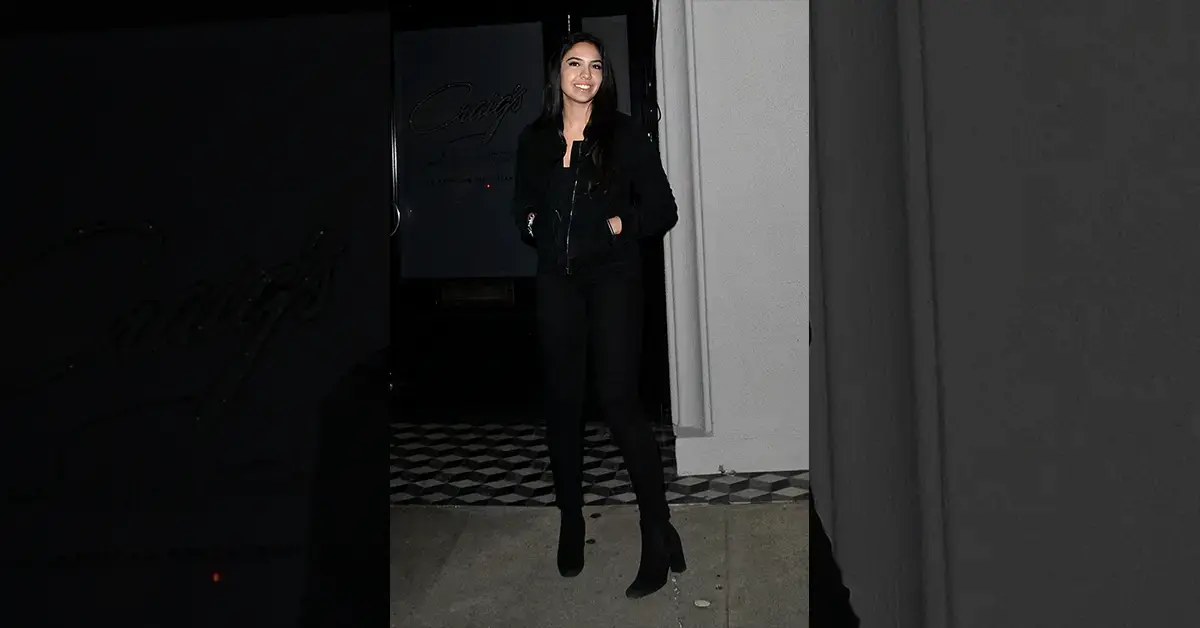 "It would help if he perked up and stopped talking about himself because it's going in one ear and out the other," said the insider. "It's a matter of time before Noor leaves him in the dust."
Article continues below advertisement
Sources said Alfallah, who previously dated Mick Jagger and was linked to Clint Eastwood, is unfazed by Pacino's hanging out with his ex-wife.
"Noor's not even jealous that he meets up with Lucila from time to time. Al and Lucila are still close, but Noor's pretty sure there's nothing going on, given that Al can't even walk straight."
Another insider said, "It's a relationship of convenience at this point, more companionship than anything physical."