Exclusive
Aaron Carter's mom Jane Schneck will not be facing criminal charges over an alleged physical altercation with her husband over the volume of the television, RadarOnline.com has learned.
According to court documents obtained by RadarOnline.com, prosecutors decided not to pursue the case due to "victim/witness issues."
Article continues below advertisement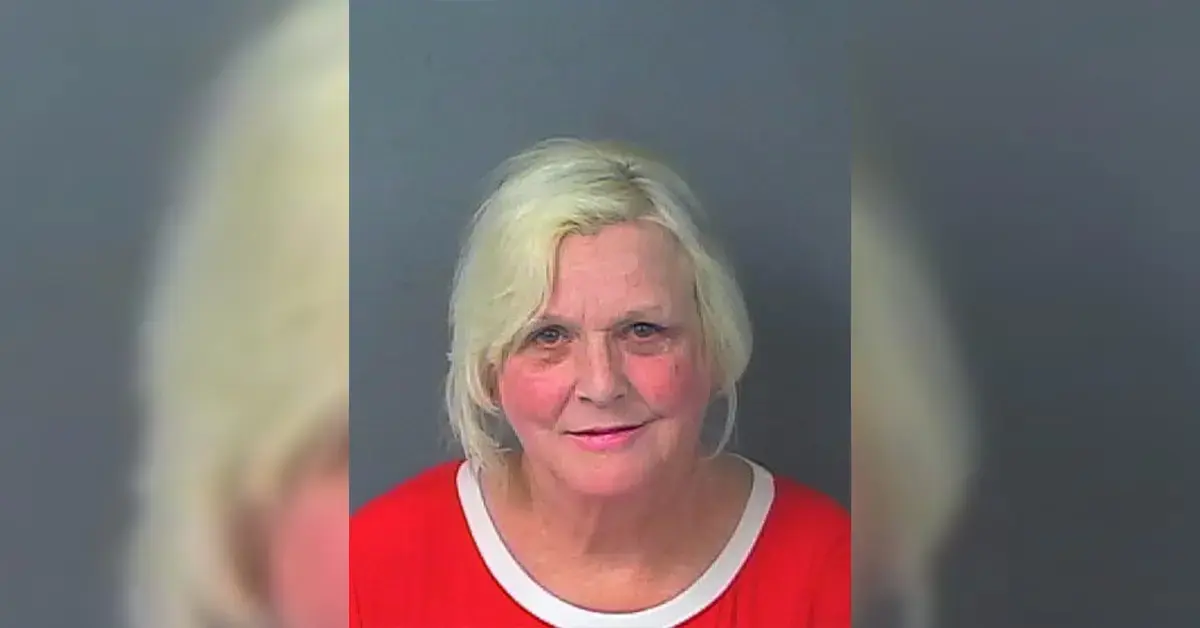 Court records show the case as being disposed of on May 22 and noted it was "dropped/abandoned" by prosecutors.
As we previously reported, earlier this month, Jane was arrested by the Hernando County Sheriff's Office following a fight with her partner.
Law enforcement sources told TMZ that Aaron and Nick Carter's mother had been drinking with a family member when a fight erupted over the volume of the TV.
Article continues below advertisement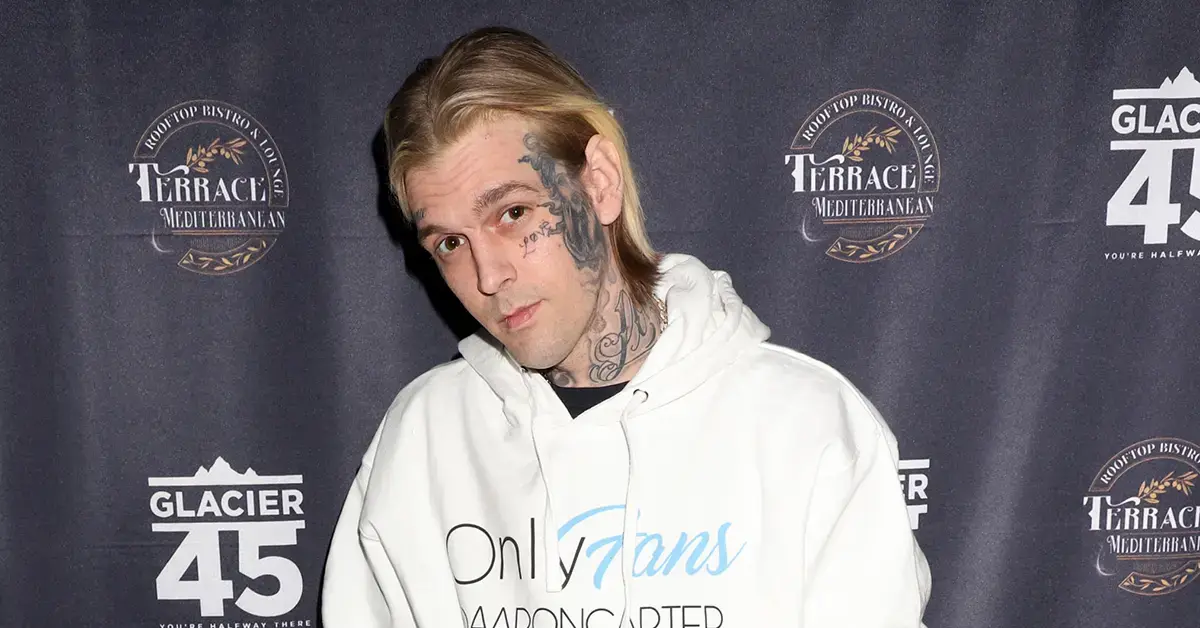 A source claimed Jane wanted to listen to music on the TV, but her husband was determined to sleep.
Sources claimed that a fight started which led to Jane allegedly grabbed her husband's wrist after he started recording her.
Article continues below advertisement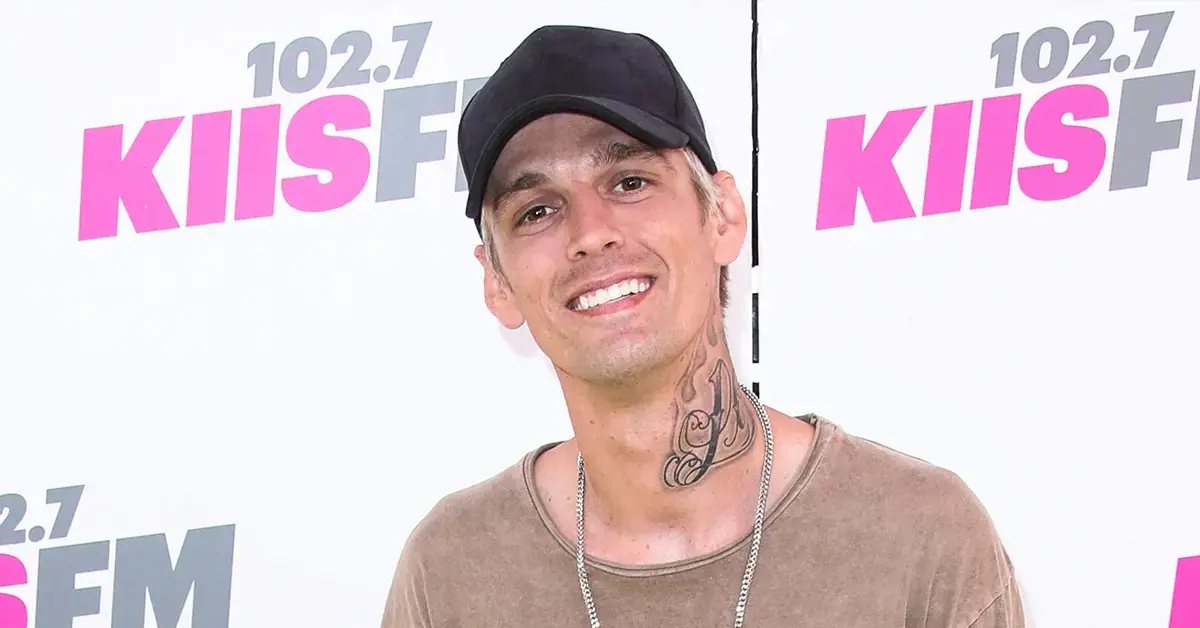 Her husband was listed as the person who called police for help. At the scene, he showed the video he took of Jane. Officers then determined there was enough evidence to arrest Jane and take her into custody.
Jane had a mugshot taken before being released on $100 bond. A source said her husband was not injured and did not request to be taken to the hospital.
Article continues below advertisement
After the arrest, Jane was ordered to have no contact with the alleged victim or any form of communication.
His decision not to work with prosecutors was the reason the entire case was dropped.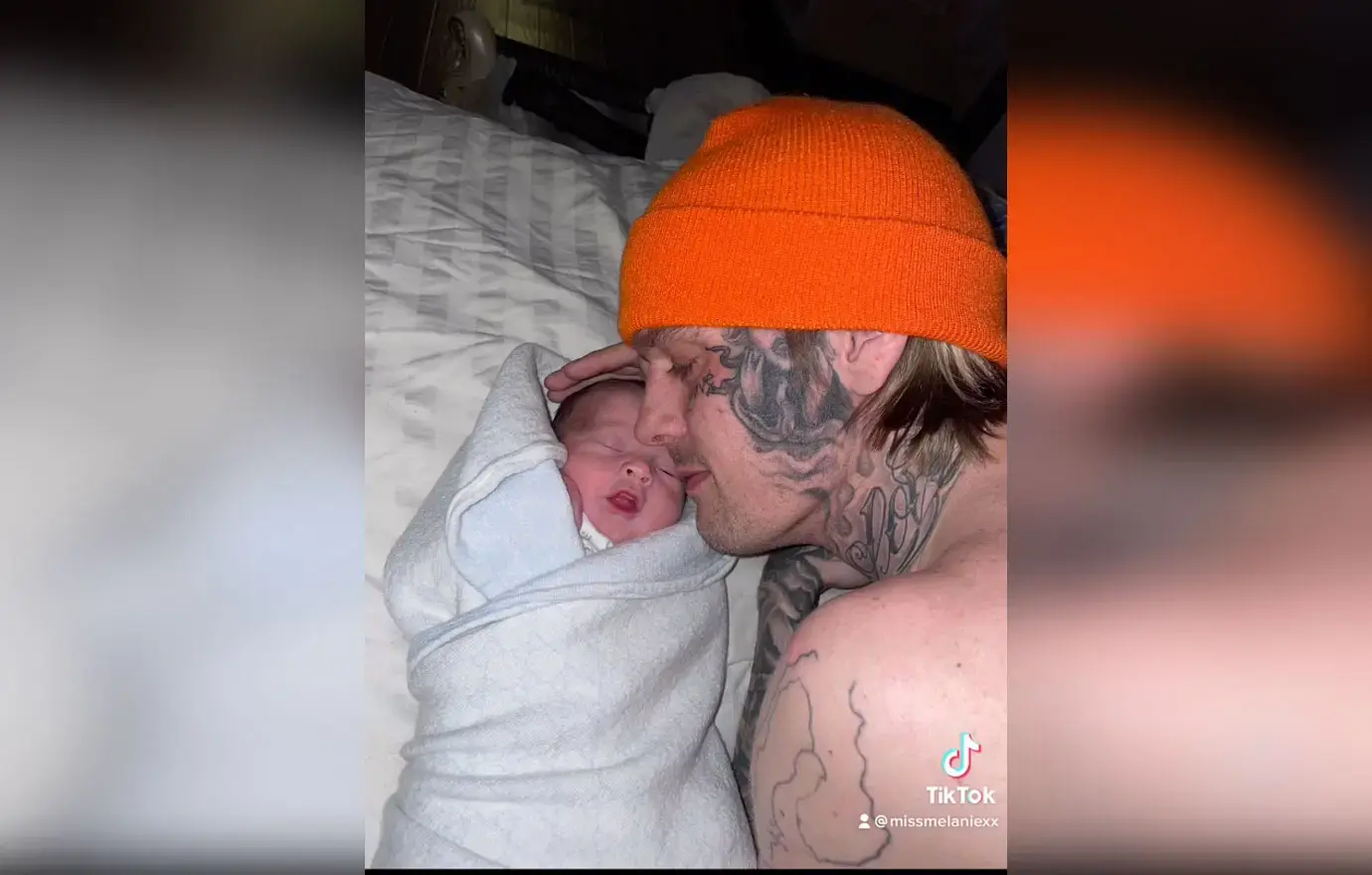 Article continues below advertisement
The arrest came weeks after Aaron's autopsy results were released. The official report ruled the pop star died from drowning in his bathtub after taking prescription pills and huffing.
According to the official report issued by The Los Angeles County Medical Examiner, officials determined Aaron taken generic Xanax and inhaled compressed difluoroethane.
Aaron was, "incapacitated while in the bathtub due to the effects" of the drugs, the report noted. The pop star died in November 2022.
His fiancée Melanie Martin and his mother have disputed the findings in the official report.