Disgraced Good Morning America lovebirds Amy Robach and T.J. Holmes are plotting a dramatic return to television — and sources revealed they're taking aim at Kelly Ripa as revenge on the ABC execs who blacklisted them for their affair, RadarOnline.com has learned.
Insiders dished the onetime co-hosts were recently in Los Angeles shopping a daytime chat show to CNN, NBC, and CBS that would go head to head with Kelly's Live program, where Ripa's hubby, Mark Consuelos, will fill departing co-host Ryan Seacrest's seat.
Article continues below advertisement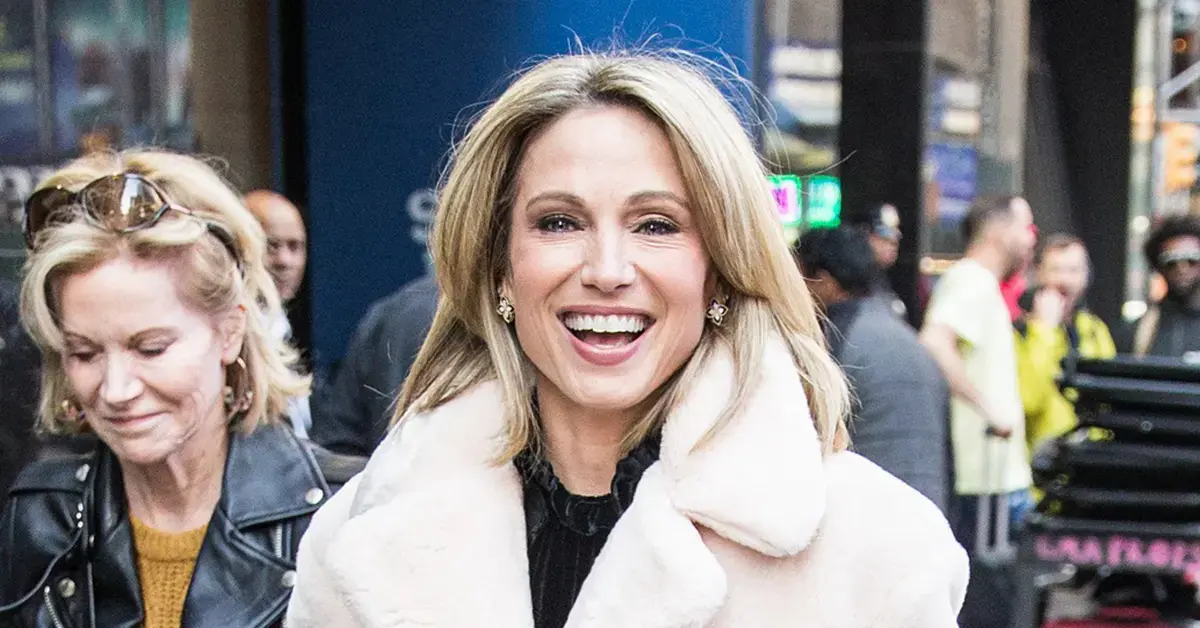 "Amy and T.J. are all smiles in public, but behind the scenes, they're sharpening their knives to take down Kelly, Mark and ABC," said a source. While another insider denied T.J. and Amy are looking to challenge Ripa, the source added, "They feel the chemistry they could bring to the table will rival anything Kelly and Mark can muster!"
Article continues below advertisement
As we previously reported, the GMA third-hour co-hosts — Amy, 50, and her 45-year-old lover T.J. — first hooked up in March 2022, but didn't separate from their spouses until summer. The two claimed they broke things off with their partners before becoming romantically involved.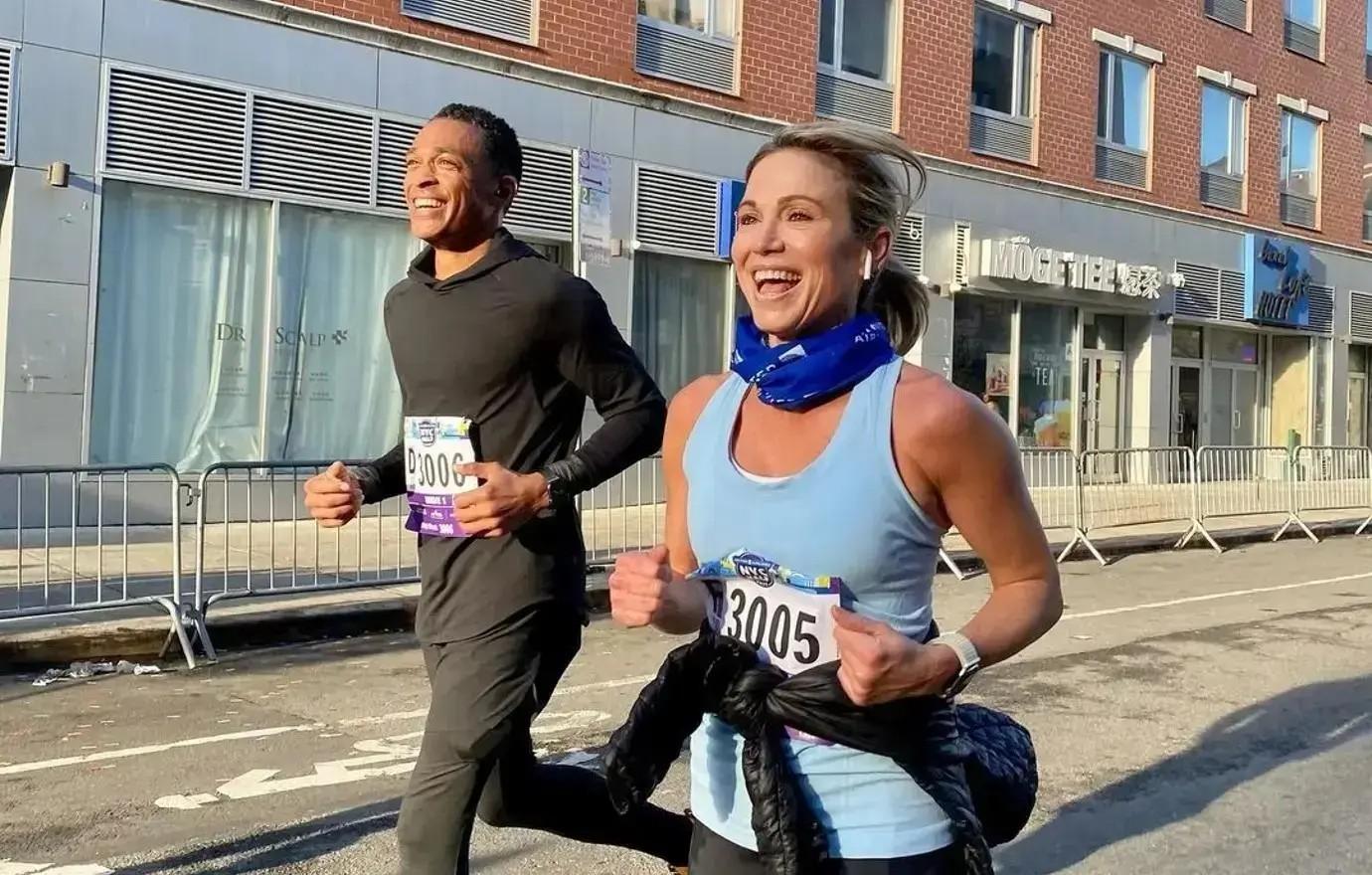 Article continues below advertisement
ABC execs hustled them off the air in December after their dirty laundry was exposed by Daily Mail. The outlet published a series of photos showing the two on multiple dates around town. In one snap, T.J. smacked his lover on her backside while packing their car.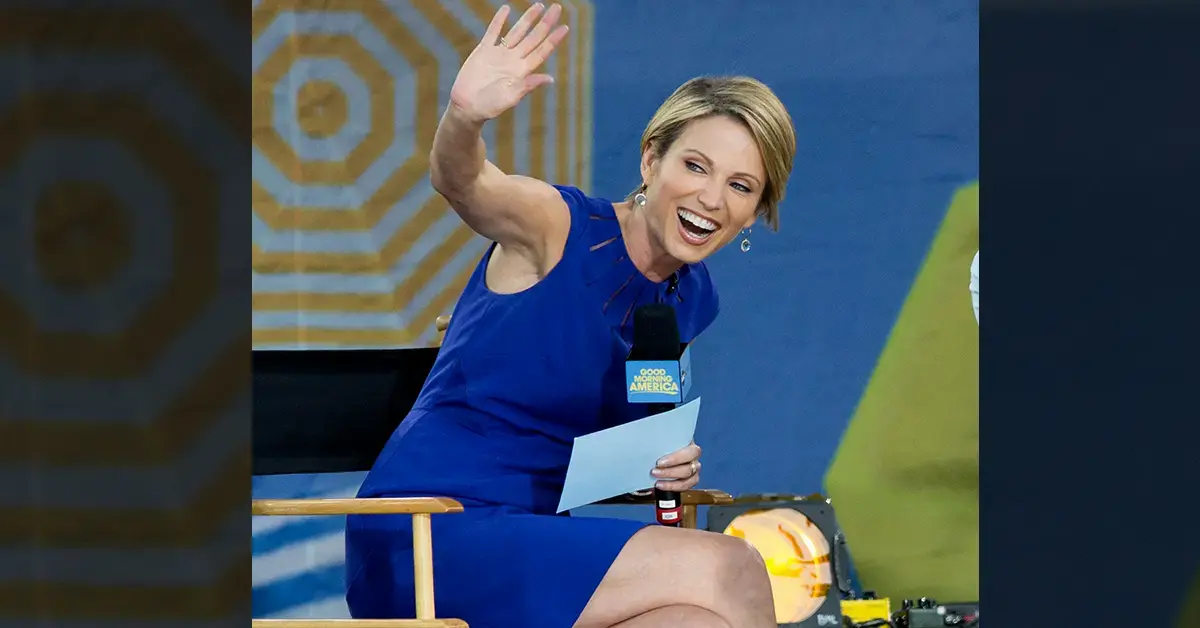 Article continues below advertisement
The network launched an investigation into the matter which resulted in the duo negotiating an exit deal. Their ouster, insiders said, has done nothing to dampen their love connection, as they have since been spotted enjoying steamy romantic getaways to LA., Mexico, Miami, and Atlanta while their respective divorces play out.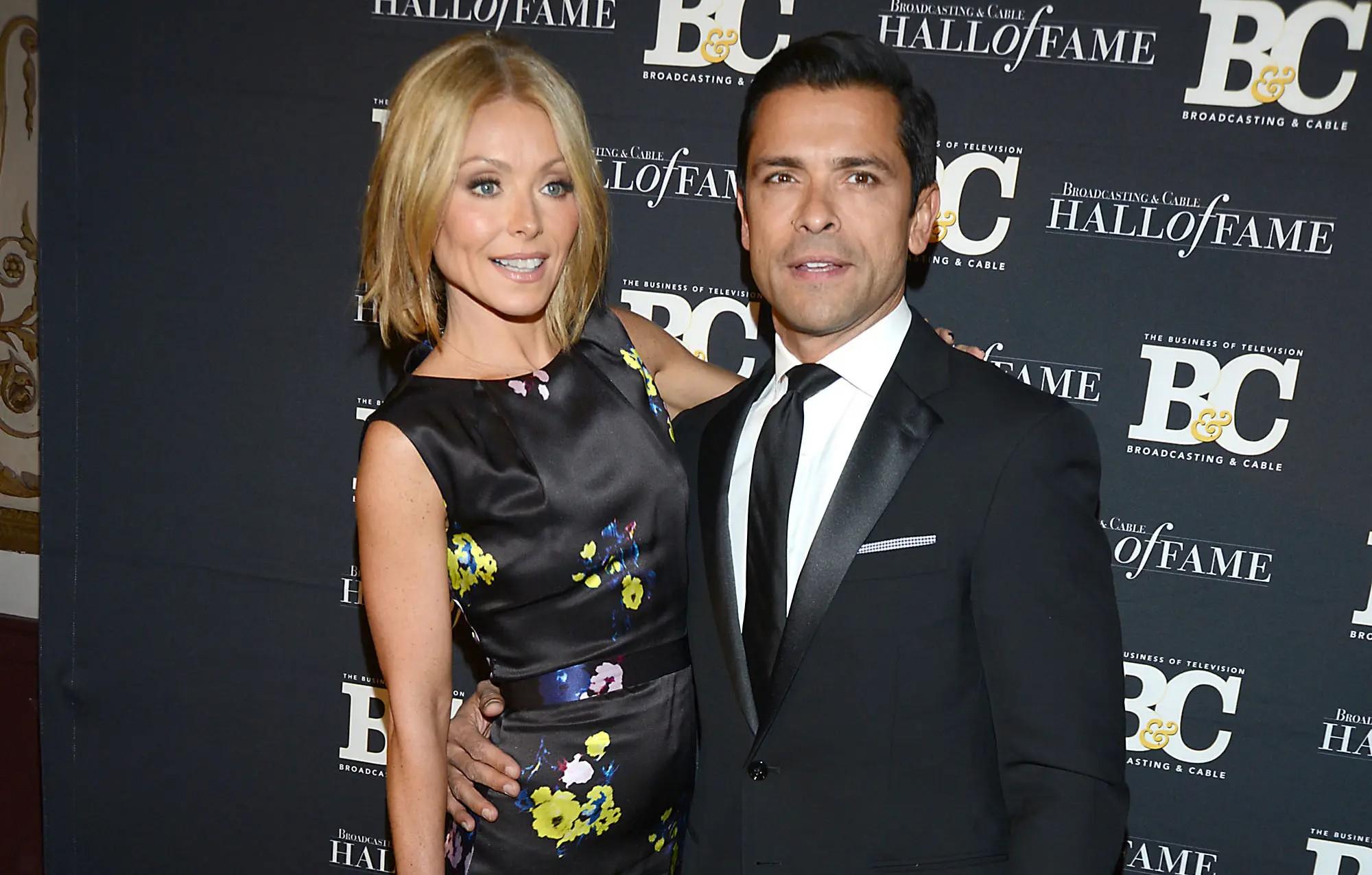 As RadarOnline.com first reported, Amy and her ex-husband Andrew Shue finalized their divorce last week. T.J. and his ex Marilee Fiebig have yet to work out a settlement.
A source said, "They both feel very strongly they were treated shabbily, in the end, by ABC. They would love nothing more to even the score by toppling Kelly."