Bam Margera has demanded his estranged wife's petition for legal separation be thrown out of court, RadarOnline.com has learned.
According to court documents obtained by RadarOnline.com, on Monday, Bam filed a series of documents in response to Nicole Margera's court case.
Article continues below advertisement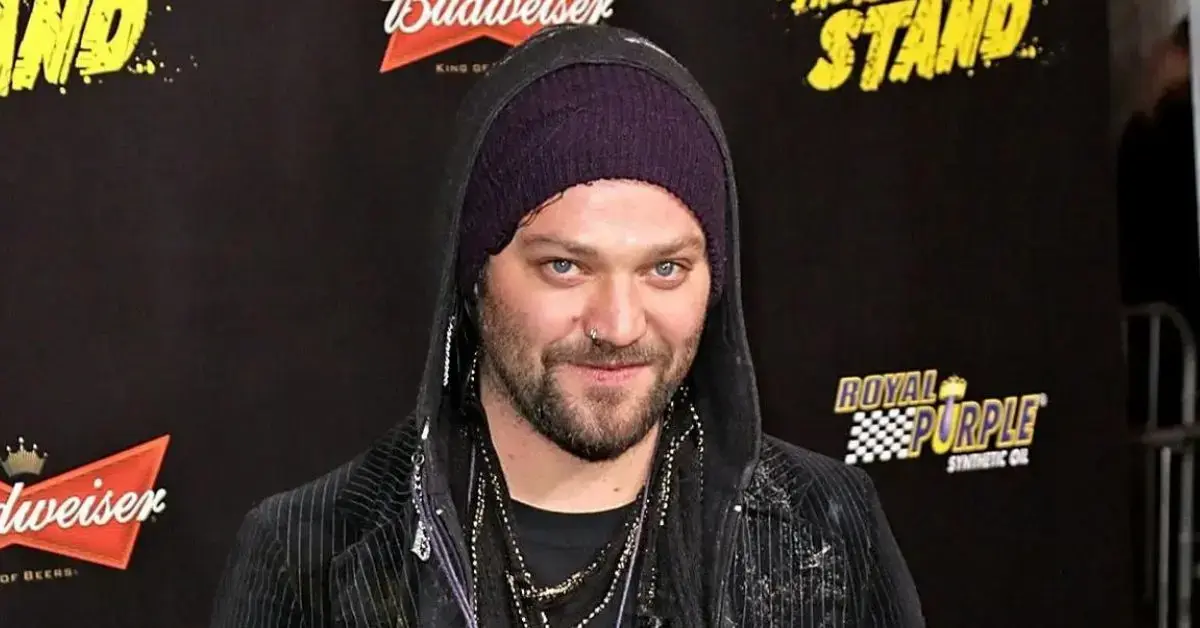 As we previously reported, back in February, Nicole filed her petition in Los Angeles Superior Court citing irreconcilable differences as the reason for the split.
The two have a 5-year-old son Phoenix. Nicole asked the court to award her legal and physical custody of their child. She said Bam should have supervised visitation that he pays for.
Article continues below advertisement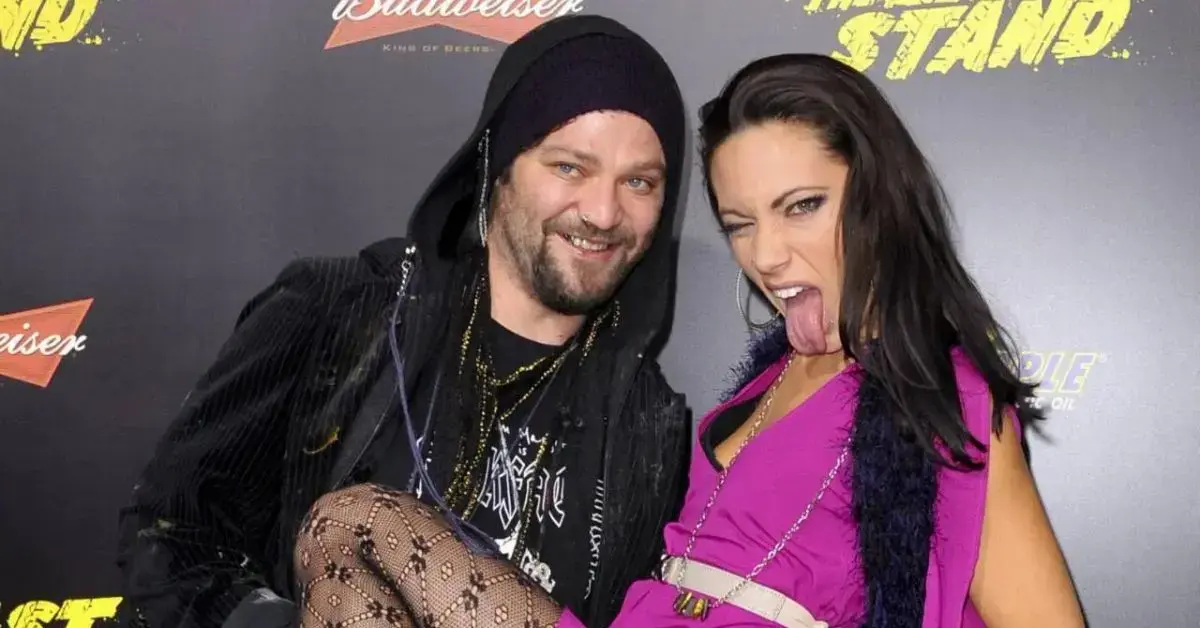 In addition, Nicole demanded monthly spousal support. She listed the date of marriage as October 2012 and the date of separation as September 2021.
Back in 2021, Nicole filed a legal case for custody but never filed for legal separation or divorce.
Now, in his response, Bam appeared on the same page with the split but said the case was filed in the wrong state. He said the split should be heard before a Pennsylvania judge.
Article continues below advertisement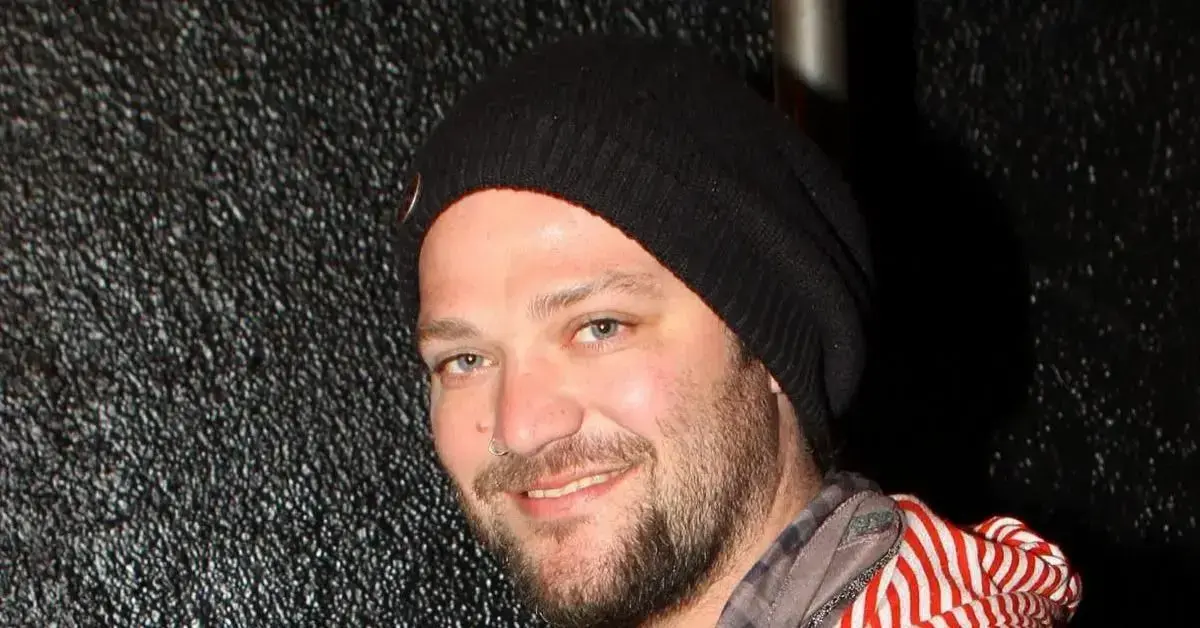 Bam said he is and always has been a resident of Pennsylvania. To back up his claims, he submitted declarations from his mom April and dad Phil who testified to the statement.
Bam said his home is in Pennsylvania, his driver's license was obtained in the state and he filed all his taxes there.
Article continues below advertisement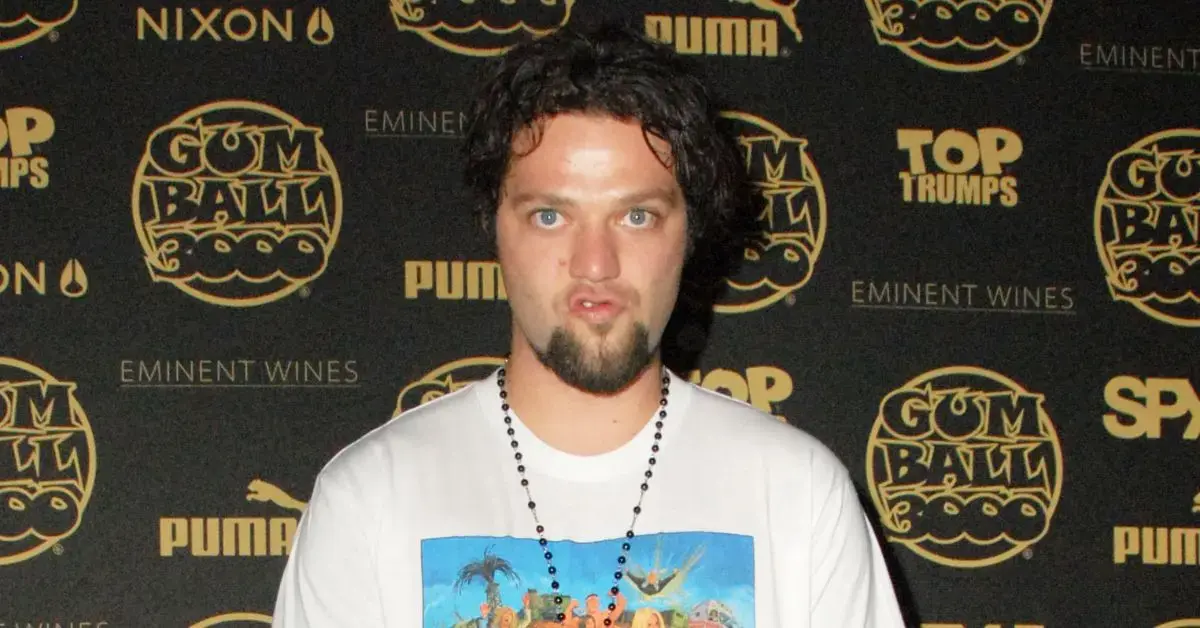 Bam said he started dating Nicole in 2010 and they moved to the city of West Chester. He said during the 11-year relationship, they spent the majority of their time in the state aside from traveling.
In addition, Bam said while he did have an imitation wedding ceremony, it was "purely for show and to help the event raise funds for the opening of a skate park."
He said they both knew the wedding had "no legal effect and that no legal marriage would result from the show." He said after they returned to America, they never made any effort to become legally married. Bam said Nicole has falsely stated in court she is married to him.
Further, he said Nicole took their son to California after they split but he has no desire to ever move to the state. Bam wants the entire case dismissed and the battle to be fought on the east coast.