Exclusive
Prosecutors revealed they plan to bring additional criminal charges against Basketball Wives star Brittish Williams — weeks before she was set for trial in the case accusing her of insurance fraud, RadarOnline.com has learned.
Williams' trial is scheduled to begin on April 17, 2023. However, according to court documents obtained by RadarOnline.com, the government has informed the court it intends to "present a superseding Indictment to a Grand Jury before the trial date for additional charges."
Article continues below advertisement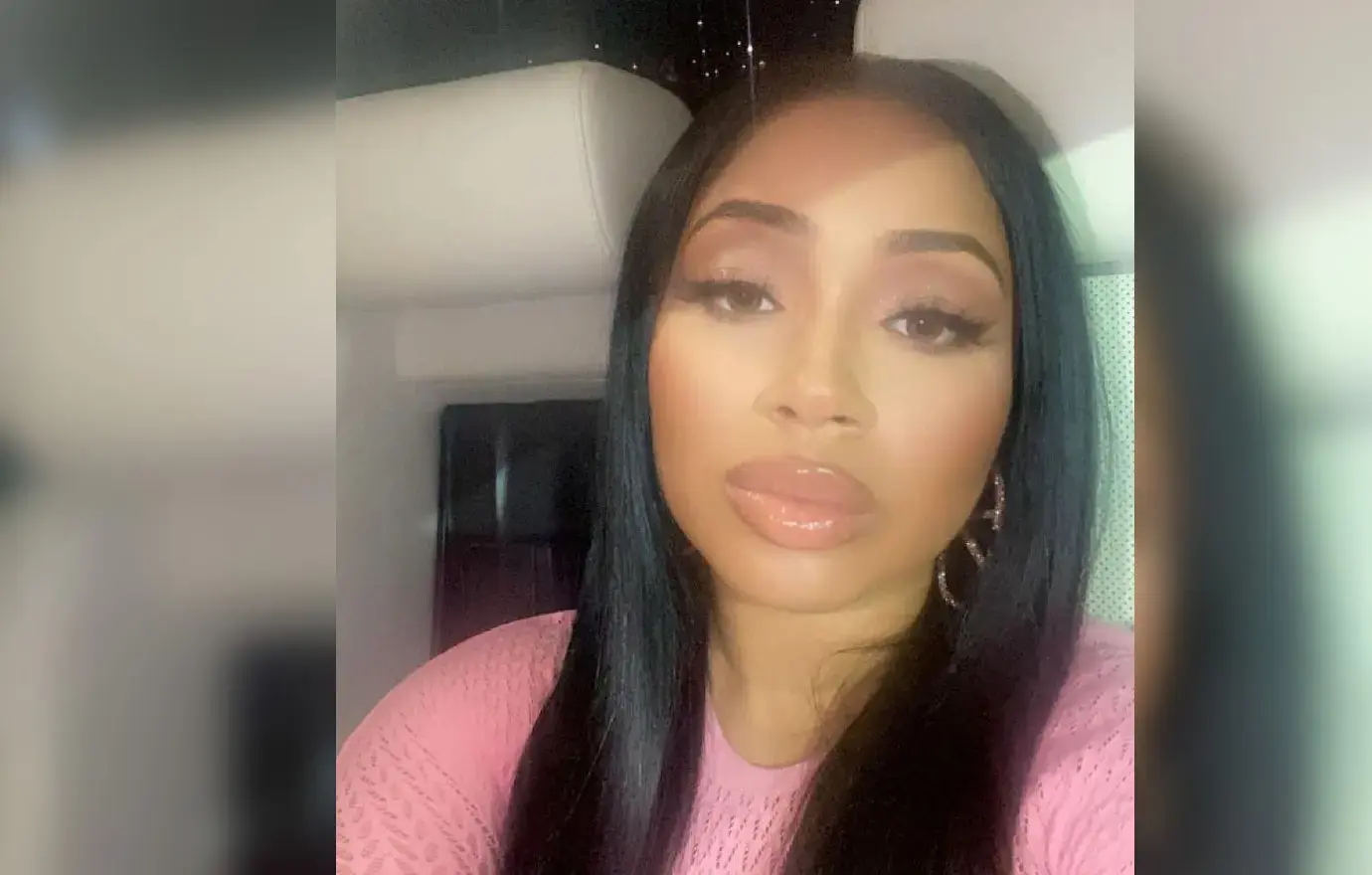 Prosecutors did not reveal which charges they planned to bring.
Brittish's attorney, Beau B. Brindley, tells RadarOnline.com, "The government continues to make allegations that far exceed any actual evidence in their possession. Whatever the new charges may be, we look forward to addressing them."
Article continues below advertisement
Williams pleaded not guilty to all charges.
As RadarOnline.com first reported, last year, prosecutors demanded the reality star be thrown in jail until her trial. They accused her of traveling across state lines while out on bond — which they said was a violation of the court's order.
Article continues below advertisement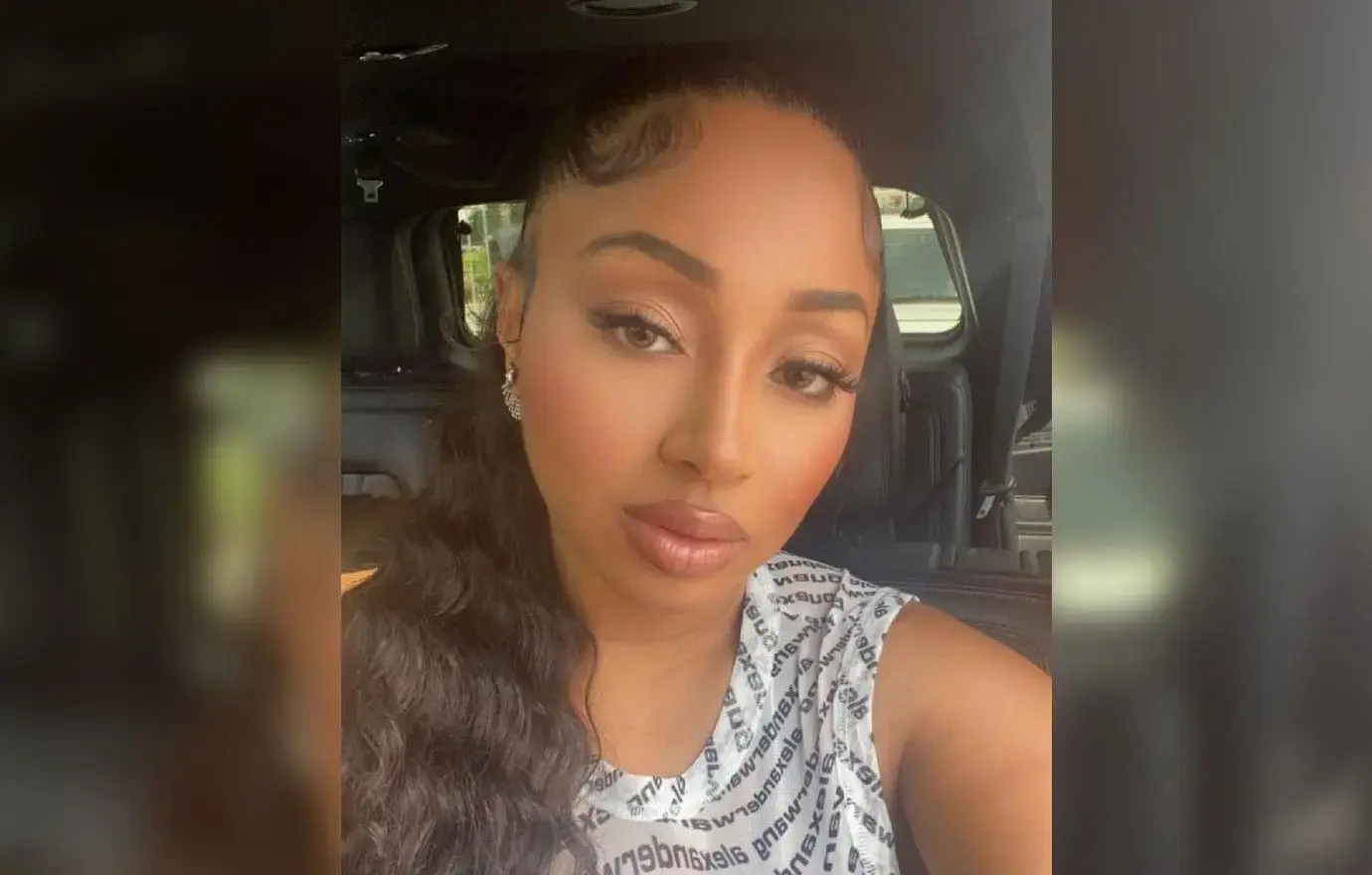 MORE ON:
Basketball Wives
Prosecutors told the court they were aware of a new investigation into Williams over additional fraud related to claims submitted for a car accident. The VH1 star denied any wrongdoing.
The judge denied the request and ordered Williams could remain out on bond. The court even granted a motion brought by Williams pleading for her ankle bracelet monitor to be removed.
Article continues below advertisement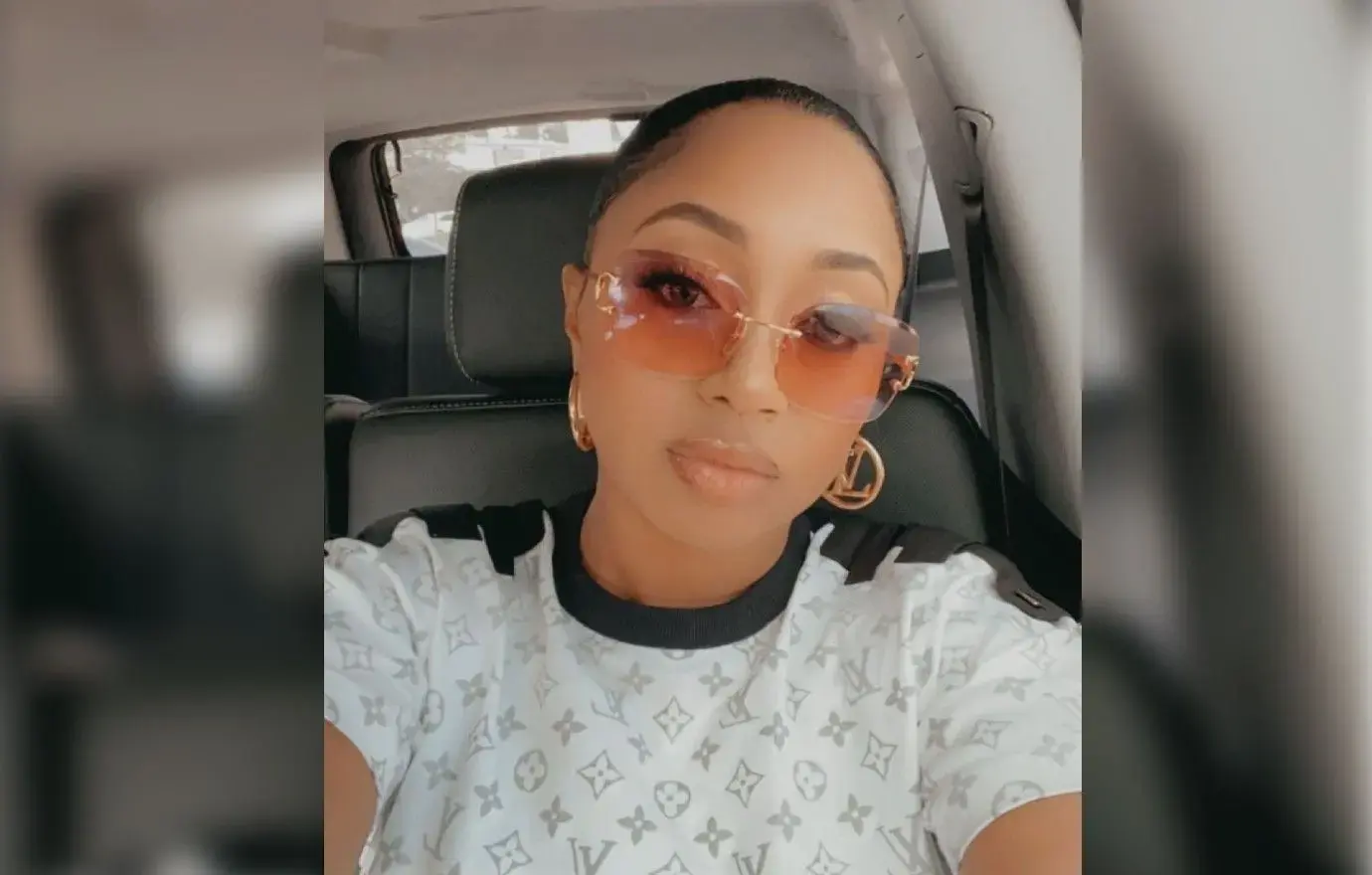 Williams claimed the bracelet was affecting her ability to work as a model. She said Rihanna's company Savage X Fenty had offered her a deal, but she had to turn it down.
Williams said she was unable to pose in the lingerie without her bracelet showing.
Article continues below advertisement
"This lost opportunity cost Ms. Williams at least $30,000 with additional payments that would have been available for Instagram appearances and posts," her lawyer said.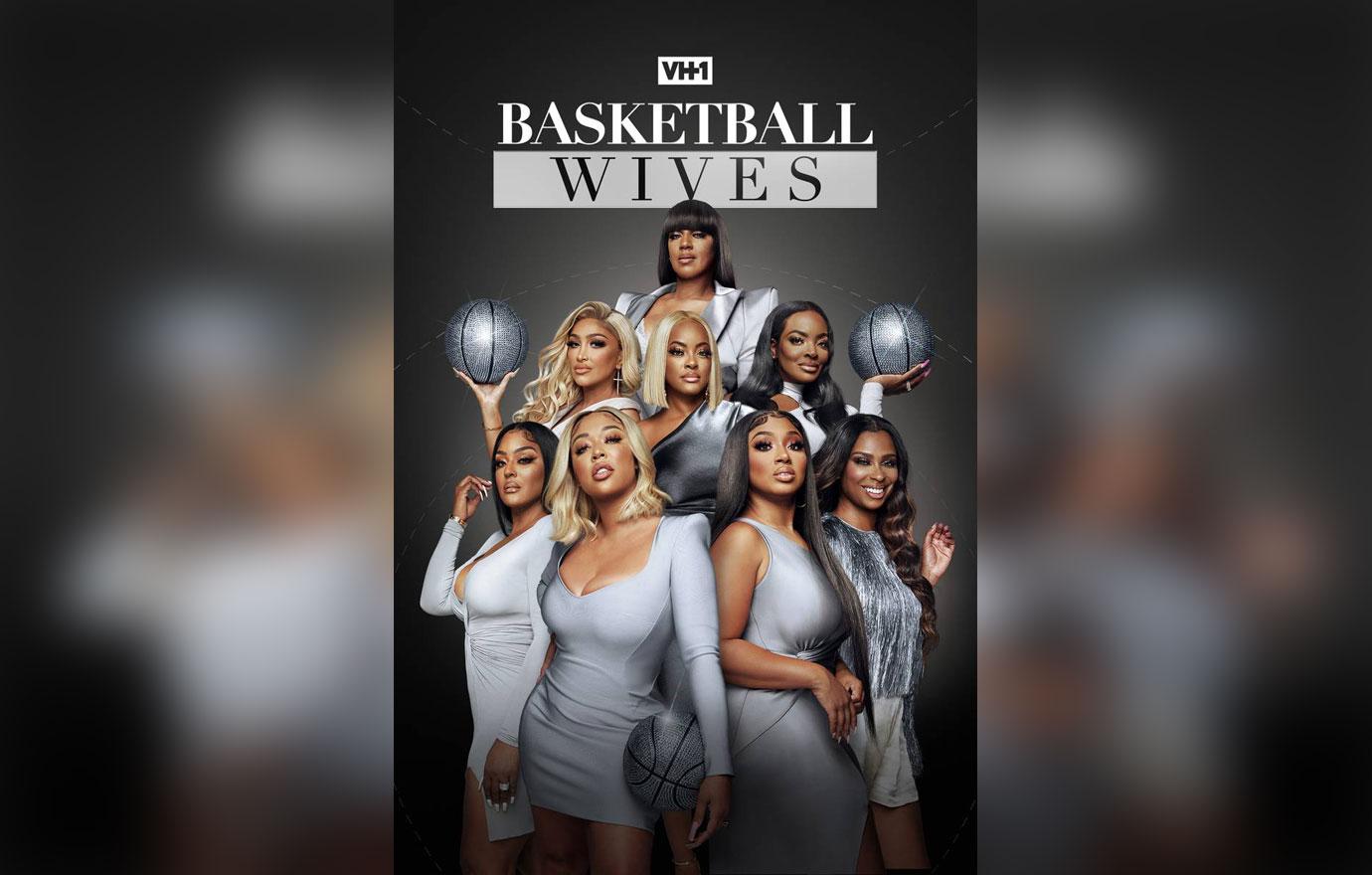 Further, her attorney claimed, "The producers of [Basketball Wives] do not want the ankle monitor to be visible. This creates stark limitations on the outfits and costuming that Ms. Williams can utilize. Ms. Williams does not engage in work for which she gets to choose her own outfits and clothes."
Williams has yet to respond to the prosecutors' claim "additional charges" are on the way.