Exclusive
Ex-Basketball Wives star Gloria Govan is fighting her ex-husband Matt Barnes' attempts to toss the $133k back child support judgment he was ordered to pay, RadarOnline.com has learned.
According to court documents obtained by RadarOnline.com, Gloria accuses her ex of being dishonest with the court about never receiving notice about the court proceedings.
Article continues below advertisement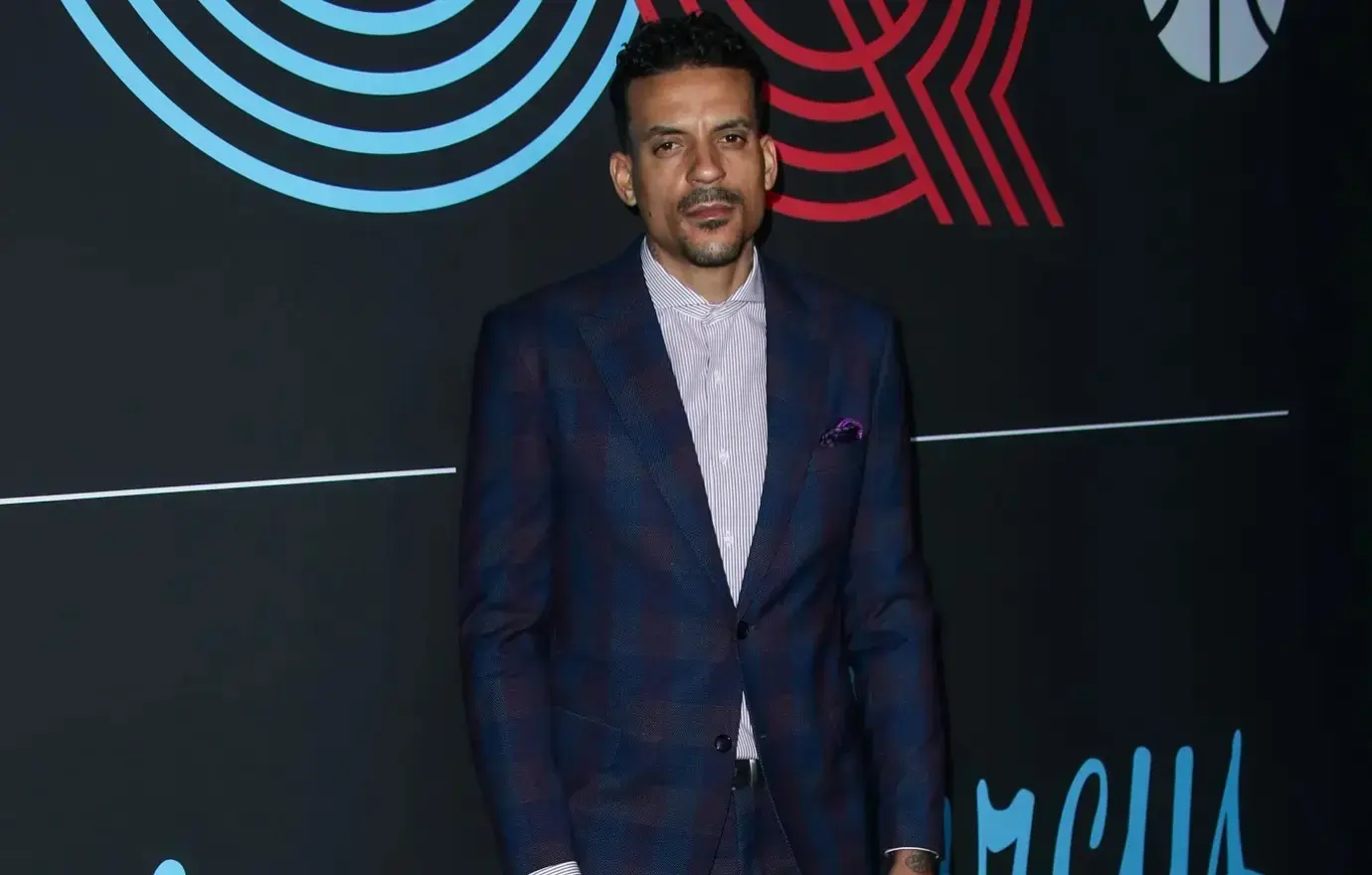 Gloria and Matt divorced in 2015 after two years of marriage. The exes share 14-year-old twin sons. The ex-NBA star was initially ordered to pay $20k per month in child support but that was lowered down to $7k after he retired from the league.
Earlier this year, Gloria went to court accusing Matt of owing her a six-figure sum in support. She claimed he stopped making the court-ordered payments without explanation.
Article continues below advertisement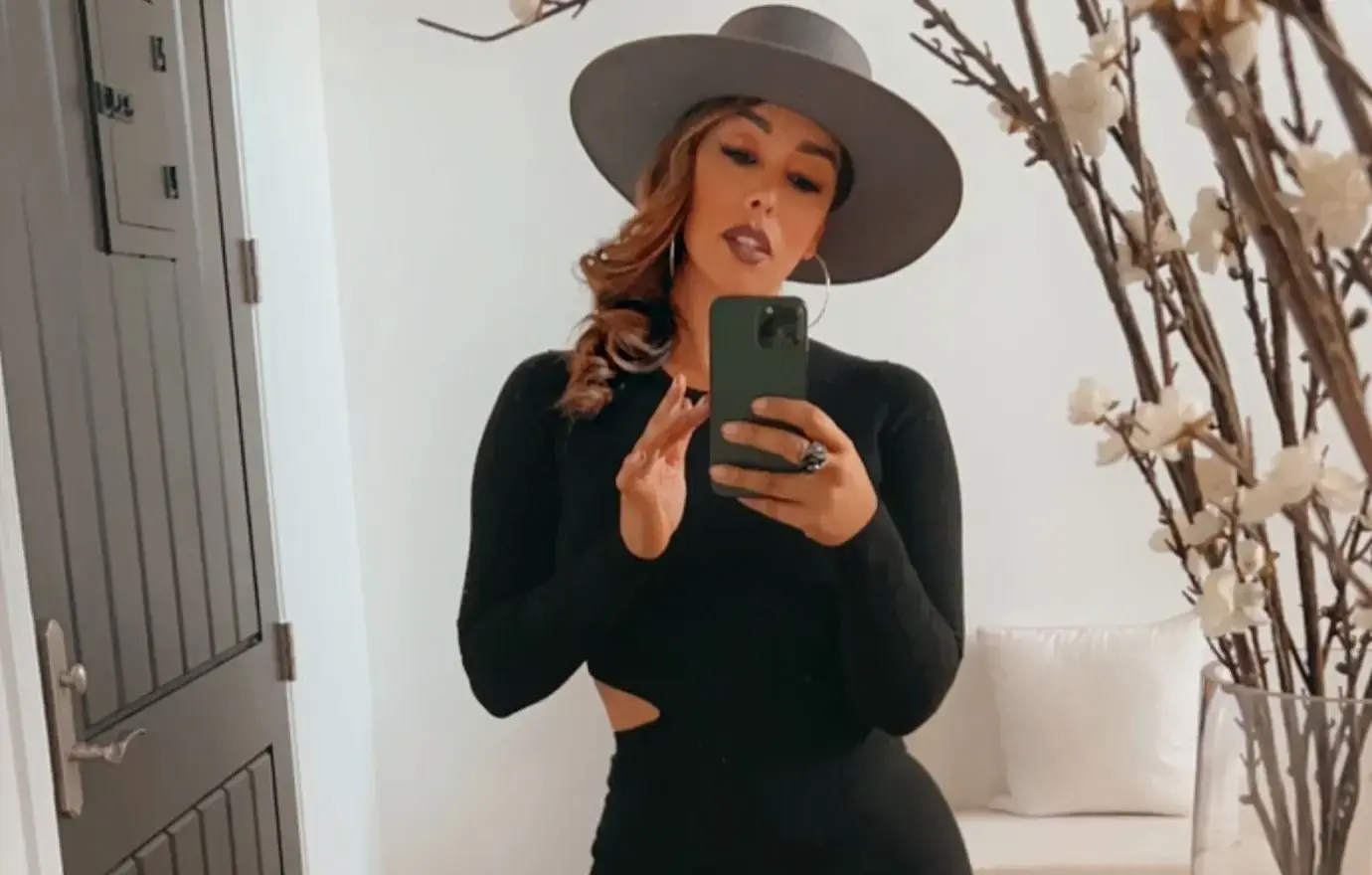 A couple of weeks later, Matt rushed to court opposing the judgment. He claimed he was never notified of the matter or the hearing. He said Gloria emailed him a notice to an old email address that had been hacked and he no longer had access.
Article continues below advertisement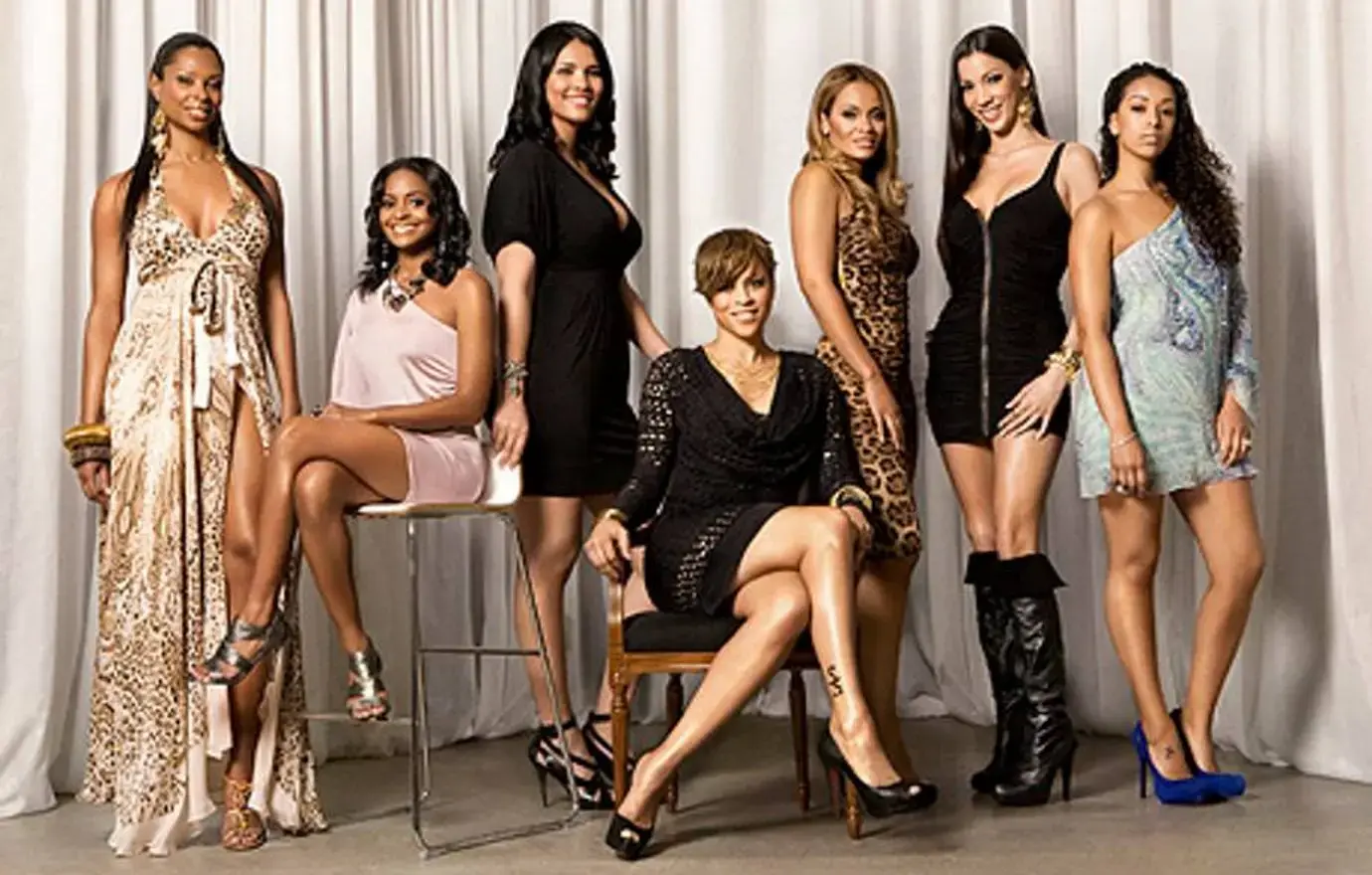 Matt said despite being in contact with Gloria after she filed her motion — she never once mentioned the issue in person. He asked the court to vacate the judgment and allow him to prove he doesn't owe $133k.
In addition, he claimed they had an oral agreement to lower the child support from $7k to $4k per month.
Article continues below advertisement
Now, in a new filing, Gloria said the court should deny Matt's motion. She denied ever making a deal to reduce the child support.
Further, she said the evidence will show Matt did receive the email with the court hearing date. She submitted a series of emails Matt sent her HOURS after her lawyer put him on notice about the back child support.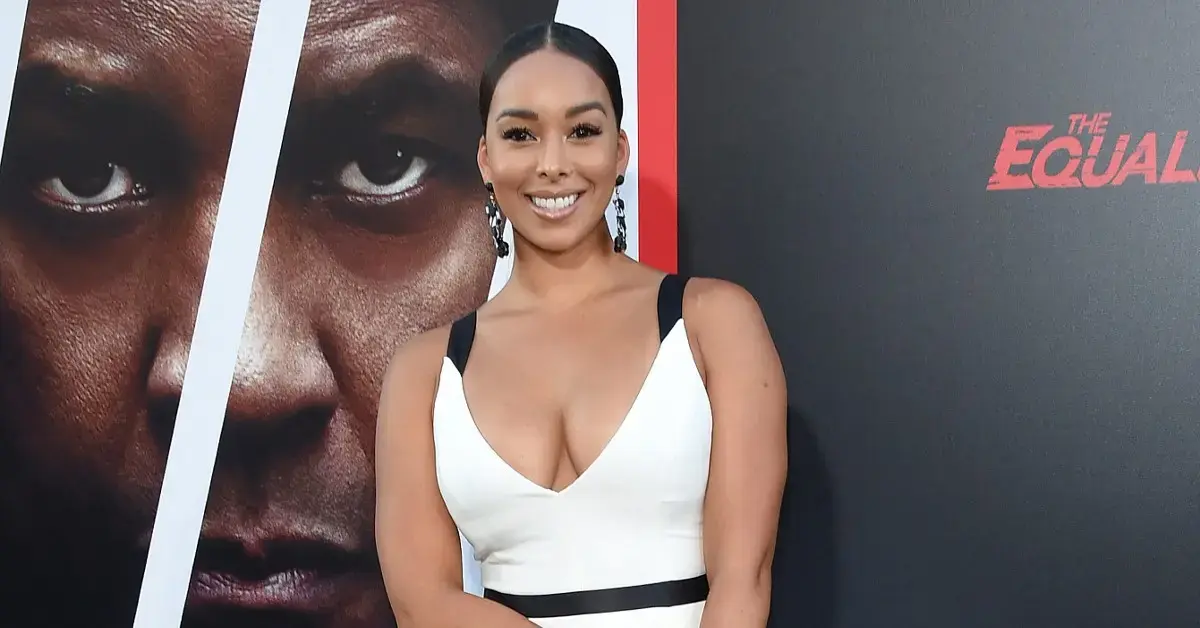 Article continues below advertisement
She said "[Matt's] own conduct almost immediately after being sent the email unequivocally demonstrates that he received the "Letter" and its contents at the email address he now claims was not functioning nor accessible by him, because the day after the letter was emailed to him he wrote two emails to [Gloria]."
In one alleged email, Matt wrote to his ex-wife, "Got the letter from you lawyer, filled with lies. You take this any further & I'll be sure to tell your husband & everyone else why you really in your feelings."
Gloria said he followed it up with another email telling her, "Since you've bought a weak a—20 dollar an hour lawyer into the mix, we can play this however you like. Just remember …"
The ex-VH1 star said her ex was indeed informed of the proceedings despite his claims in court. She accused Matt of being arrogant, angry, and dishonest.
A judge has yet to rule on Gloria's request.