Exclusive
Ex-Basketball Wives star Gloria Govan has been ordered to pay $200k to her divorce lawyers after being accused of refusing to pay their bill, RadarOnline.com has learned.
According to court documents obtained by RadarOnline.com, a Los Angeles Superior Court judge granted a default judgment against Govan in the amount of $197,774.62 after blowing off a lawsuit filed by the firm Brot, Gross & Fishbein.
Article continues below advertisement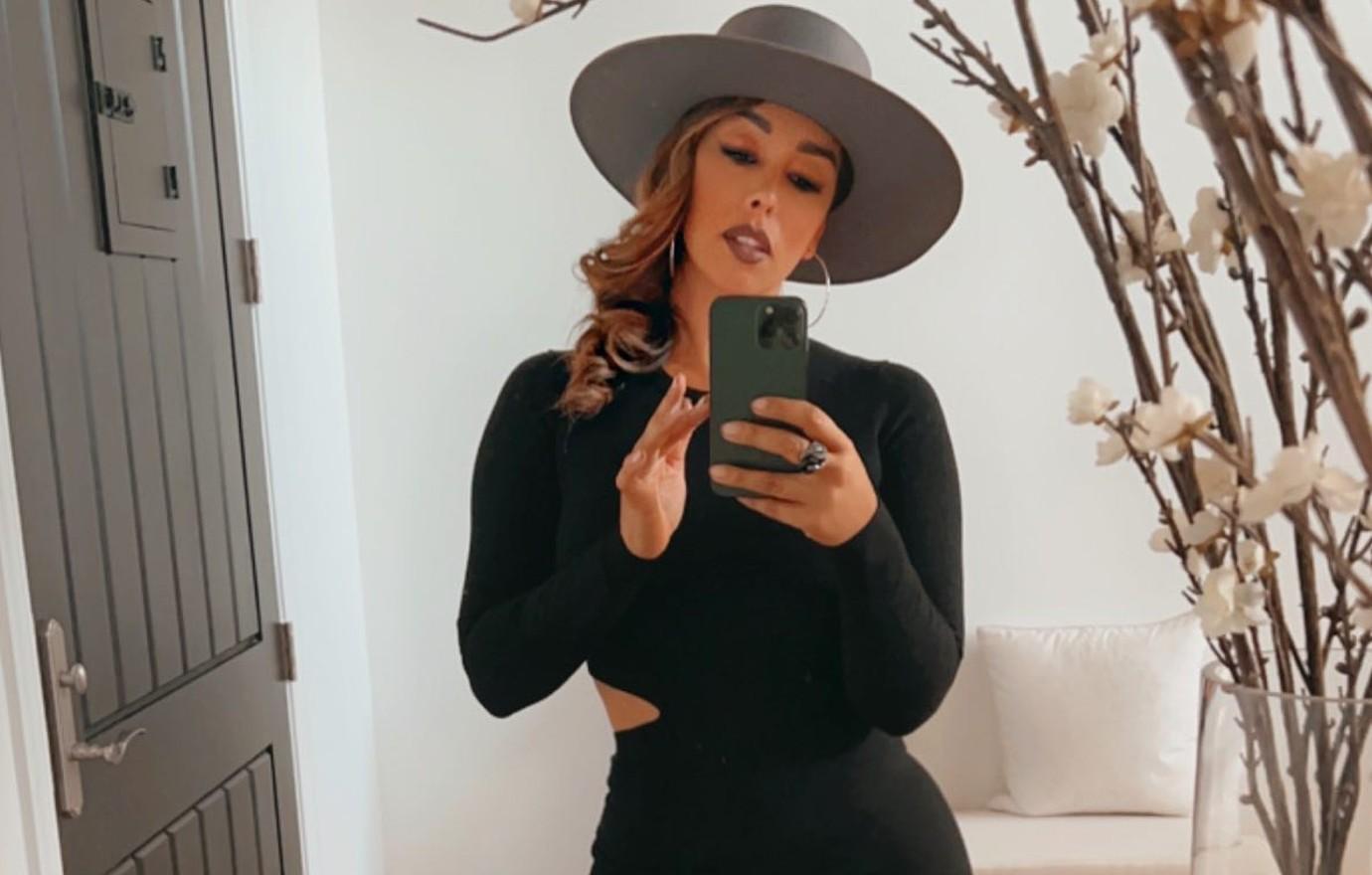 Last year, the law firm sued Govan for unpaid invoices related to work they did on the reality star's divorce from ex-NBA star Matt Barnes.
Govan and Barnes walked down the aisle in 2013 but split two years later. In 2015, Barnes was involved in a shuffle with ex-NBA star Derek Fisher after finding out he started dating his estranged wife.
The contentious breakup was eventually settled in 2016.
Article continues below advertisement
In the lawsuit, Govan's ex-lawyers demanded she be ordered to pay $250k which would cover the debt plus their legal fees.
The firm hired a process server to track Govan down to an address in Las Vegas. Despite the service, Brot, Gross & Fishbein said Govan failed to respond to the case.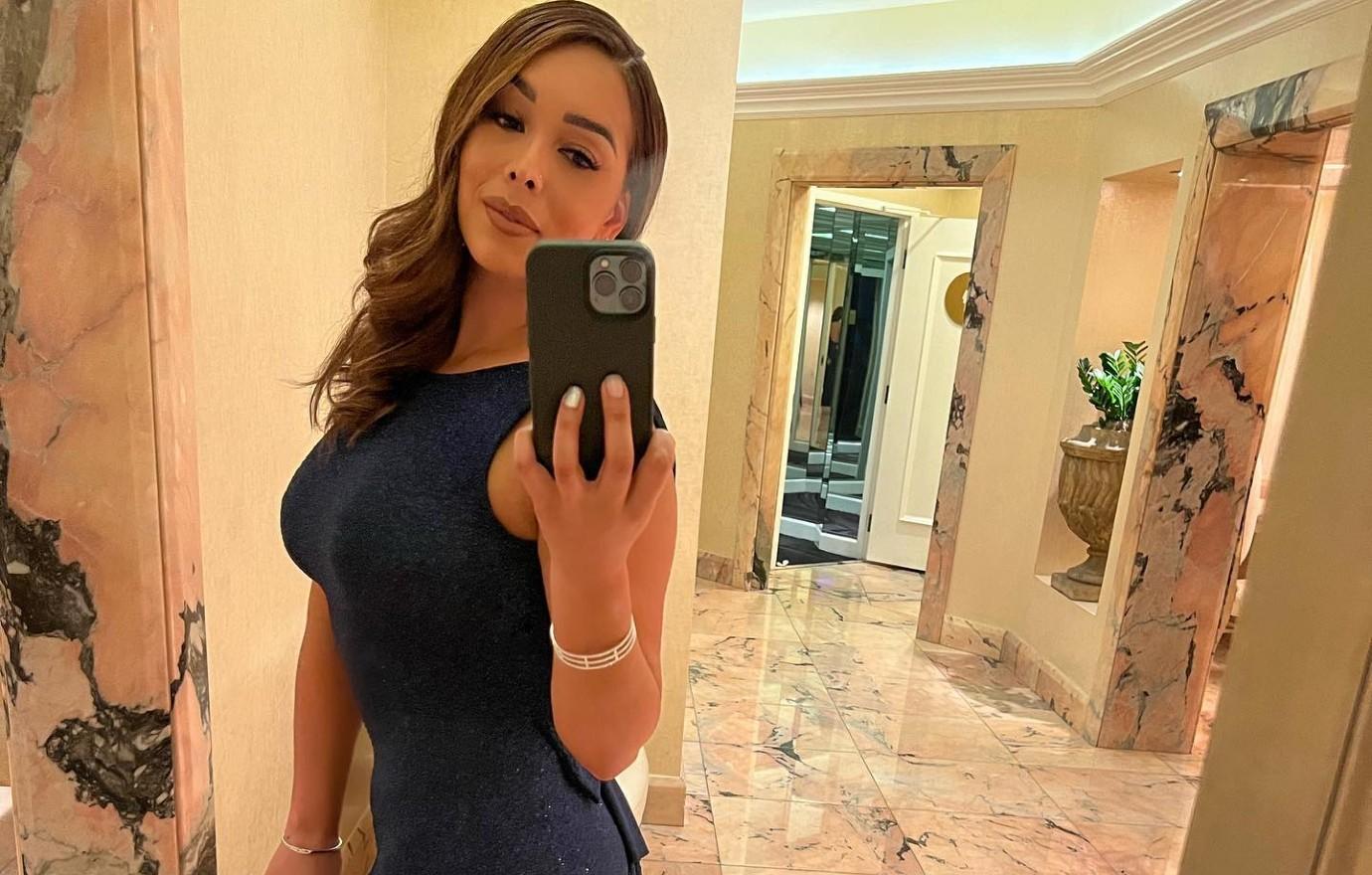 MORE ON:
Basketball Wives
Article continues below advertisement
As a result, the court awarded the firm $187k in principal and another $10k in fees.
Govan has kept a low profile since being let go from Basketball Wives in 2015. The ex-reality star wed Fisher in a 2021 ceremony in Malibu, California.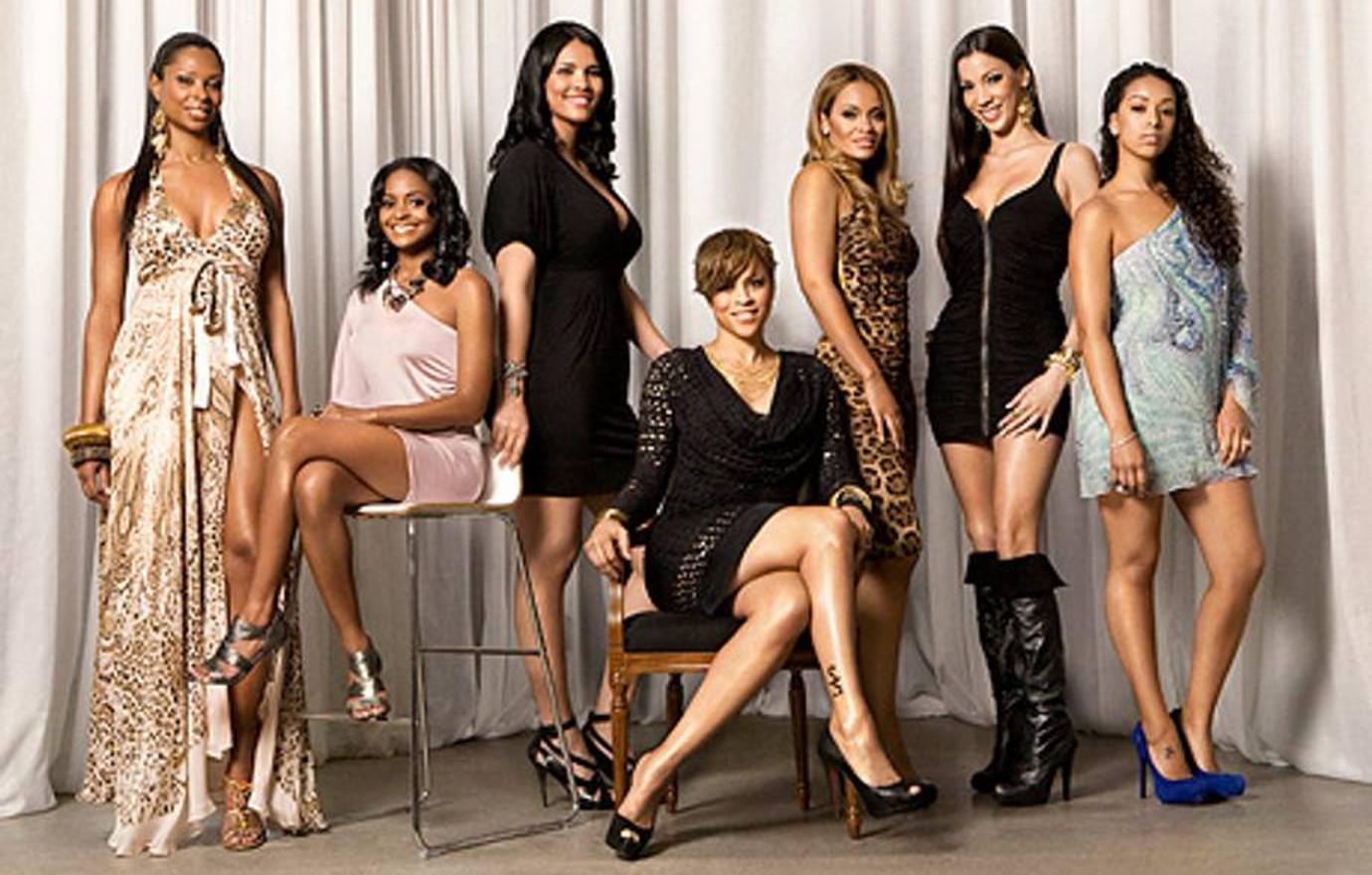 Article continues below advertisement
She told People, "We got engaged in 2018, and we eagerly started planning the wedding, but, unfortunately, like many, we had to cancel our big day."
She said, "There were times we thought we should have a Zoom wedding instead of waiting but quickly realized our families being a part of the big day was important and our kids, who are just as excited as we are."
Barnes, who shares twin boys with Govan, recently revealed he has "buried the hatchet" with Fisher and said they are on good terms.
"So, now he and I are cool, on the same page, we communicate and see each other when we're at events. They've been to my house for the twins' birthday. I've been to their place," Barnes said during a podcast.