Bob Marley's son Rohan has been dragged to federal court by an ex-employee who claims he forced her to endure a hostile work environment — including allegedly demanding she not sleep with any other men, RadarOnline.com has learned.
According to court documents obtained by RadarOnline.com, Chloe Villano is suing Rohan and Shashamane Group for Quid Pro Quo Harassment, a hostile work environment, and wrongful termination.
Article continues below advertisement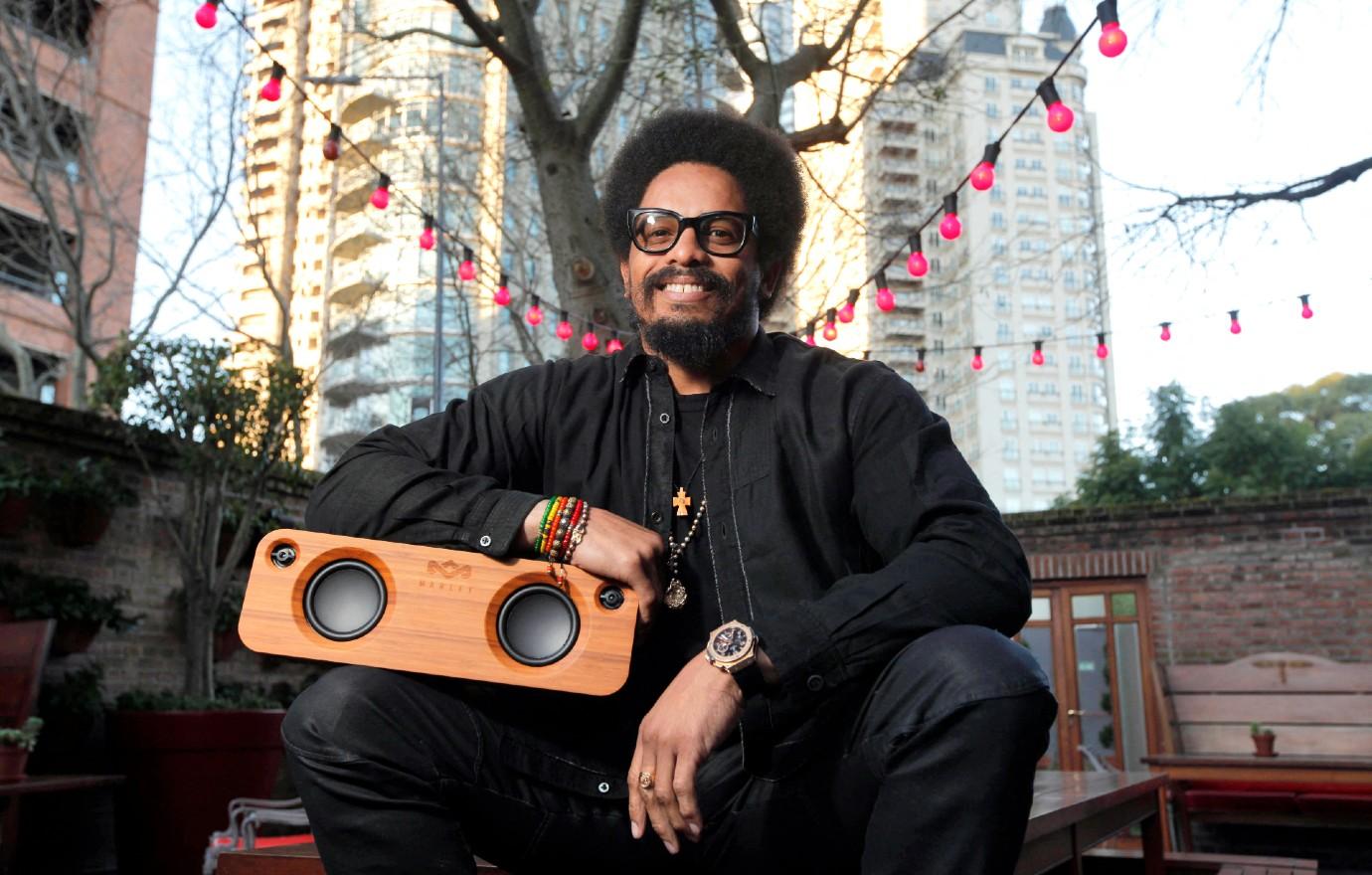 "Defendant Rohan Marley is the son of legendary musician and icon Bob Marley who has attempted, with varying degrees of failure, to establish his own legacy as an entrepreneur and lifestyle brand mogul," the suit reads.
Chloe said Rohan was working to launch his cannabis-centered brand "Lion Order." She said while he had vision, he allegedly lacked business acumen, "especially as it related to navigating the complex logistical, regulatory, and legal hurdles associated with" a successful cannabis industry venture.
Article continues below advertisement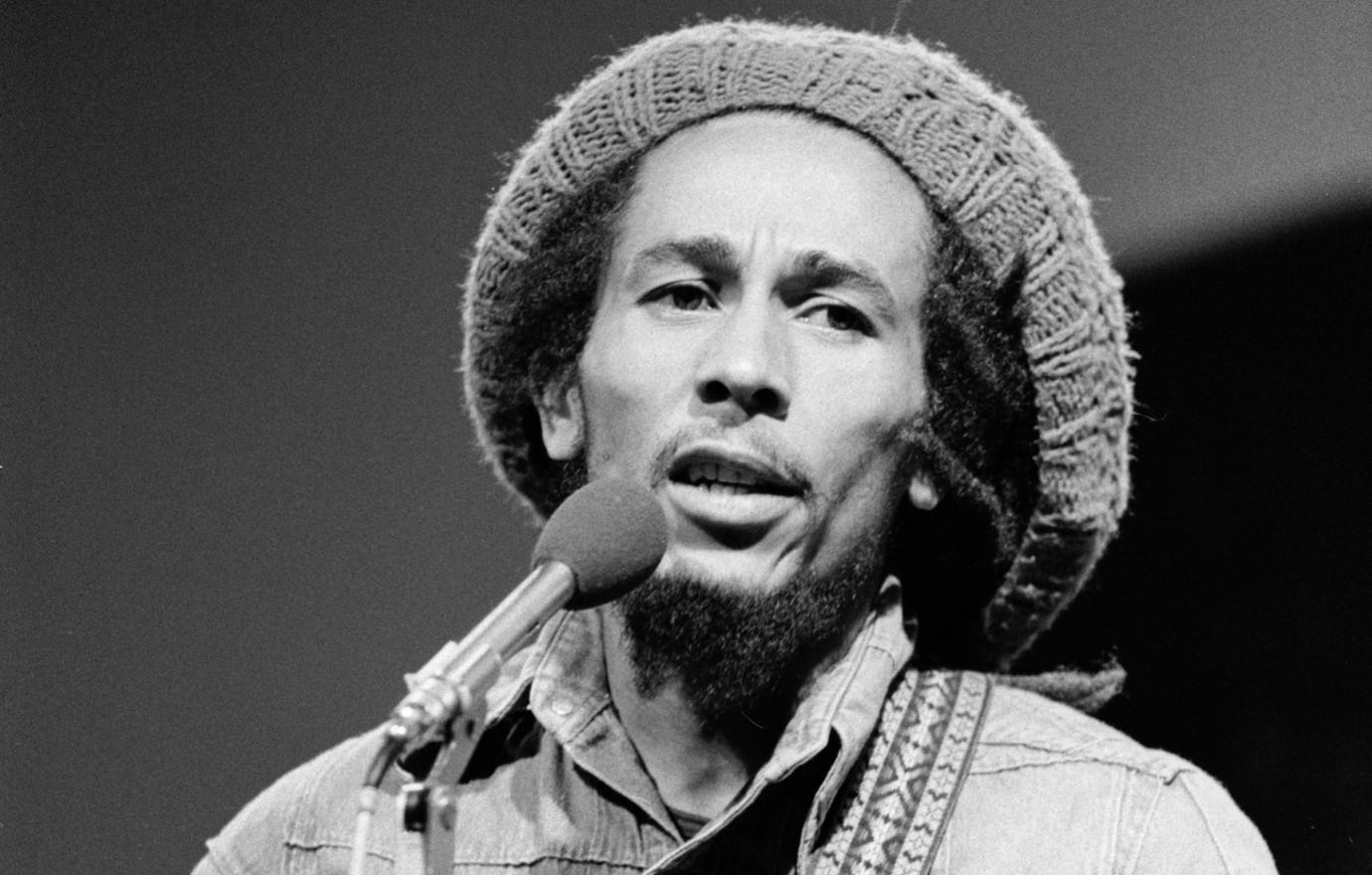 In the suit, she said by 2021, Lion Order was "lying in disorder with no direction, no progress, and with no one with the qualifications of experience" to move it forward.
Chloe said she has been a leader in the cannabis business since 2009. She claims to have met Rohan in 2019 at an event. The two hit it off while talking about his business.
Article continues below advertisement
She said she agreed to work for Rohan in 2021. Chloe said she had no idea she was "setting herself down a path of exploitation, heartbreak and abuse."
Chloe said from March of 2021 until her "unlawful termination" in March 2022, Chloe said she helped position Lion Order "for a successful launch."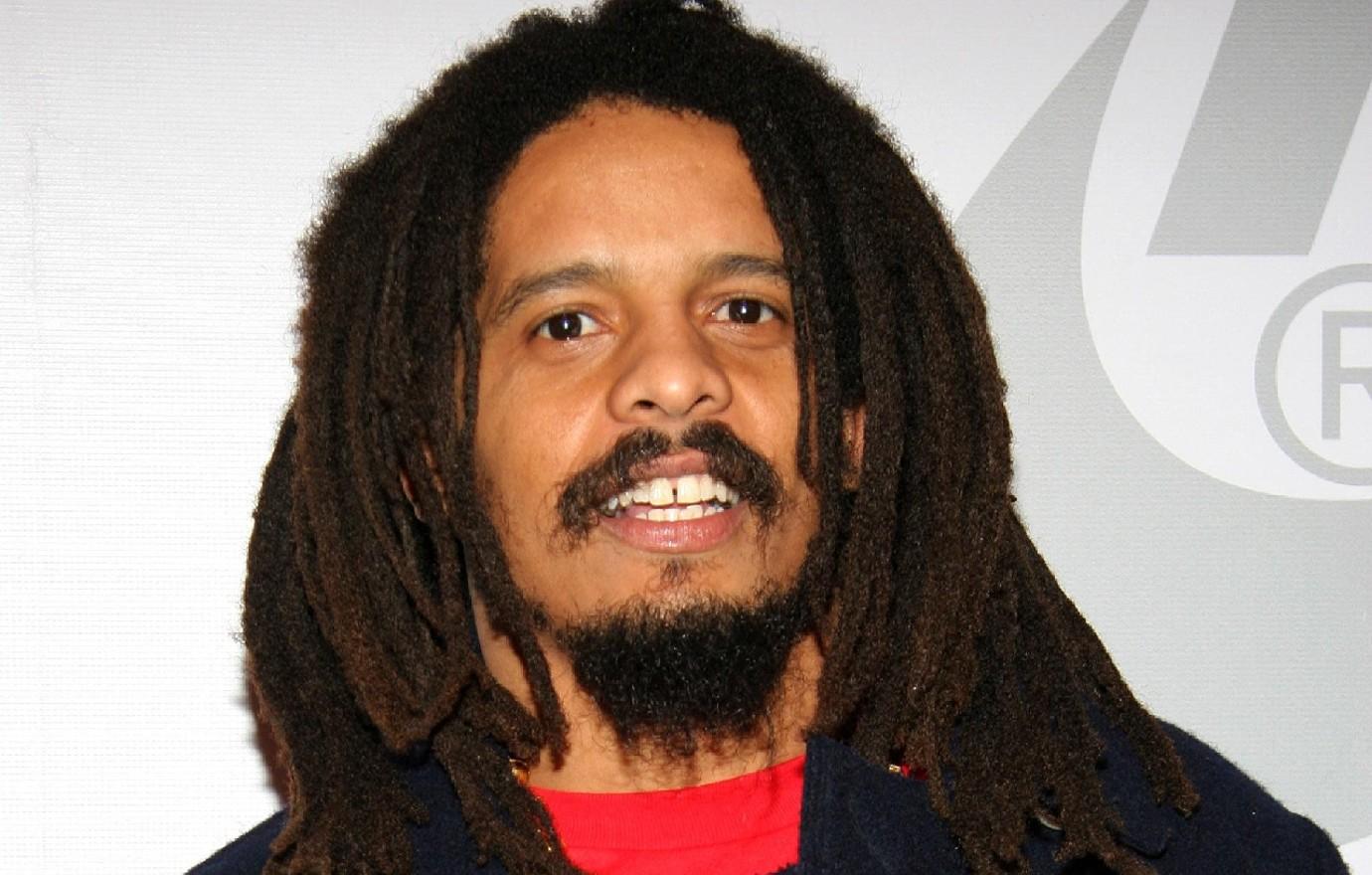 Article continues below advertisement
Despite her work, Chloe said she was forced to endure blatant and shocking harassment based on her gender. She accused Rohan of being verbally abusive and "denigrating to [Chloe] on a constant basis and spoke disrespectfully to her in meetings with" other bosses.
She claimed when she confronted him, he told her, "I can speak to you this way because I am fucking you."" Chloe said his treatment of her caused others in the company to disrespect her.
Then, she claimed Rohan promised to fix the issues with the other employees if she agreed not to have sex with any other men.
She claimed he warned her that if he found out she had slept with any male co-workers, it would "f— things up" for her at the company.
Article continues below advertisement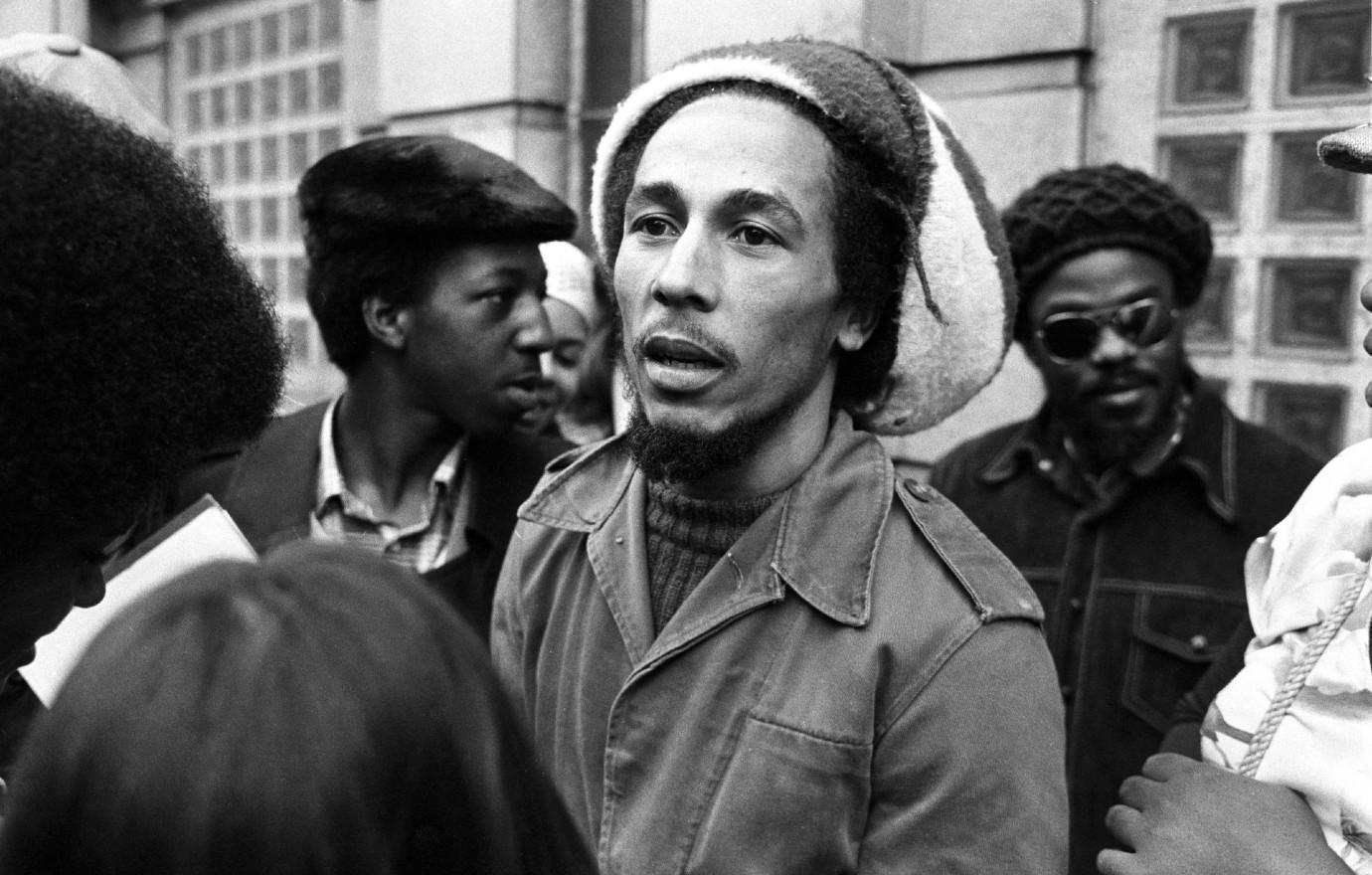 Chloe said she refused to confirm to Marley that she would follow his demands. "The very next day, Defendants formally severed [Chloe's] employment," the suit read.
She said the business has continued to thrive while she has been cut out of the success. Chloe has demanded in excess of $6.25 million for her alleged damages.