Brian McKnight scoffed at his estranged daughter Briana's allegations she had a troubled childhood while being estranged from him — and told the court his child was well taken care of despite her claims, RadarOnline.com has learned.
According to court documents obtained by RadarOnline.com, the legendary singer refuted Briana McKnight's accusations as part of her lawsuit against him for defamation.
Article continues below advertisement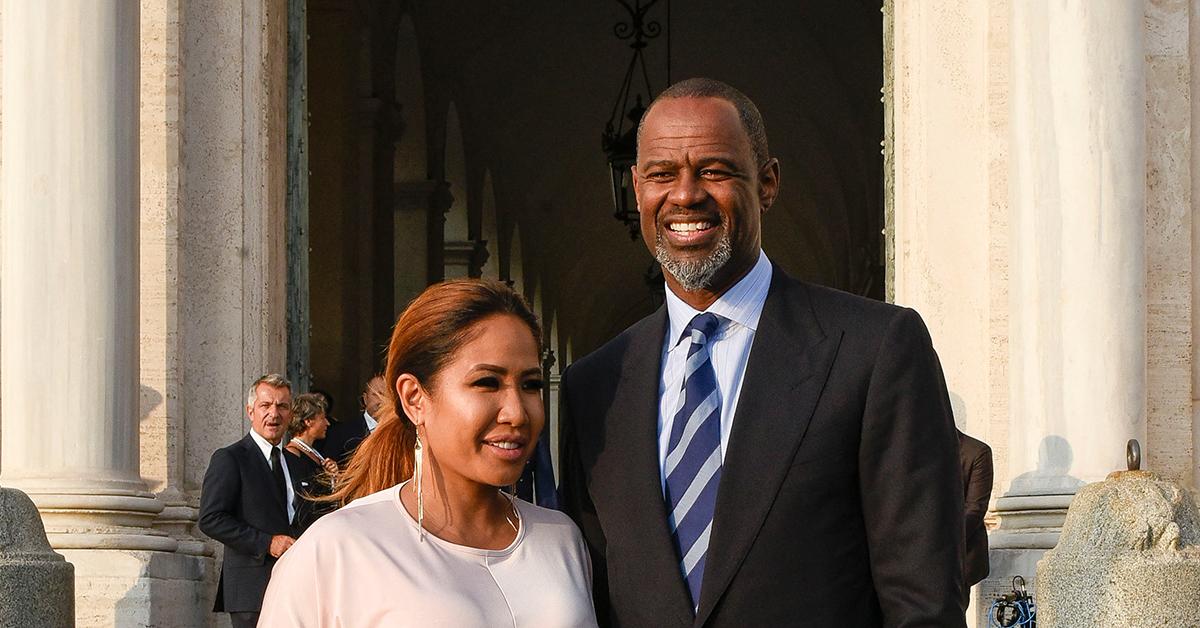 As we first reported, back in 2020, Briana sued Brian for defamation. She accused him of spreading a "vicious lie" about her online.
Briana claimed Brian claimed she had slept with a cousin as a minor after she blasted him on social media. He denied the allegations and argued his statements were "substantially true." The case was settled in February before trial.
Article continues below advertisement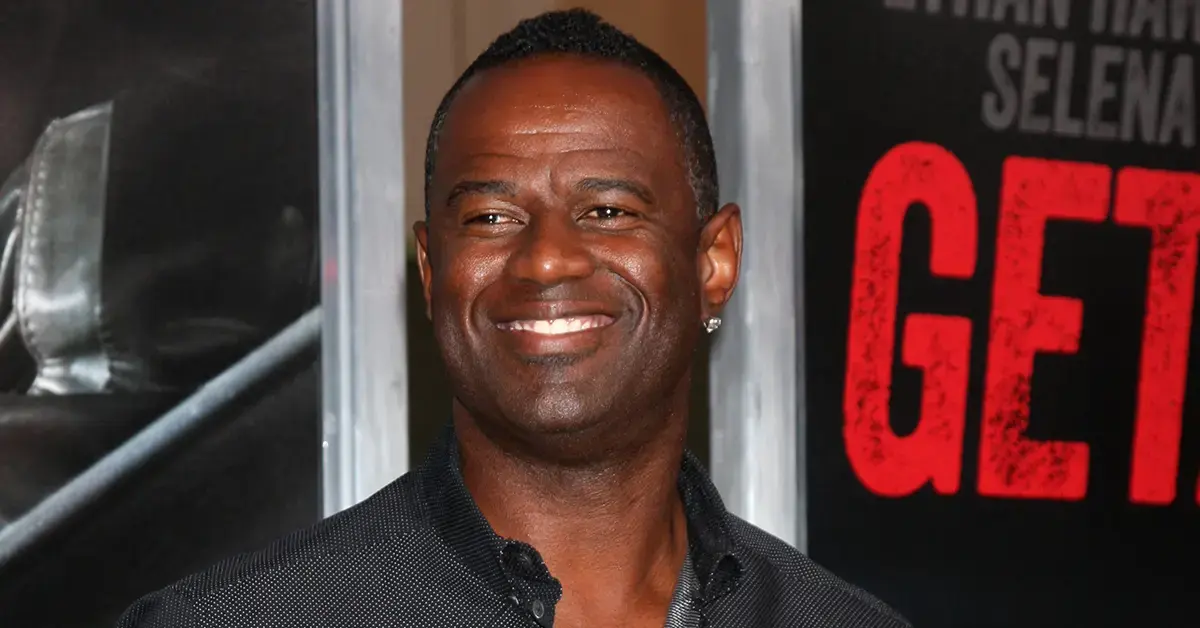 In the post that she said set him off, Briana wrote, "'Daddy's little girl' was never really a thing for me. Nobody understands what I've been through except for my siblings. Believe it or not, I'm not always the person I seem to be. I'm not always happy and most of the time I'm battling my own demons just like everyone else."
Article continues below advertisement
Brian's estranged daughter added, "I grew up thinking that the things that happened to me and my dad's relationship was my fault. I grew up thinking that he doesn't want to come to visit me because he doesn't love me … It sucks knowing that my phone calls have to go through a stranger I barely know, that my text messages are read without a response, and that my stepmother tells me that they "wish the best for me".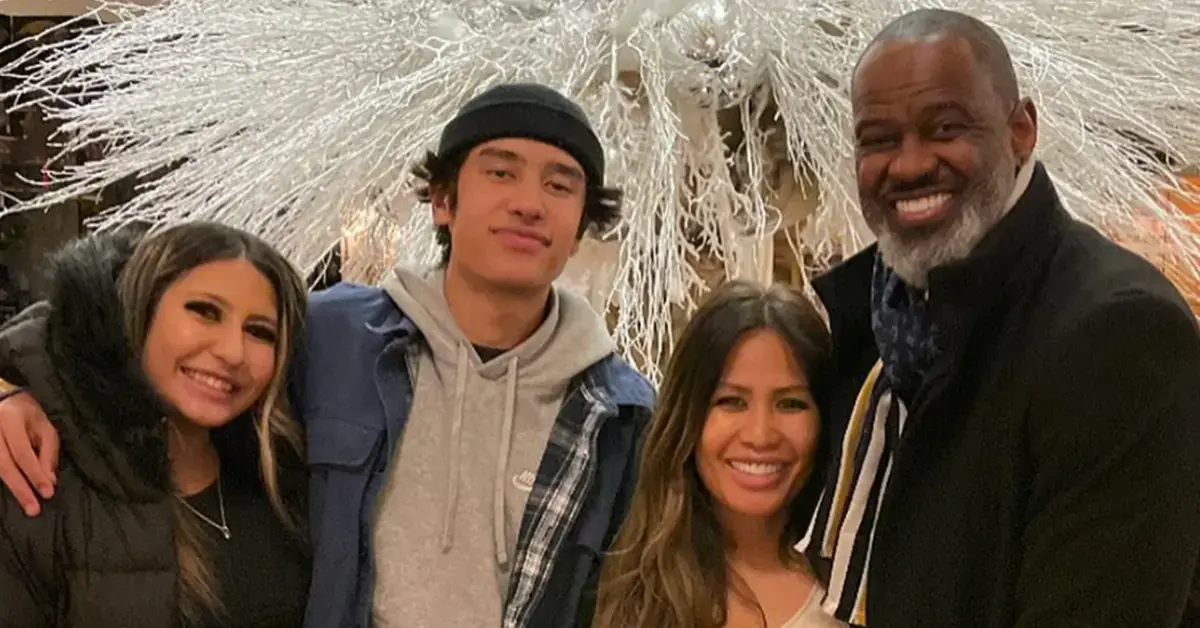 Article continues below advertisement
"It kills me to know that it's so hard for me and my siblings to get a word in. Not one word. At a very young age, I was always second place in my father's heart. Maybe even third, fourth, or fifth, depending on the situation. My father hasn't called to wish me a "happy birthday" in years and yet I sit by the phone every single year hoping that one day his heart will change," she said.
Briana published her story after Brian's older son BJ wrote his own post trashing their father.
Article continues below advertisement
In court documents, Brian claimed Briana's accusation he had not called her on her birthday was false.
He said, "Instead of informing the public that she has never had a genuine relationship with [Brian], [Briana] lamented that [Brian's] step-children come before her. Instead of informing the public that she and her mother lived off [Brian's] financial munificence for 18 years, and she attended the finest private schools and saw the best doctors as a result of [Brian's] generosity, [Briana] complained that nobody understands what she has been through."
He argued his video, where he made the accusations Briana sued over, was him defending himself against the absent father claims.
Brian said he "spoke hard truths about his children: their sense of entitlement, their lack of appreciation, and the false implication that he abandoned them." He argued he did nothing wrong.
Brian has recently caught heat for praising his stepchildren with his new wife while not doing the same for his biological children.