Brian McKnight fought his ex over reimbursing his estranged daughter's birth control pills as part of a bitter court battle, RadarOnline.com has learned.
As we first reported, Brian and his adult daughter Briana were involved in a messy court battle for years. In 2020, Briana sued her famous dad accusing him of spreading a "vicious lie" about her online. She claimed he publicly accused her of having sexual relations with a relative, which she said was not true.
Article continues below advertisement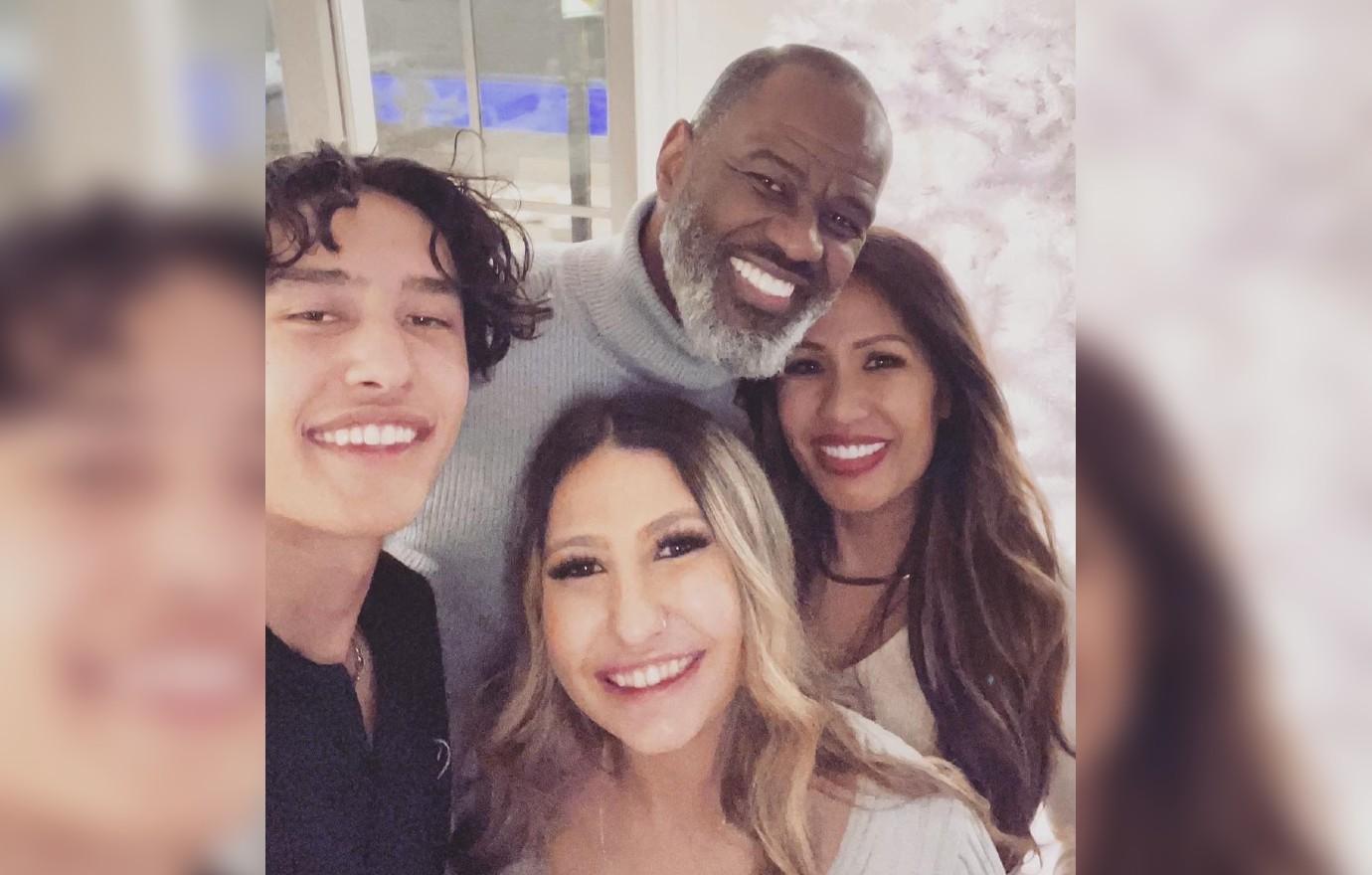 "And unfortunately, along the way, a couple of years ago I caught wind that there was an older cousin who was above 18 who was quite possibly having sex with her," Brian said on Instagram.
She accused him of making the remark in retaliation for her speaking out about her childhood. She said her father was "publicly stating that Briana was a promiscuous and incestuous minor, and thereby (he hoped) undermining Briana's credibility regarding a post that did not even identify him."
Article continues below advertisement
The two eventually settled the case in February before a trial. In her lawsuit, Briana described her relationship with Brian as rocky. In 2018, she said Brian rejected her attempts to form a relationship.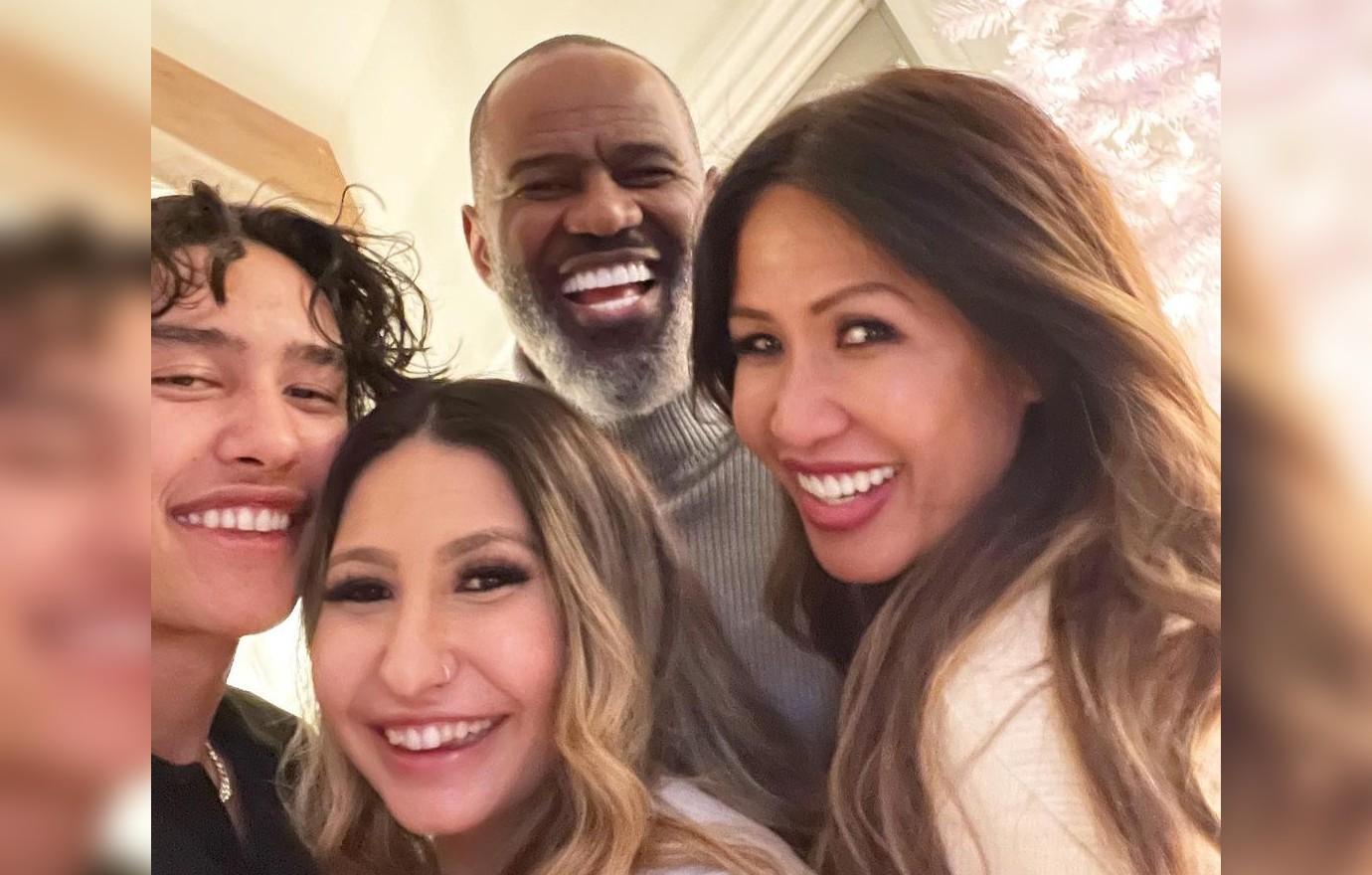 Article continues below advertisement
Brian had Brianna with his ex-Patricia Driver. The two reached a deal over child support and other matters in 2003.
In the lawsuit, Brian attached court documents from his battle with Patricia. According to a court order, Brian and Patricia were in court in 2020 fighting despite Briana having turned 18.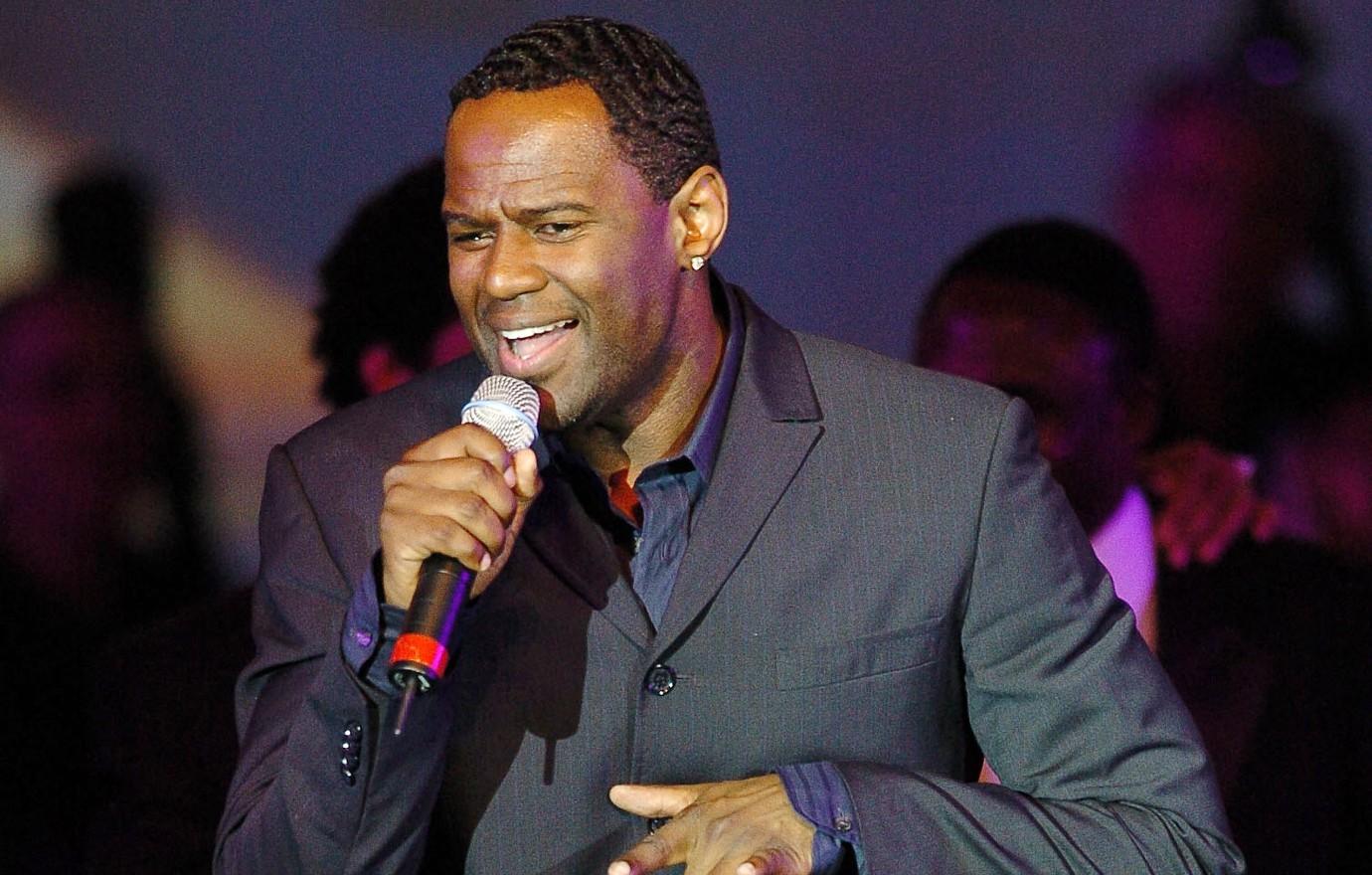 Article continues below advertisement
The parties were fighting over a provision in the original judgment that stated Brian was to pay 100% of health insurance costs. Patricia claimed Brian had failed to reimburse her for bills. A judge ordered Brian to pay reimburse Patricia $1,787 for health insurance premiums.
In addition, Patricia claimed Brian had refused to pay thousands in medical expenses. Brian argued the bills were not submitted in a timely manner. Further, he said he asked for additional documents to back up certain claims but didn't receive the information.
Brian also fought expenses from Walgreens for birth control expenses that Patricia said helped her daughter with a health issue. Further, he objected to paying for his daughter's therapy bills claiming he "did not know why it was necessary. He testified that when he received the bills, he thought the therapy could be elective. After a few months of therapy, he found out the reason for the therapy" and eventually paid the bill.
Article continues below advertisement
The court ended up siding with Brian on a number of reimbursements after finding Patricia submitted the bills too late. However, the judge did order Brian to pay $3,140 to reimburse therapy bills.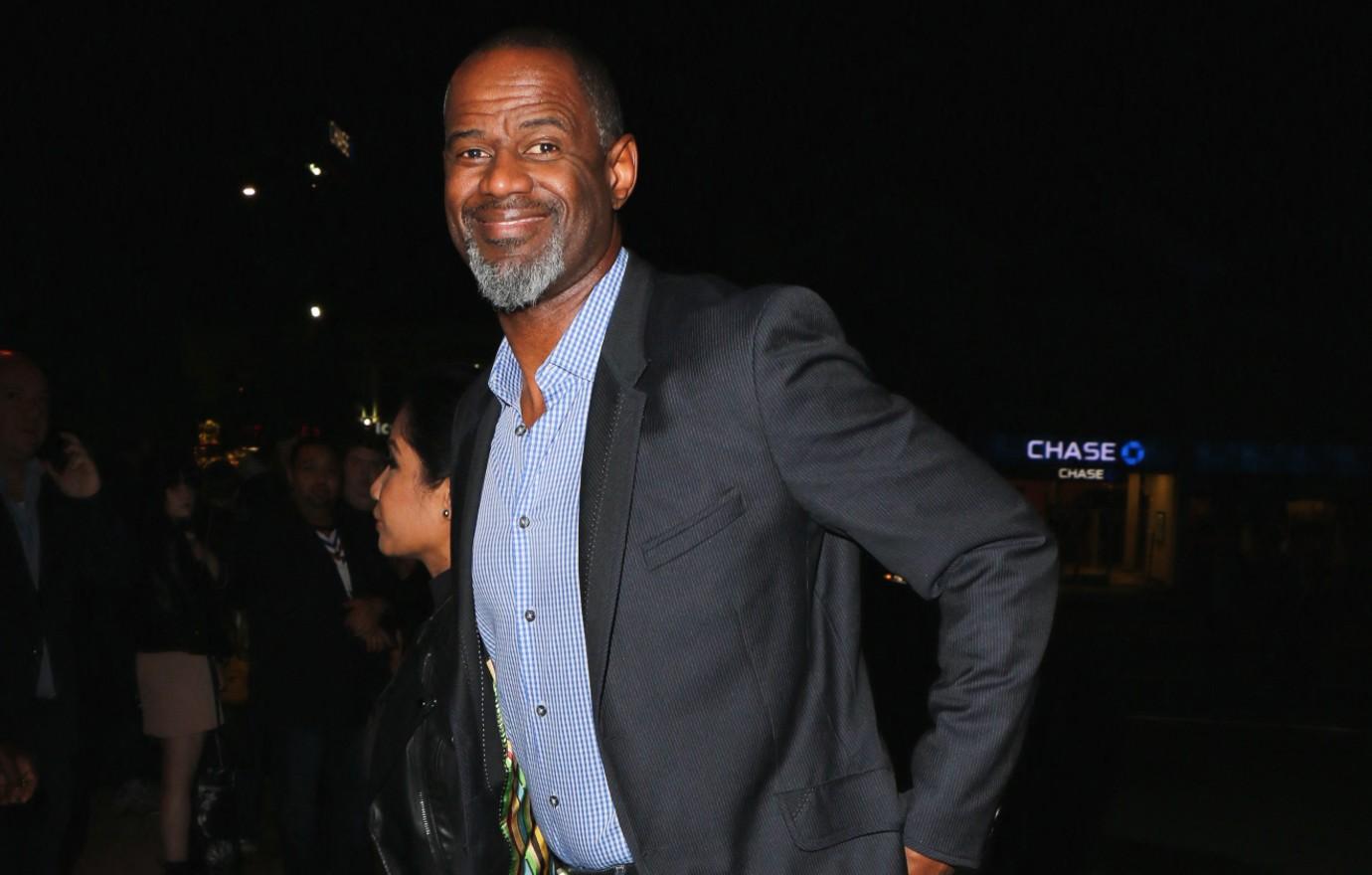 As RadarOnline.com first reported, Brian has been catching heat the past couple of weeks. Fans have criticized the signer for praising his two stepchildren from his new wife while not having a tight relationship with Briana or his three biological sons.
Brian admitted his relationships are strong but denied he abandoned his children. He claimed they were all taken care of financially.