Exclusive
Cardi B's attempts to collect on $3 million owed to her by a blogger who spreads lies about her being an escort have been put on pause, RadarOnline.com has learned.
According to court documents obtained by RadarOnline.com, a Georgia judge ordered Cardi to stand down on her efforts after Tasha K [real name: Latasha Kebe] filed for bankruptcy.
Article continues below advertisement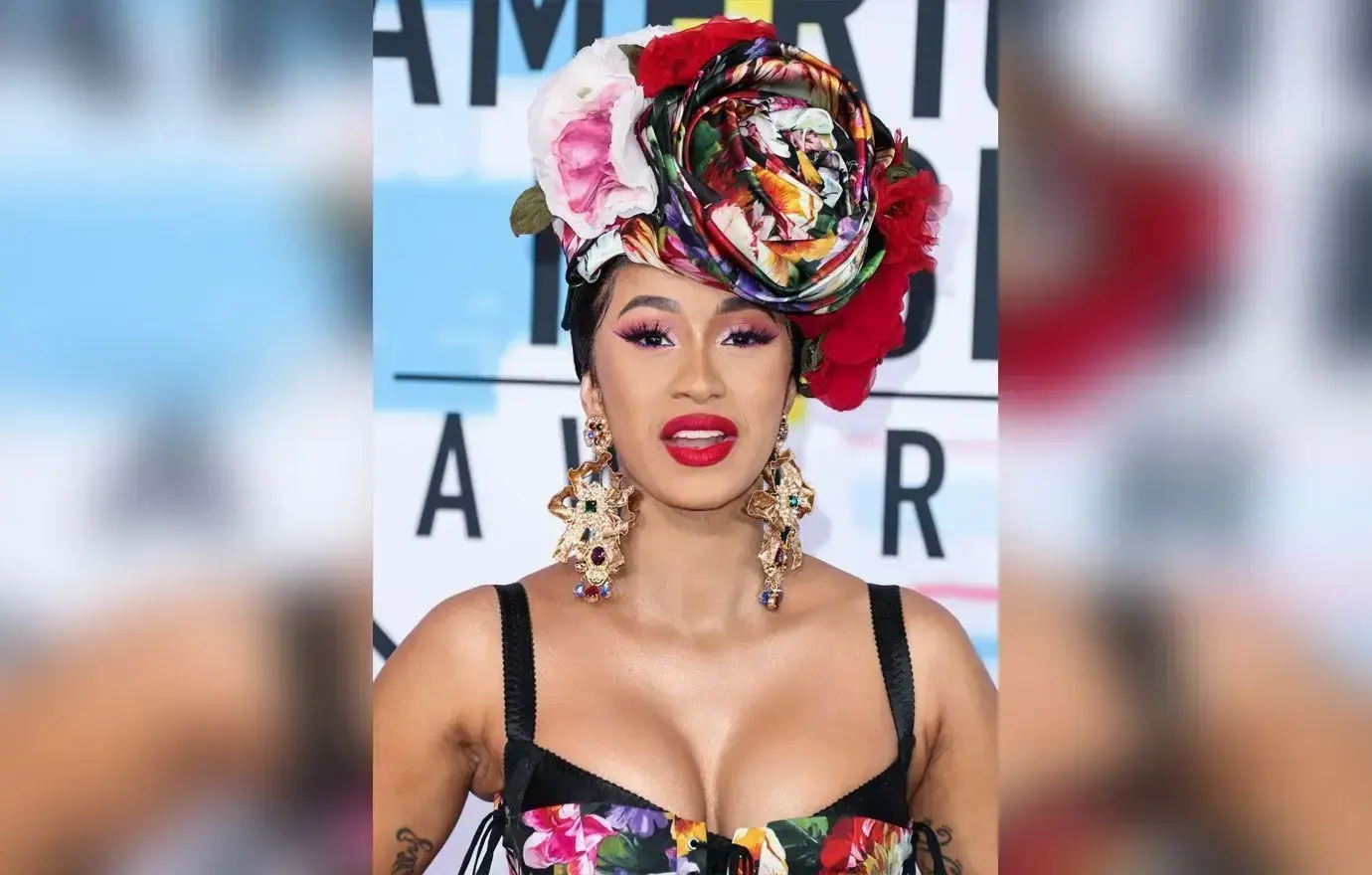 The judge said the Chapter 11 case puts all of Tasha's pending legal matters on hold until the bankruptcy is resolved.
Earlier this year, the Bodak Yellow rapper was awarded $1 million in general damages and $250k for medical expenses for a grand total of $1.25 million. In addition, she was awarded $1.5 million in punitive damages and another $1.3 million for her attorney fees.
Article continues below advertisement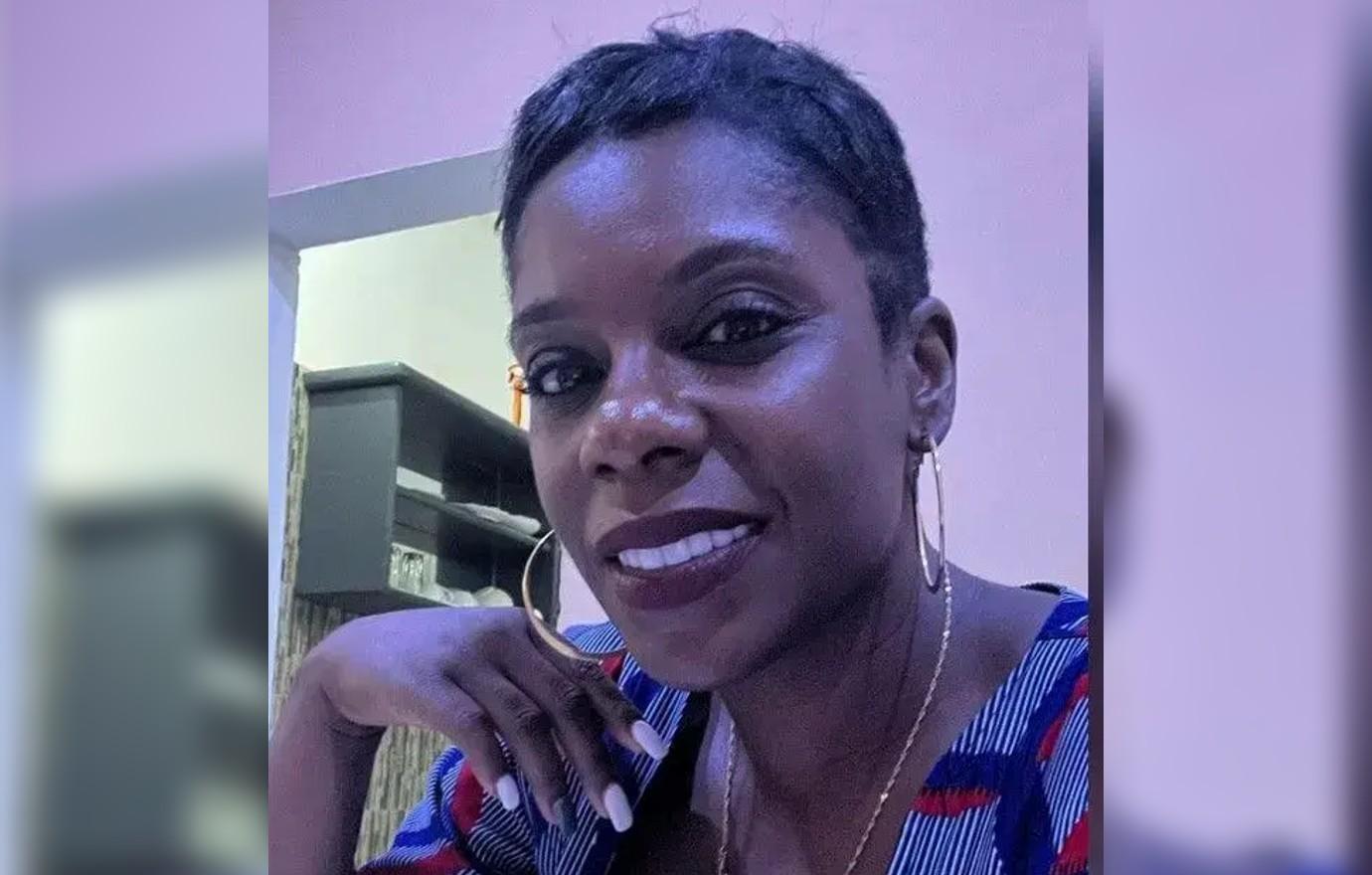 Cardi sued Tasha accusing her of posting videos that contained lies about her doing drugs and having worked as an escort in the past. The entertainer denied all the allegations including a claim she had an STD.
During the trial, Cardi testified that the ordeal caused her extreme emotional distress and problems in her marriage to Offset.
Article continues below advertisement
Ever since being awarded her millions, Cardi has been busy firing off subpoenas to Tasha's bank and Google, where the blogger earns money through her YouTube account.
In the past couple of months, Cardi has been able to collect thousands from third parties. However, last month, Tasha filed for bankruptcy in Florida Court.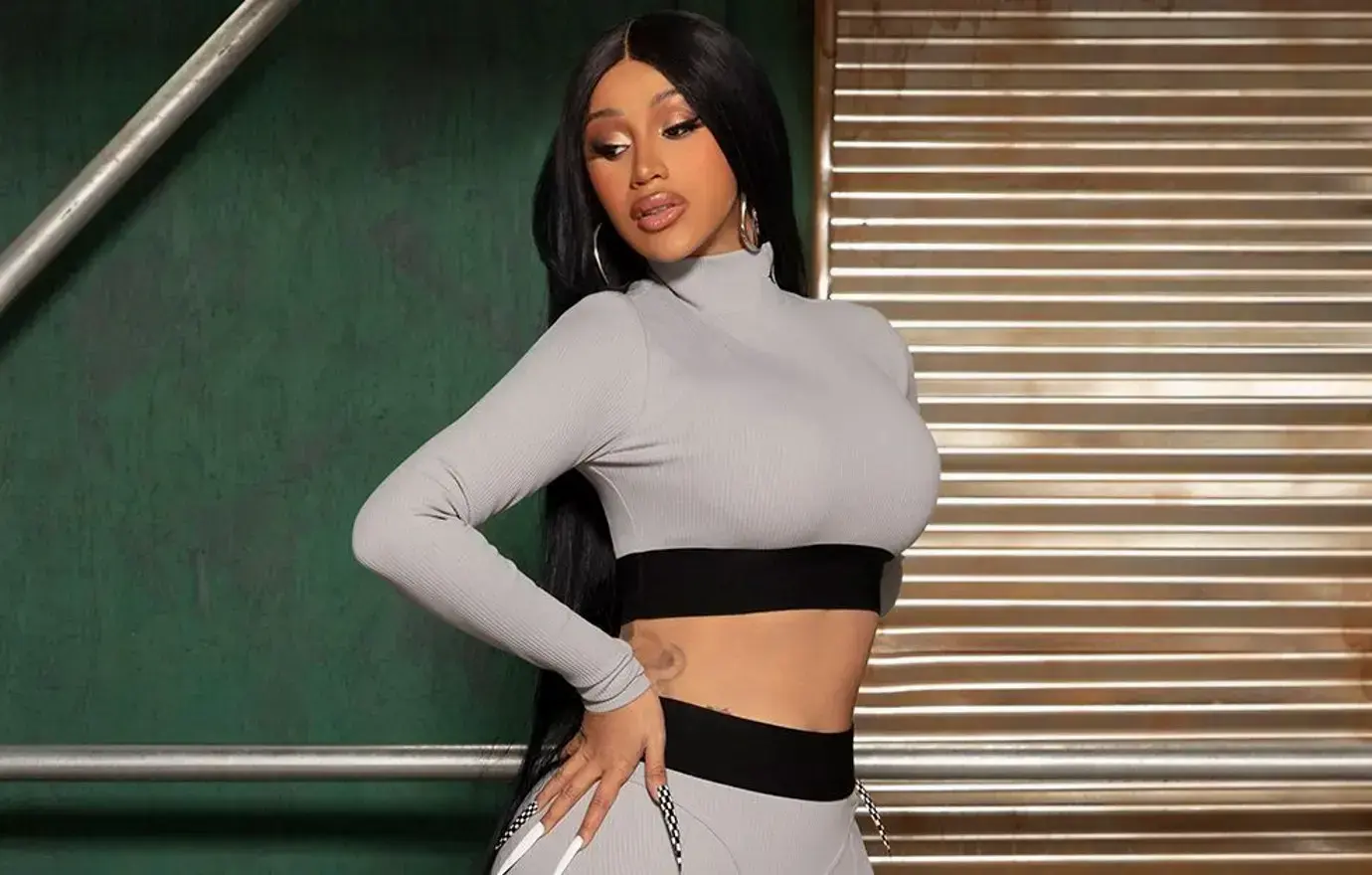 Article continues below advertisement
Tasha listed her assets in the $50k-$100k range while her liabilities total between $1 million to $10 million.
Tasha listed her assets as a 2021 Chevrolet Silverado, $2,750 worth of furniture, $500 worth of electronics, $2,500 worth of clothes including 2 Louis Vuitton purses, and a Coach person.
In addition, she listed $6k worth of jewelry and $100 in her checking account.
Tasha's largest debt was the $3 million owed to Cardi. The other liabilities included $53k owed on her car, an undetermined amount to the IRS, thousands in credit card bills and a substantial amount of unpaid legal fees.
Article continues below advertisement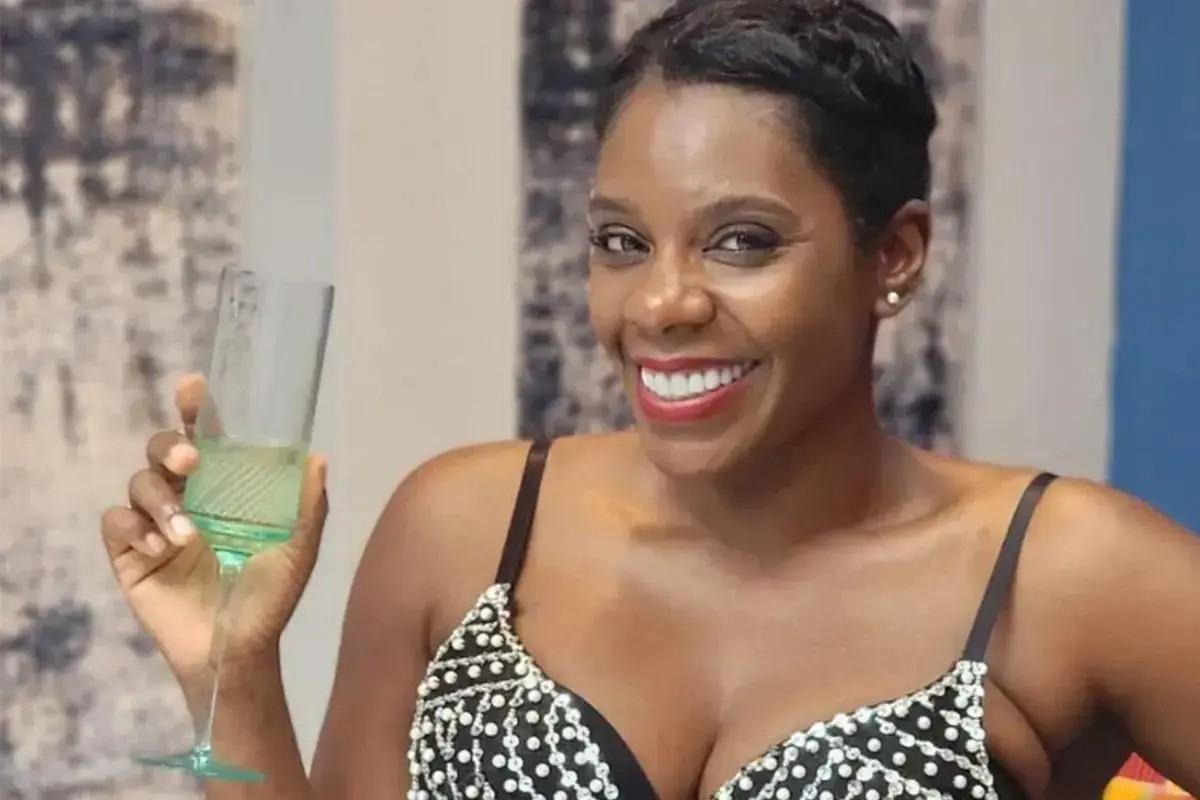 In the petition, Tasha listed herself as a content creator who has been self-employed for the past 7 years.
The blogger pulls in around $13k per month with her partner bringing in $17k per month for a grand total of $30k. She said their monthly expenses total $22k which leaves them with a $7k surplus.
In court documents, Tasha revealed she pulled in $134k in 2022 and $156k in 2021.
Cardi has yet to appear or dispute Tasha's discharge.