Todrick Hall has demanded a $102k judgment awarded to his ex-landlord be thrown out and pleaded for time to respond to the lawsuit over unpaid rent, RadarOnline.com has learned.
According to court documents obtained by RadarOnline.com, recently, the ex-Celebrity Big Brother star asked a Los Angeles Superior Court judge to vacate a default judgment obtained by a man named Avi Lavian.
Article continues below advertisement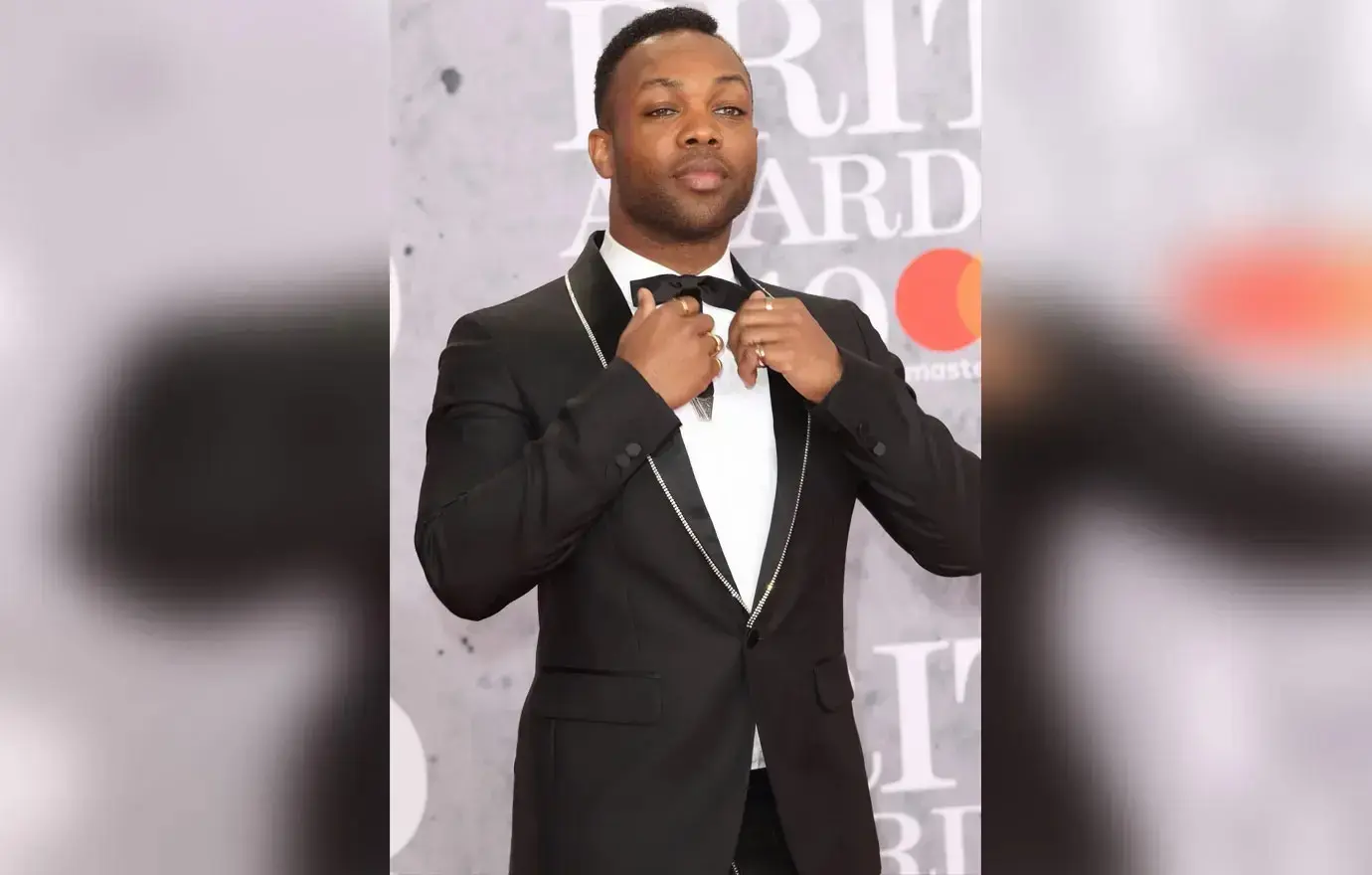 Avi leased his Sherman Oaks home to Todrick, which the dancer falsely claimed on social media that he had purchased. However, in court documents, he accused the choreographer of failing to pay his $30k per month rent.
The landlord said he served Todrick with the legal papers but the dancer failed to show up to court — which led to the six-figure default judgment being entered in September 2022.
Article continues below advertisement
A couple of months later, Todrick claimed he had not been properly served. He said he was an "entertainer with an international following and, as a result, with international travel commitments. He was traveling, most of the time out of the country, during the relevant time period in June, July, and August."
"He also frequently performs on cruise ships. As a result, he is seldom home in California," his lawyer said.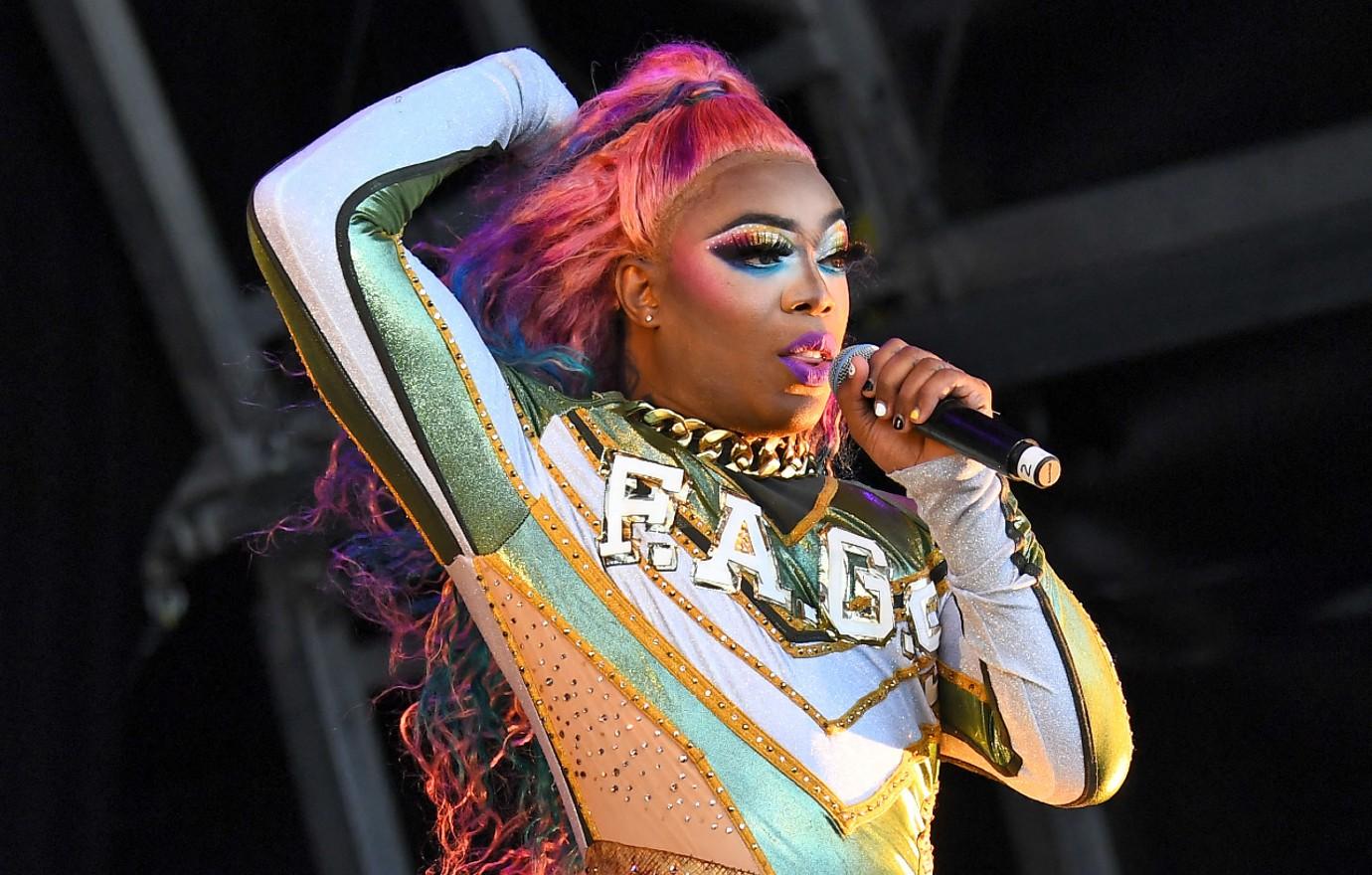 Article continues below advertisement
Todrick said his assistant was allegedly given the paperwork but she was not authorized to accept service. Further, he said she never gave him the paperwork.
His lawyer claimed, "As a result, he was not personally served, and he did not personally receive the notice from Plaintiff." Todrick said he first learned of the case when he received a "notice of levy."
MORE ON:
Celebrity Big Brother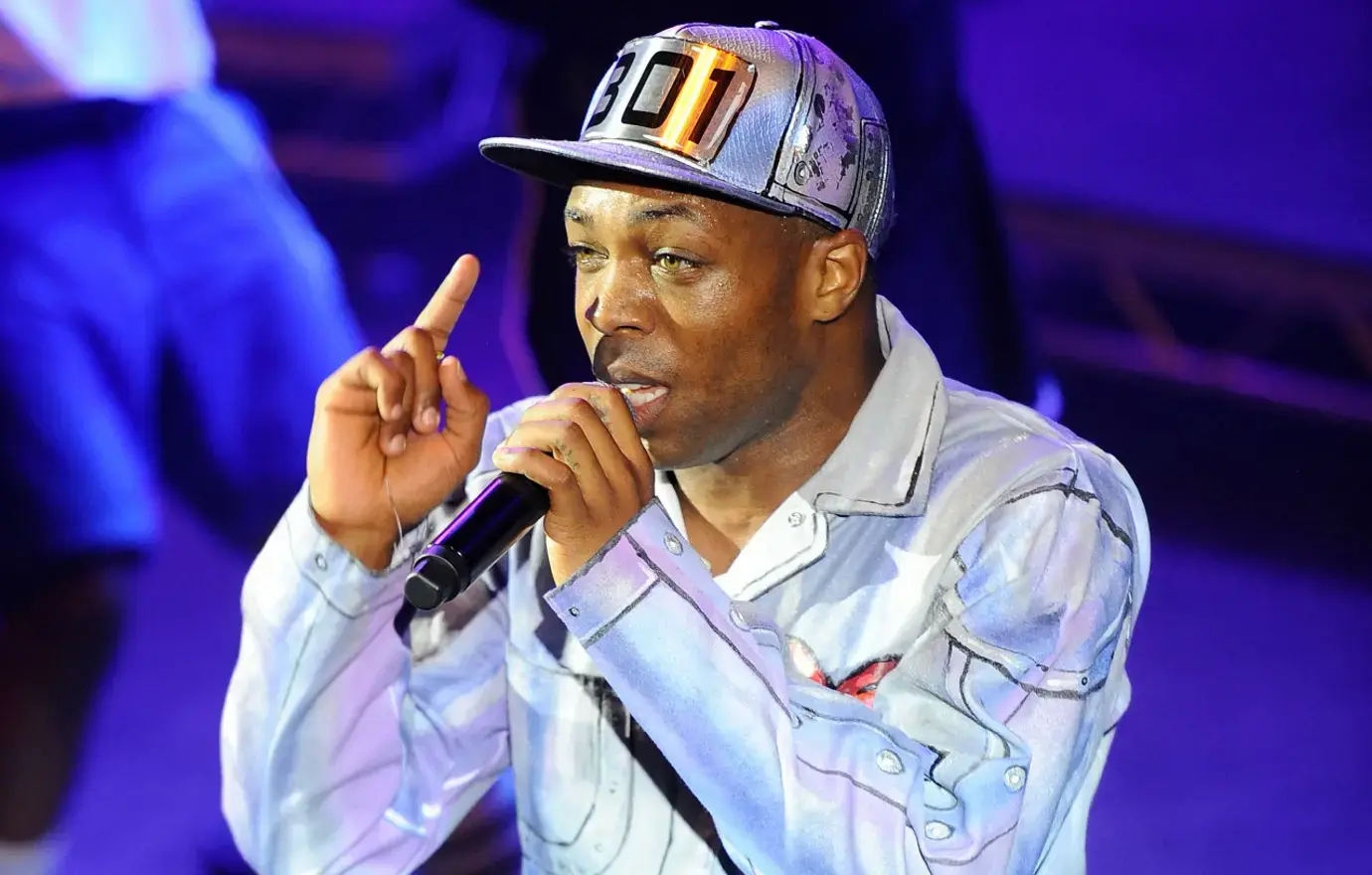 Article continues below advertisement
In February, the judge sided with Todrick and vacated the default judgment, and ordered the dancer to file his official answer to the case within 30 days.
In his filing, Todrick denied all allegations of wrongdoing. He argued, "[Avi] repudiated the contract at issue and, therefore, terminated [Todrick's] performance obligations prior to [Todrick] terminating his payments."
Todrick's lawyer said the landlord has "engaged in conduct that exposes them to liability to" Todrick, "who is entitled to set off the amounts owed by [Avi] against any damages that may be established."
Further, the dancer argued the lease in question was "substantively unconscionable." Todrick has demanded the entire lawsuit be thrown out.
Article continues below advertisement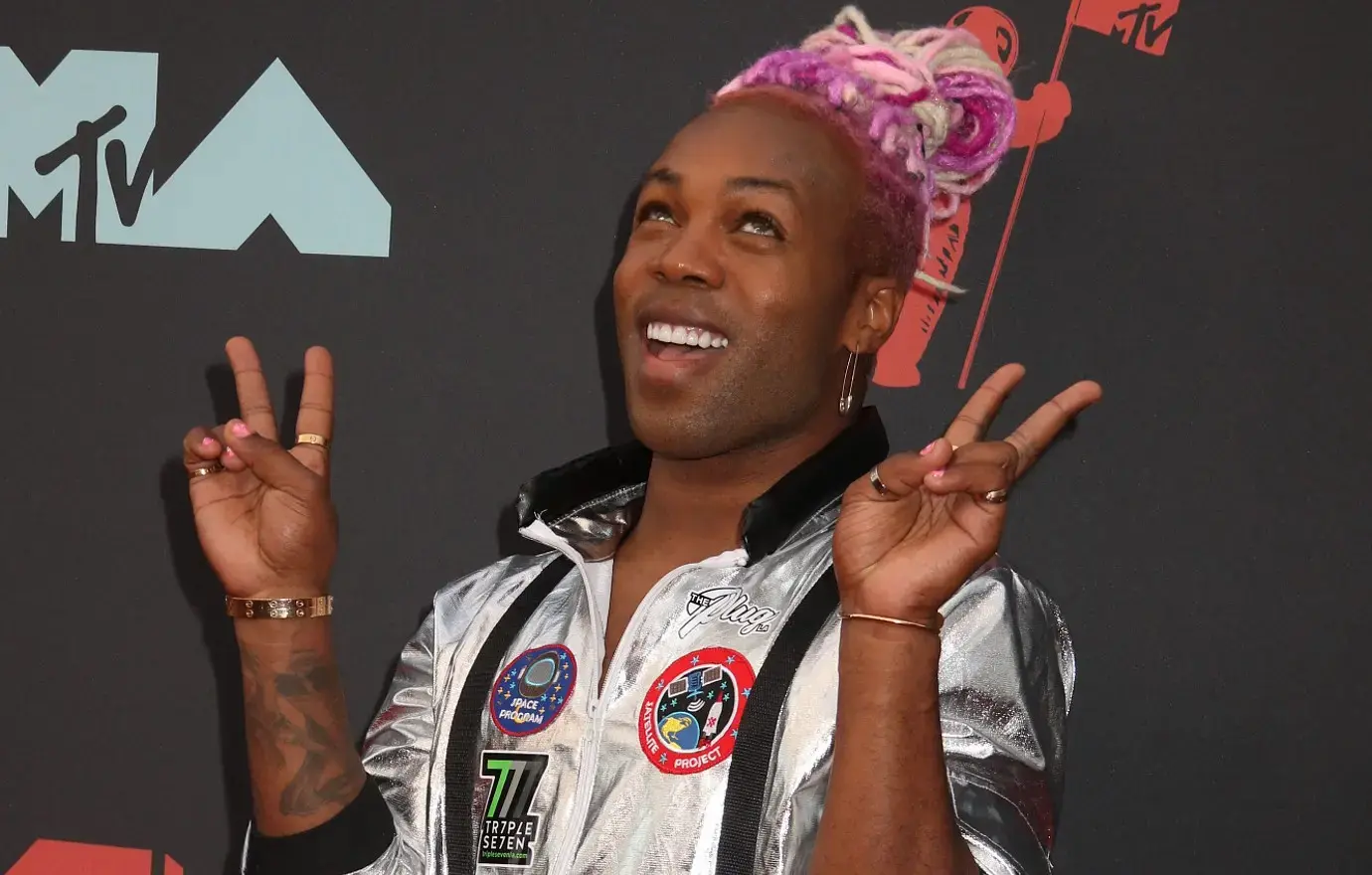 As RadarOnline.com first reported, earlier this month, Todrick was hit with a separate lawsuit accusing him of refusing to pay up on a $126k furniture bill. A company said they provided him with property for the Sherman Oaks home but he breached the deal.