Love-crazed Cher has become so loopy over her boytoy lover Alexander "A.E" Edwards that her friends fear she's draining her fortune for her man, RadarOnline.com has learned.
According to sources close to the situation, Cher, 76, has been shelling out big bucks supporting her romance and his lavish lifestyle. An insider said Cher's inner circle has grown concerned she's throwing her money away.
Article continues below advertisement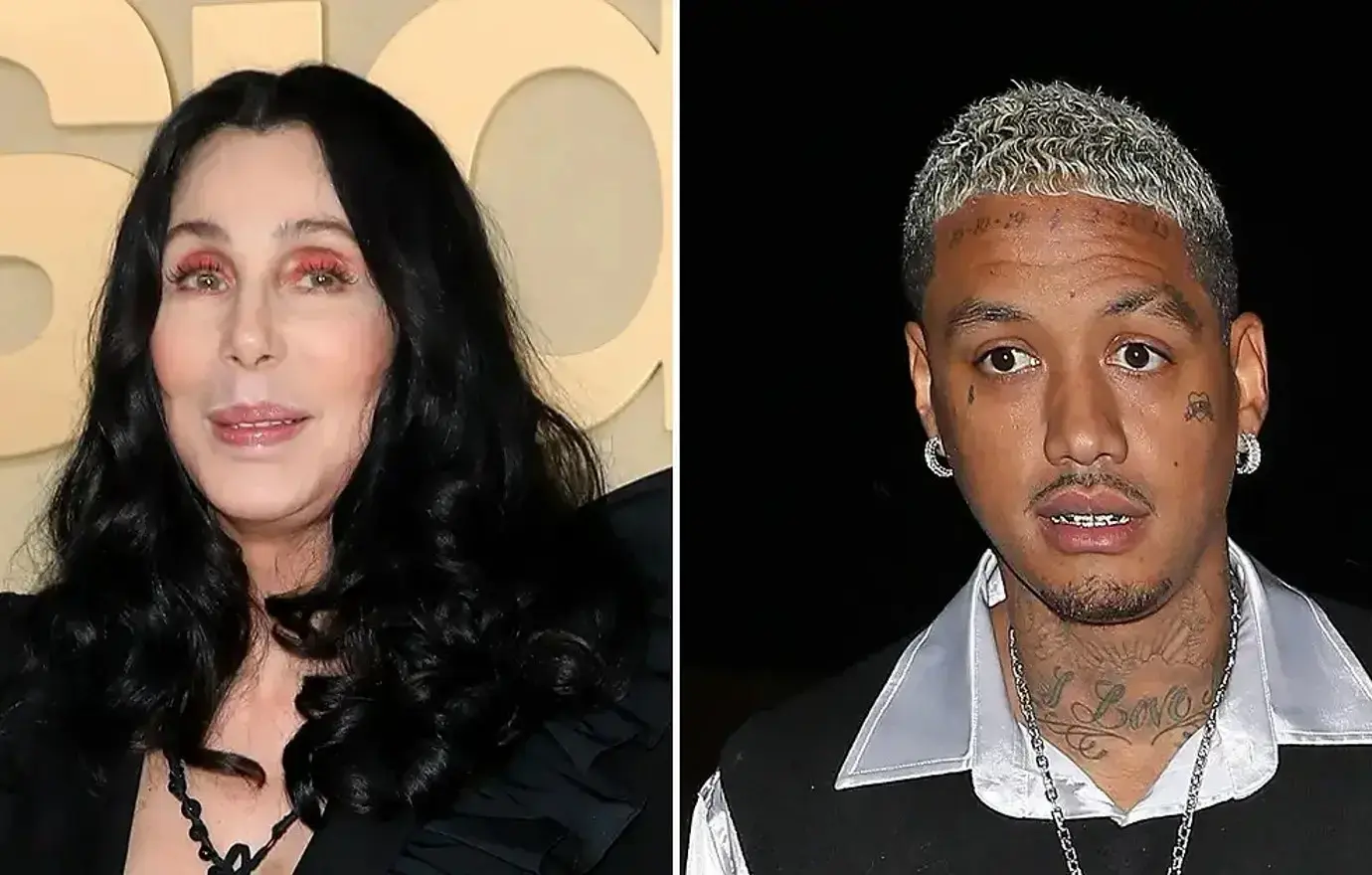 Sources revealed the singer has always been careful with her estimated $360 million bank account but has thrown caution to the wind since she started dating the 37-year-old music exec last fall and is funding the couple's extravagant lifestyle.
"Cher's letting her boyfriend pull all the strings," said a source. "it's all about what A.E. and what he wants. She's been sucked into his lifestyle of parties, late nights, and drinking, and she's neglecting her friends — mainly because they're horrified over her behavior."
Article continues below advertisement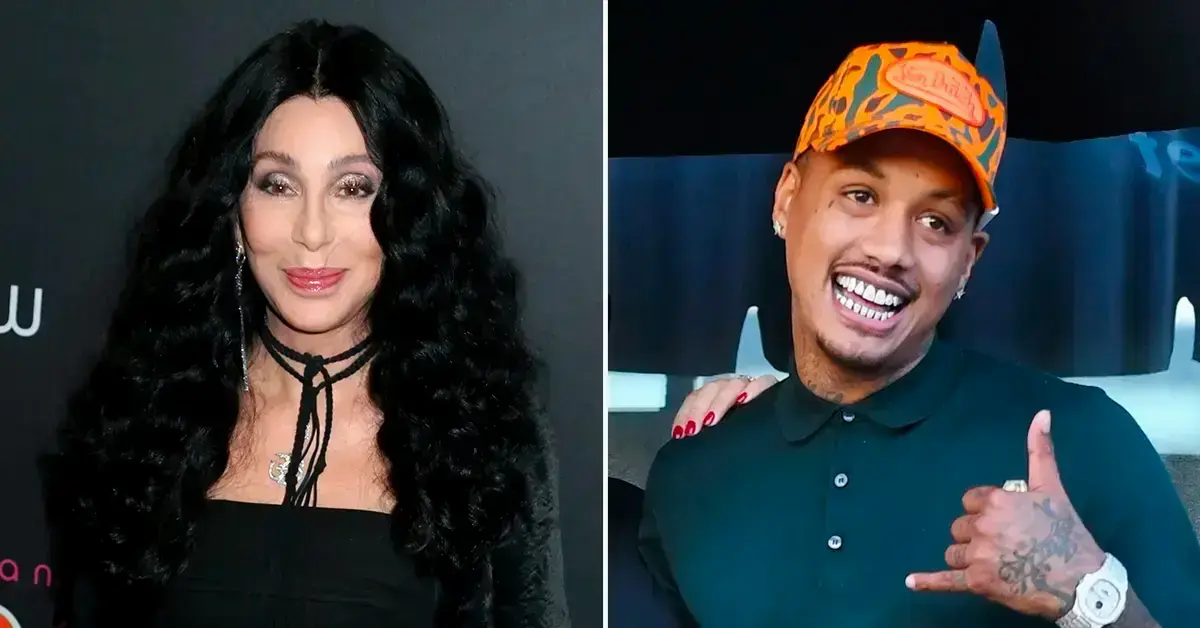 Cher, who once sported a favorite T-shirt saying "Eat the Rich" is getting had, said an insider. Edwards fashions himself a music industry big-wig as the "vice president of artists and repertoire" at Def Jam Recordings with a reported $500,000 yearly salary. But while he's worked with stars including Jay-Z, Mariah Carey, Rihanna and Kanye West, his actual net worth is estimated at a mere $2 million, said a source.
Article continues below advertisement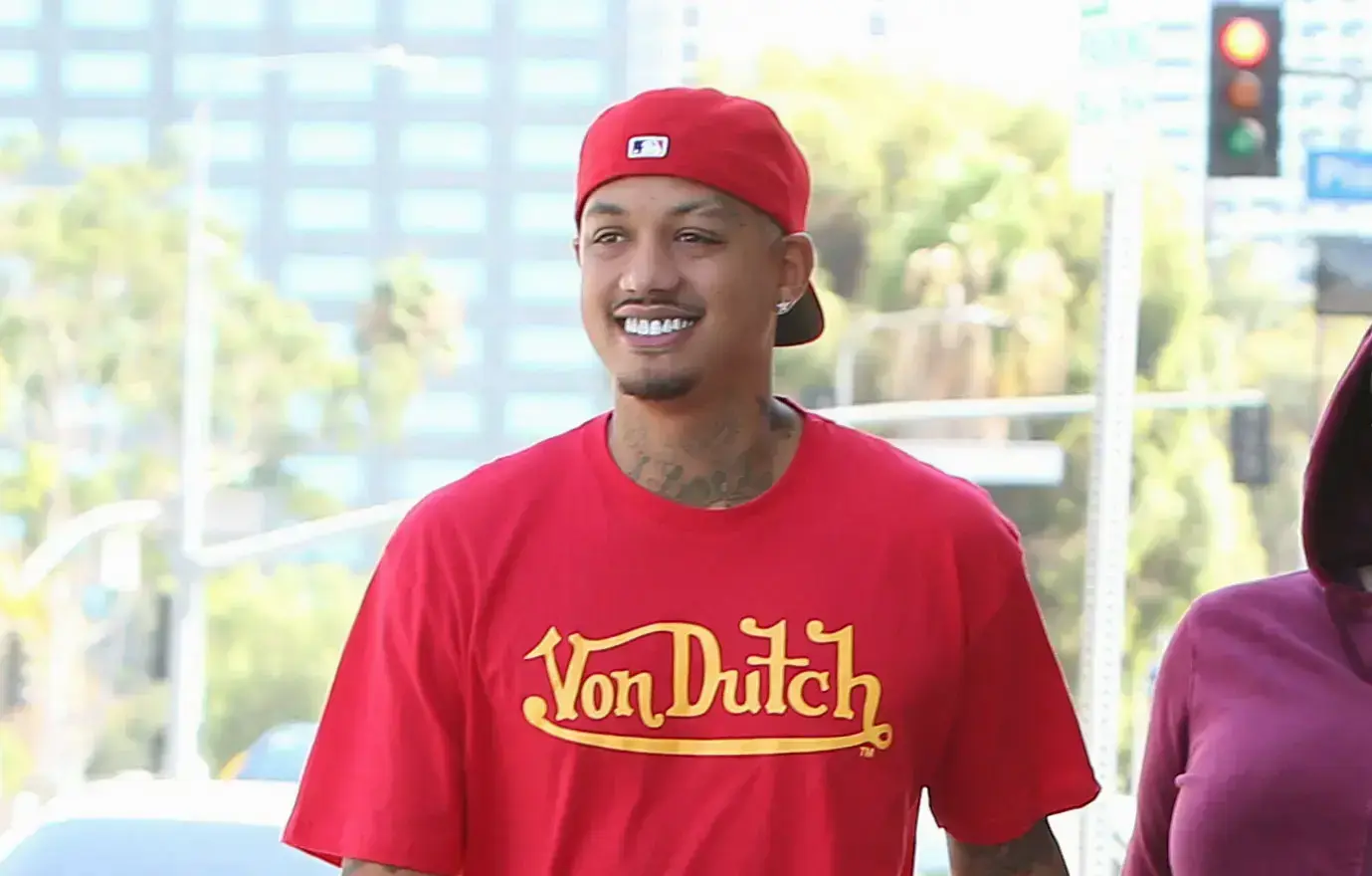 "Cher's splurging on gifts for her man and when he sees something he likes or wants to purchase, Cher's Amex comes out," said the source.
"She likes dressing him up in the best clothes. She pays for dinner and limos too," said the source. "But all this expense adds up and it's burning a hole through her bank account."
Article continues below advertisement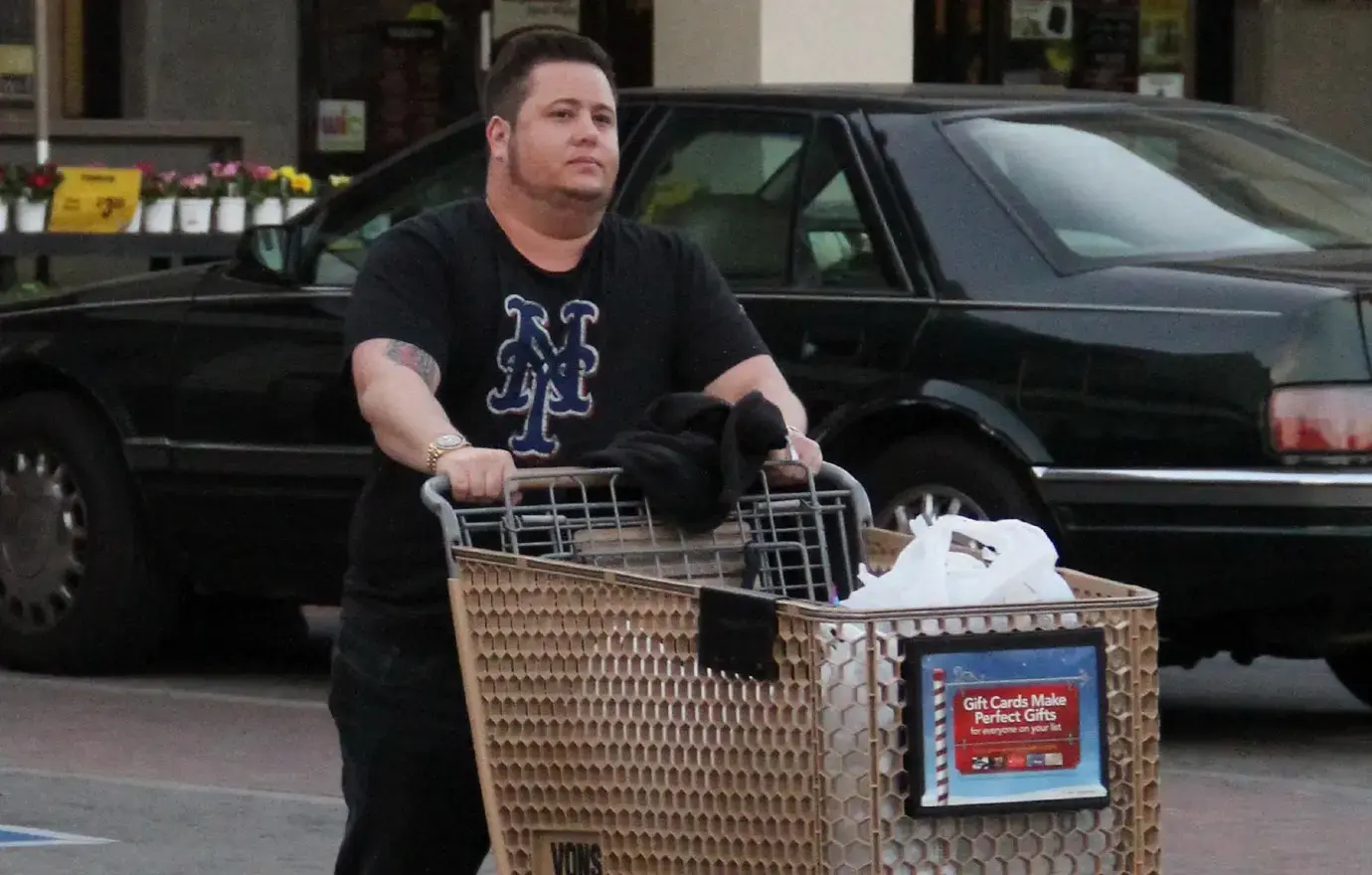 "Cher's still a wealthy woman with hundreds of millions to her name, but even rich celebs can go broke if they don't manager their money wisely," said an insider. "And the fear is that could happen to Cher. She used to be a penny-pitcher, but she's thrown all care out the window."
As RadarOnline.com first reported, Cher and Alexander have been privately planning a private Las Vegas wedding after he popped the question.
However, sources said Cher's sons, Chaz Bono, 53, and Elijah Blue Allman, 46, have been distancing themselves from their mom due to Alexander.
"Cher is mad at them she's ready to cut them out of her life completely," said a source. "She's been hell-bent on marrying this guy and is speaking to her lawyers about adjusting her will to make A.E. her sole beneficiary."