Christina Ricci's ex-husband James Heerdegen has agreed to attend therapy sessions in an attempt to regain overnight visits with their minor child in their bitter divorce war, RadarOnline.com has learned.
According to court documents obtained by RadarOnline.com, Ricci & Heerdegen have informed the court of their deal.
Article continues below advertisement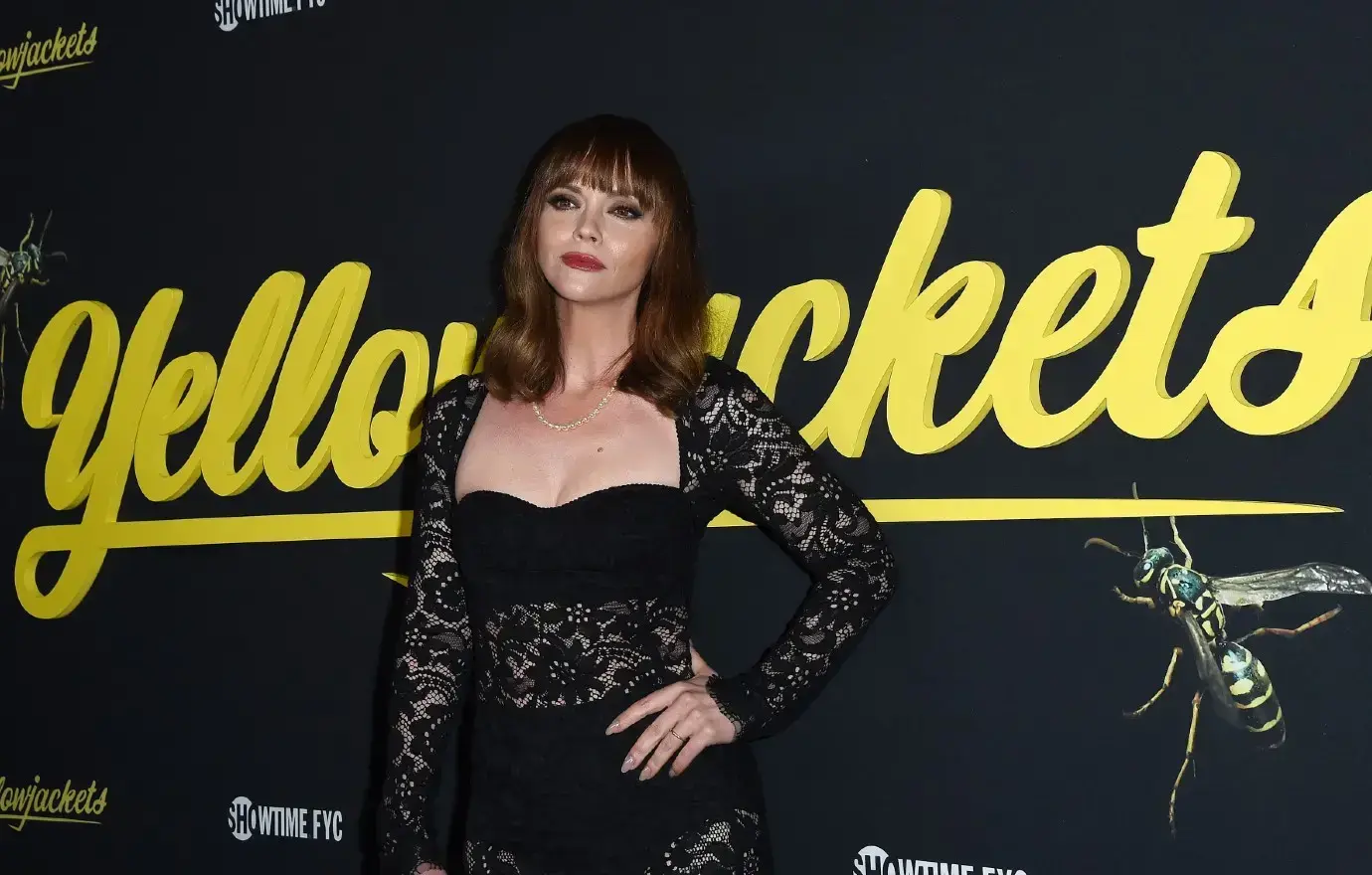 The two agreed to push the upcoming March 8 hearing to June 21. The parties were set to argue about Heerdegen's overnight visits with their son.
As RadarOnline.com first reported, Ricci and Heerdegen have been battling it out in court for months. The two had initially reached a settlement that covered custody and support in December 2022.
However, weeks later, Ricci demanded her ex-husband's overnight visits be suspended. She claimed she brought the request at the recommendation of their child's therapist.
Article continues below advertisement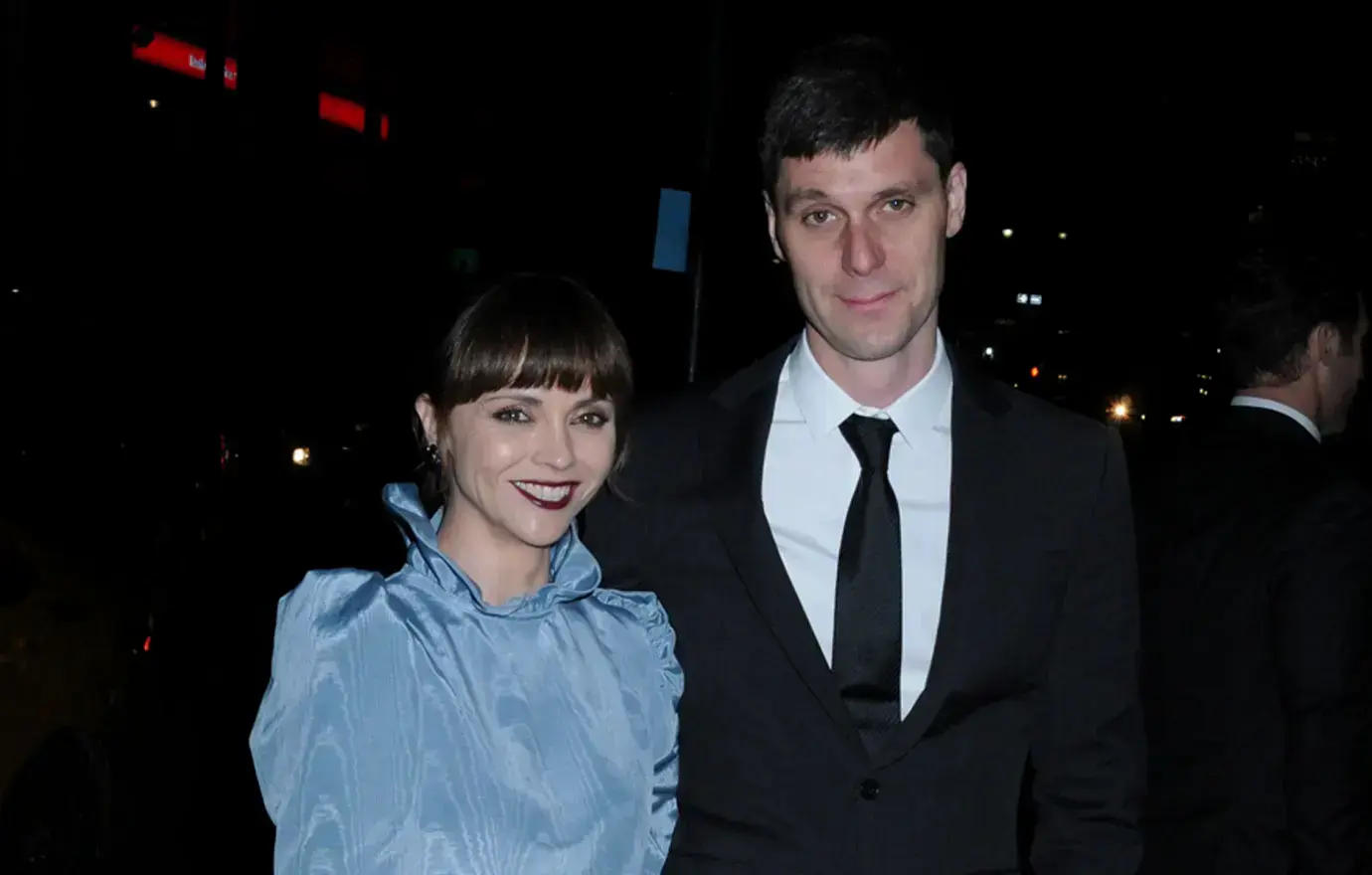 In response, Heerdegen accused Ricci and the therapist of conspiring against him. He claimed that his ex was out for revenge after their split.
Heerdegen objected to his overnight visits being suspended. However, the judge ended up siding with Ricci. He ordered Heerdegen was to have no overnights with their son until a hearing was held.
Article continues below advertisement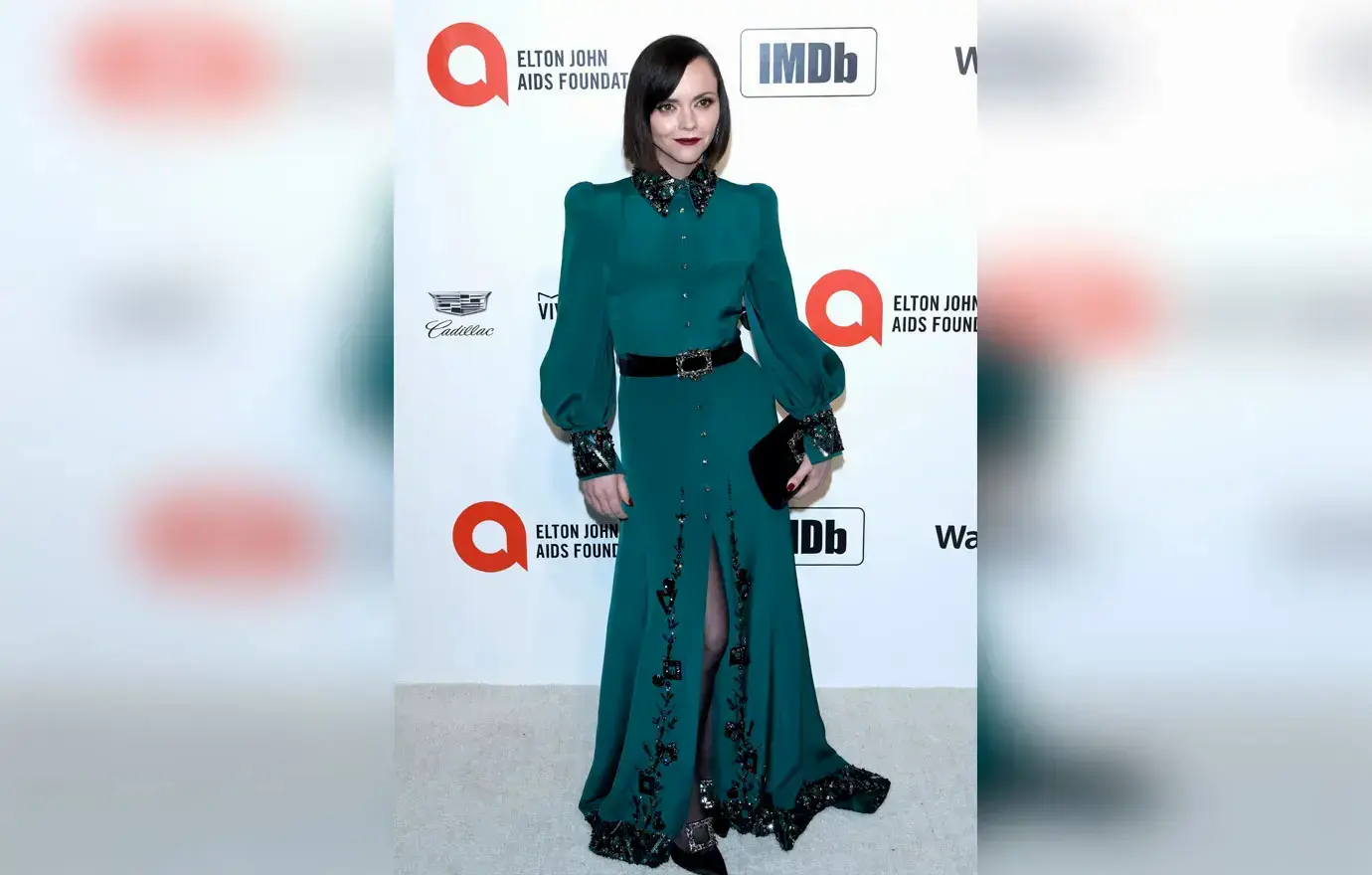 Per the deal, Heerdegen will attend therapy sessions and they will regroup in June. The deal comes days after Ricci's ex accused the Wednesday star of calling Child Protective Services on him.
He accused Ricci and the therapist of asking CPS to, "open a case [against him] with the claims they submitted to the court."
Article continues below advertisement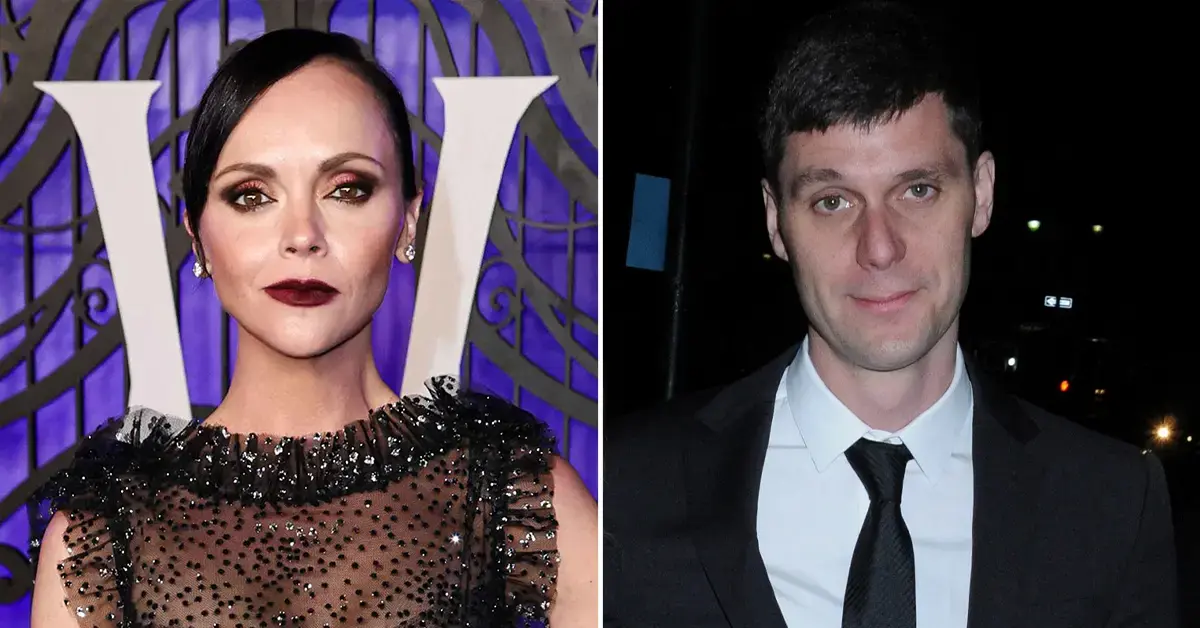 "Child Protective Services declined to even investigate, indicating that the allegations against me do not (in the eyes of the State of California) merit the need for child protection," Heerdegen said.
Further, Heerdegen claimed that Ricci "has refused on multiple occasions to attend any kind of co-parenting counseling with me, in spite of the fact that it would help us to communicate, for the benefit of our son."
In her declaration, Ricci told the court James, "cannot be trusted to tell this Court the truth about anything. He is an angry, vindictive person who will only seek to blame others for his problems."
Ricci asked that the overnight suspension be permanent or Heerdegen submit to an independent psychiatric evaluation.
The case is ongoing.