Actress Christina Ricci's private text messages were submitted as evidence in court by ex-husband James Heerdegen as their custody battle rages on, RadarOnline.com has learned.
According to court documents obtained by RadarOnline.com, James has submitted a series of screenshots of his text exchanges with Ricci.
Article continues below advertisement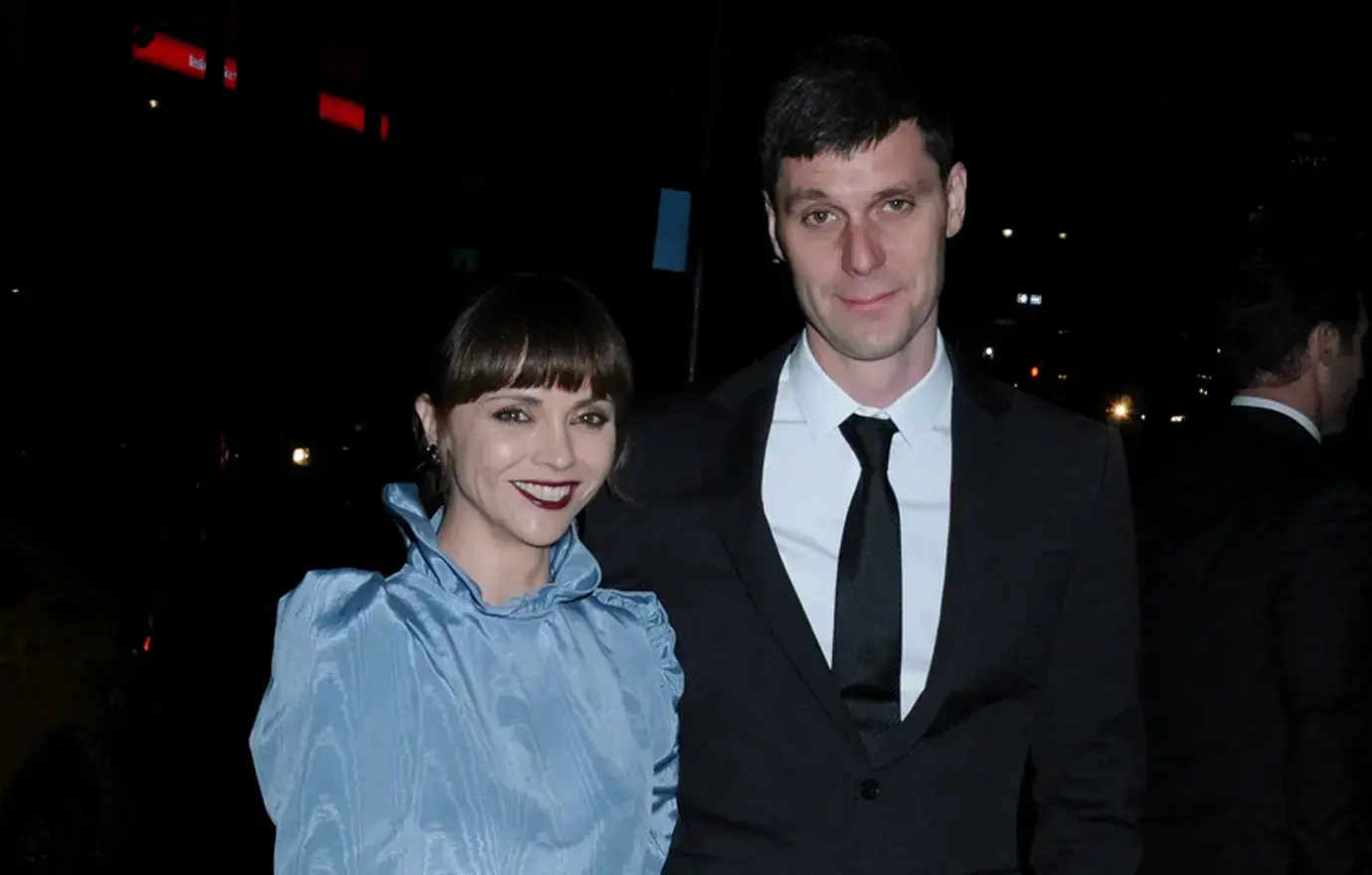 Ricci and Heerdegen were married from 2013 to 2020. The actress filed for divorce accusing her ex of being abusive during their marriage. He denied the accusations and accused Ricci of using her fortune to fight him in court.
Back in December, the two finally reached a settlement where they agreed to share custody of their 8-year-old. However, weeks later, Ricci was back in court demanding Heerdegen's overnight visits be suspended. She said the child's therapist had recommended the move.
Article continues below advertisement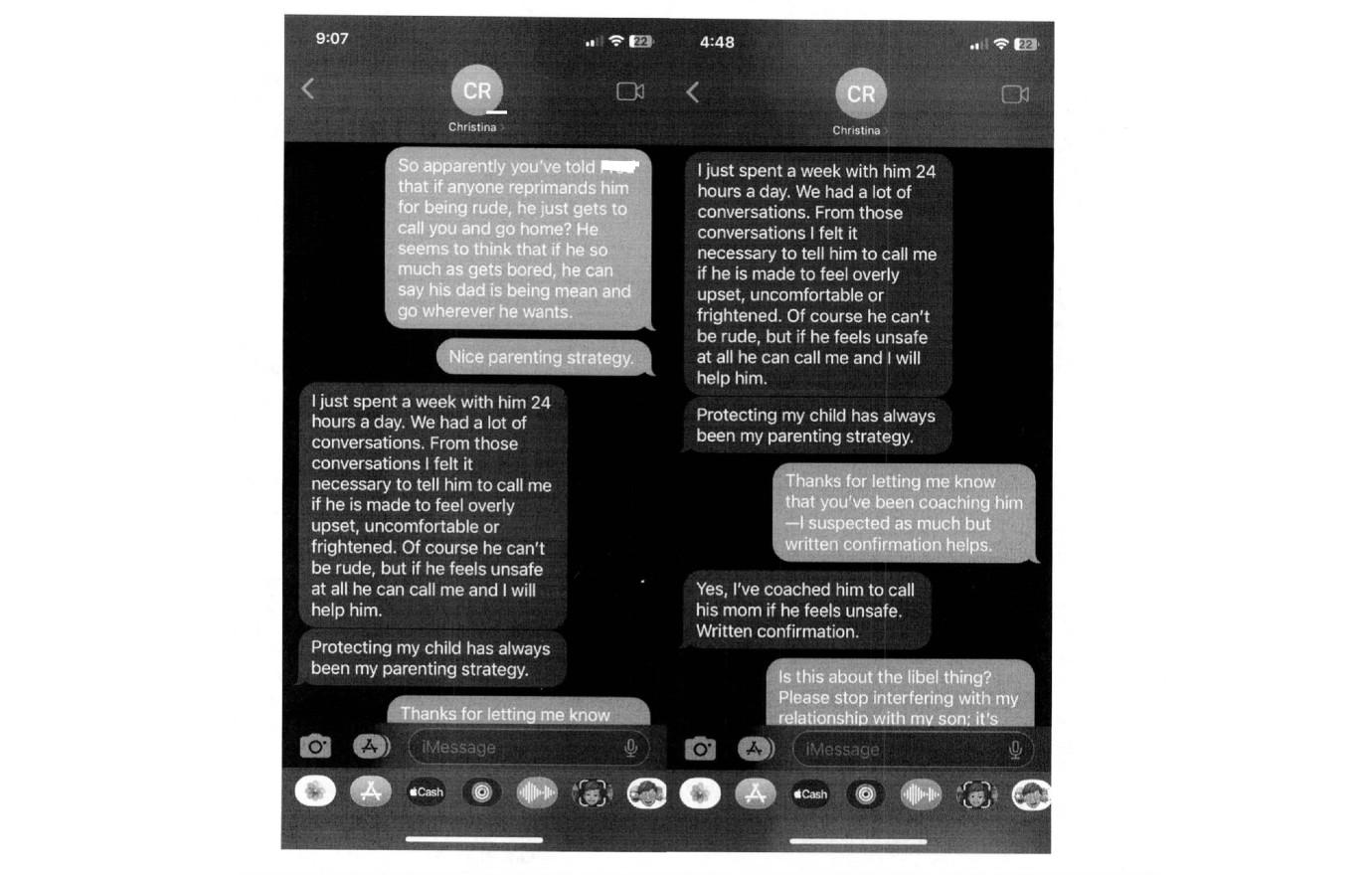 Article continues below advertisement
Days later, Heerdegen revealed Ricci and the child's therapist had called Child Protective Services on him in an attempt to have an investigation launched. He said CPS refused to take on the matter.
He said, "Child Protective Services declined to even investigate, indicating that the allegations against me do not (in the eyes of the State of California) merit the need for child protection."
Ricci has her ex, "cannot be trusted to tell this Court the truth about anything. He is an angry, vindictive person who will only seek to blame others for his problems."
Now, Heerdegen has submitted several text exchanges he had with Ricci which he believes backs up his claims.
Article continues below advertisement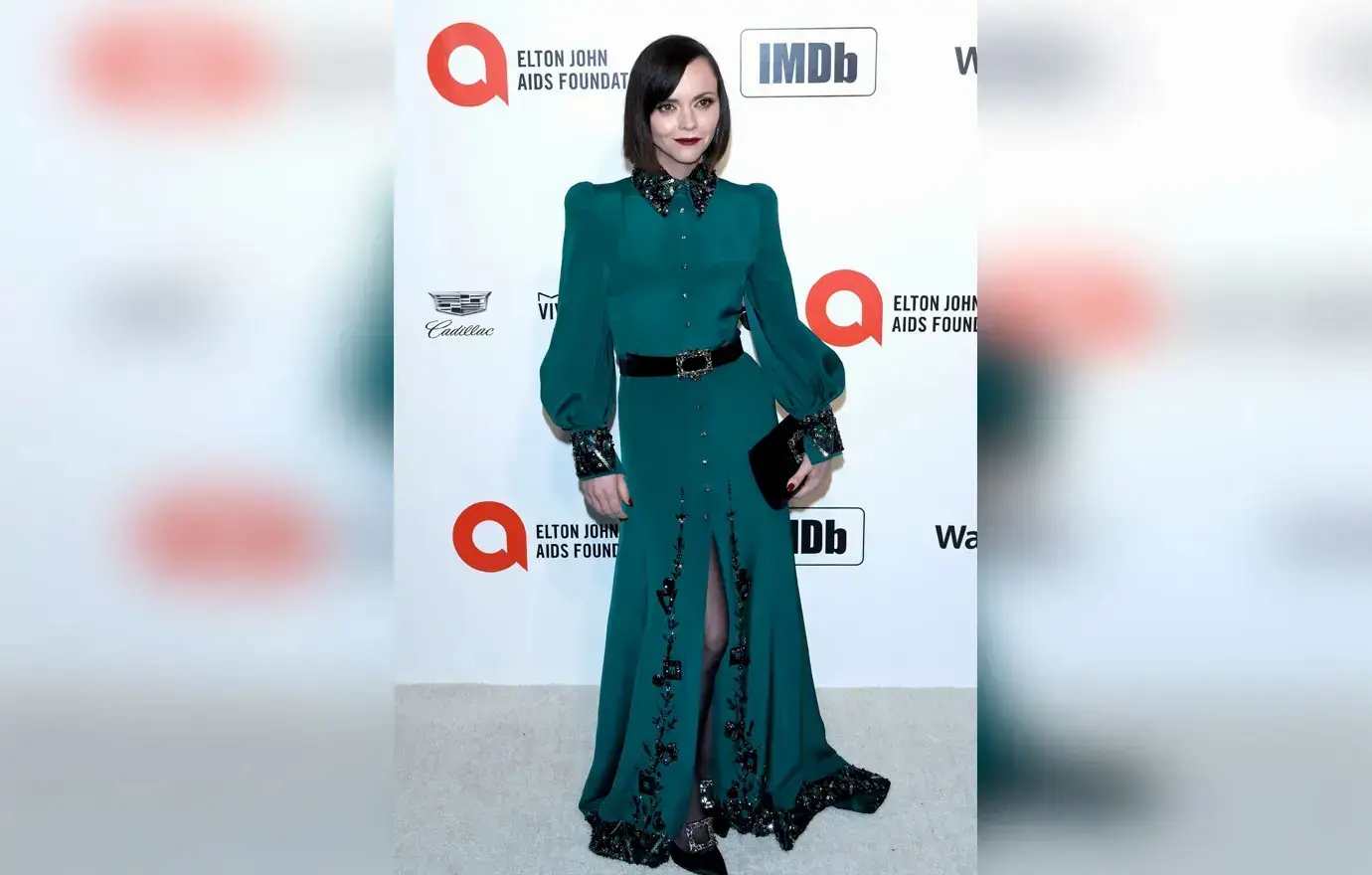 In the first exhibit, he texted Ricci, "So apparently you've told [son's name] that if anyone reprimands him for being rude, he just gets to call you and go home? He seems to think that if he so much as gets bored, he can say his dad is being mean and go wherever he wants."
Article continues below advertisement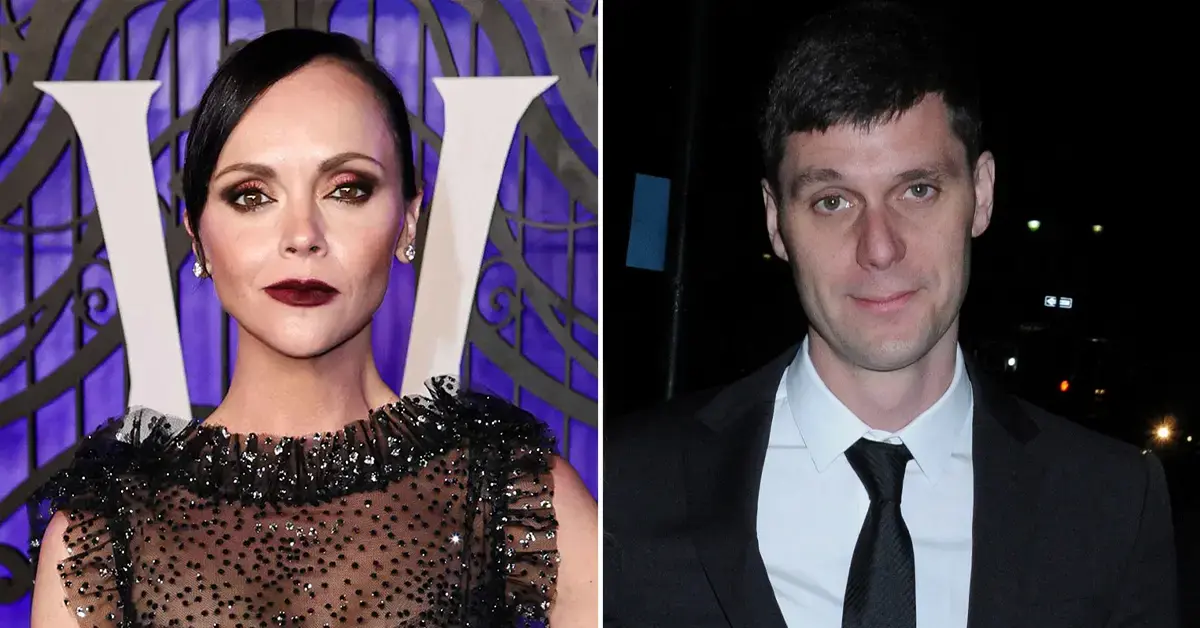 Ricci said, "I just spent a week with him 24 hours a day. We had a lot of conversations. From those conversations, I felt it necessary to tell him to call me if he is made to feel overly upset, uncomfortable or frightened. Of course, he can't be rude, but if he feels unsafe at all he can call me, and I will help him. Protecting my child has always been my parenting strategy."
Later, during the exchange, he accused her of coaching their son as he has "suspected." Ricci replied, "Yes, I've coached him to call his mom if he feels unsafe. Written confirmation."
The exes are set to face off later this month.