Country star Jimmie Allen's wife was blindsided by his ex-manager's allegations of sexual harassment, but sources said she booked it immediately after learning about the accusations, RadarOnline.com has learned.
Back in April, Alexis split from Jimmie after 3 years of marriage. The couple share 2 kids together and she's pregnant with their third.
Article continues below advertisement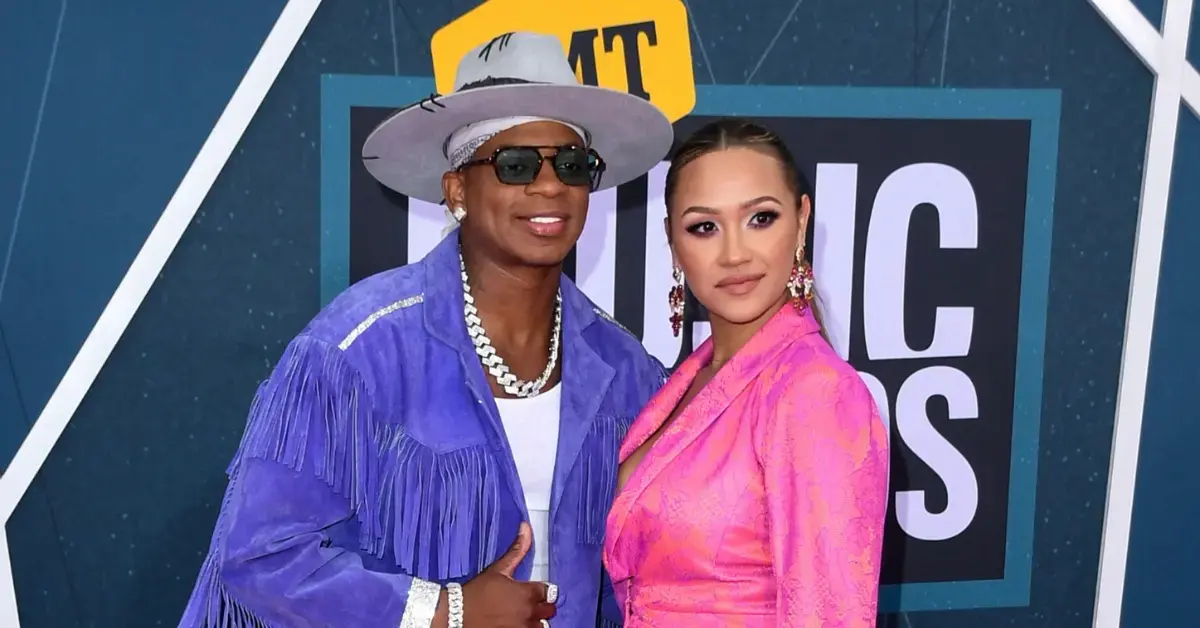 At the time, sources close to Jimmie claimed he had been on-again, off-again with Alexis and they finally decided to end it. The two got married in 2020.
Alexis posted on social media after the news broke, "Our number one priority is and always will be ensuring that our children are healthy, happy and loved, and we remain committed to co-parenting with love and respect for one another."
Article continues below advertisement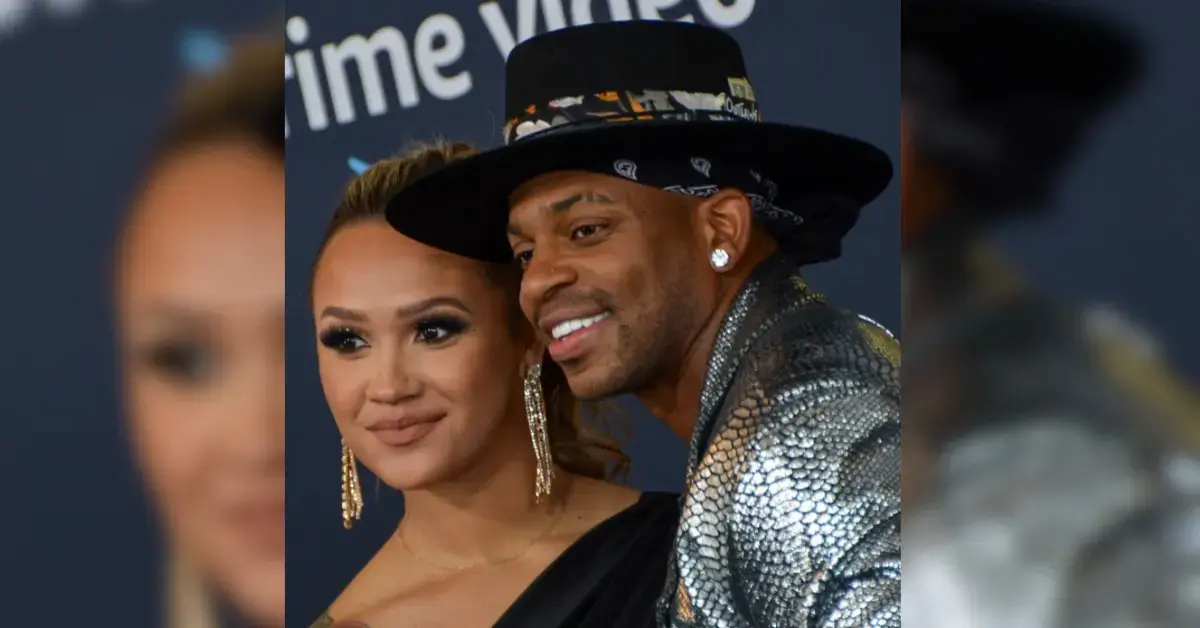 A couple of weeks later, Jimmie was sued by his ex-business manager for alleged sexual abuse. The woman said that she was hired out of college to work as Jimmie's day-to-day manager. However, she claimed he took her virginity when he raped her in 2021.
The alleged incident went down after a taping for American Idol. The woman said she went to dinner with the singer where they had a couple of glasses of wine. Later, she said she lost consciousness and woke up naked in a hotel room.
Article continues below advertisement
The woman said she was bleeding from her vagina. The suit said, the accuser "realized she had lost her virginity through no choice of her own and felt she had betrayed her faith."
She claimed Jimmie took her to the drugstore to buy Plan B and watched her take the pill. After she took the pill, she claimed he told her "You're mine now."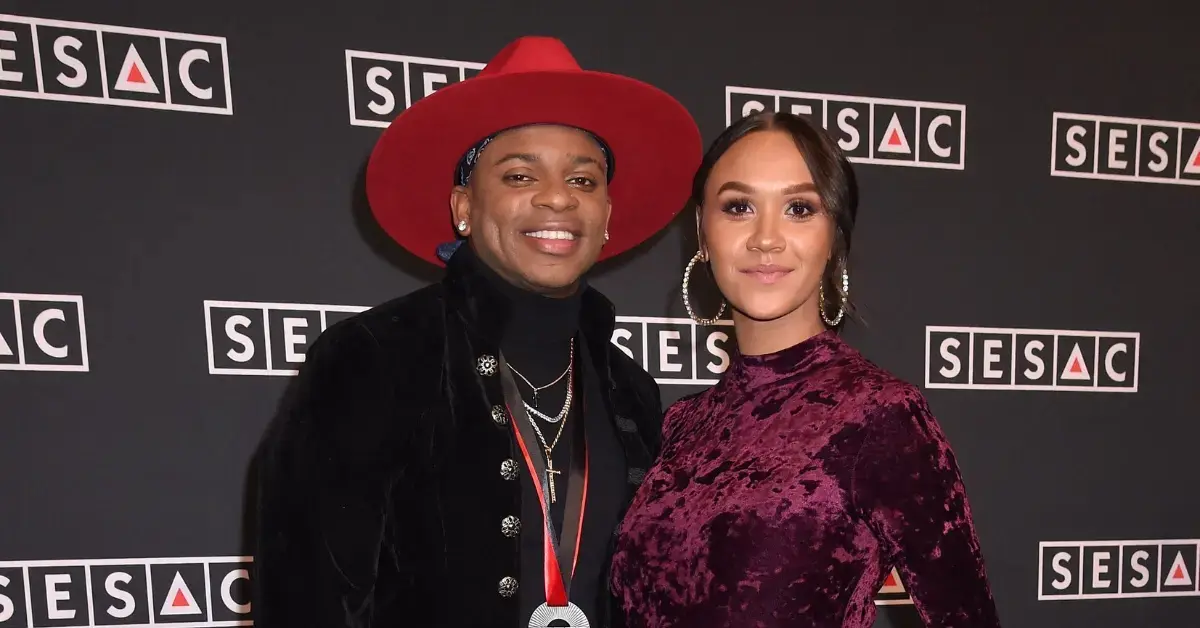 Article continues below advertisement
Other alleged incidents included him allegedly grabbing her breasts, putting his hands down her pants, and "harassing her to engage in sexual conduct."
The suit accused Jimmie of raping the woman "in private while choking her." In addition, she claimed he videotaped multiple encounters in order to blackmail her.
She said she was forced to resign in 2022 due to her depression over Jimmie's behavior.
The singer denied the allegations.
Article continues below advertisement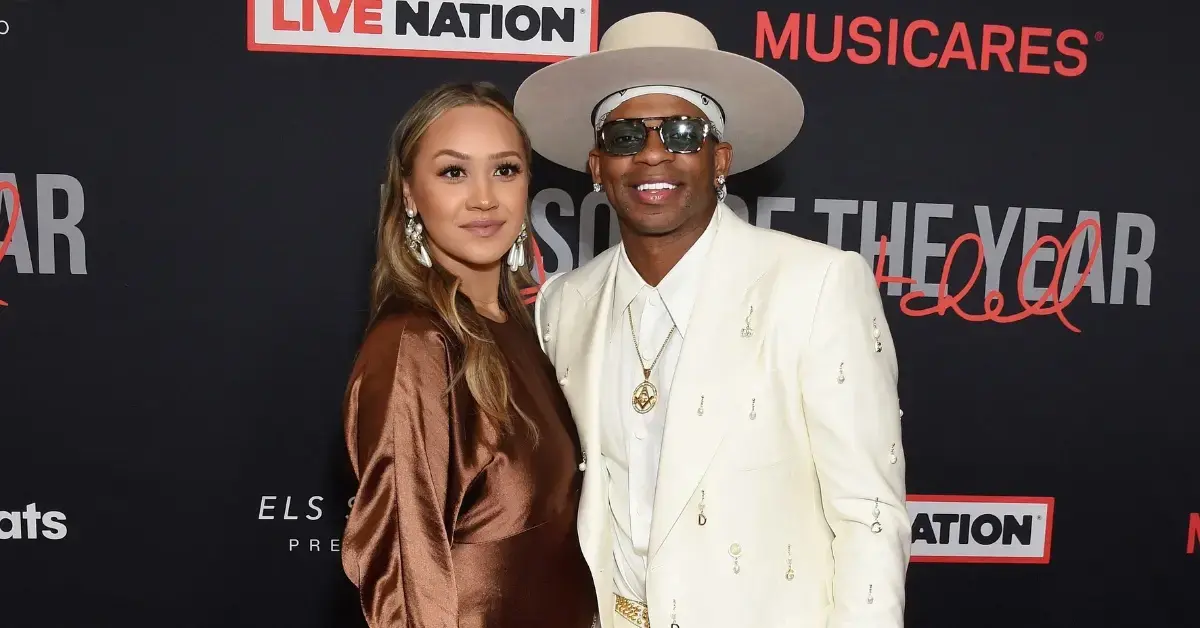 Jimmie said, "It is deeply troubling and hurtful that someone I counted as one of my closest friends, colleagues and confidants would make allegations that have no truth to them whatsoever. I acknowledge that we had a sexual relationship — one that lasted for nearly two years. During that time she never once accused me of any wrongdoing, and she spoke of our relationship and friendship as being something she wanted to continue indefinitely."
He added, "Only after things ended between us, did she hire a lawyer to reach out and ask for money, which leads me to question her motives. The simple fact is, her accusations are not only false, but also extremely damaging. I've worked incredibly hard to build my career, and I intend to mount a vigorous defense to her claims and take all other legal action necessary to protect my reputation."
Jimmie and Alexis have yet to officially file for divorce.