Diddy rushed back to court after his ex-nanny pleaded for her name to remain anonymous in their bitter court battle, RadarOnline.com has learned.
According to court documents obtained by RadarOnline.com, the music mogul has objected to his ex-employee's request to continue using Jane Roe as a pseudonym in the case.
Article continues below advertisement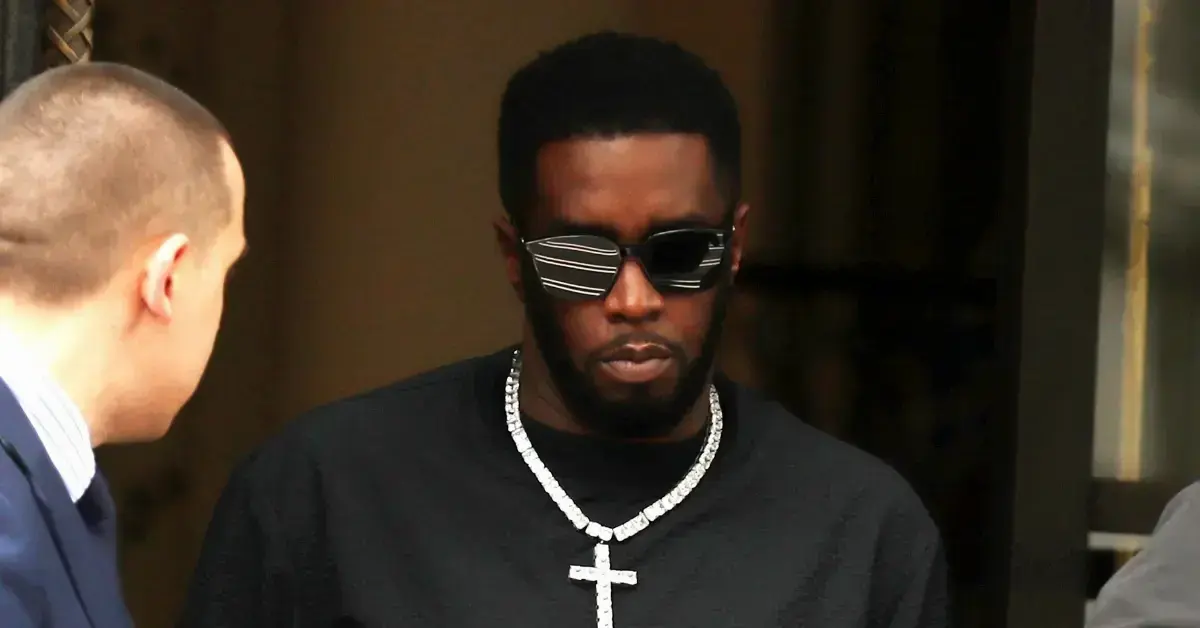 As we first reported, last year, a woman who claimed to be a niece of Diddy's late girlfriend Kim Porter sued for wrongful termination.
In the lawsuit, Roe said she was hired to be a full-time nanny to Diddy and Kim's twins, Jessie James and D'Lila, following Kim's death in November 2018.
Article continues below advertisement
Roe said she moved into Diddy's home at the request of the mogul. She was expected to take care of the girls "24/7."
The nanny said she worked on the job until being wrongfully terminated in August 2020.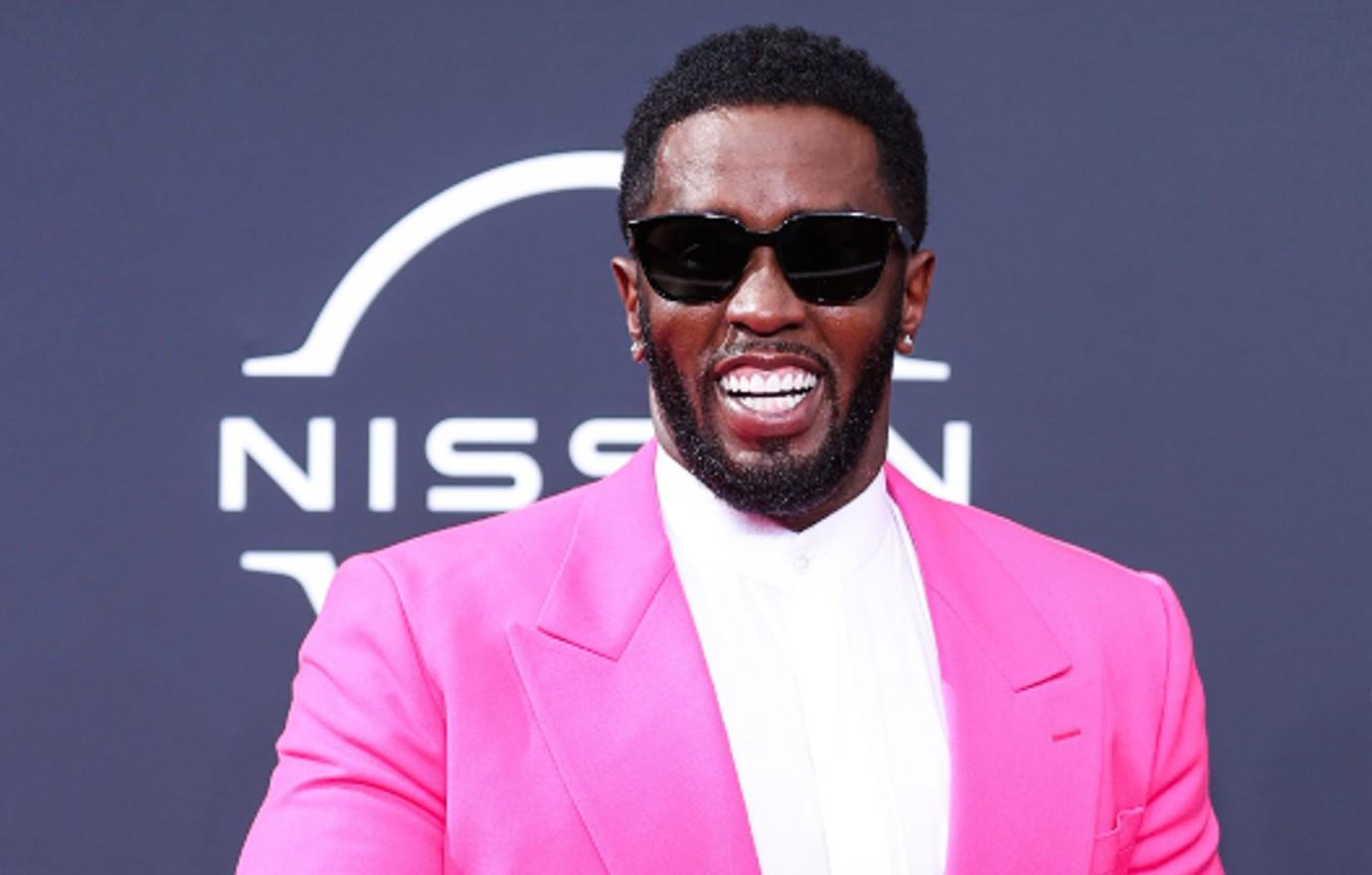 Article continues below advertisement
Roe said she was let go after informing Diddy that she was pregnant and needed maternity leave. The suit claims Roe was later told by a third party that she was fired because she was pregnant and not married — which Diddy allegedly believed was not a good example for his daughters.
The ex-nanny sued for unspecified damages. In response, Diddy called the lawsuit a "meritless shakedown" with the sole purpose of extorting money from him.
The musician denied Roe was Kim's niece. He admitted hiring Roe but said it was for a part-time babysitter gig.
His rep said, "Her babysitting services were always intended to be temporary especially since the girls were getting older and spending most of the day at school."
Article continues below advertisement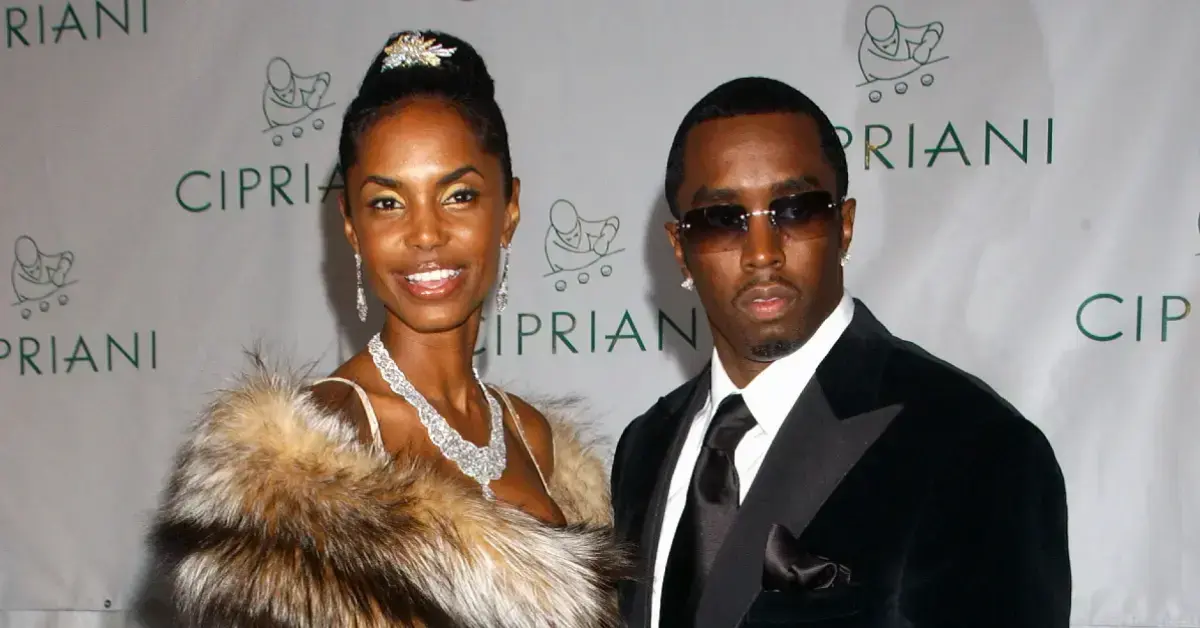 Diddy and Roe have been going back and forth over her being allowed to remain anonymous for weeks.
Recently, Roe asked the court to deny Diddy's request she reveals her identity. She said the mogul's reason for wanting her name is to "harass her and invite societal and professional harm to her and her family.
Article continues below advertisement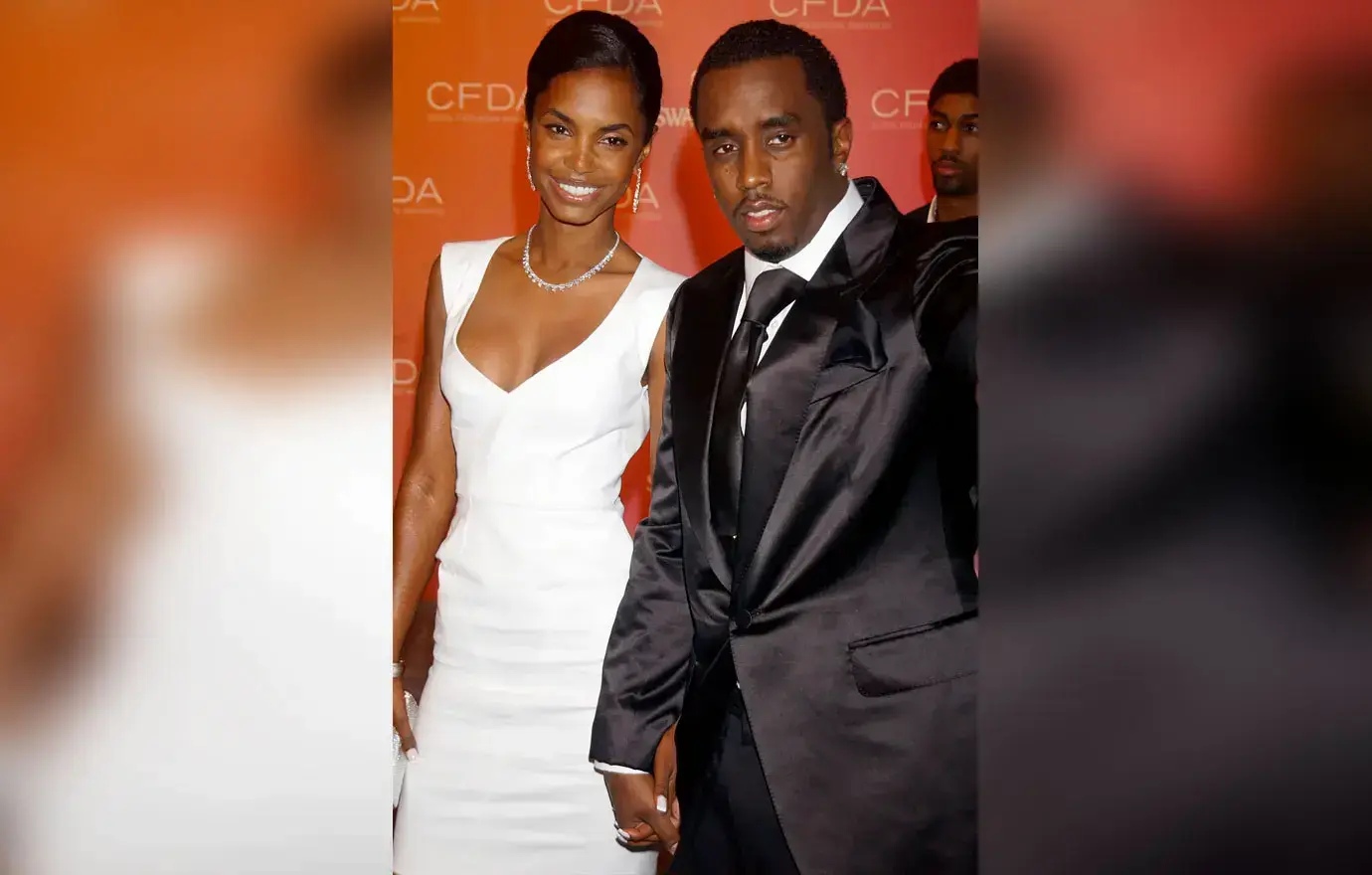 Roe said she is, "Desperate to preserve the privacy she had left, terrified of possible physical harm to her and her minor children, and fearful of further victim shaming, blaming, and retaliation."
Now, Diddy has filed documents opposing Roe's motion. He said that Roe has failed to provide evidence that the media will "invade" her privacy or that of her children.
Further, he said she already disclosed her full name to the Department of Fair Employment and Housing when she filed a complaint.
The judge has yet to rule.