Diddy's ex-nanny has rushed to the court pleading for her name not to be revealed after the music mogul accused her of extortion, RadarOnline.com has learned.
According to court documents obtained by RadarOnline.com, the musician's ex-employee said she would be subjected to harassment and ridiculed if the judge uncovers her identity.
Article continues below advertisement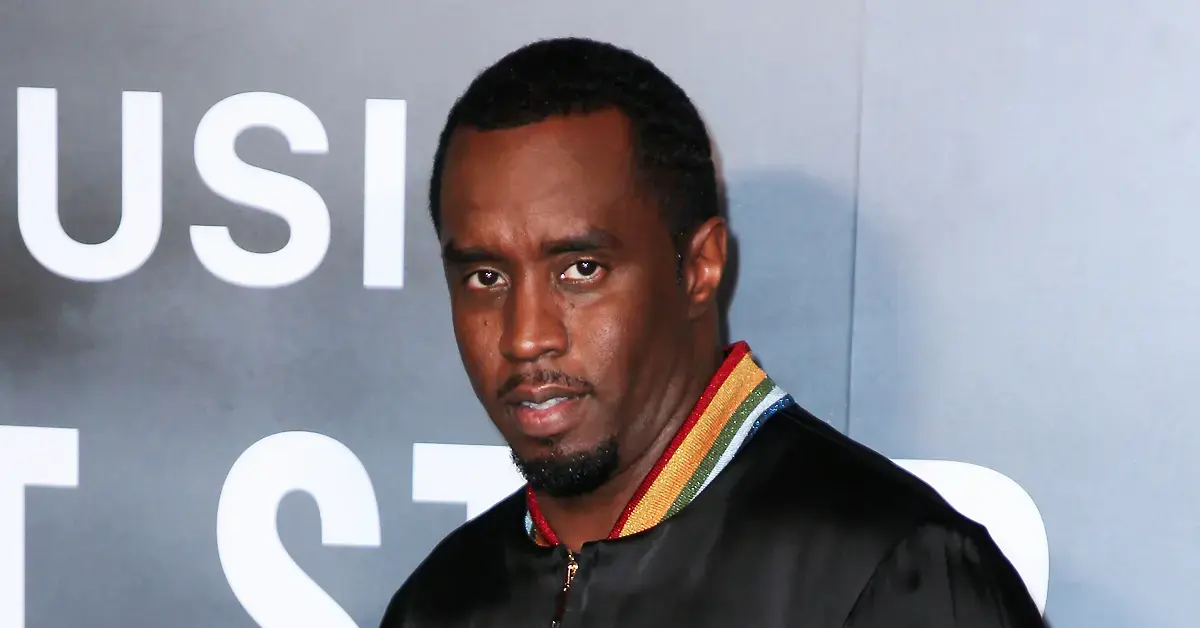 As RadarOnline.com previously reported, last year, Diddy was sued by a woman who claimed to be his late girlfriend Kim Porter's niece.
In the suit, the woman used the pseudonym, Jane Roe. She claimed Diddy wrongfully terminated her after she asked for maternity leave.
Article continues below advertisement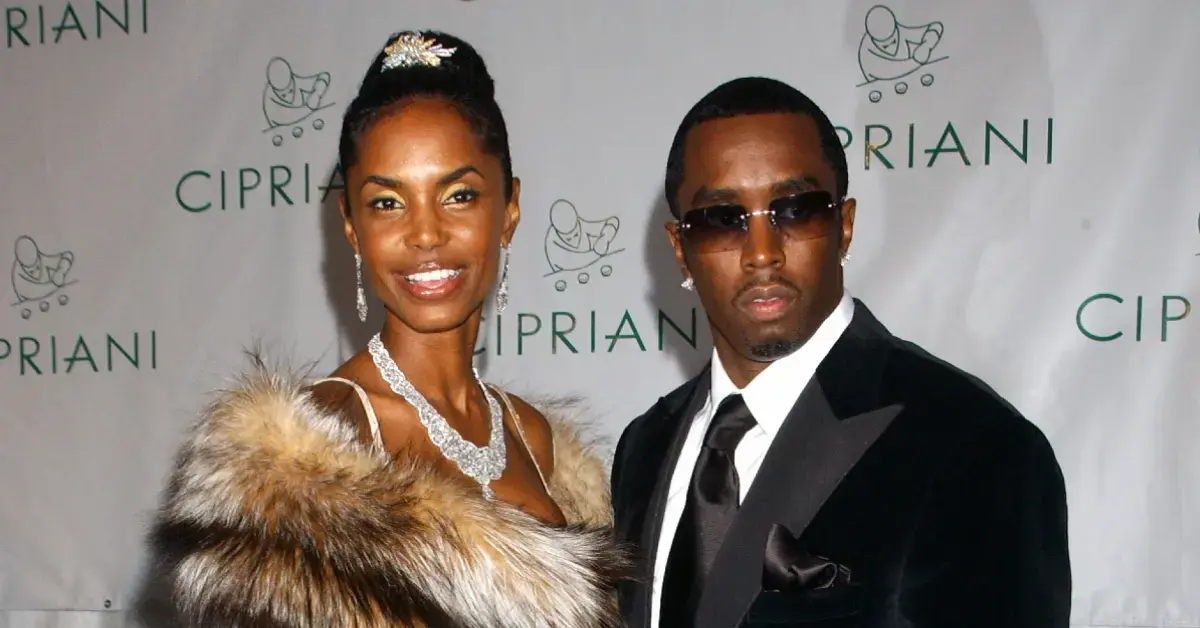 Roe said she was hired as a full-time nanny for Diddy and Kim's twins, Jessie James and D'Lila, following Kim's death in November 2018.
The woman said Diddy asked her to move into his home and be responsible for the twin's "24/7 care."
Article continues below advertisement
However, she claimed to have told Diddy she was pregnant in August 2020. Roe accused the mogul of becoming 'infuriated" and then later fired her before her leave.
Roe claimed she was told Diddy fired her because she was pregnant and not married — which was not a good example for his daughters to see.
The ex-nanny has demanded unspecified damages.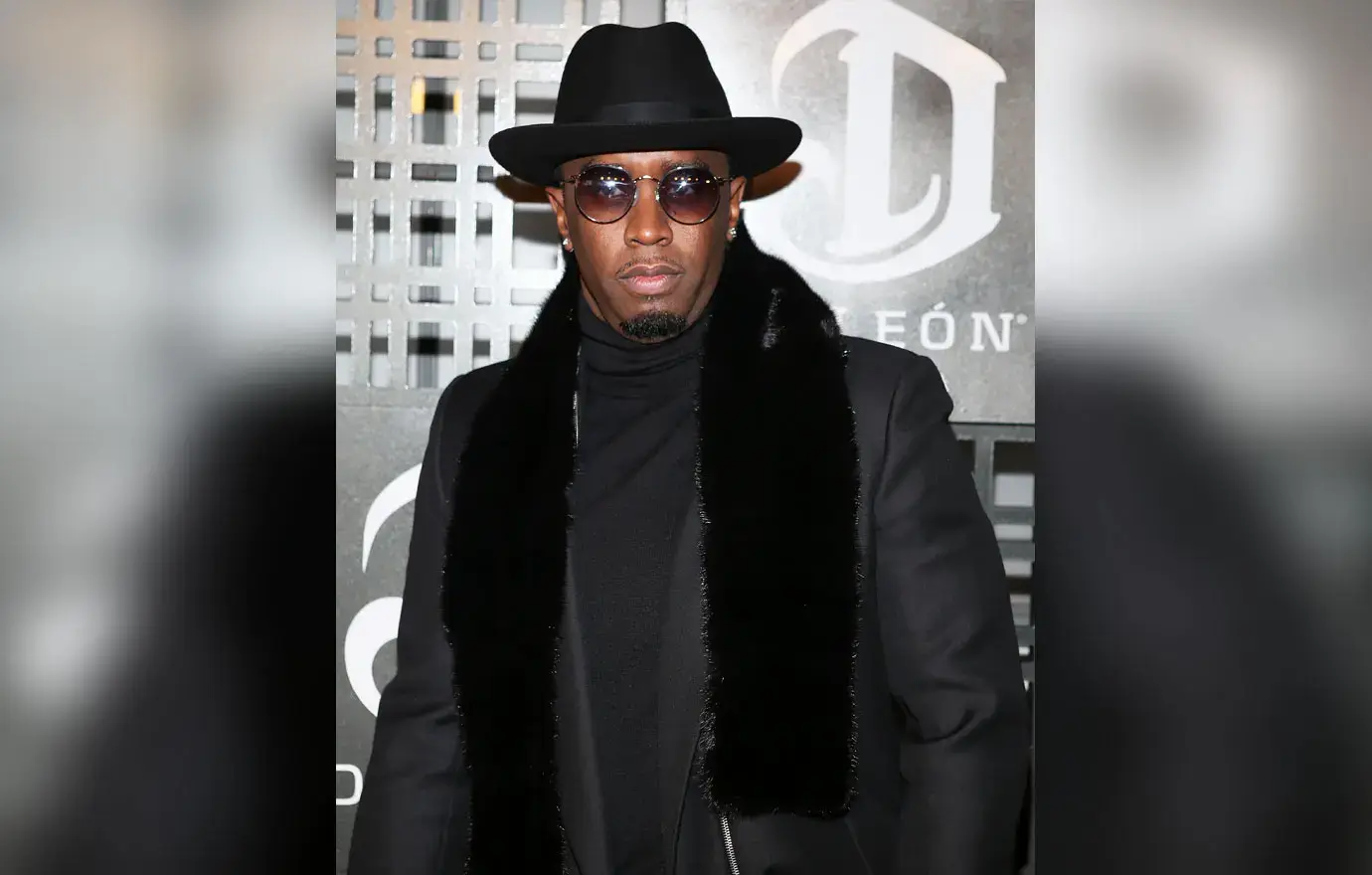 Article continues below advertisement
In response, Diddy called the lawsuit a "meritless shakedown" which he said was an attempt to "extort" him.
Diddy denied Roe was Kim's niece and revealed the woman's first name as Raven. He said the woman was a part-time babysitter to the twins, "who Mr. Combs kept on the job back in 2018 to provide continuity for the twins following the untimely death of their mother. Mr. Combs graciously permitted Raven to live in his home with her son and treated them like 'family'."
"Her babysitting services were always intended to be temporary especially since the girls were getting older and spending most of the day at school," the rep claimed.
Diddy demanded the court not allow Roe to proceed with the case using a pseudonym. He said she should be forced to name herself in court.
Article continues below advertisement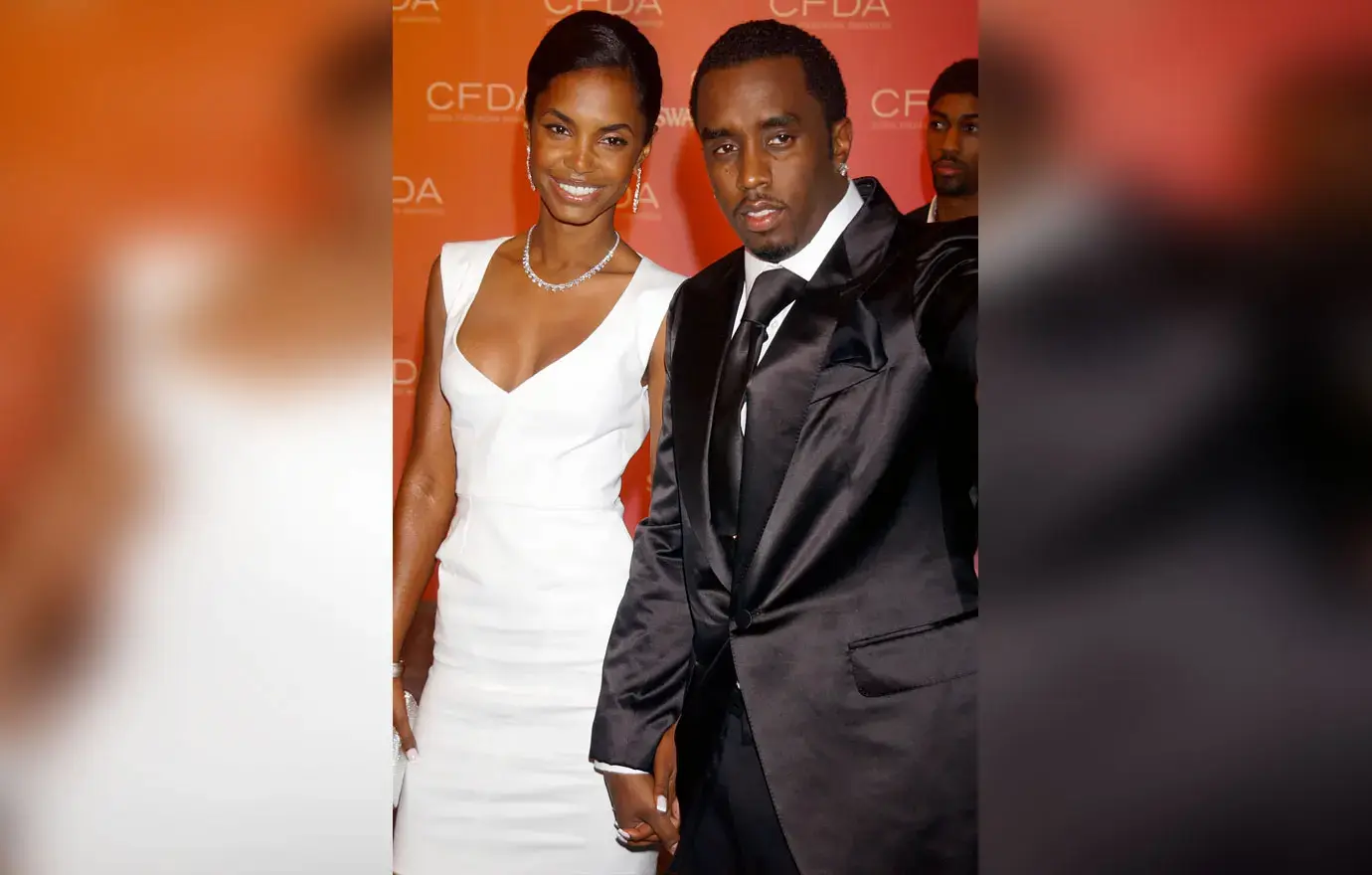 Now, Roe has fired back at the attempt to unveil her identity. She said his request is an obvious attempt to "out" her, and by extension her minor children, "as retaliation for daring to file a lawsuit against [Diddy] and to subject her to victim shaming."
Roe said Diddy filed his motion to uncover her name to the public with a "vindictive motive." She said he will suffer no harm if the case proceeded with her using Roe.
Article continues below advertisement
Roe said the only reason to name her is to "harass her and invite societal and professional harm to her and her family."
The woman said she pleaded with Diddy to keep her job, who "responded with a profanity-laced tirade and refused to honor his promise to provide [Roe] and her son with much-needed health insurance."
Roe said she filed under a pseudonym because she was, "Desperate to preserve the privacy she had left, terrified of possible physical harm to her and her minor children, and fearful of further victim shaming, blaming, and retaliation."
Roe pleaded with the court to deny Diddy's request and allow her to stay anonymous. A judge has yet to rule.