Three directors at Kanye West's Donda Academy are demanding dismissal from a bombshell lawsuit filed by two ex-teachers who accused the private Christian school of racial discrimination, RadarOnline.com has learned.
As we first reported, earlier this year, Cecila Hailey and Chekarey Byers, who worked at Donda, sued West personally, the school, and directors Brianne Cambell, Allison Tidwell, and Chris Julian. The suit accused the defendants of retaliation in violation of the labor code and discrimination based on race.
Article continues below advertisement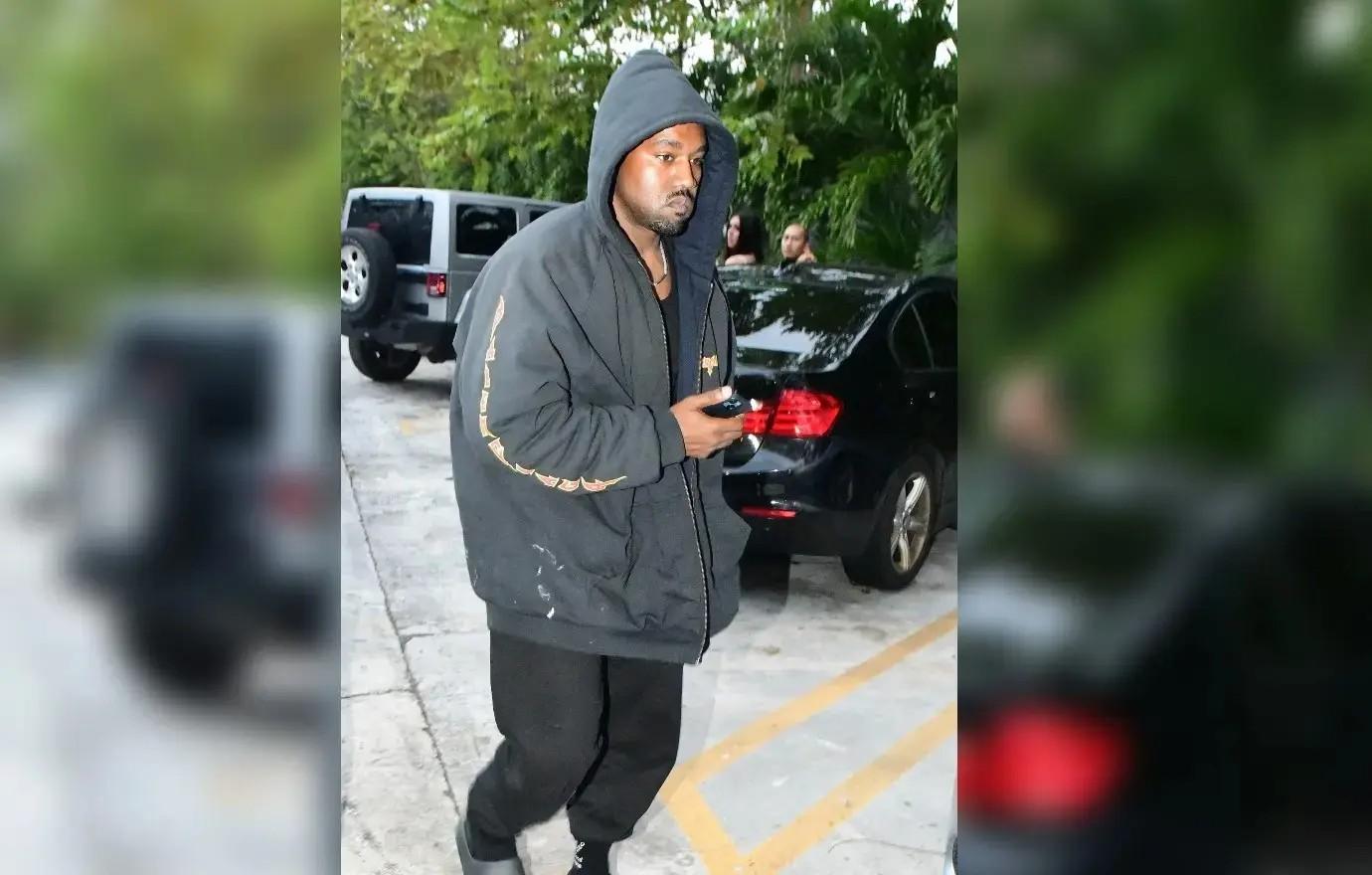 Hailey started working as a substitute teacher at Donda in November 2022. She was later hired as a third-grade teacher. Byers started working at Donda in January 2023 as a fifth-grade teacher.
The two said they were the only "African American Teachers" at Donda.
Article continues below advertisement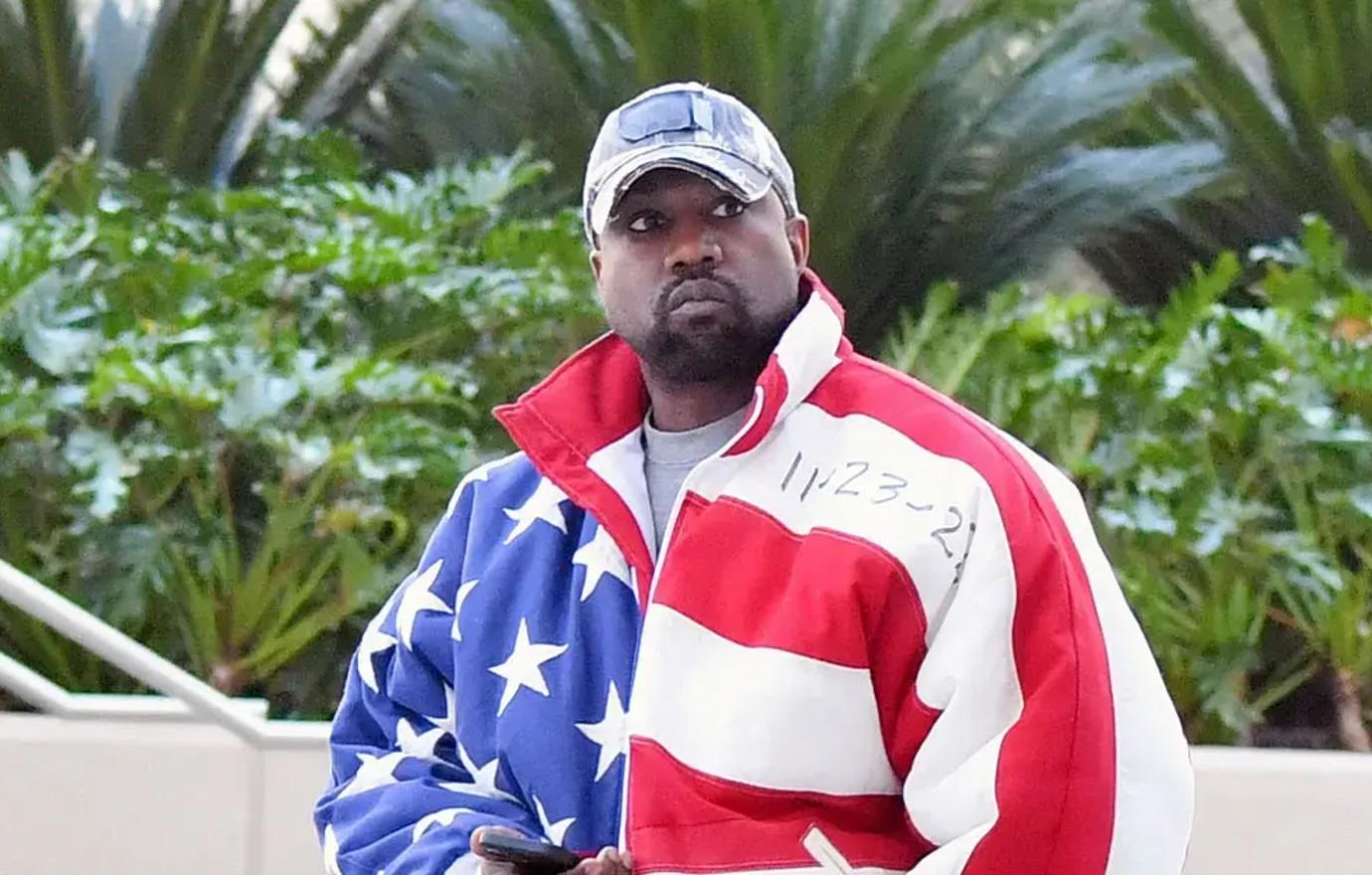 Hailey said after she started working at Donda, she immediately noticed multiple health and safety violations, along with unlawful educational practices. In addition, they said the school had no janitorial services, school nurse or security.
The suit claimed, "Specifically, they complained that DONDA ACADEMY does not have a proper disciplinary system, as students were being subject to severe bullying. In one incident, a student assaulted an eighth-grade student by slapping her, then attempted to assault another teacher. The student had multiple accounts of bullying, both physically and verbally, that had gone without discipline. However, there are several students with bullying issues that remain unaddressed. Plaintiff BYERS complained that the student who became violent should be expelled from DONDA ACADEMY."
Article continues below advertisement
"Defendant WEST did not believe in cleaning products containing chemicals, so teachers were only allowed to clean with acid water and microfiber cloths. There were no trash cans outside of the classrooms or the kitchen," the suit said.
The ex-teachers claimed students were only allowed to eat sushi for lunch and no classes on the second floor because West "reportedly did not want children or staff to go upstairs since he was reportedly afraid of stairs."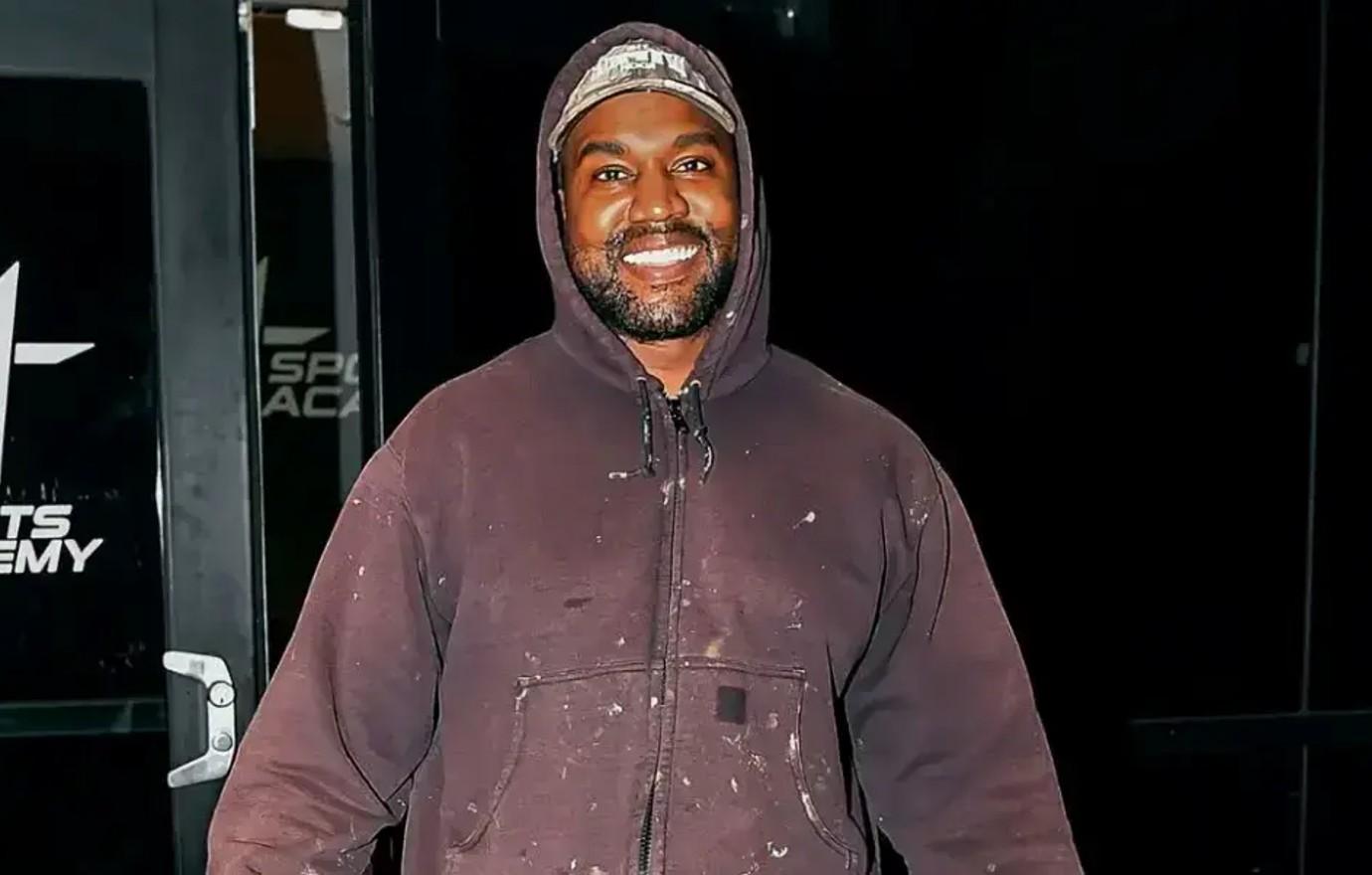 Article continues below advertisement
The two said they raised various issues but nothing was done. Instead, they said they were called "aggressive."
They, "believe this type of comment facilitates stereotypes about African-American women as being confrontational simply for doing their job and voicing their legitimate concerns in order to provide a safe environment and proper education for their students."
The duo said they were terminated in March 2023 without any valid reason being provided. The suit seeks unspecified damages.
Now, according to court documents obtained by RadarOnline.com, the directors Brianne Cambell, Allison Tidwell, and Chris Julian are asking a judge to dismiss them from the case.
They argue, "Plaintiffs' claim against the Individual Defendants fails, because Plaintiffs fail to allege any facts suggesting the Individual Defendants were their employers or that they personally "violated or caused to be violated" provisions of the Labor Code."
Article continues below advertisement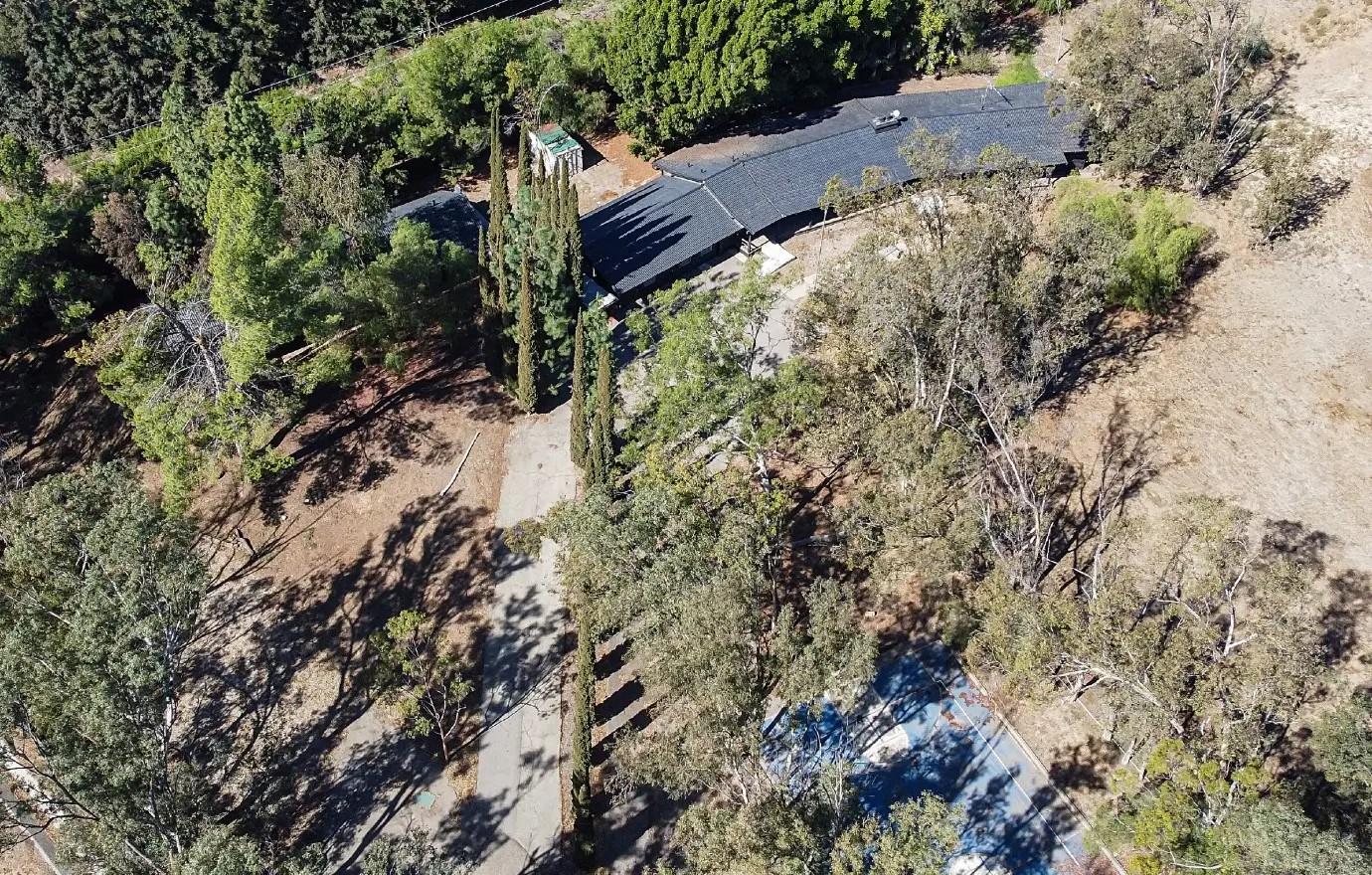 Further, "Plaintiffs do not plead specific facts regarding any instances where the Individual Defendants had any involvement with Plaintiffs – let alone any involvement with Plaintiffs' wages."
The judge has yet to rule on the motion to dismiss the directors. West has yet to respond to the suit.