Ex-NBA star Trevor Ariza has been accused of "abusive" behavior during a deposition in his divorce following claims he physically assaulted his wife during their marriage, RadarOnline.com has learned.
According to court documents obtained by RadarOnline.com, a lawyer for Trevor's ex-Bree Anderson made the bombshell claims.
Article continues below advertisement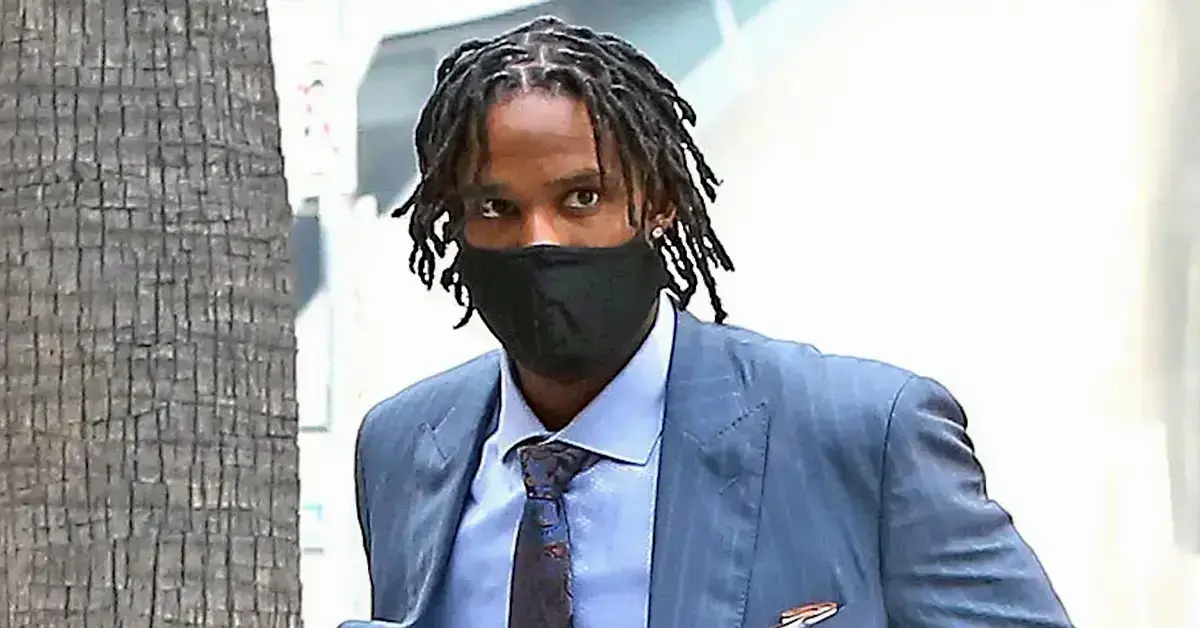 Bree's powerhouse attorney, Samantha Spector, asked the court to sanction Trevor for his actions on March 23.
In the filing, Bree's lawyer said Trevor's conduct in the case "is only meant to further delay these proceedings, intimidate Bree, and cause Bree to incur significant fees."
Article continues below advertisement
At the deposition, Samantha said Trevor made several inappropriate comments to her partners. She said he told one lawyer, "Bro, you got dandruff on your jacket."
During another moment, he allegedly said, "Your mommy said don't talk to him" and "bad lady" in reference to another attorney. Later, he said, "your mom is keeping us on the record" during questioning.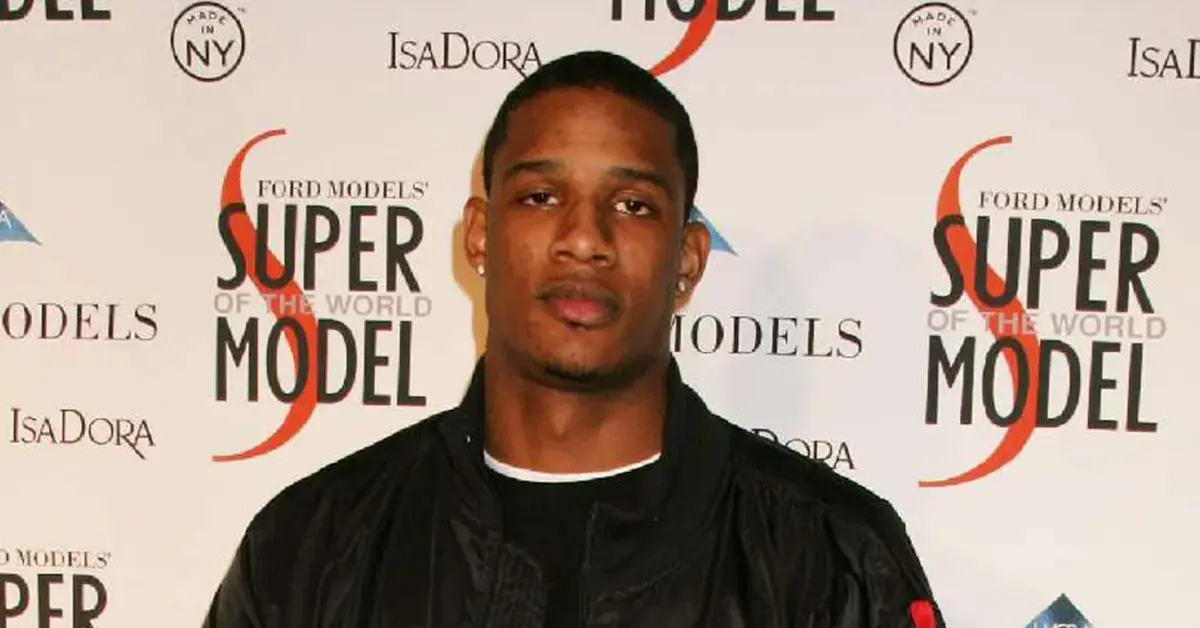 Article continues below advertisement
Another moment noted included Trevor asking a lawyer, "you have a cleft clip?" The lawyer said Trevor should be ordered to pay $275k to Bree to cover legal fees in the case.
As RadarOnline.com first reported, last year, Bree filed for divorce from Trevor and has been fighting him ever since. The exes share two minor children.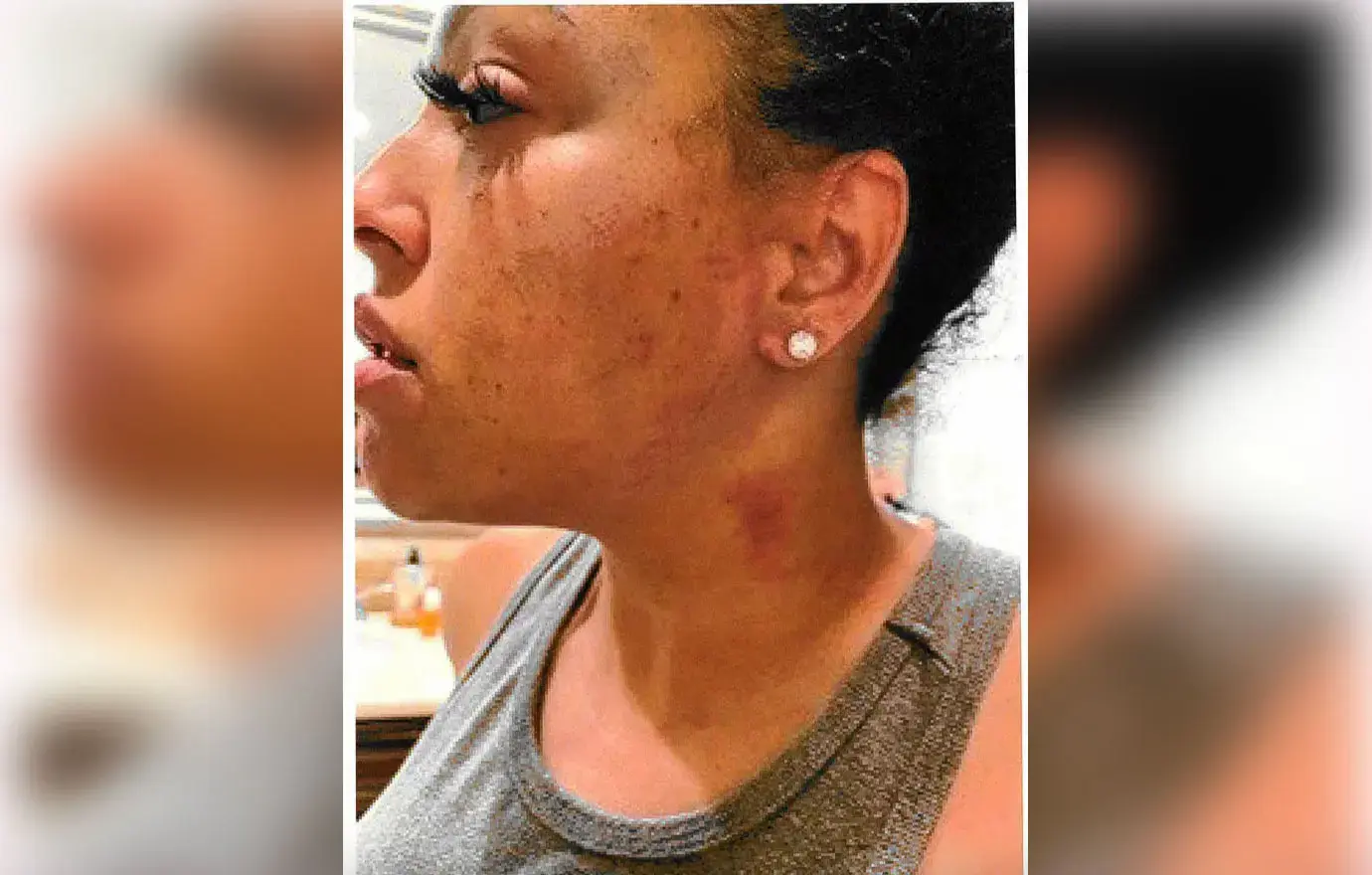 Article continues below advertisement
Bree demanded primary custody of the kids and monthly support from Trevor. She believes he will try to use him not working at the moment in court to obtain a low support order.
However, she said he should a substantial amount to make sure she continues to live lavishly as she did during the marriage.
Bree said Trevor earned $2 to $15 million every year from 2004 until 2022. She said Trevor has assets totaling $8.4 million and millions invested into businesses. Bree argued he could sell off assets to make support payments.
Trevor objected to Bree having primary custody or spousal support. He demanded joint custody of the kids.
Article continues below advertisement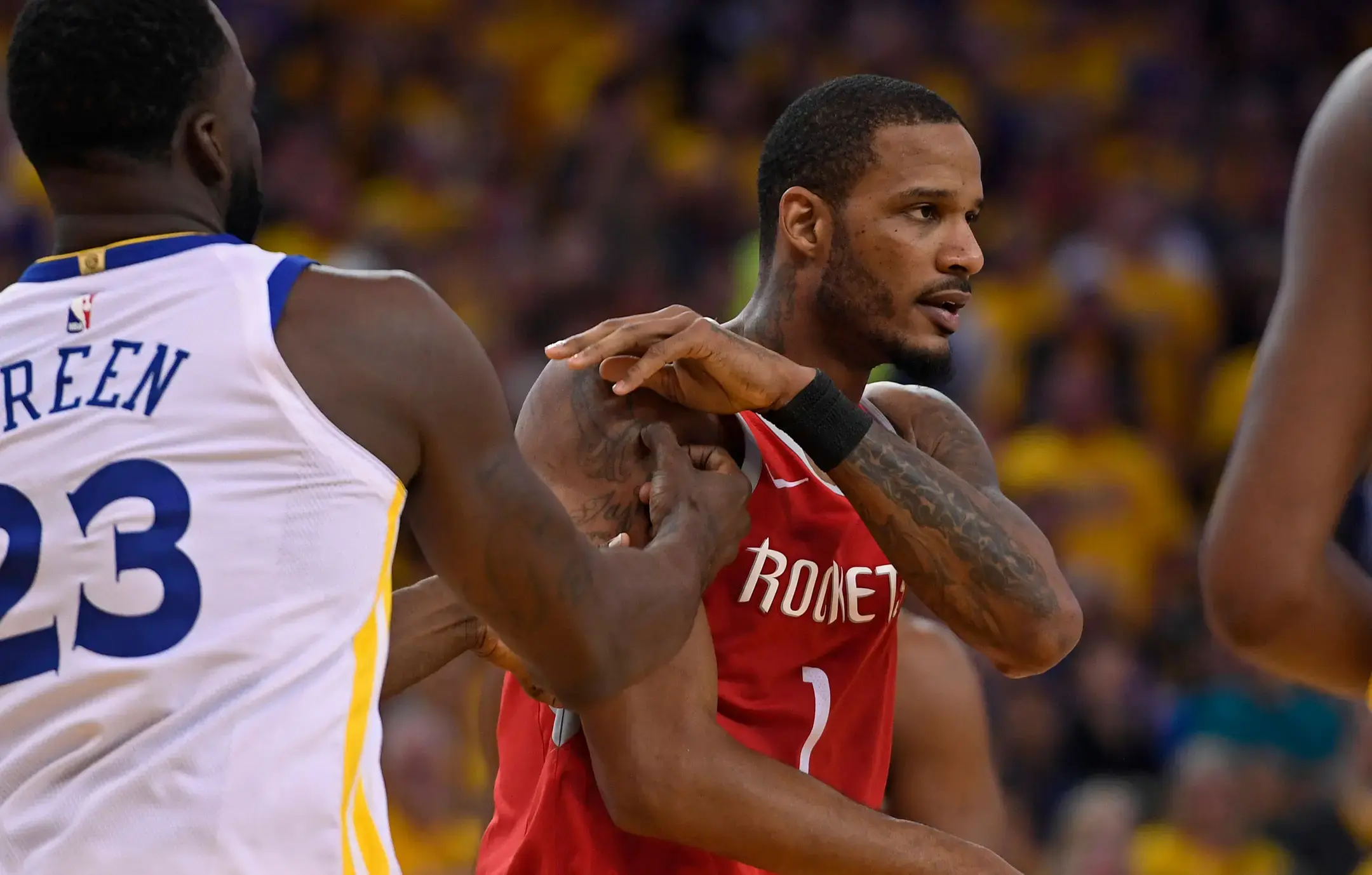 Months later, Bree obtained a temporary restraining order against Trevor after claiming he had shown up at her house unannounced.
In her petition, Bree described multiple alleged incidents during their marriage where Trevor was abusive. She said he once choked her until she passed out.
Article continues below advertisement
Bree submitted a series of graphic photos showing injuries she claimed Trevor caused.
The judge granted the temporary restraining order and ordered the ex-NBA star to stay 100 yards away from Bree.
In response, Trevor denied the allegations and accused Bree of being the abusive one during the relationship.
The judge granted Bree sole custody with Trevor having visitation until a hearing later this month.