Ex-NBA star Trevor Ariza has demanded his estranged wife not be allowed to use his legal drama with his ex-girlfriend in their fight for restraining orders against each other, RadarOnline.com has learned.
Trevor and his soon-to-be ex-wife Bree Anderson are set to face off in court next week. Last year, Bree filed for divorce from Trevor after four years of marriage. The exes share two children.
Article continues below advertisement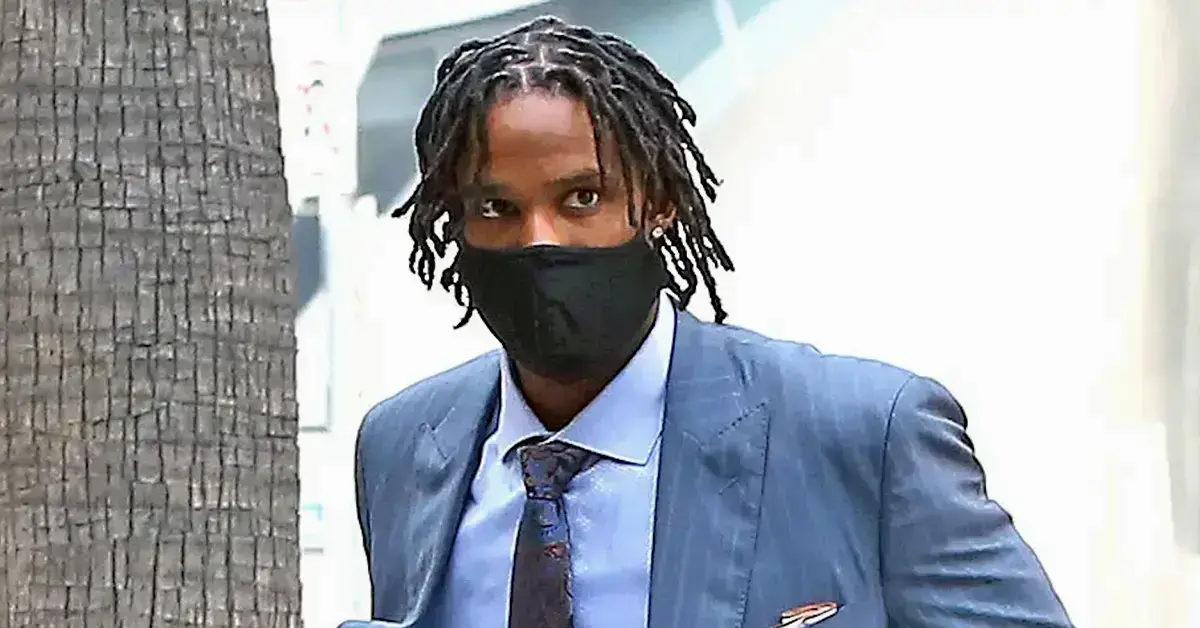 Bree demanded she is awarded primary custody with Trevor having visitation. The basketball star objected to her request and asked for joint physical custody. In addition, he wanted Bree cut off from spousal support.
Months later, Bree filed a petition for a restraining order claiming she feared for her safety. She claimed Trevor had shown up to her home unannounced multiple times. Further, she described multiple incidents of alleged abuse during their marriage.
Article continues below advertisement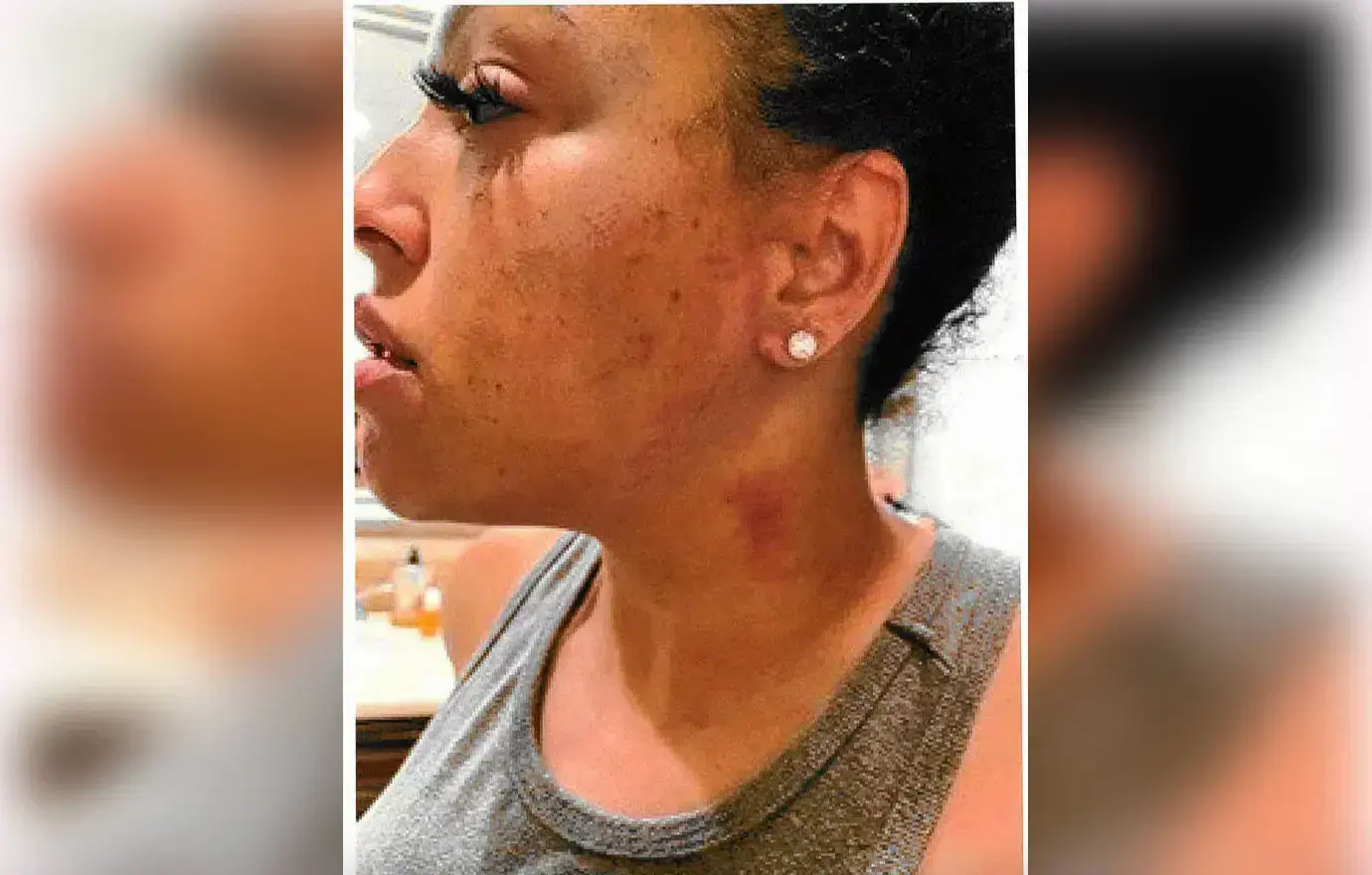 She described an alleged incident on February 17, 2020, where Trevor choked her until she passed out.
Bree wrote in a declaration, "He immediately grabbed me by the throat and started choking me until I was unconscious."
Article continues below advertisement
She told the court, "I strongly believe that Trevor's physical, verbal, and emotional abuse warrants a" protective order.
"I have been financially dependent on Trevor throughout our marriage," she said was the reason she stayed with the ex-NBA star for so long. The judge granted a temporary restraining order which prohibited Trevor from coming within 100 yards of Bree.
In addition, the judge granted sole custody of their two kids to Bree until he future hearing with Trevor having supervised visitation.
Article continues below advertisement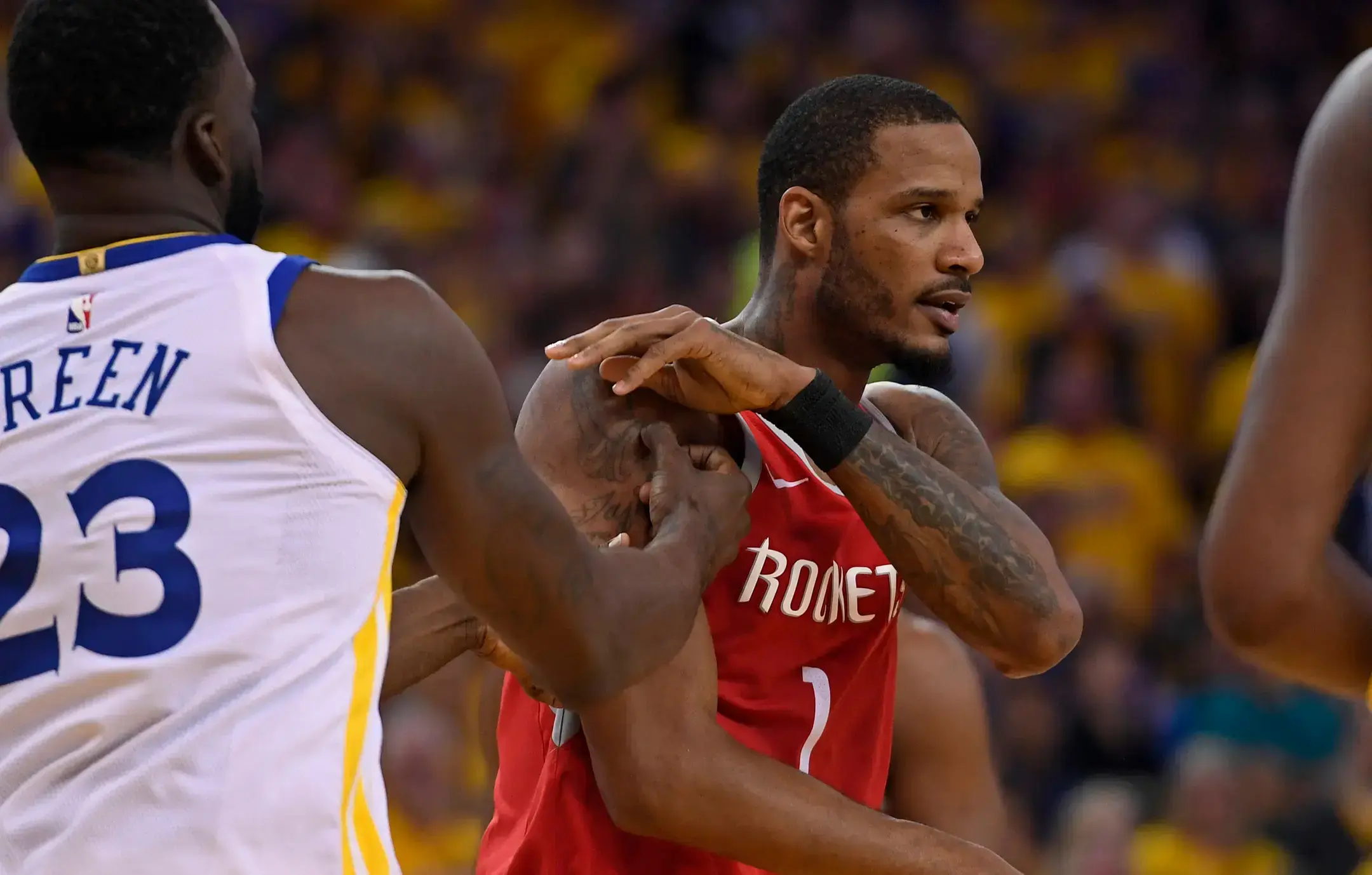 In response, Trevor accused Bree of being the violent one and filed for his own restraining order. He told the court about an incident during their relationship where Bree allegedly ripped out one of his dreadlocks after finding a text from another woman on his phone.
The two are set to appear in court next week to argue their cases for a permanent restraining order.
Article continues below advertisement
However, Trevor has problems with Bree referencing a 2019 restraining order that was filed against him by an ex-girlfriend.
The ex-Lakers star said Bree should not be allowed to use his drama with Lana Allen.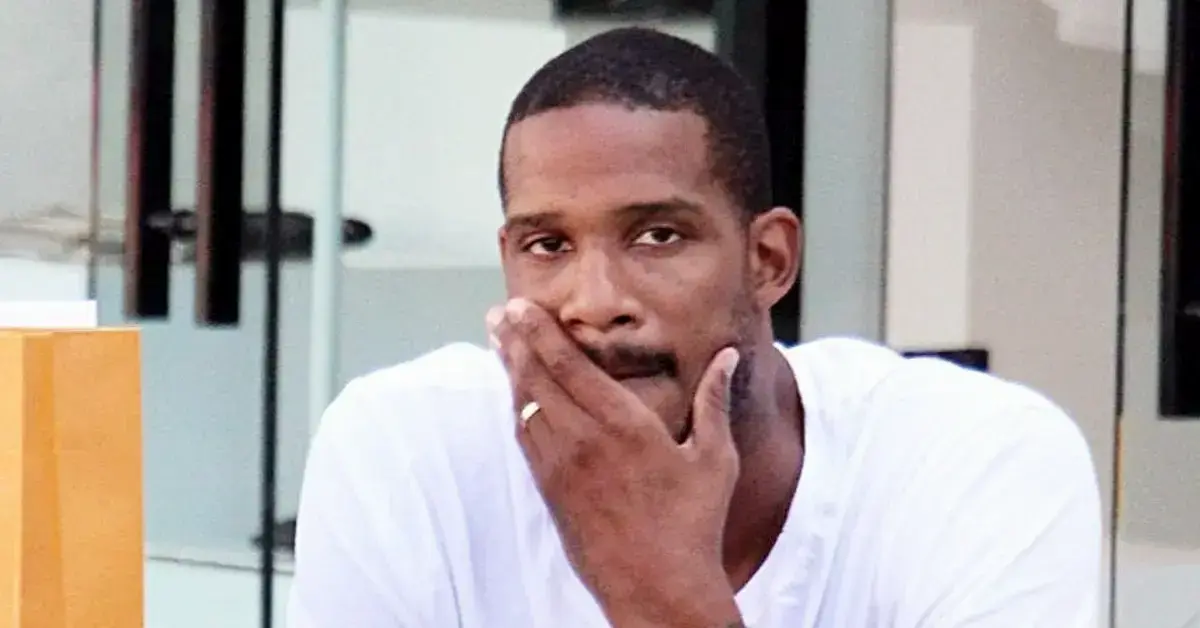 Article continues below advertisement
Trevor and Lana share a son. Lana accused the basketball star of physically abusing their child on multiple occasions.
Trevor denied the accusations and said, "what is occurring here is in fact [Allen's] abuse of the minor child by her relentless, cruel loyalty conflict for [the child], alienation campaign and selfishly driven attempts to interfere in father and son's relationship."
In 2020, a judge threw out the restraining order after finding Trevor did not pose a threat to the child.
In his new filing, Trevor argued the court should not consider the past restraining order when it rules at the upcoming hearing.