Exclusive
Ex-NBA star Trevor Ariza has agreed to sit for a deposition in his bitter divorce with his estranged wife Bree Anderson — weeks after she accused him of abuse in court, RadarOnline.com has learned.
According to court documents obtained by RadarOnline.com, Trevor and his ex-Bree have both set dates to be deposed by the other.
Article continues below advertisement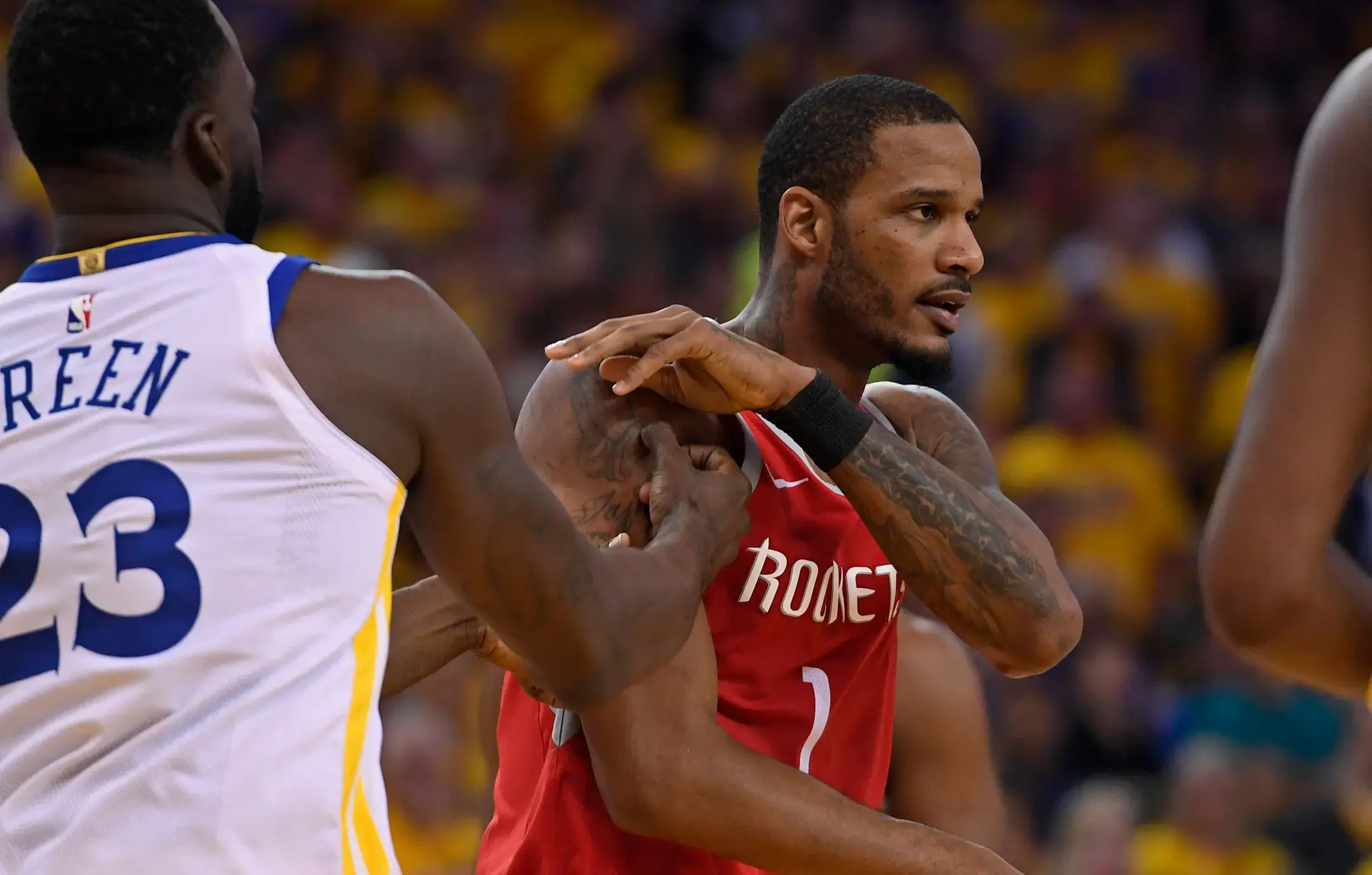 Trevor will appear on March 23 at the office of Bree's lawyer. Bree will be allowed to participate in the deposition but will have to be in another room.
Bree will sit for her own deposition on April 3.
Article continues below advertisement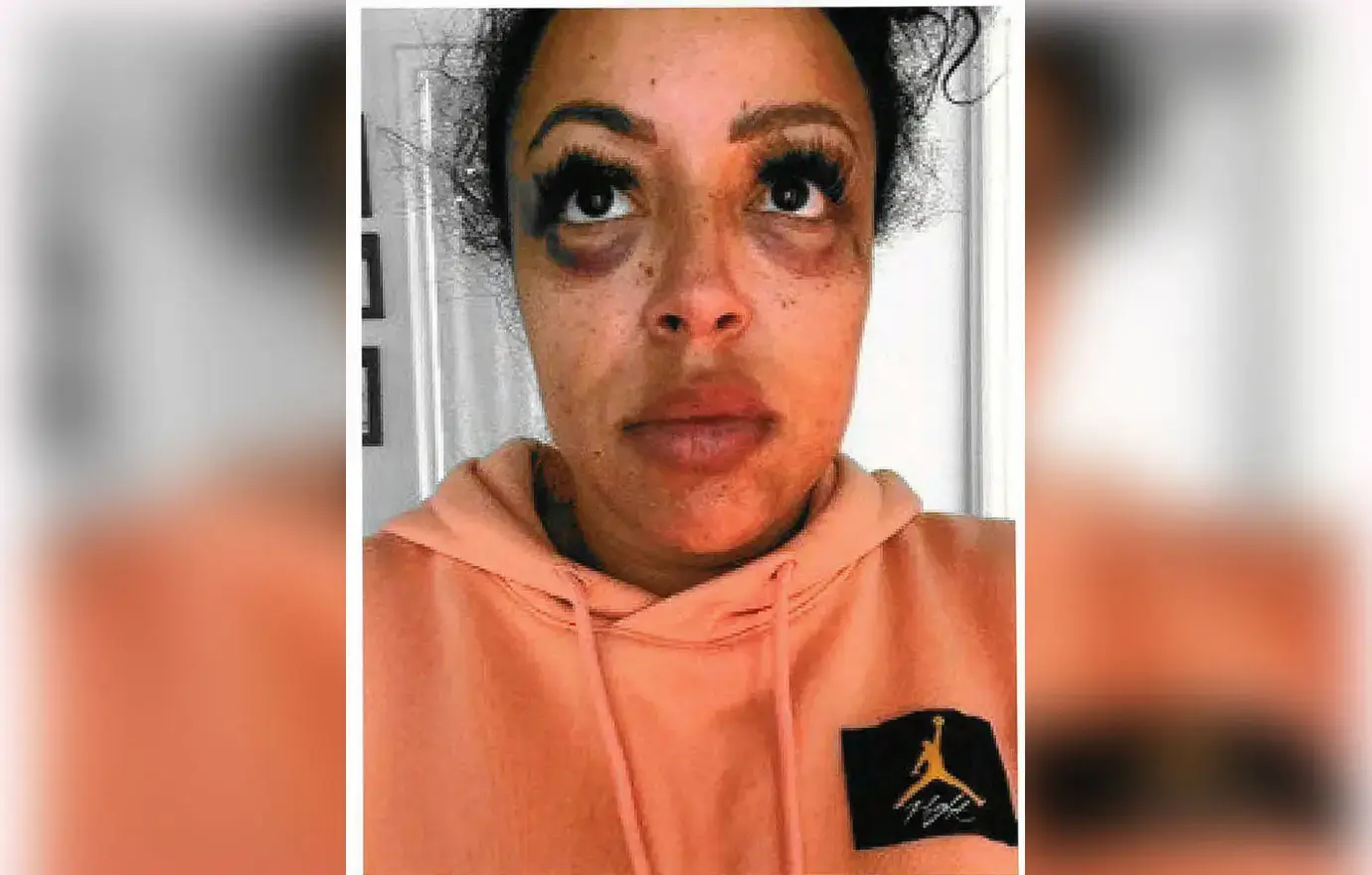 As RadarOnline.com first reported, last month, Bree was granted a temporary restraining order against Trevor after pleading for protection in court.
Bree said she feared for her safety. She claimed Trevor had shown up to her house unannounced after the divorce was filed.
In the restraining order petition, Bree said that during their marriage, Trevor "engaged in acts of extreme physical abuse towards me."
Article continues below advertisement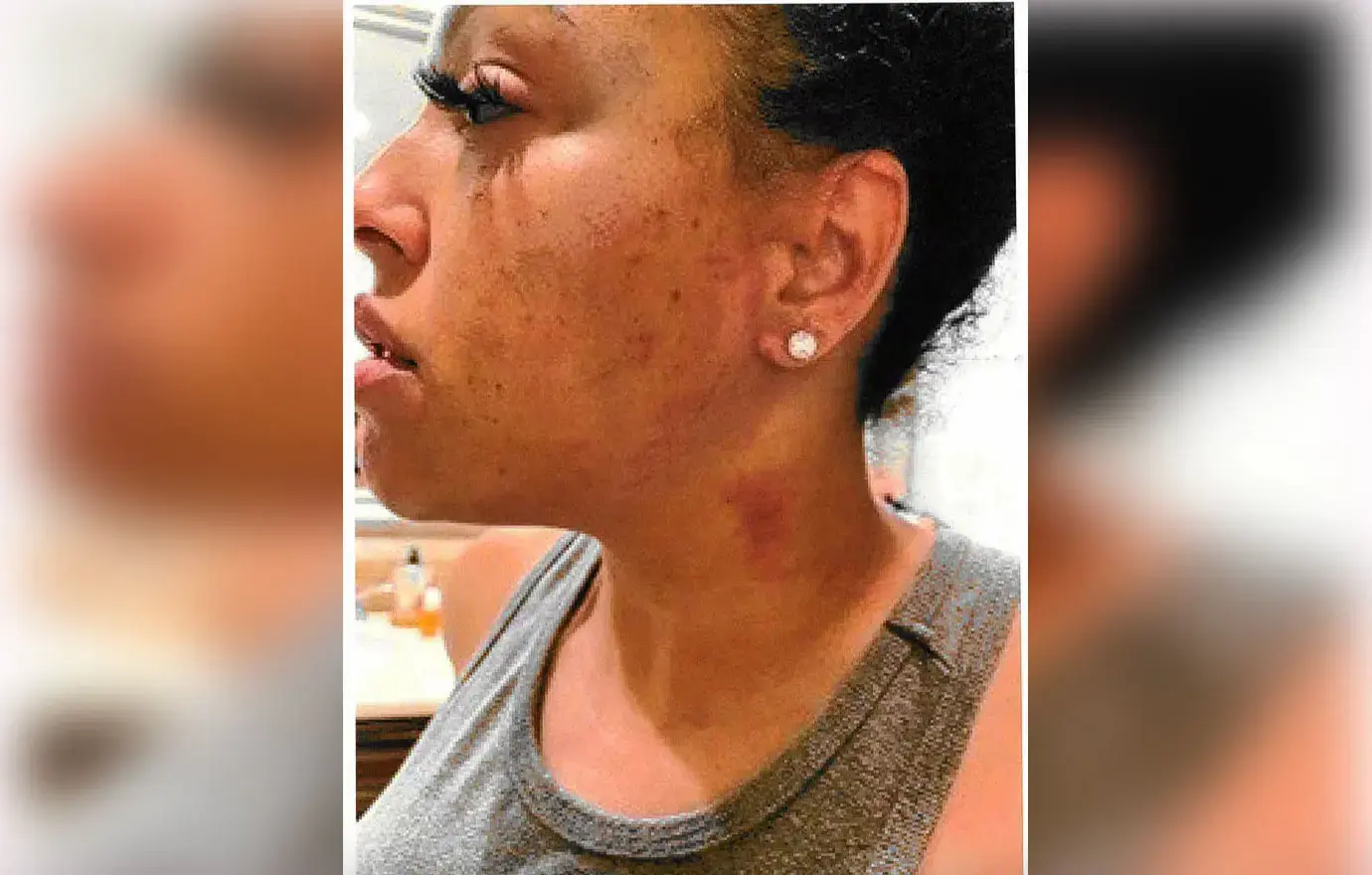 "He was verbally and emotionally abusive to me. Some of the abuse occurred in the presence of our children," she wrote. Bree said she hoped the divorce would stop Trevor but said it has not.
Bree claims Trevor has called her a "h—" and a "b—-" in front of their two kids and said he "threatens me on a regular basis."
In court documents, Bree said Trevor, who lives nearby, has shown up to her home and entered without her knowledge. She said that Trevor threatened to change the locks on the home and leave her homeless.
Article continues below advertisement
Bree detailed two alleged incidents in the past. She claimed in August 2021 Trevor was "very angry" and demanded she turn over her cell phone. She said she refused which led to him allegedly choking her until she almost passed out.
Bree said Trevor punched her multiple times.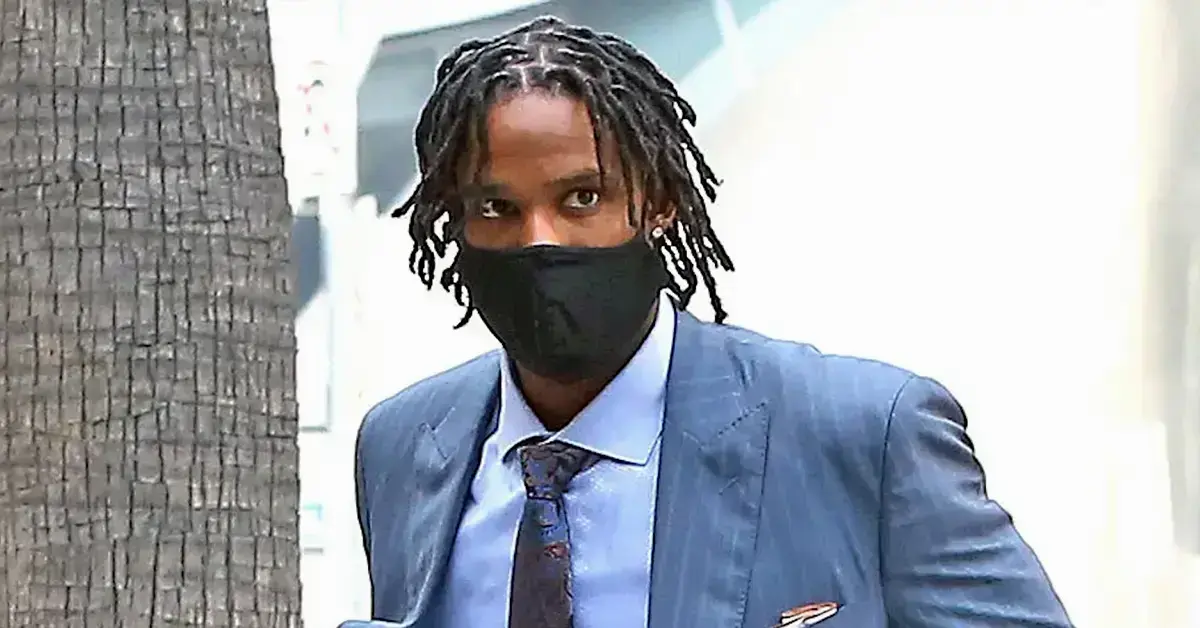 Article continues below advertisement
Another alleged incident occurred on February 17, 2020, when Bree claimed Trevor choked her until she passed out. "He immediately grabbed me by the throat and started choking me until I was unconscious," she wrote.
The judge granted the temporary restraining order and ordered Trevor to stay 100 yards away from her until a future hearing.
In response, Trevor denied the accusations and claimed Bree was the abusive one. He pleaded for his own restraining order and claimed his wife had torn a dreadlock out of his head during a jealous rage.
Last year, Bree filed for divorce from Trevor after four years of marriage.
She listed the date of marriage as April 2018 and the date of separation as "TBD". The two dated for years before walking down the aisle.
Bree demanded primary physical custody of their two kids and asked that Trevor receive visitation. She requested temporary child and spousal support from the NBA star. Trevor demanded joint physical and legal custody of their kids. He asked the court to terminate Bree's right to spousal support.
The case is ongoing.