Article continues below advertisement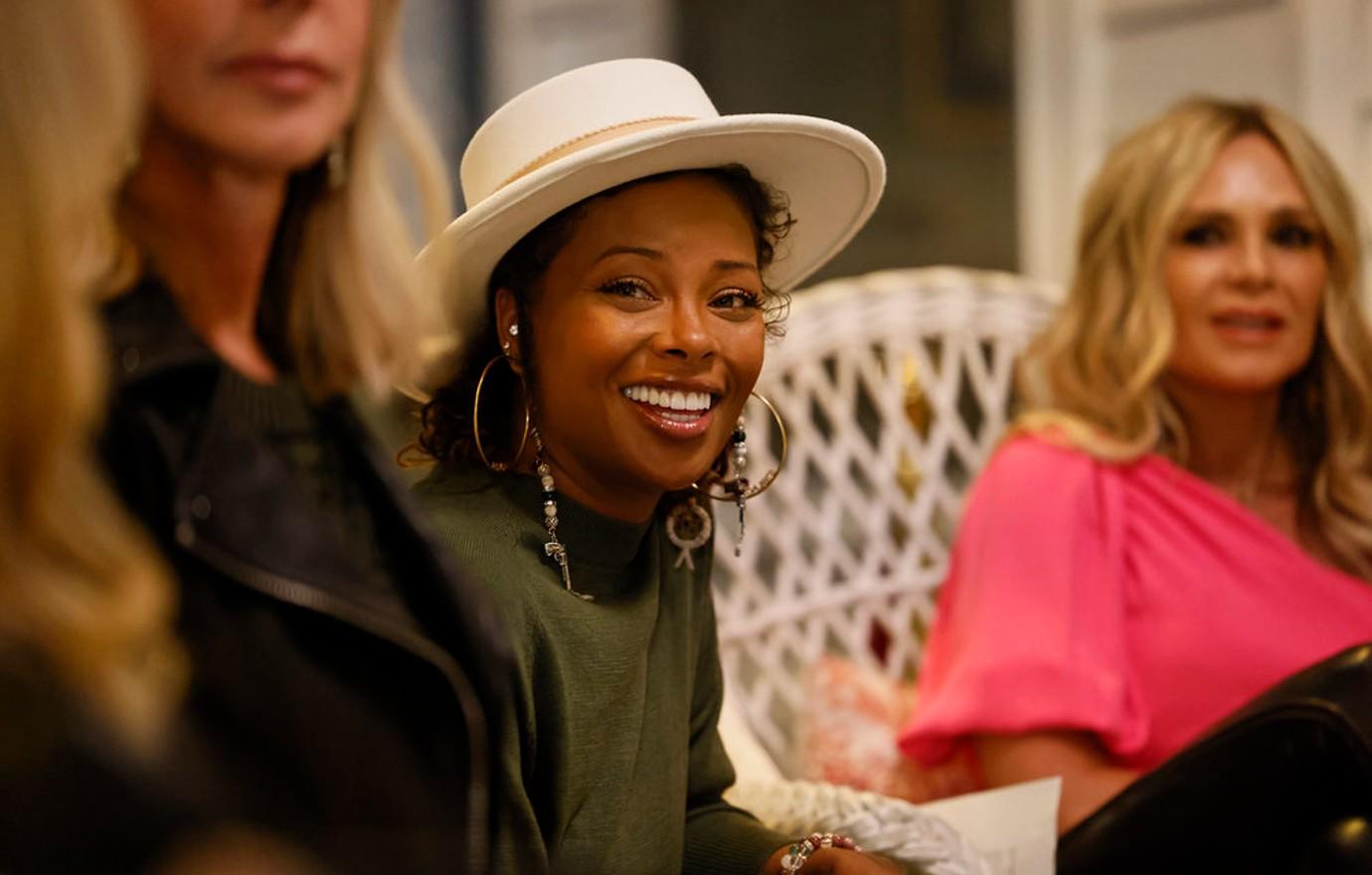 In addition, he asked that the court deny her request for primary custody of their kids. Michael didn't ask for a specific custody agreement, he just wants the entire case dismissed and to remain married.
He did note that while he "desires to work towards an amicable resolution to this matter if the parties are unable to resolve this matter," he believes Eva should pay his legal fees.
Article continues below advertisement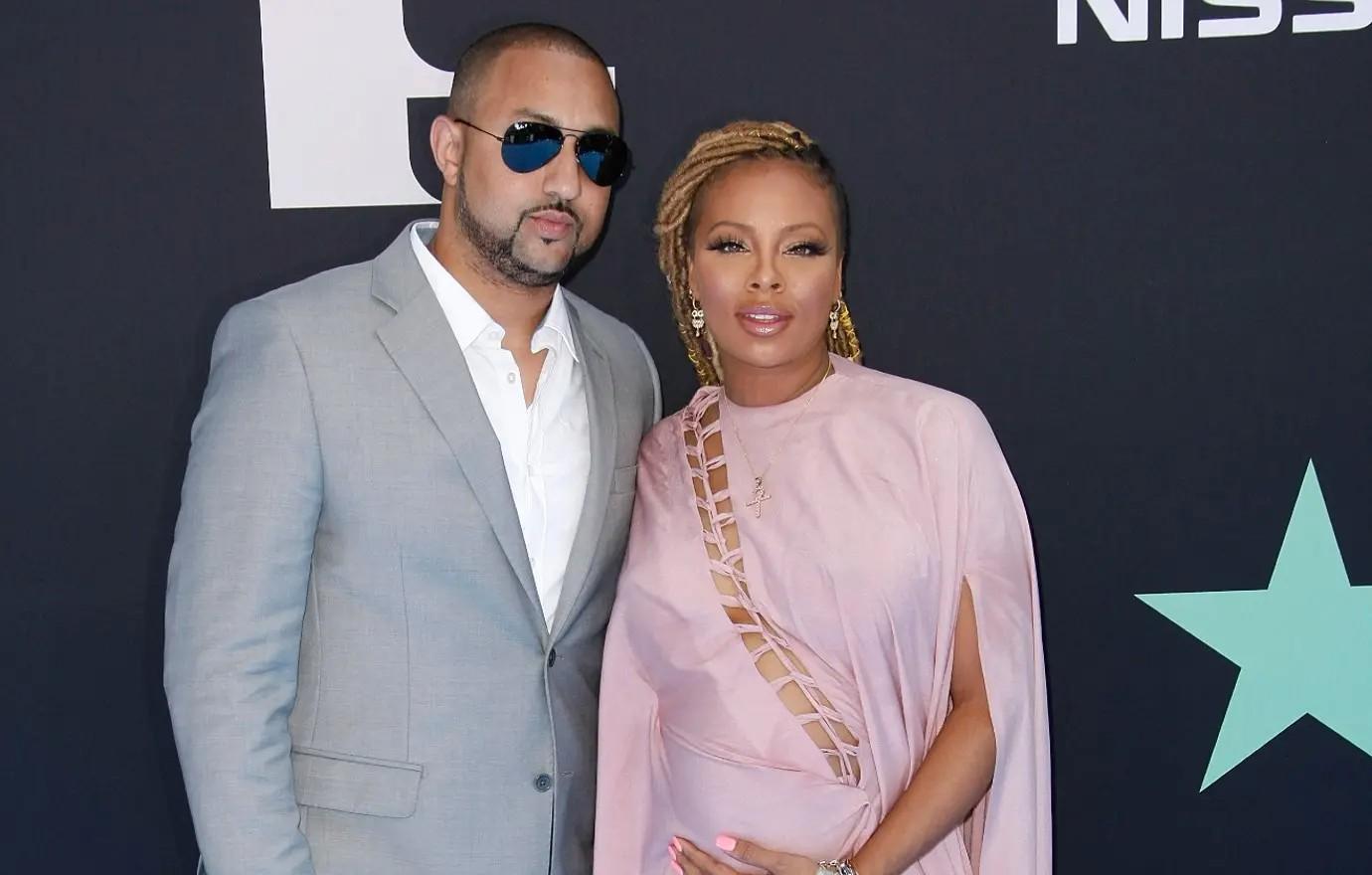 As RadarOnline.com previously reported, Eva filed for divorce from Michael on March 29 in a Georgia court. The reality star listed the date of marriage as October 7, 2018, and said they are "currently living in a bona fide state of separation."
She said the marriage was "irretrievably broken" with no chance of a reconciliation.
Article continues below advertisement
The couple shares three minor children; Michael Sterling Jr, Maverick Sterling, and Marley Sterling. Eva had Marley with her ex-Kevin McCall, but Michael treated her as his own.
In her petition, Eva demanded primary custody of the children and child support. The RHOA star also requested Michael be ordered to contribute to the care and maintenance of the children including medical bills.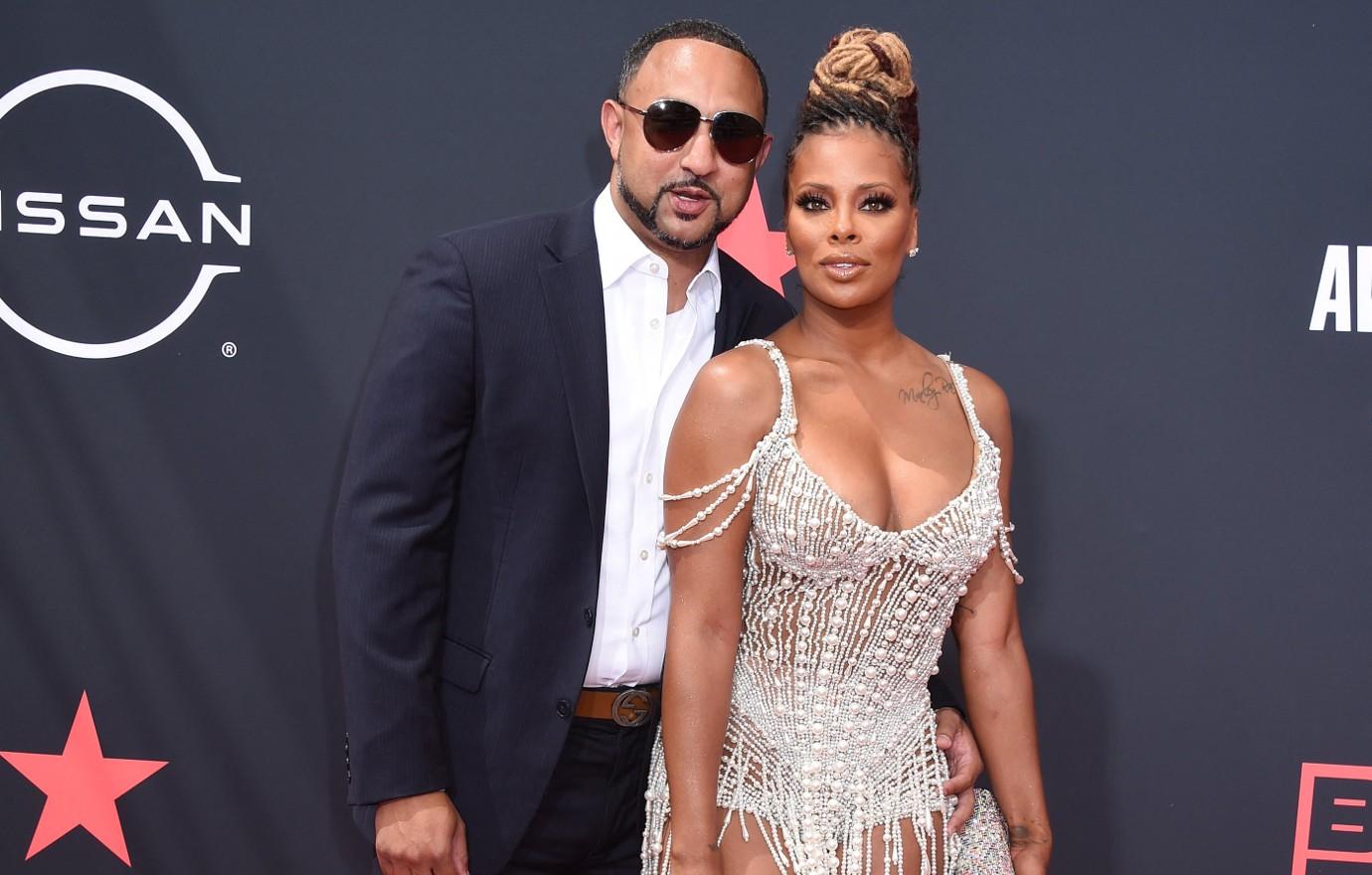 Article continues below advertisement
Never miss a story — sign up for the RadarOnline.com newsletter to get your daily dose of dope. Daily. Breaking. Celebrity news. All free.
After filing for divorce, the model released a statement that read, "This has been one of the hardest decisions I have ever had to make, but sometimes life takes your journey in a direction you were not expecting."
"Our children remain our biggest priority and the eight and half years we have spent together will always be cherished," she added. "We ask that you respect our privacy at this time.
Article continues below advertisement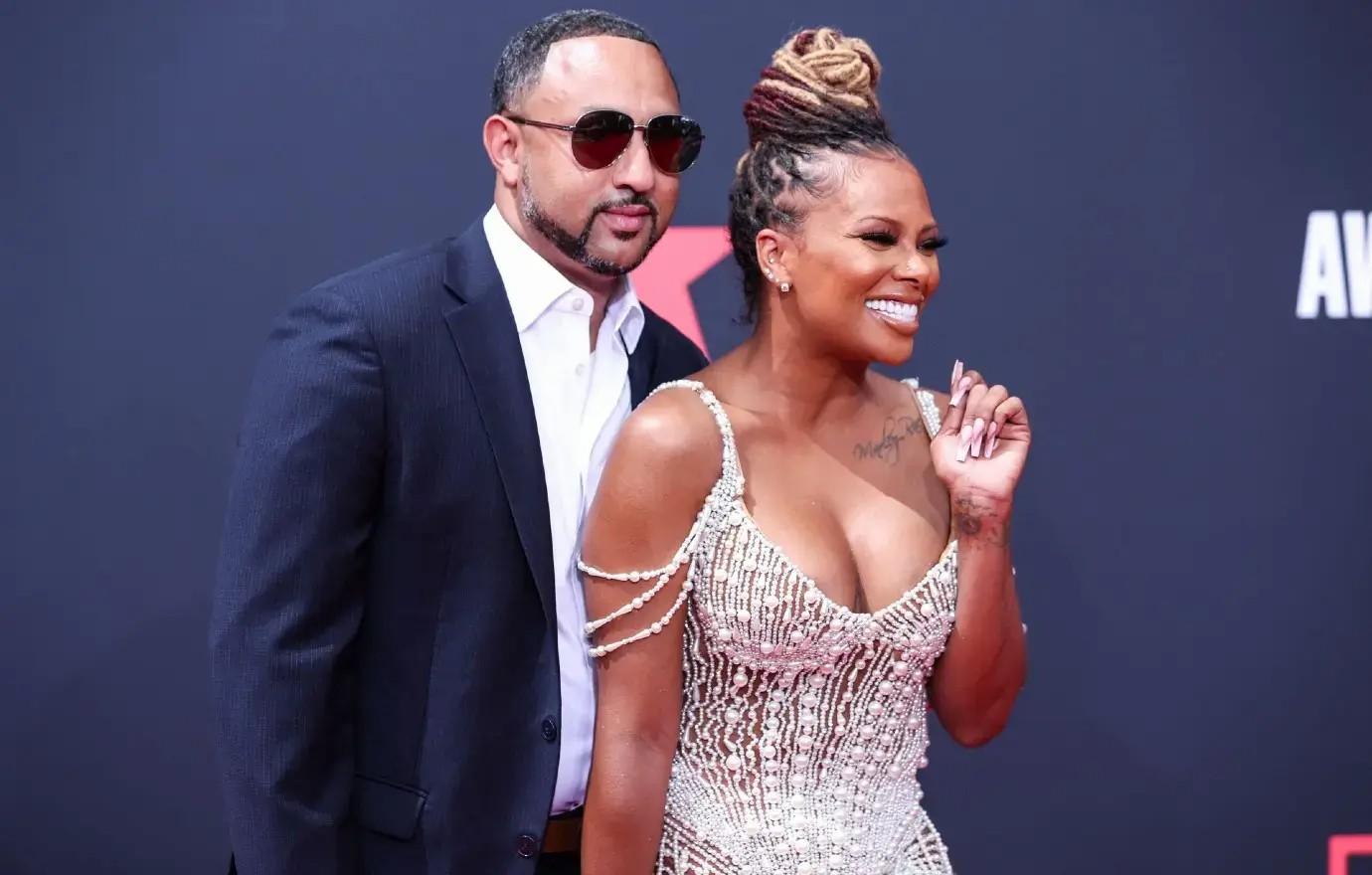 Michael released his own statement announcing his plans to win back his wife.
He told The Jasmine Brand, "I am not going to lose my wife. I am going to fight for her with every fiber in my being."
"I love her, and I plan to show her how much I love her and that our love is strong enough to get to the other side," he added.
A couple of days later, despite his plans, Michael hired a divorce lawyer to represent him in court.