Exclusive
Ex-Real Housewives of New York star Jill Zarin is in the middle of a nasty court battle with her boyfriend Gary's family over a massive loan she provided, RadarOnline.com has learned.
According to court documents obtained by RadarOnline.com, in 2021, Jill sued Gary's mother Susan Essner over "millions of dollars" she allegedly failed to pay or properly use on the family's business. The RHONY star accused Susan of fraud.
Article continues below advertisement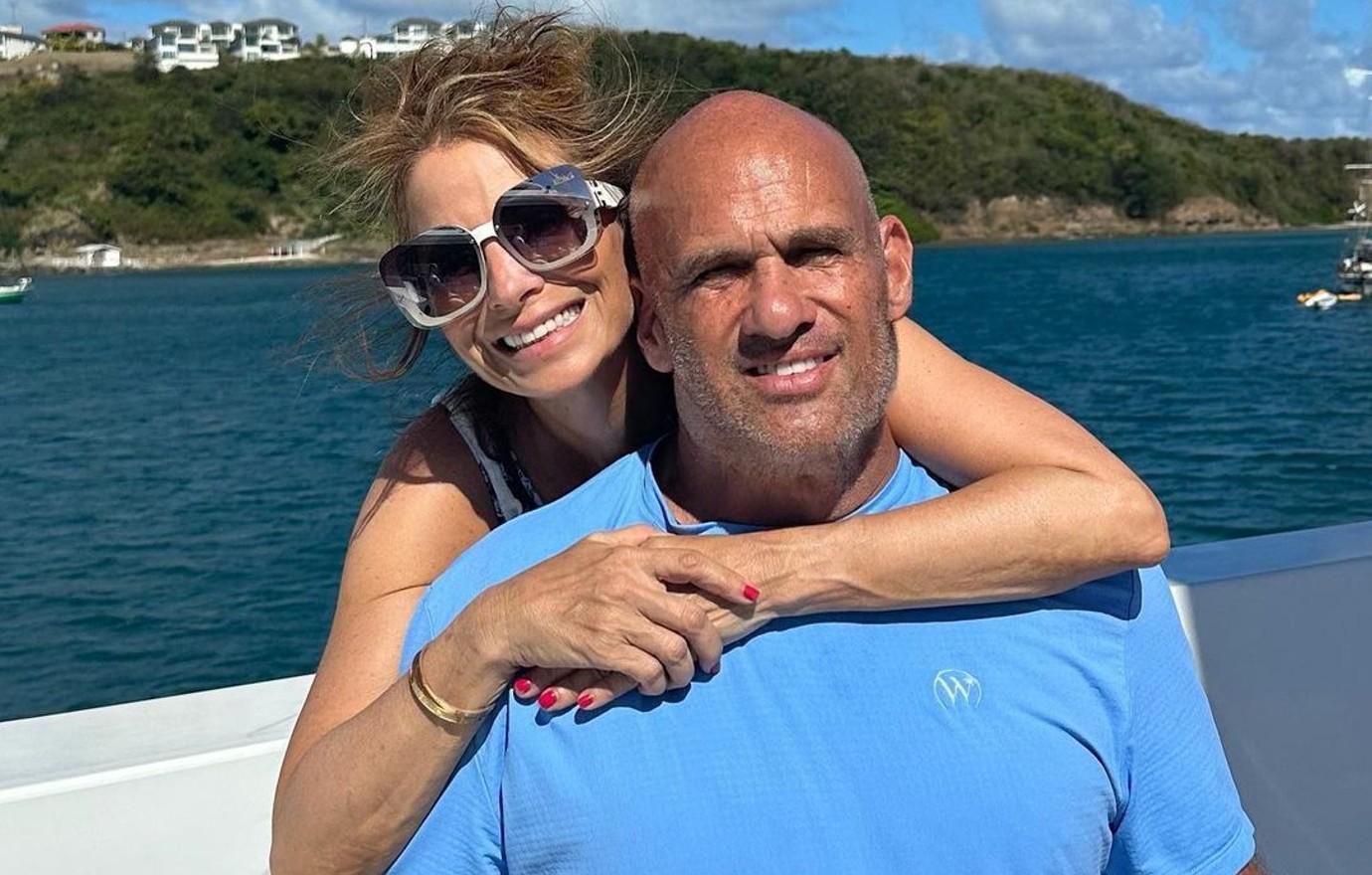 Gary and his family own the clothing company Marcraft Apparel Group. The three shareholders in the company are Sheldon Brody (Susan's ex-husband), Gary, and his brother Jeffrey.
In 2018, Jill said the company lost a big licensing deal which sent the company into a "downward financial spiral."
Article continues below advertisement
Gary and his family worked out a deal with the bank for a multi-million-dollar loan. However, the shareholders had to keep $1 million in their bank accounts and put up one home in New Jersey and another in Florida as collateral.
Around the same time, Jill said her boyfriend and his family asked her to make loans for the business. She agreed to provide a $850k loan. Later, they asked her for additional funding for a grand total of nearly $2 million.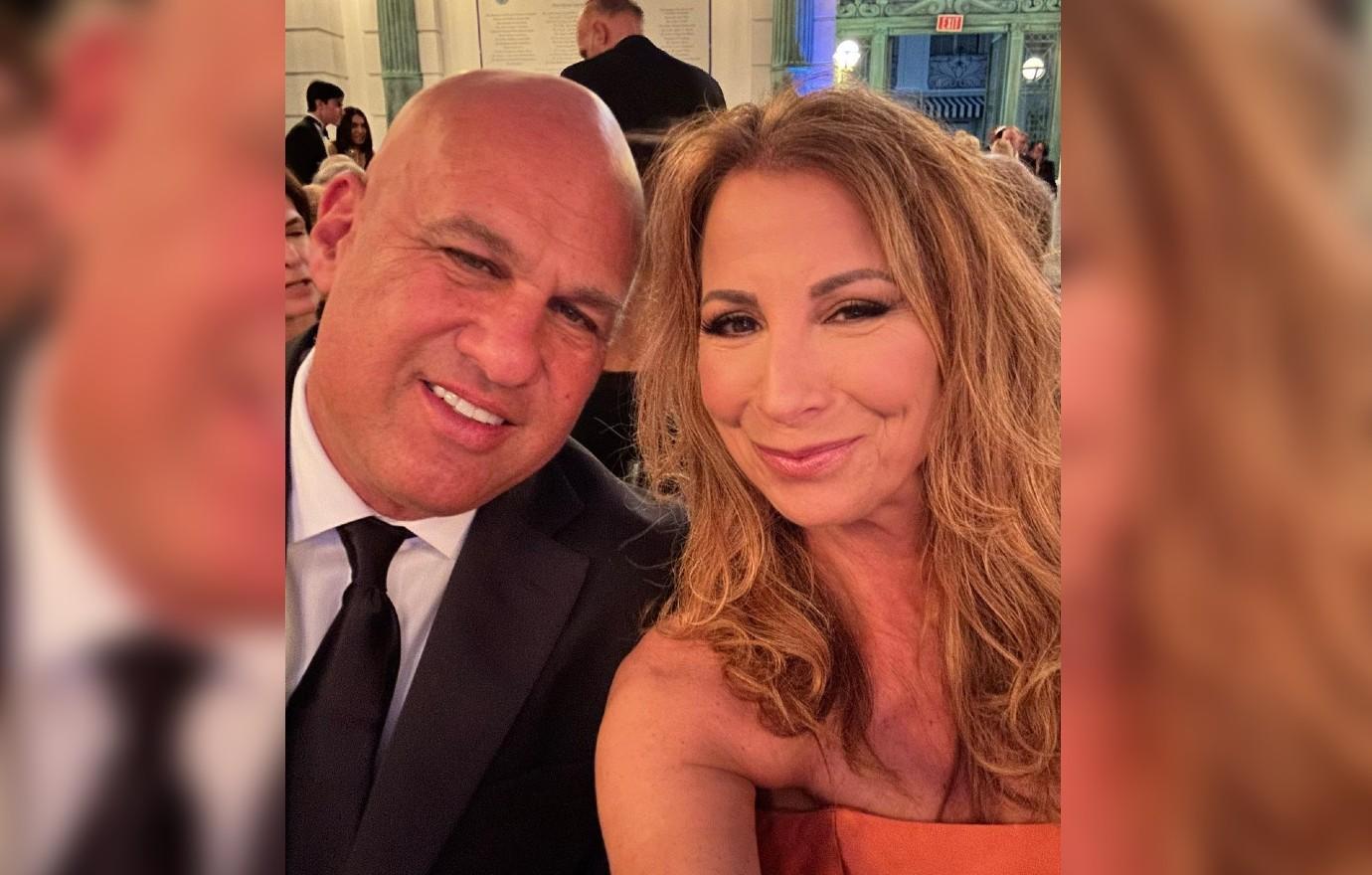 Article continues below advertisement
Zarin said the deal had her being paid 15.5% interest per annum on a portion of the debt plus a mortgage as collateral.
In her suit, the reality star said the defendants made little effort to repay her. Instead, she said Susan used the money to fund her lavish lifestyle.
In her lawsuit, Zarin said her boyfriend's mother owed her $1.1 million plus interest and attorney's fees. A couple of months later, Susan demanded the lawsuit be dismissed. She denied all allegations of wrongdoing or that she breached any contract.
Article continues below advertisement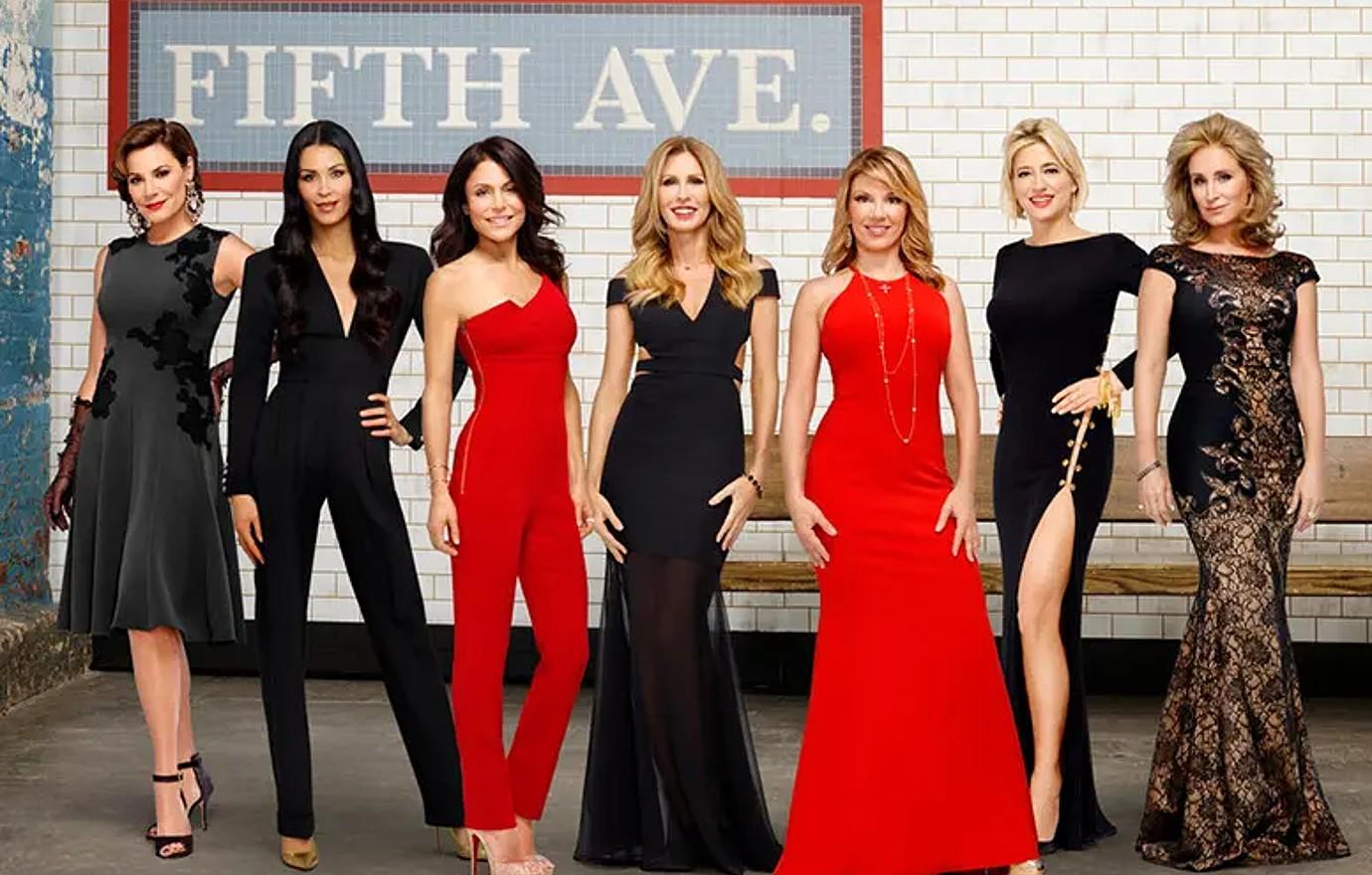 In addition, she argued that Zarin's claims are barred, in whole or in part, by her "own breach of contract, fraudulent, and/or wrongful conduct."
The case is listed as still active.
Article continues below advertisement
According to court documents obtained by RadarOnline.com, in early 2022, Jill was sued in a separate lawsuit filed by Gary's brother, Jeffrey. He claimed that the reality star has failed and refused to comply with a 2020 settlement they reached over her loans.
He said she had taken, "deliberate steps to frustrate the purpose and intent of the Agreement, all in a concerted effort to avoid her obligation to pay hundreds of thousands of dollars owed to Plaintiff under the Agreement."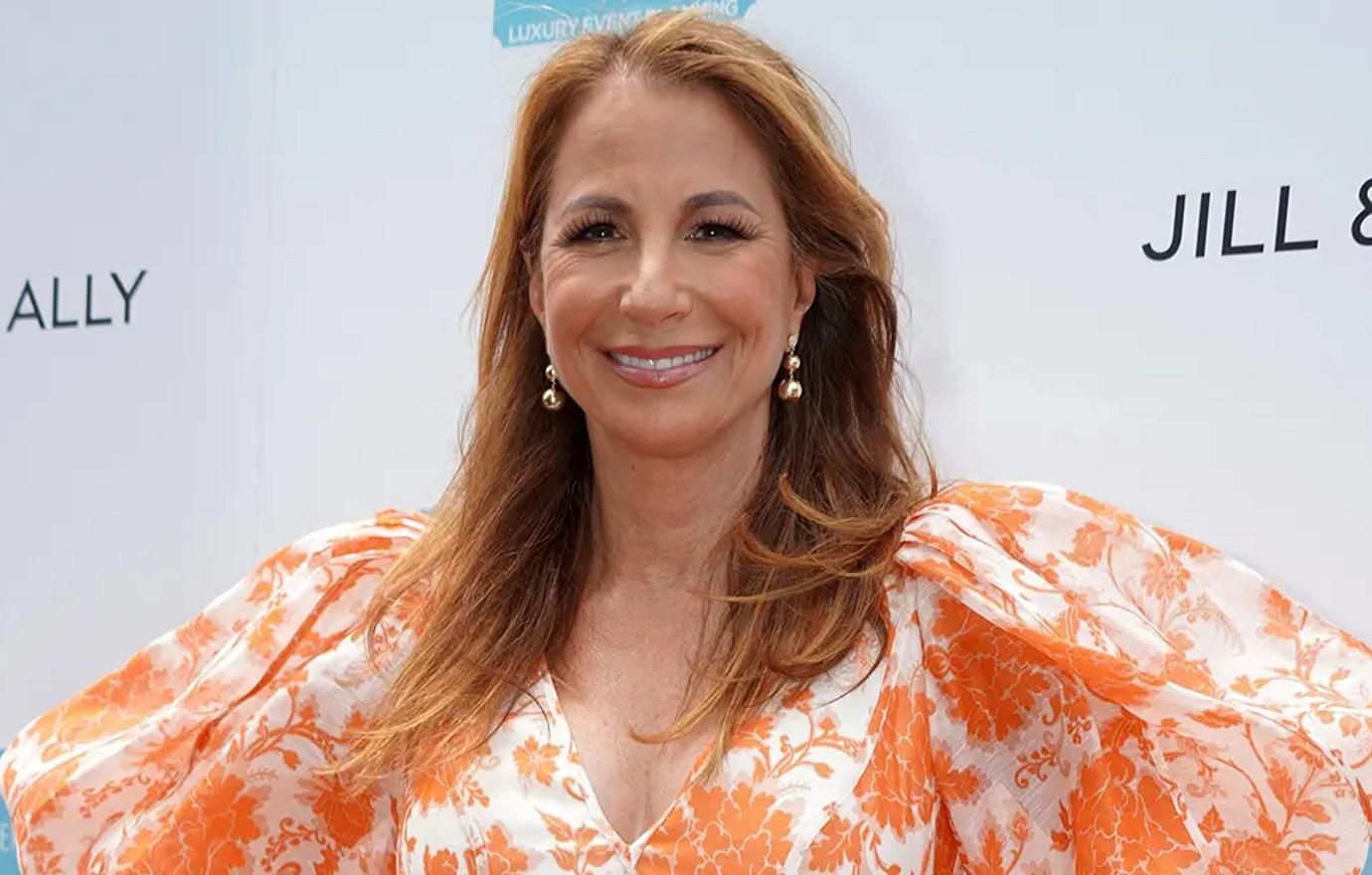 Article continues below advertisement
He claimed the family repaid Zarin. However, he said that Zarin "caused her wholly-owned entity to receive the loan repayment — as opposed to receiving it herself" and now claims to still be owed money.
Per the deal, Jeffrey claims once the loan was repaid, Zarin had the obligation to pay him $283,333. He sued Zarin for breach of contract and attorney fees.
In response, Zarin demanded the lawsuit be thrown out. The entertainer said she did nothing wrong. She then informed the court that her boyfriend's dad filed a separate lawsuit against her and Gary in Florida.
Gary's dad accuses his son and Zarin of conspiring against him. Both have asked the court to dismiss the case. All cases are still active.