GAP has demanded it is dismissed from a bombshell lawsuit brought by an ex-employee of Kanye West's Yeezy brand — which the fashion company had been a partner in, RadarOnline.com has learned.
According to court documents obtained by RadarOnline.com, the apparel company has denied all allegations in the suit brought by a woman named Maya Stewart.
Article continues below advertisement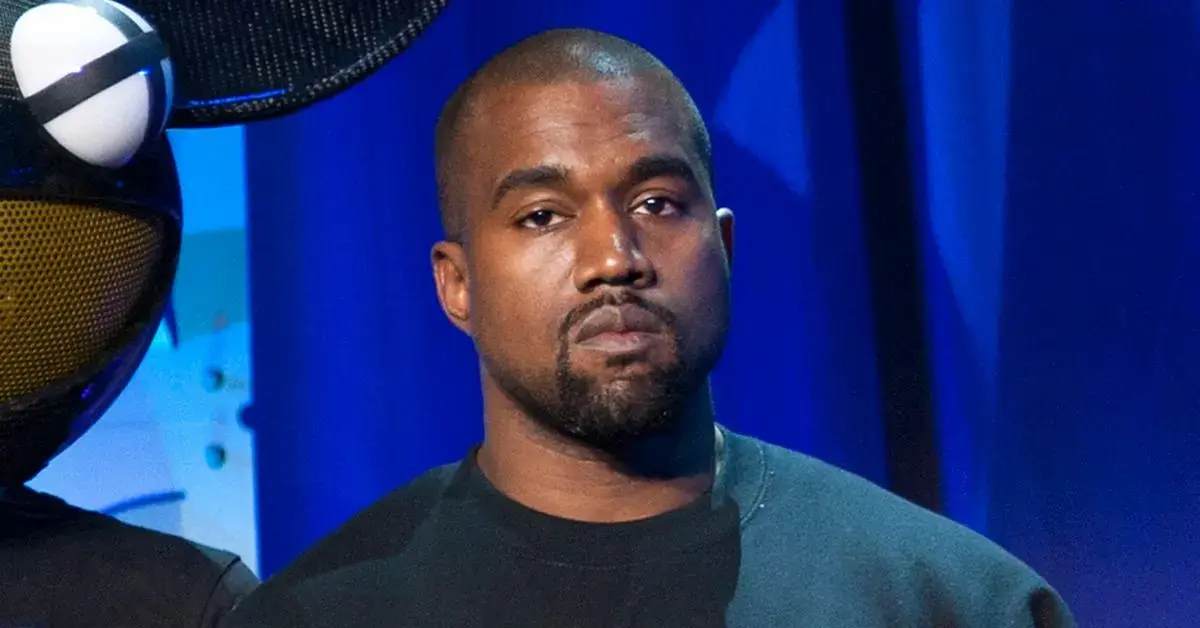 GAP said it was not Stewart's employer and the company said it was improperly added to the dispute. Further, it argued any damages Stewart suffered were caused by her own actions.
The company demanded all claims against it be dismissed and the ex-Yeezy employee pay its legal fees. Further, it said if the court determined Stewart has been damaged, they want Kanye's company to be liable for any damages NOT GAP.
Article continues below advertisement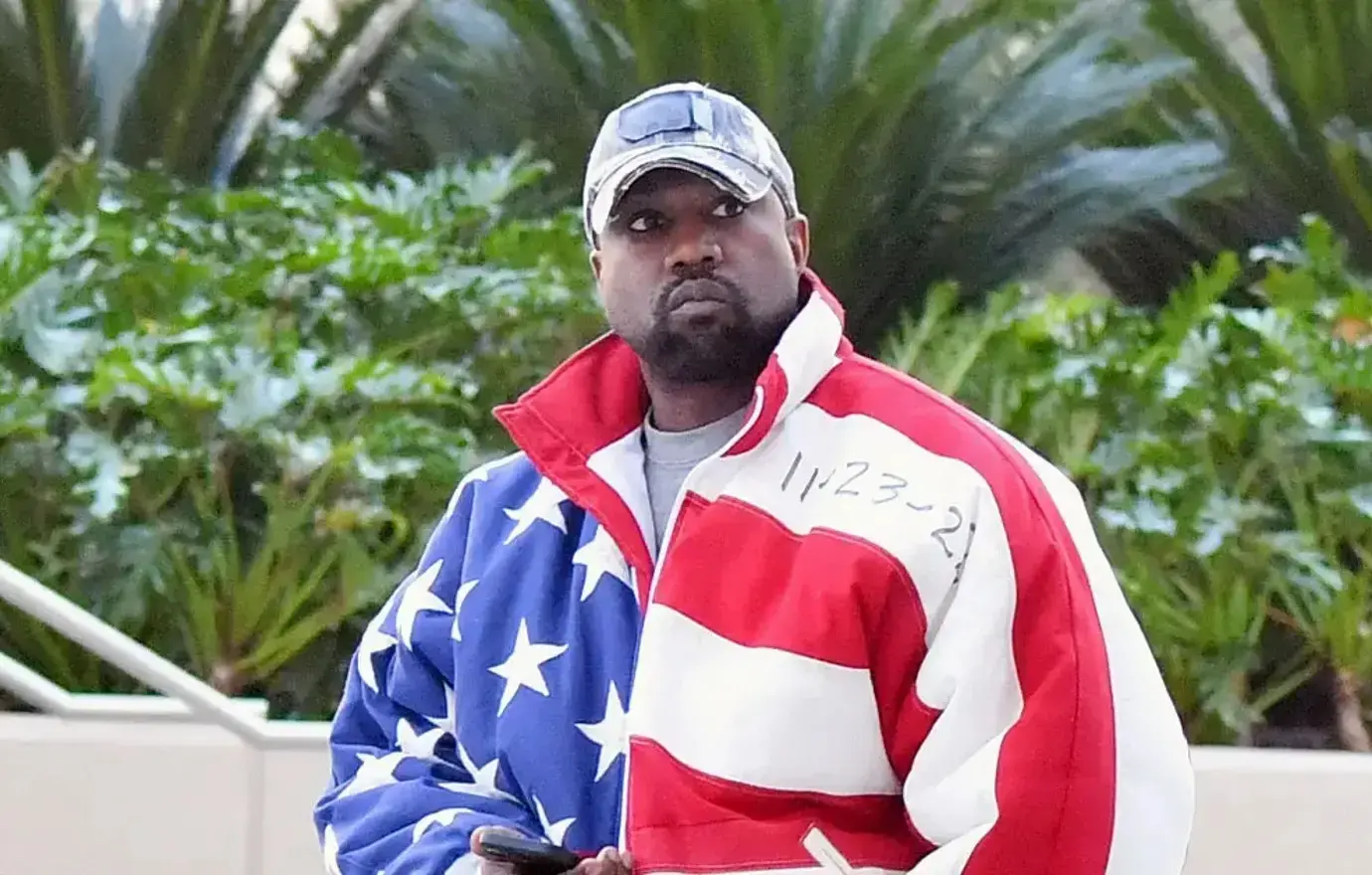 Yeezy and Kanye have yet to respond to the suit.
As RadarOnline.com first reported, last month, Stewart sued Yeezy and GAP claiming she was wrongfully terminated after she complained about meal breaks and pay. The lawsuit accused the defendants of whistleblower retaliation, retaliation, failure to prevent discrimination and retaliation, wrongful termination, and failure to pay overtime.
Article continues below advertisement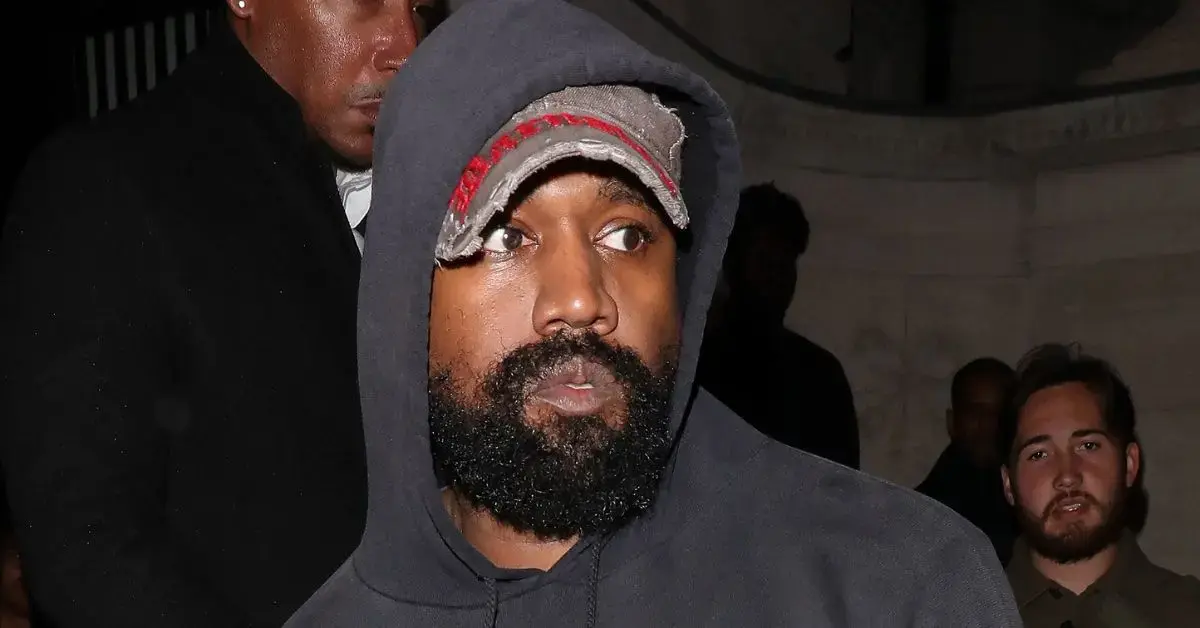 In her filing, Stewart said she was hired as an Accessories Developer by Yeezy and Gap in January 2021. Her duties included designing products, producing a sample product from a preliminary sketch and making samples from textiles and materials.
In the Spring of 2021, Stewart said she complained about alleged meal and rest break violations, failure for wages to be paid timely, and failure to reimburse for expenses.
Article continues below advertisement
Stewart claimed her bosses retaliated against her complaints by reducing her pay from $60 per hour to $50 per hour.
In addition, she said the defendants failed to pay her overtime from June 2021 to her end date.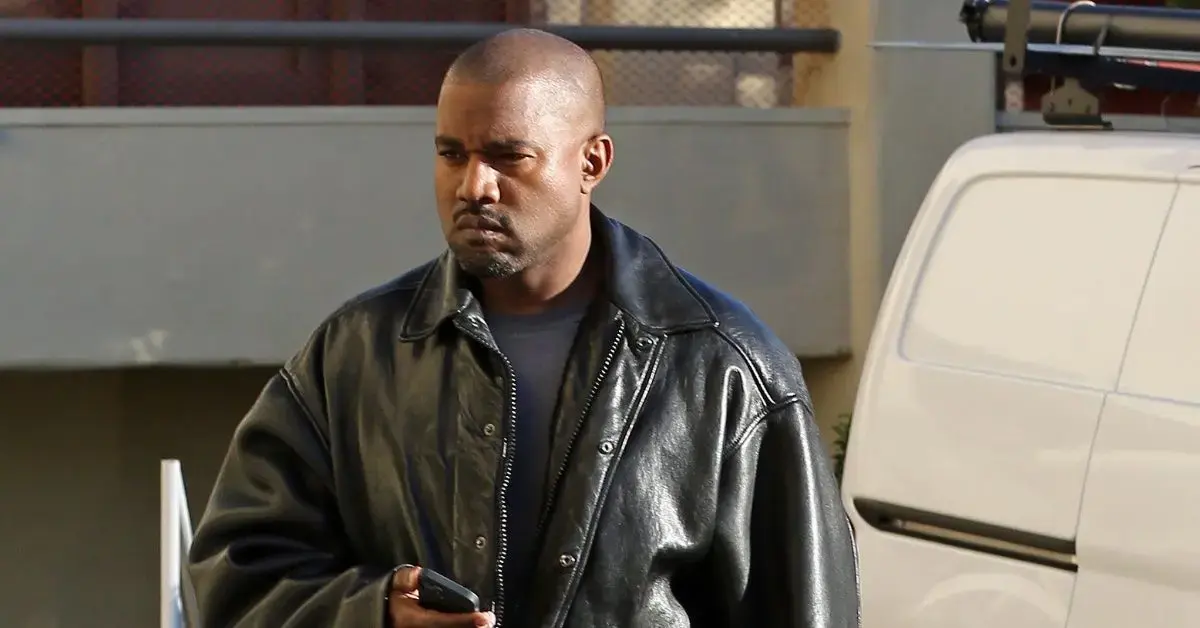 Article continues below advertisement
In her lawsuit, Stewart said her last week of work was in June 2021. She claimed to have worked 21 hours per day at the end.
In the end, Stewart said she was wrongfully terminated for the complaints. She seeks unspecified damages for her alleged humiliation shame, despair, embarrassment, depression, mental pain and anguish.
The case is ongoing. As we first reported, Kanye has a few legal battles he's facing at the moment including a bombshell case over his DONDA school.