The two Georgia poll workers suing Rudy Giuliani for defamation are making moves to depose one of Donald Trump's lawyers, RadarOnline.com has learned.
According to court documents obtained by RadarOnline.com, the mother-daughter duo, Ruby Freeman and Shaye Moss, who brought the case believe Trump's attorney Ray Smith "might possess information relevant to their claims."
Article continues below advertisement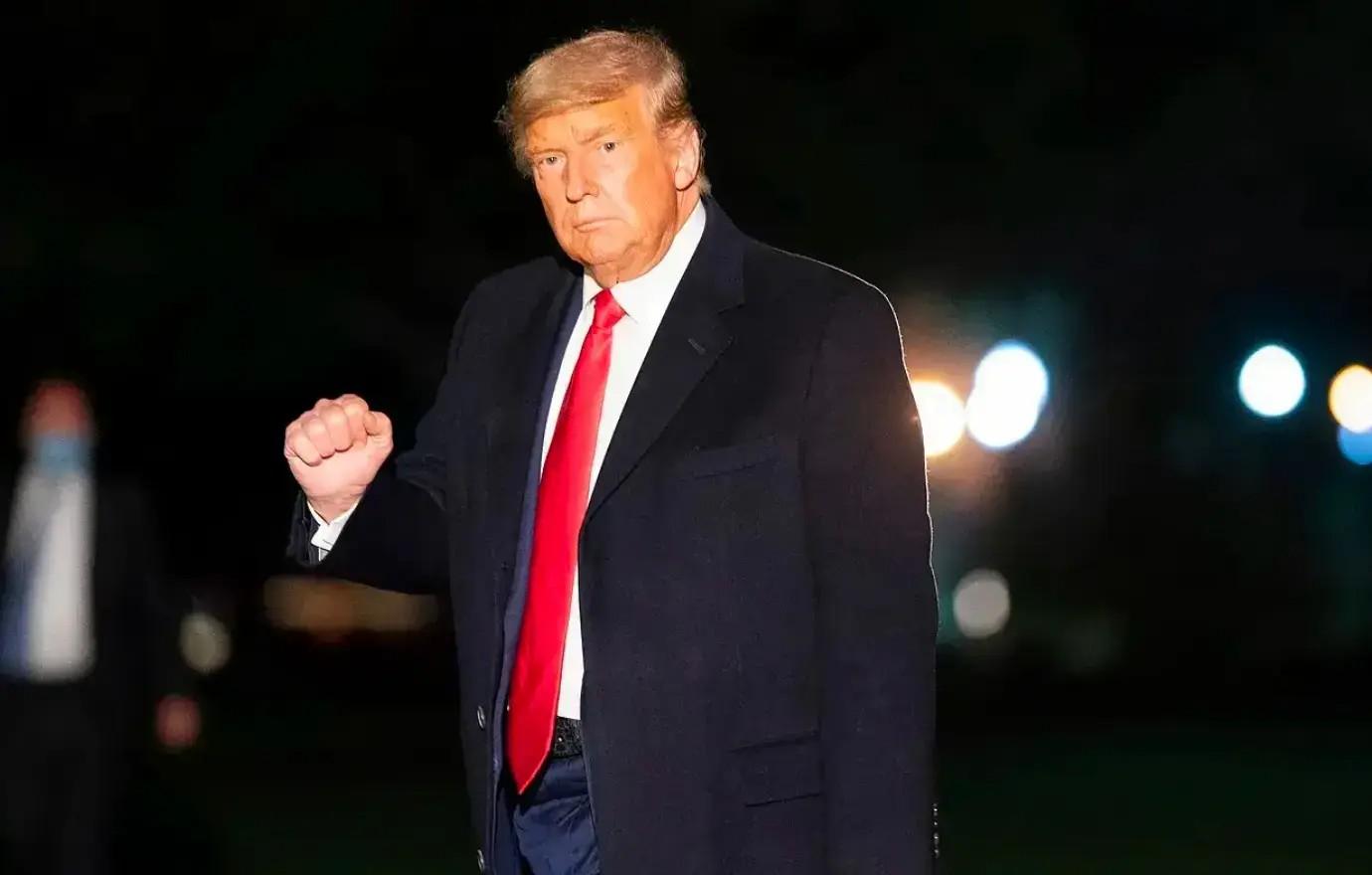 In 2021, Freeman and Moss sued Giuliani accusing him of defamation, intentional infliction of emotional distress and civil conspiracy. The suit accused "America's Mayor" of dragging them into his false claims the 2020 election was stolen.
They said Giuliani and his associates pushed the false narrative that Freeman and Moss had moved suitcases full of illegal ballots. Giuliani claimed there was video footage that proved his claims.
Article continues below advertisement
However, Georgia and federal officials found Freeman and Moss' actions were not improper.
Giuliani's efforts to dismiss the lawsuit have been unsuccessful. Freeman and Moss are now attempting to depose third parties.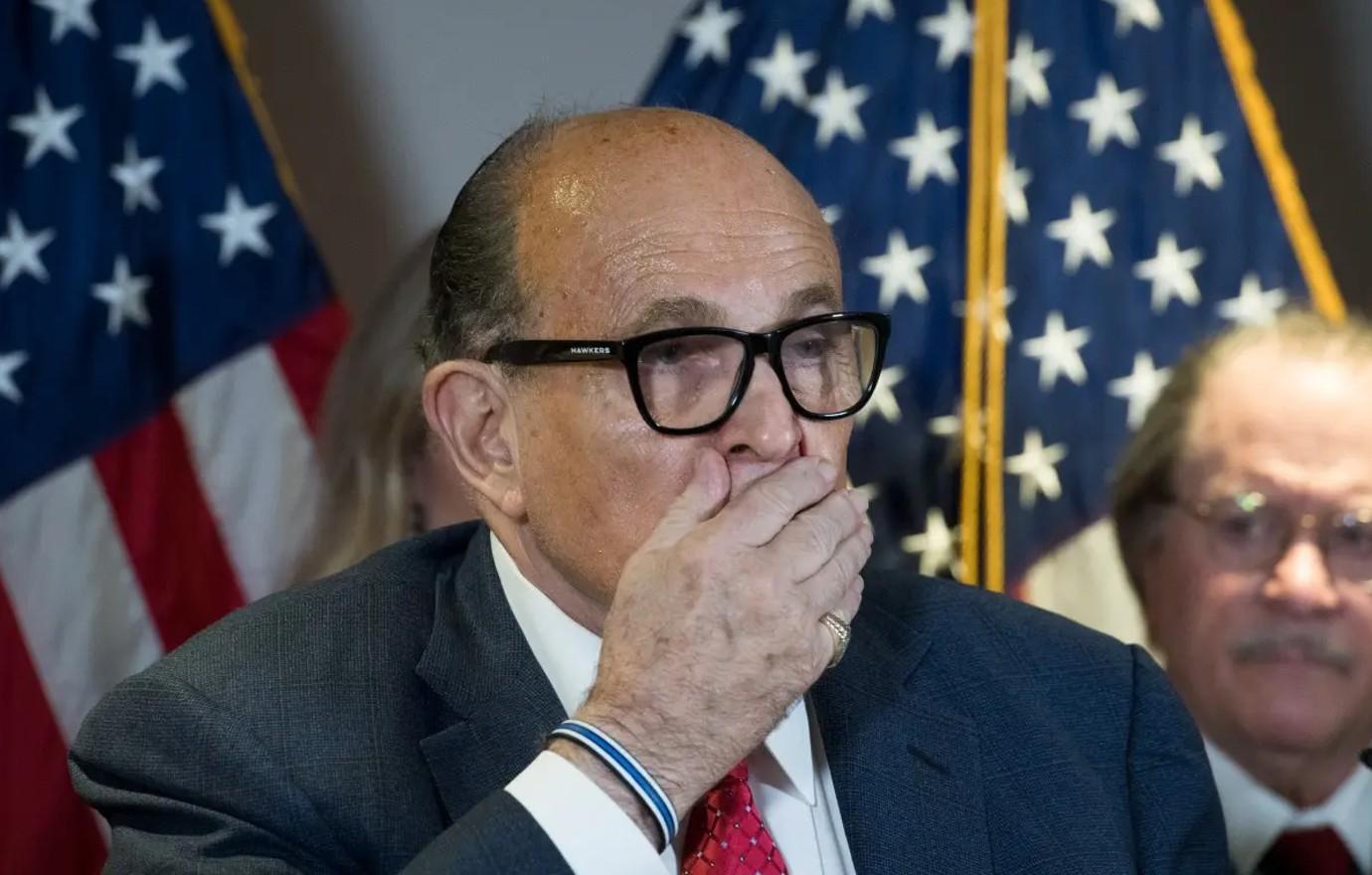 Article continues below advertisement
In their new motion, the duo asked the court for permission to depose Trump's attorney Smith. They accuse him of being served with notice but refusing to appear at the eleventh hour.
The duo said they "are seeking the assistance of the Court only as a last resort, as it has become obvious that third-party Ray Smith will be obstinate and unreasonable in response to Plaintiffs' efforts to obtain his deposition."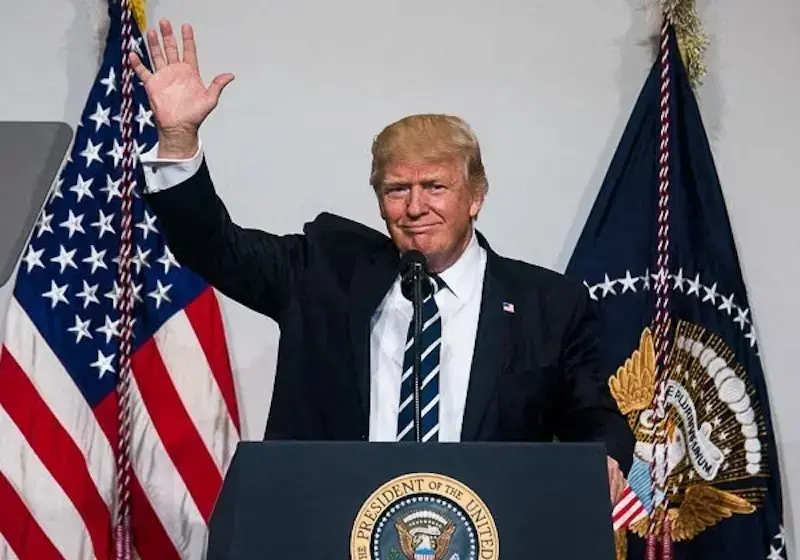 Article continues below advertisement
The two said they "have identified Mr. Smith as a third-party witness who might possess information relevant to their claims and reached out to Mr. Smith directly to coordinate a deposition."
Freeman and Moss said they "attempted to work in good faith with Mr. Smith and his counsel to schedule his deposition" with no luck.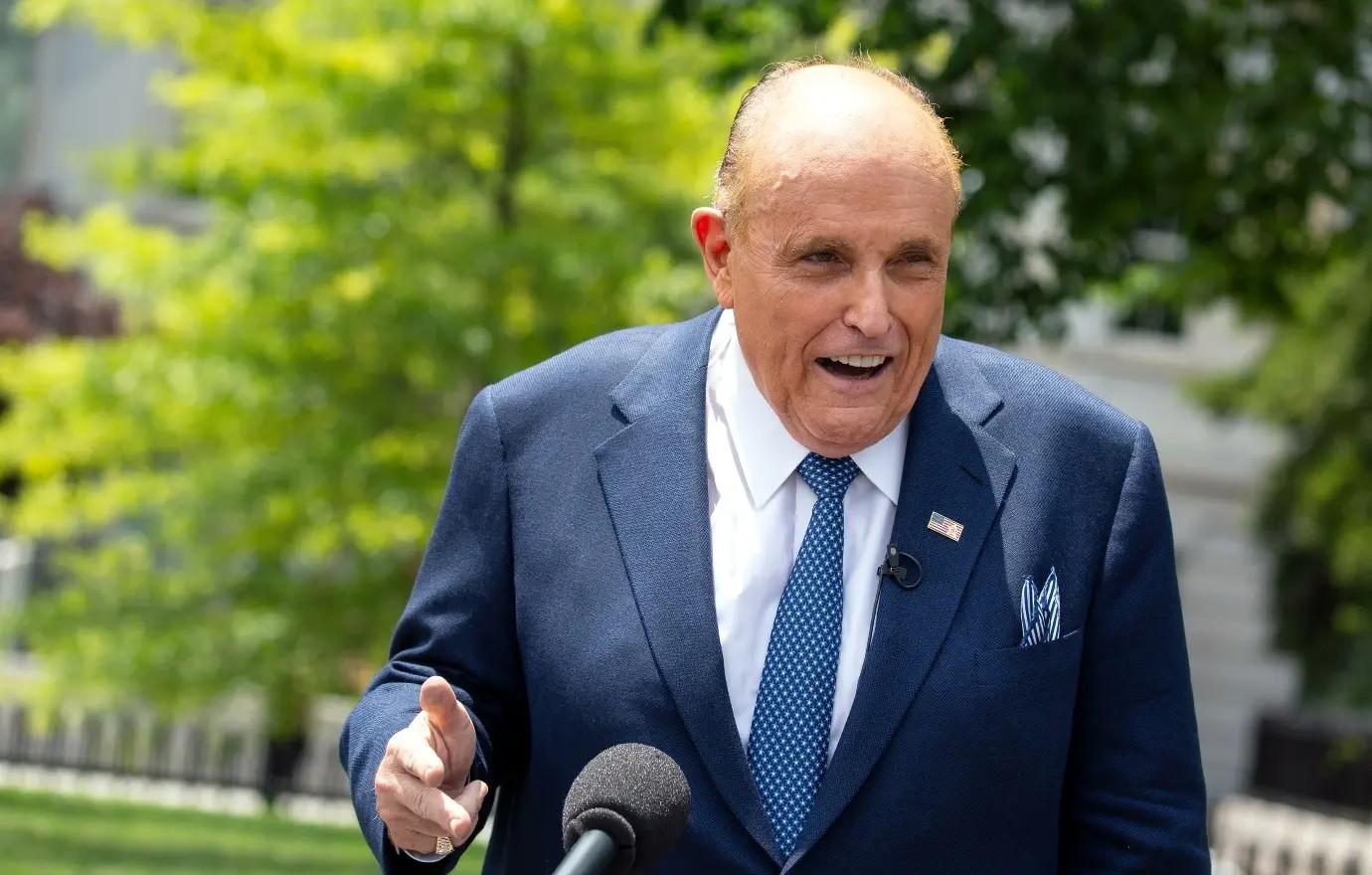 Article continues below advertisement
Smith's attorney told the women's lawyer that his client would not appear but denied attempting to "unnecessarily drag things out."
He wrote to Freeman and Moss' attorney, "I cannot jeopardize my client's interests or his clients' interest when I am provided "inaccurate, unreliable and incomplete" information. It is indeed unfortunate that we could not comply with what our federal judges expect and work this out."
A judge has yet to rule on the matter
As RadarOnline.com previously reported, on top of this lawsuit, Giuliani is being sued by his ex-employee for sexual assault.