Humiliated over his bride Bonny Lee Bakley's cheating, sex tapes, actor Robert Blake offered a hitman $10,000 for a whack job — just six months before his new wife was blown away in a parked car, RadarOnline.com has learned.
Back in 2016, San Francisco resident Joey Bakley said Blake told him he wanted a Mexican guy, who had ripped the actor off in a business deal, rubbed out.
Article continues below advertisement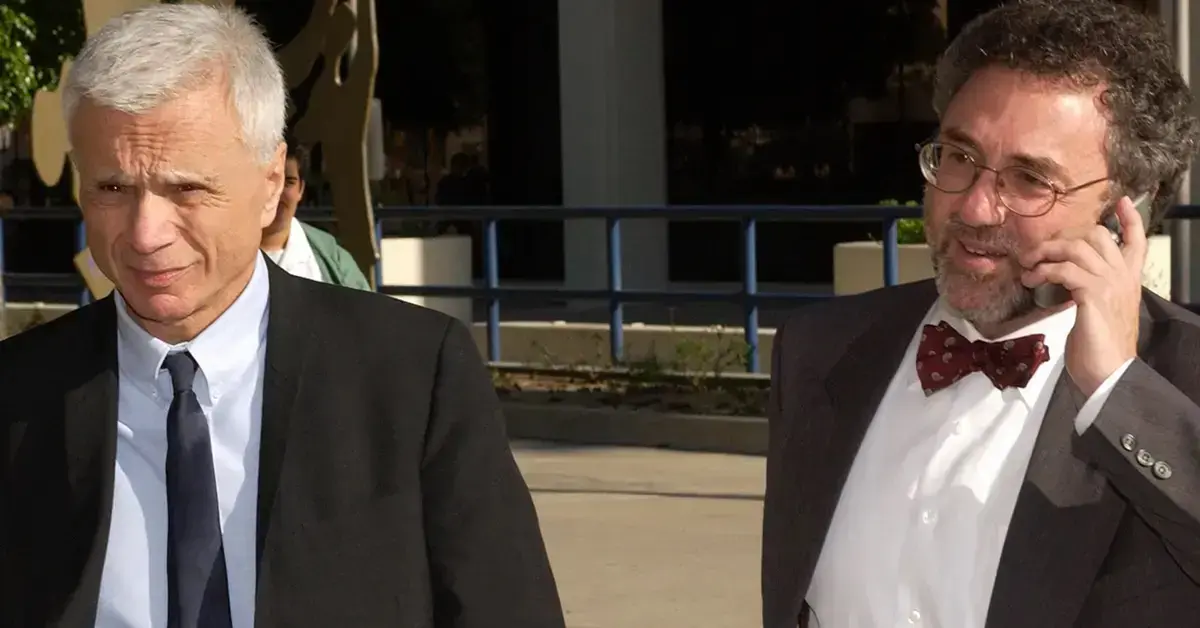 Joey claimed in a bombshell interview that he believed the real target was Blake's blond wife, who was gunned down under mysterious circumstances on May 4, 2001.
"Oh my god — I should have known," he said. "That dirty S.O.B. … Robert Blake once asked me to kill someone."
Article continues below advertisement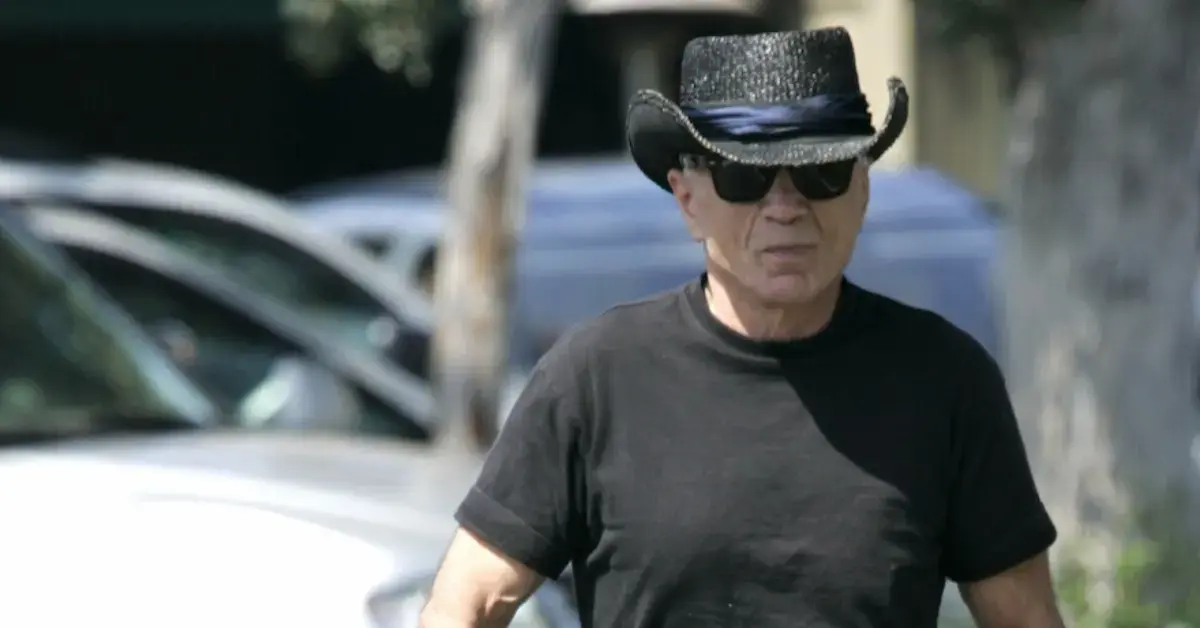 Bonny Lee Bakley, 44, was locked in a bitter and stormy marriage to Blake, then 68, when she was shot twice, in the head and shoulder, as she sat in their car outside a Studio City, Cali., restaurant. Blake had left her to go back inside, where he claimed he'd life his own gun.
The former star of TV's Baretta was tried for Bonny Lee's murder and acquitted. But in a later civil suit, he was held responsible for her death and ordered to pay her kids $15 million.
Article continues below advertisement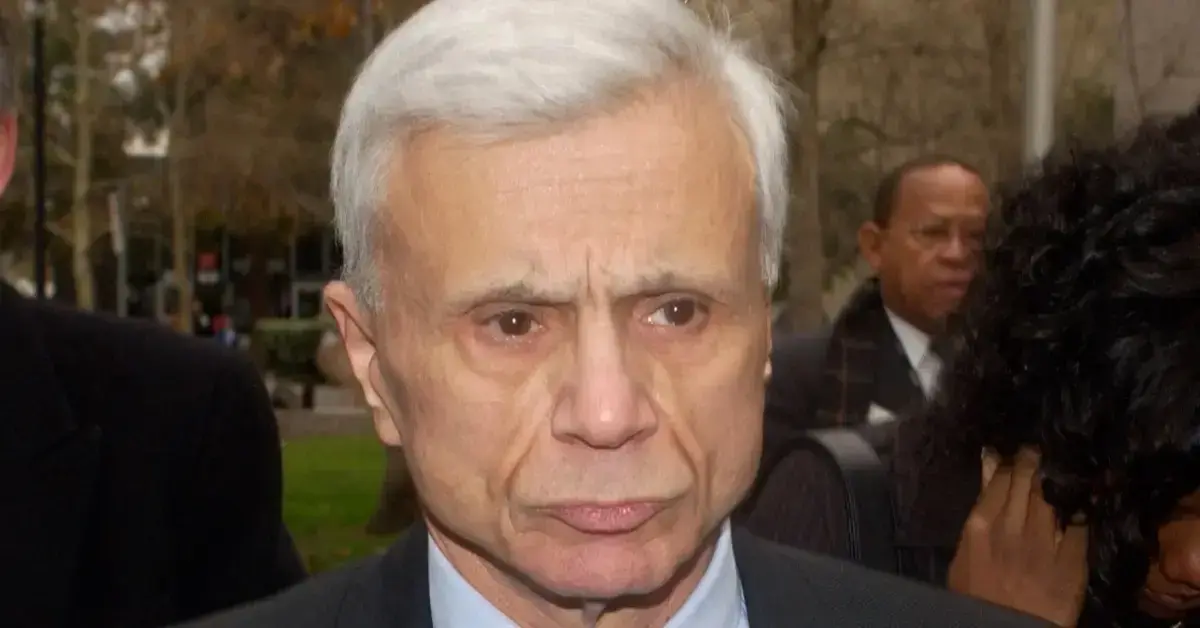 According to sources, the actor had plenty of motive to want Bonny Lee snuffed. A woman who lived by bilking men, she had humiliated the In Cold Blood star again and again.
He wed her in November 2000 after a paternity test proved her daughter Rose, born five months before, was Blake's — and not her other love, Marlon Brando's son Christian.
Article continues below advertisement
Later, Blake would learn about her sordid past, Bonny Lee had cruised "swingers" magazines, sending men raunchy photos, and tapes, and promising them a hot relationship in return for money.
She was believed to have been married nine or 10 times. She's been wed to one Florida man only two days when she was split — after cleaning out his bank account for $350,000.
After chasing regular guys, she started going after celebrities like Marlon's son and Blake. But sources say even after she and Blake wed, she was secretly running her old sex tape and photo business. She was murdered six months later.
"Robert had to be absolutely humiliated," said a source. "Bonny Lee was cheating on him when she got pregnant and didn't even know who the baby's dad was until the paternity test."
"And her sex business was so sleazy. Imagine how he must have felt. A former top Hollywood star married to a woman who's running a sleazy sex business on the side," said the insider.
Article continues below advertisement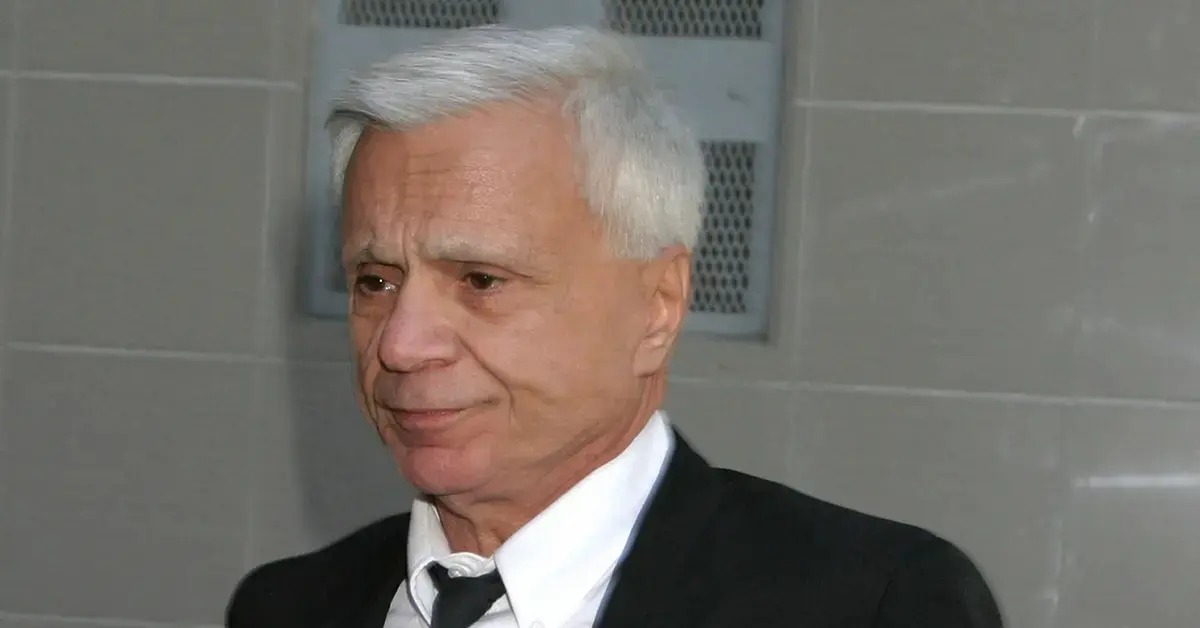 Now Joey Bakley, Bonny Lee's brother, reveals how Blake hired him for a hit in October 2000.
Ex-con Joey was living in Mexico with a friend when Blake called him for a meeting in an L.A. park.
Joey said Blake asked him, "Did you ever do away with someone?"
Article continues below advertisement
Joey said, "You mean you want me to rub someone out for you?" He claimed Blake told him "Yeah, I do. I'll pay you $5,000 up front and more later."
Joey said he returned to Mexico and strung along Blake, who sent him $5k, but he never intended to kill anyone. Six months later, Bonny Lee was dead.
"He deserved to go to prison for my sister's death," said Joey. "But I find peace that he's lived a very tortured existence since she died."
"Sadly, it will never bring her back," he said.
As RadarOnline.com previously reported, Robert died on Thursday at the age of 89.