Los Angeles police had a bombshell piece of evidence they believed would have put accused murderer Robert Blake behind bars for good — a tape of the actor asking someone to kill his wife, Bonny Lee Bakley, RadarOnline.com has learned.
The Baretta star died on Thursday from heart disease at his home, decades after being acquitted of Bonny's 2001 killing. Now, RadarOnline.com is reopening the smoking gun that authorities thought was going to land him in prison for life.
Article continues below advertisement
"One of the potential hit men that Blake approached to get rid of his wife tape-recorded their phone call," a source close to the investigation spilled decades before his death. "Cops have kept the existence of this tape a closely guarded secret. But they are convinced this will be exactly what they need to get a murder conviction against Blake.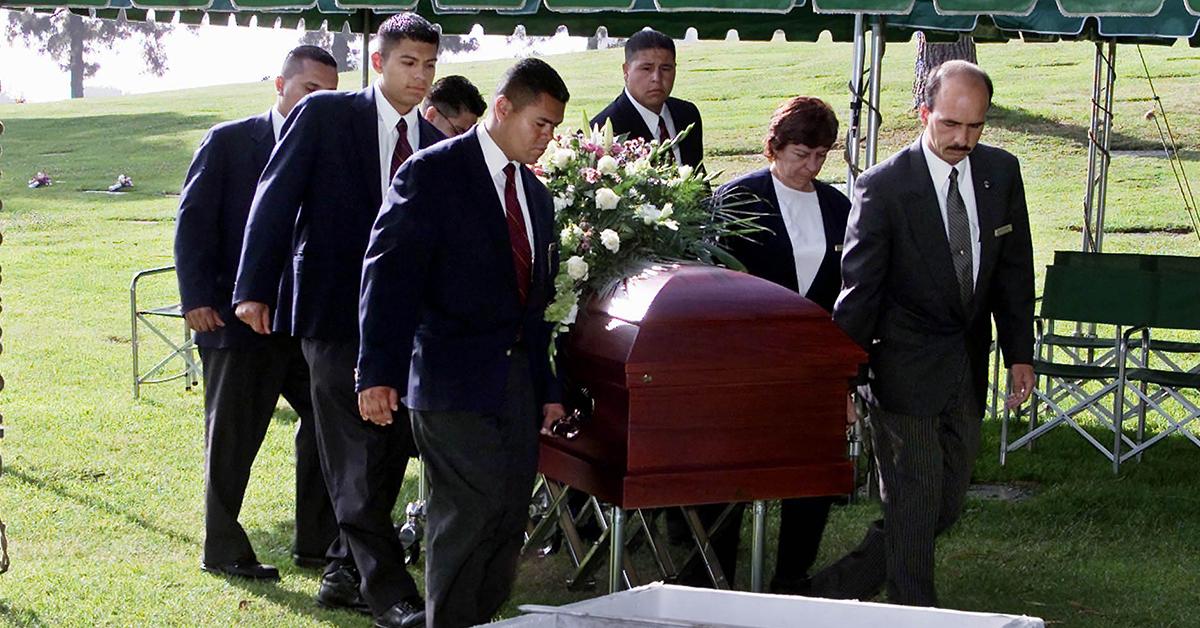 Article continues below advertisement
"On the tape, Blake is upset and even sounds like he's crying. He talks about Bonny's scams and horrible they are," the insider dished. "He talks about how Bonny is ripping off men with mail-order scams revolving around sex. He says Bonny is milking him for money while ripping off other men.
"He tells the potential hitman that he's at his wit's end and doesn't know what to do. Blake complains that Bonny just won't stop her scams."
"Then he talks about his image and says he's concerned that if she gets busted it will reflect poorly on him," the well-placed source continued. "Blake is a little cagey when it comes to saying he wants Bonny out of the picture. He says he needs the problem taken care of. He indicated that he needs Bonny removed from his life permanently. He doesn't come out and use the word 'murder' but the cops say this taped conversation leaves little doubt that he was soliciting a hit on his wife."
Article continues below advertisement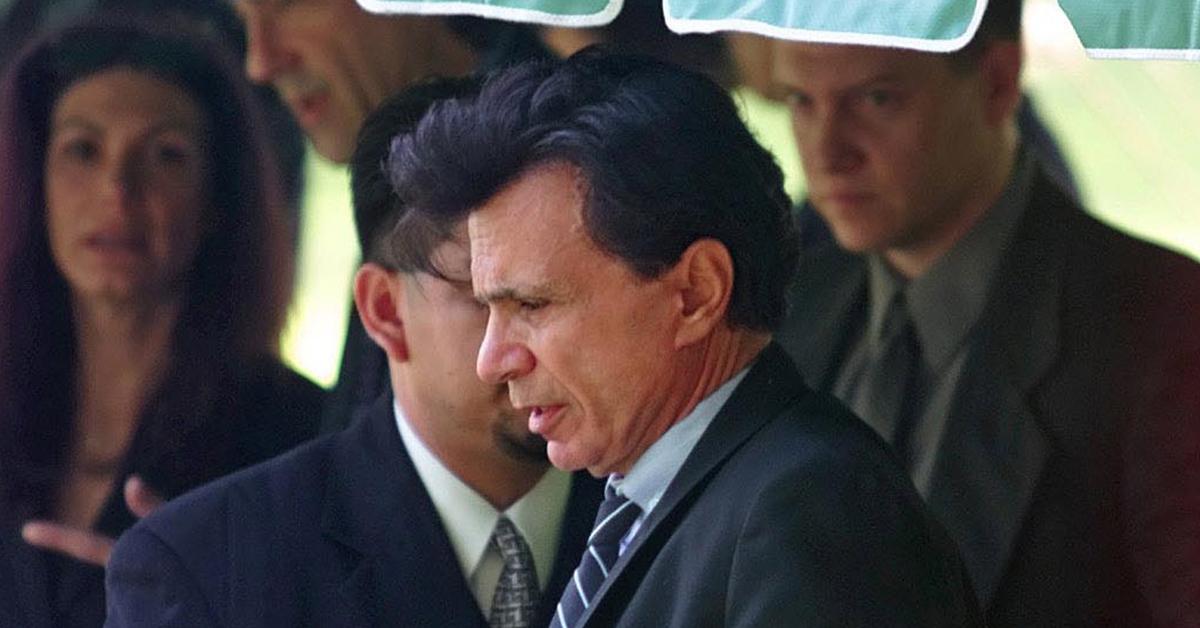 Calling it "Blockbuster evidence," the spy claimed "it's going to be very difficult for Blake to overcome this" at the time. Further describing what was on the tape, the insider said, "He talks about how difficult his life is with Bonny and that they have a child together. He wants her out of the picture. It's chilling."
RadarOnline.com learned that several potential hitmen were approached by the former Hollywood actor, and never-before-revealed details were pulled from 400 pages of official police documents.
The documents revealed that stuntman Gary McLarty told police Blake met with him and said, "How's $10,000 sound?" to "walk over and pop her!"
Article continues below advertisement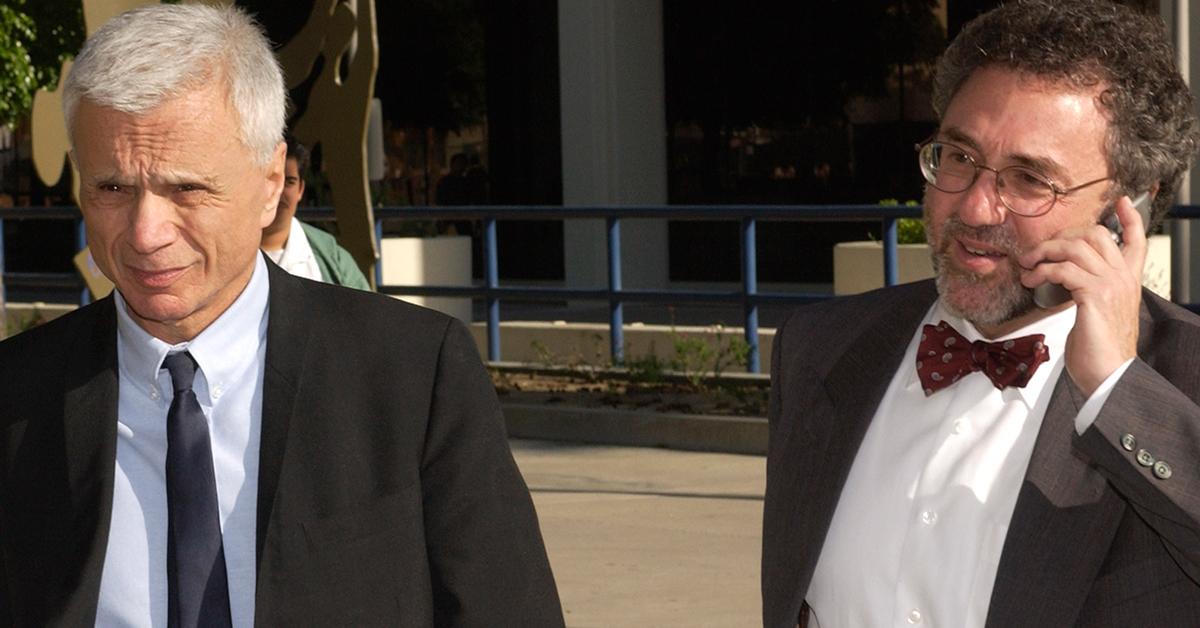 He said Blake took him to his house, showed him the rear apartment where Bonny lived and said: "Someone could sneak in through the sliding glass door and bump her off while she was asleep," or that she "could be stopped on the road and someone could pop her that way."
McLarty told cops Blake had showed him a gun and when he refused the job, Blake asked him, "Why not?"
Article continues below advertisement
Another Baretta stuntman, Ronald "Duffy" Hambleton, told police he was asked by Blake to kill Bonny, but refused when the actor mentioned digging two graves, fearing one might be for him.
He told investigators he met with Blake at his house and the actor solicited him to kill his wife, showing him a .25-caliber semiautomatic he said was untraceable.
Police said Hambleton told them: "This scenario involved Bakley seated in Blake's car parked on a road. I would then approach her on foot and kill her." According to cops, Blake also solicited a third stuntman to do the job, who also declined, and a fourth, who died.
In addiction, cops said Blake had discussions with a retired LAPD cop and longtime friend about killing Bonny.
Never miss a story — sign up for the RadarOnline.com newsletter to get your daily dose of dope. Daily. Breaking. Celebrity news. All free.
Article continues below advertisement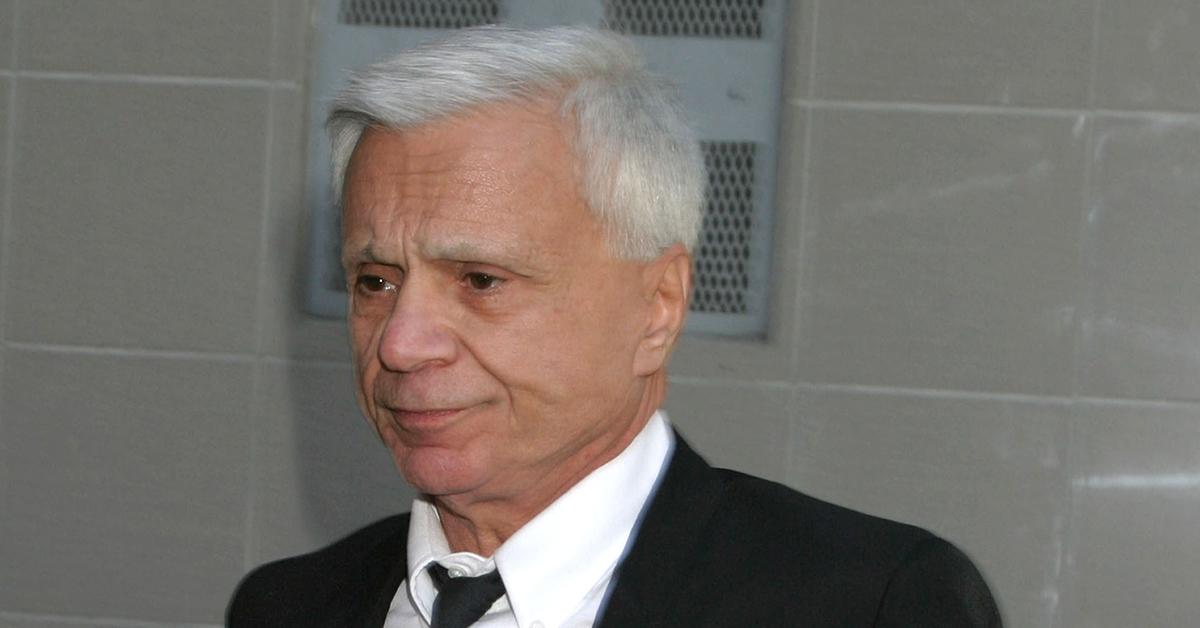 "There are so many people he revealed his plan to and asked to do the job that it's not surprising one of these guys got him," the insider said in 2002.
"It appears, in the end, Blake did the job himself. But by asking so many others to do it for him, it may help convict him — and an audiotape could help convince a jury of that."
After a three-month trial, Blake was found not guilty of murder and not guilty of one of the two counts of solicitation of murder. The second solicitation of murder charge was also later dropped.
Article continues below advertisement
As RadarOnline.com reported, Blake died from heart disease and was surrounded by his family on Thursday. In May, it'll be 22 years since Bonny was gunned down outside of Vitello's restaurant in Los Angeles. She was found in Blake's vehicle with a gunshot wound to the head.
R.I.P.