Exclusive
Hunter Biden has demanded his ex-fling Lunden Roberts not be allowed to use an ex-Trump aide as a witness in their ongoing child support war, RadarOnline.com has learned.
According to court documents obtained by RadarOnline.com, Hunter has demanded Lunden not be allowed to call on Garrett Ziegler.
Article continues below advertisement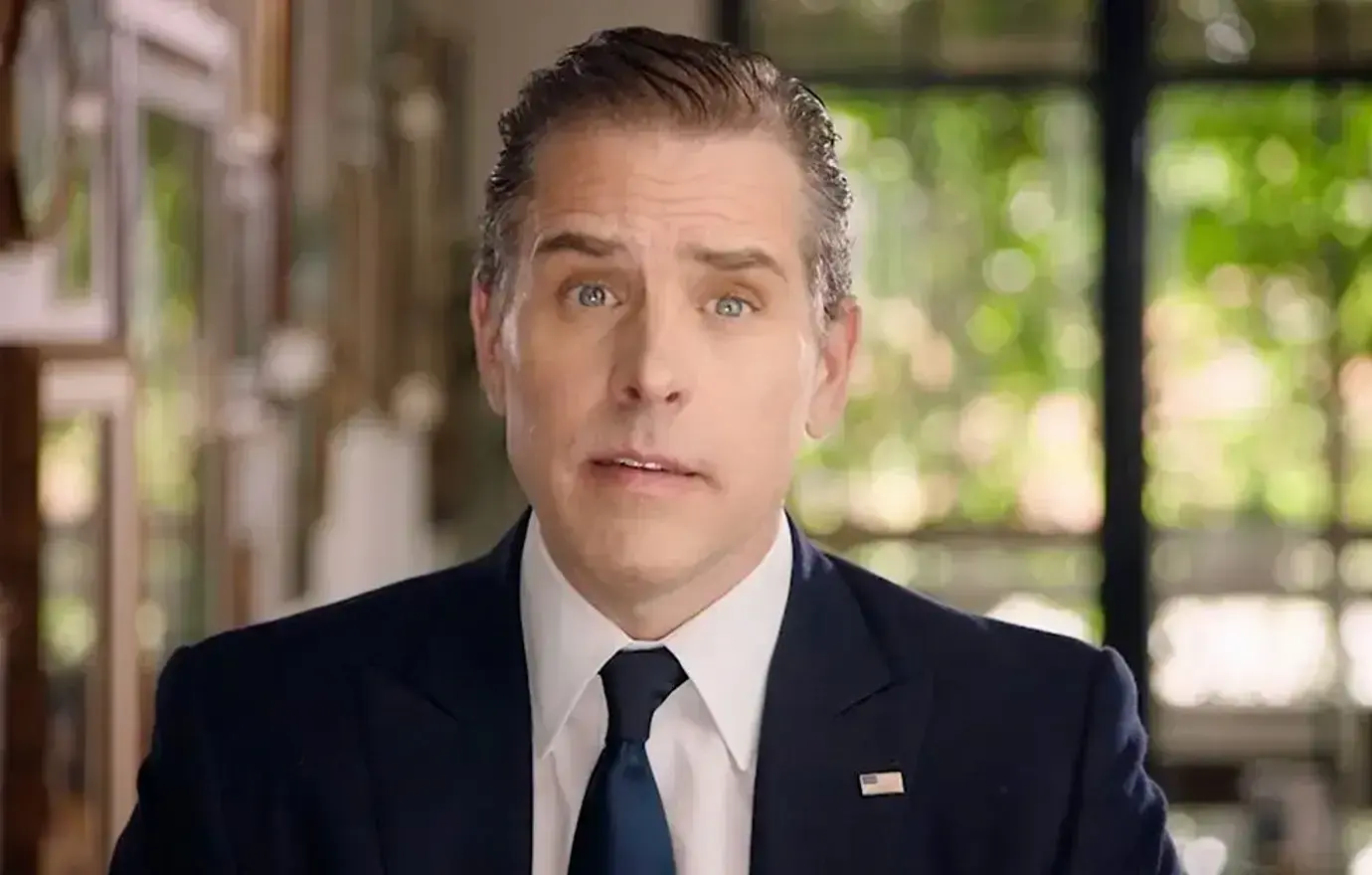 As we previously reported, back in 2020, Lunden sued Hunter for paternity and child support. A DNA test found Hunter is the father to Lunden's daughter Navy. The two reached a deal on child support in March 2020.
Hunter agreed to pay $20k per month to Lunden. However, last year, he went back to court pleading for his payments to be decreased claiming his financial situation had changed.
Article continues below advertisement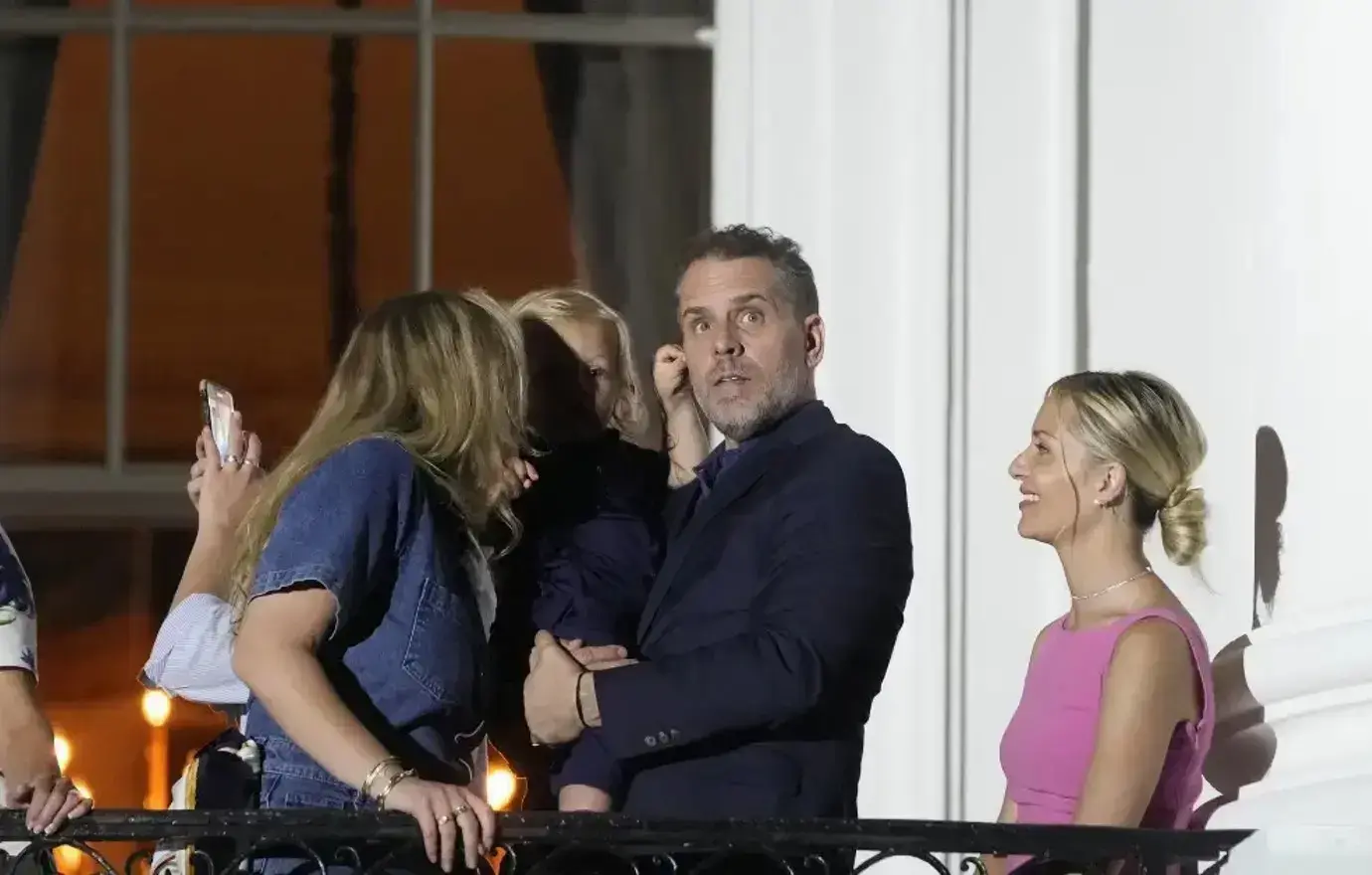 Lunden has objected to the request. She claimed Garrett had information about the contents of the infamous laptop that Hunter allegedly left behind in a repair shop. She argued the computer contained financial records that proved Hunter had failed to disclose all his sources of income.
Article continues below advertisement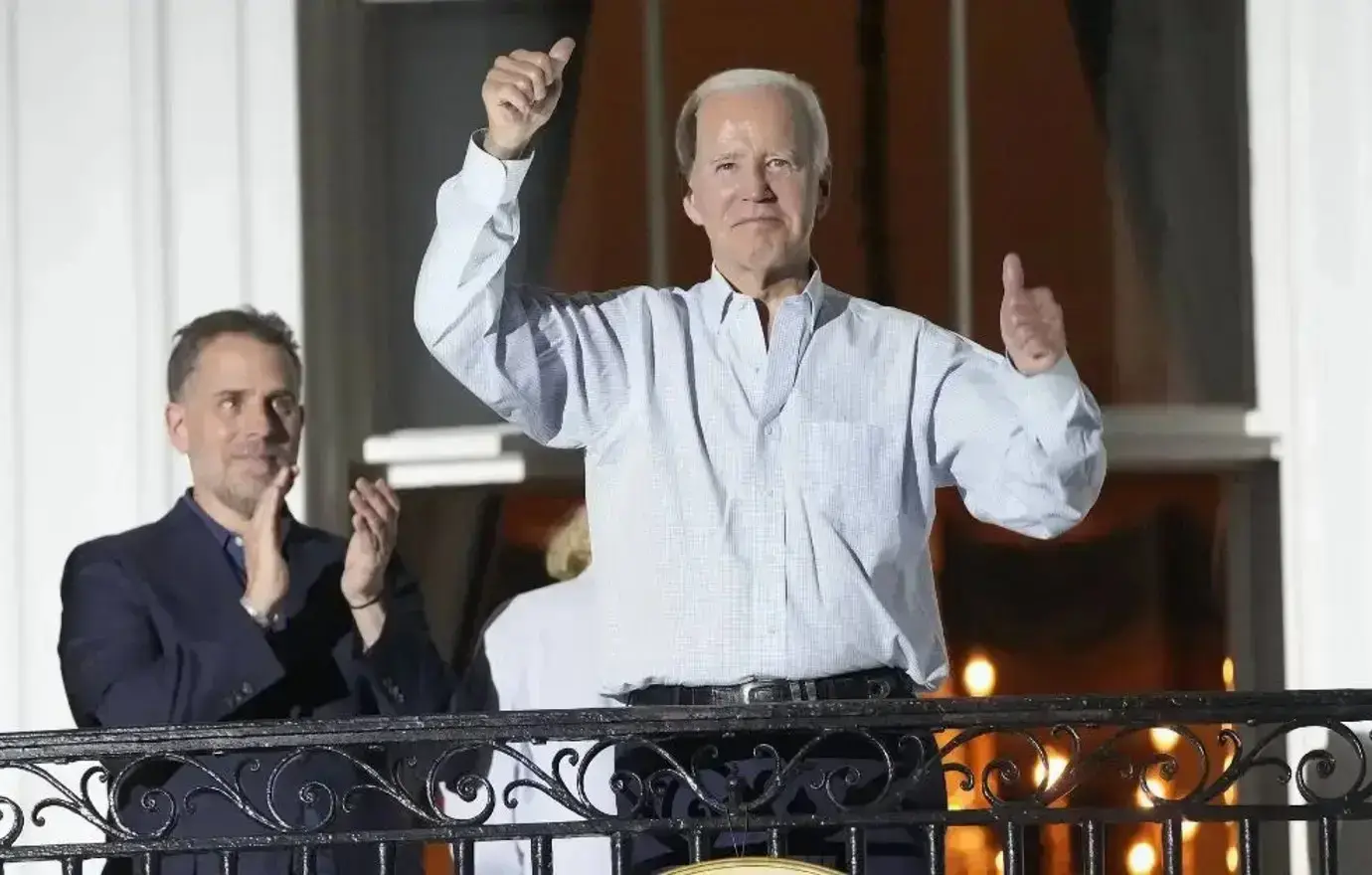 Now, in a newly filed motion, Hunter said the court should not allow Garrett to speak as an expert. "Ziegler is 27 years old and has a Bachelor of Science in Economics from St. Louis University, awarded May 2018. He does not have a postgraduate degree in, nor any other substantial education, training, or experience in accounting, finance, taxation, or any other applicable field," Hunter's lawyer argued. "Ziegler's only notable work experience was as a White House aide in the now-defunct Office of Trade and Manufacturing Policy (OTMP) under Peter Navarro (currently pending trial for charges of criminal contempt of Congress) during the Trump administration."
Article continues below advertisement
The attorney added, "Ziegler has never testified (not even likely served) as an expert witness in any other proceedings."
Hunter said Garrett has been harassing his family for years.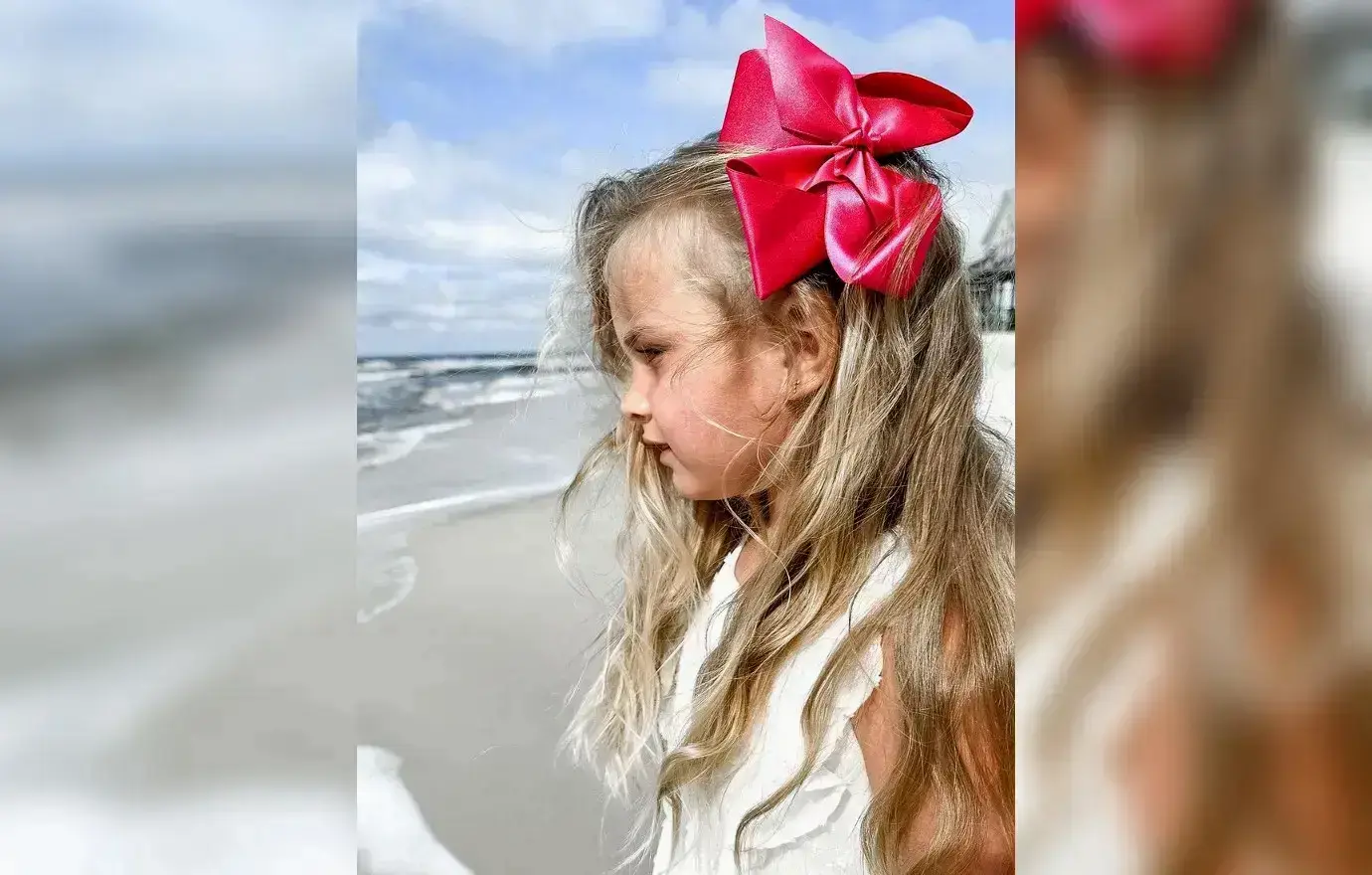 Article continues below advertisement
"In October of 2021, Garrett Ziegler transcribed and published the private diary of Ashley Biden, Defendant's sister.The diary was illegally obtained and sold by Aimee Harris and Robert Kurlander to Project Veritas for $40,000 in September of 2020, resulting in both parties pleading guilty to "conspiracy to commit interstate transportation of stolen property," the motion read.
Further, Hunter said Garrett launched his own company dedicated to researching and publishing the data in his alleged laptop.
Hunter's lawyer added, "In this capacity, Zeigler has accused Defendant of various crimes and referred to his family as the "Biden crime syndicate."
Hunter argued the alleged laptop was abandoned in 2019. He said the computer could not hold any current financial records. Instead, he said the records would be from 2019 and therefore had no bearing on the current dispute — since he is claiming his current income has decreased.
The judge has yet to rule on the matter.