Exclusive
Hunter Biden's ex-fling Lunden Roberts has fired off a subpoena to Wells Fargo as she attempts to uncover information about his finances, RadarOnline.com has learned.
According to court documents obtained by RadarOnline.com, Roberts' attorney Clinton Lancaster has demanded Wells Fargo turn over all documents, records or other materials in its possession, custody or control related to Hunter Biden.
Article continues below advertisement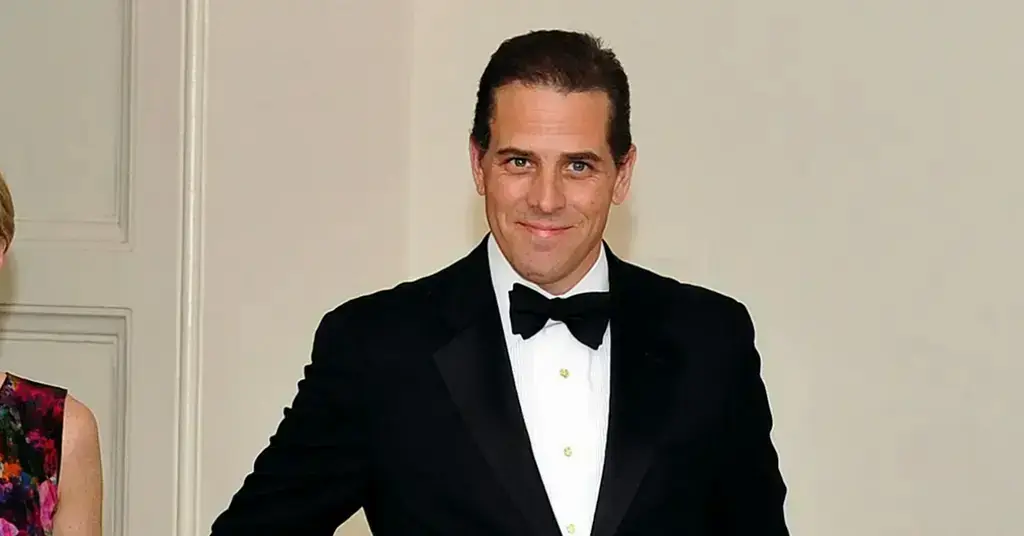 The move comes days after Lunden of telling the court she had evidence that Hunter failed to disclose all of his income sources.
As RadarOnline.com previously reported, Lunden sued Hunter for paternity & support in 2019. She said he was the of her daughter Navy Roberts. Eventually, a DNA test proved that Hunter was indeed the dad.
Article continues below advertisement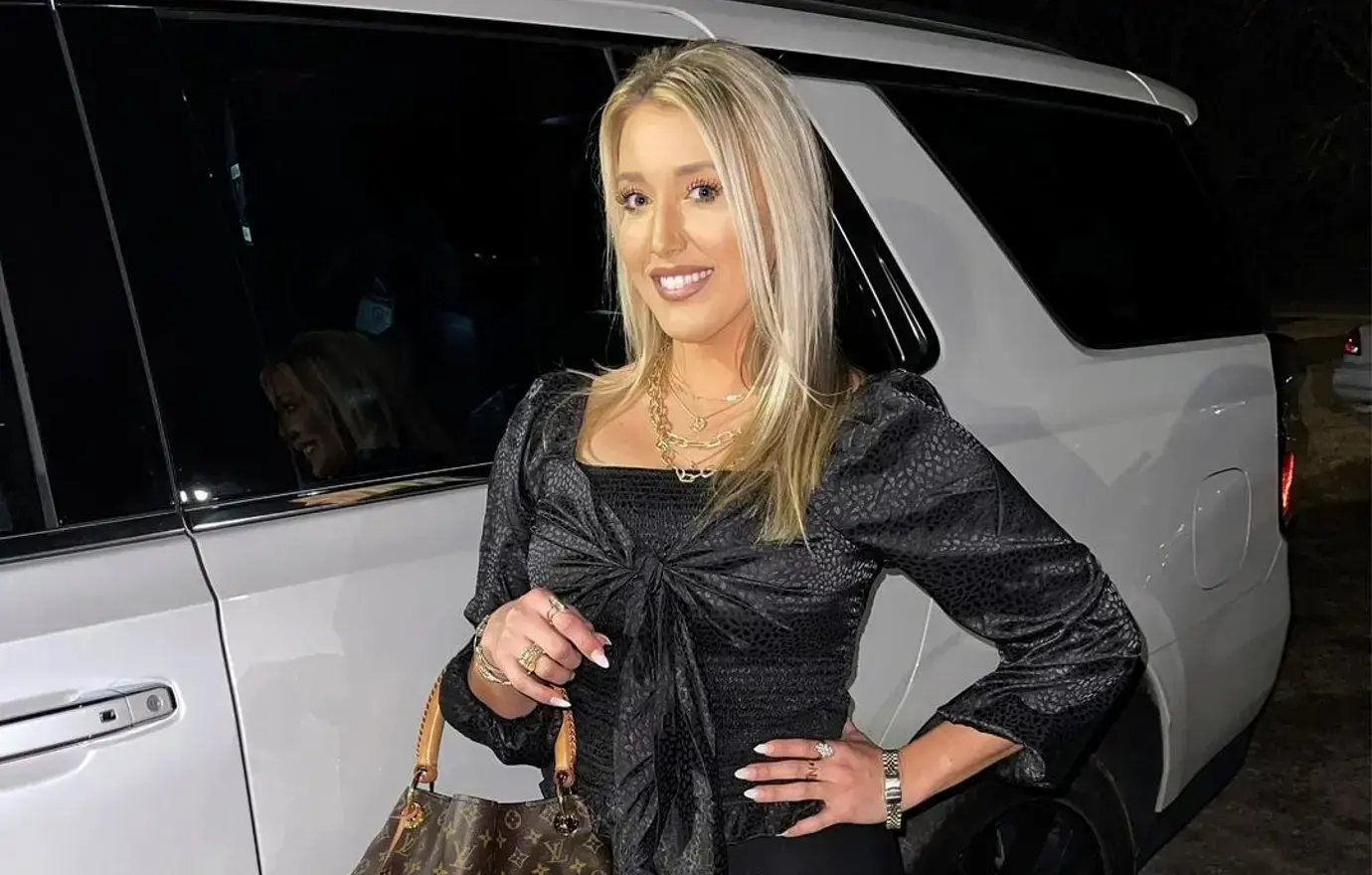 The two reached a deal over child support in March 2020. However, last year, Hunter went back to court asking for his monthly payments to be decreased.
Article continues below advertisement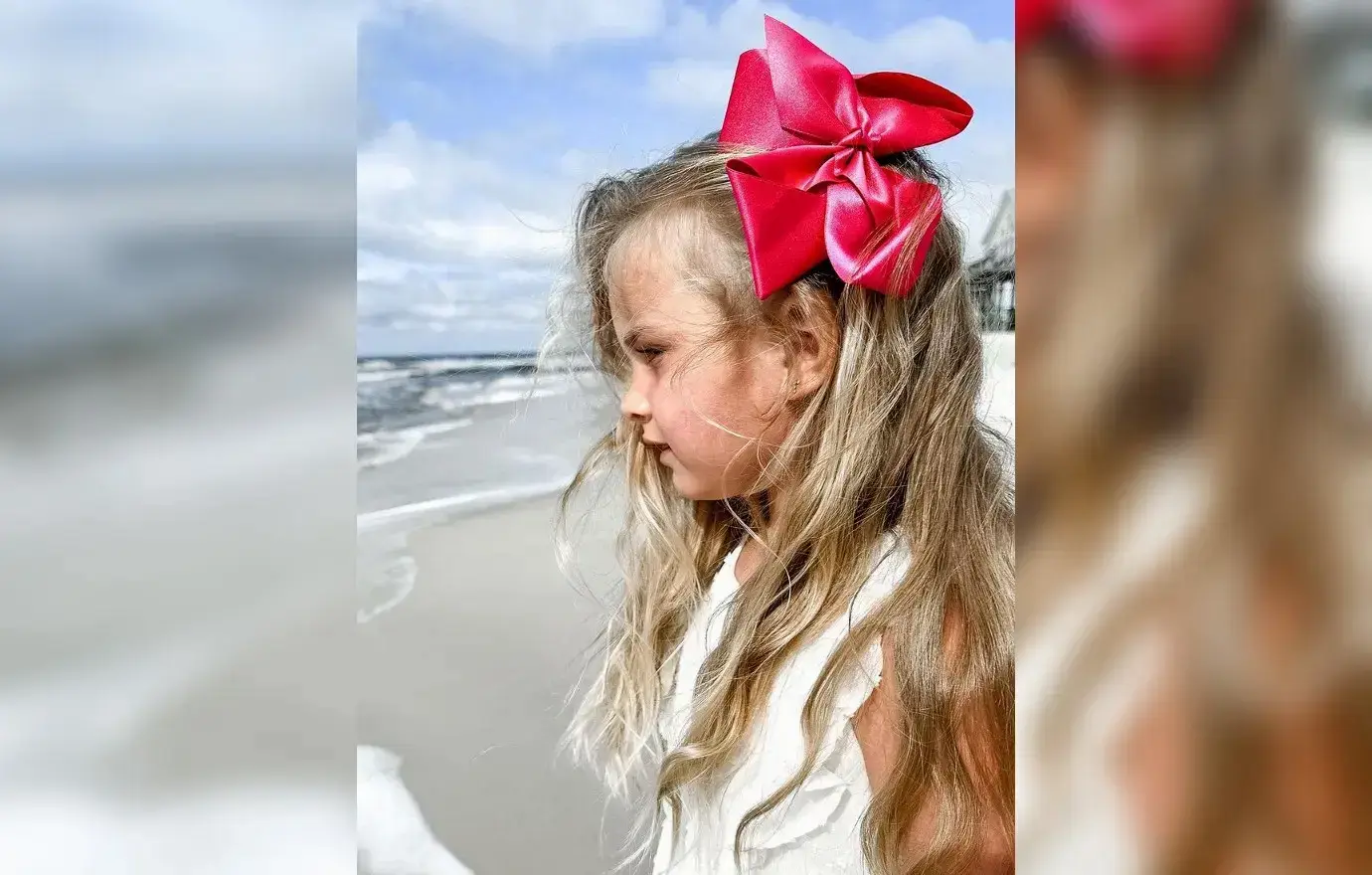 Lunden has objected to the request believing Hunter has the funds to pay for support. She pointed to his high-powered legal team representing him in the case. Further, she said she has a witness who has information on Hunter's finances — which she said proves Hunter has not been entirely forthcoming about his financial situation in court.
Article continues below advertisement
Lunden said, she, "has evidence that [Hunter] has not fully disclosed his income sources, residences, assets, and property. This evidence is bolstered by the fact that the [Hunter] refuses to provide full discovery in this matter."
Further, she asked the court to throw Hunter in jail for refusing to hand over information in the case.
In addition, she accused Hunter and his lawyers of improperly sealing court filings to keep information from the public. Lunden demanded the records be unsealed.
"Daylight is the great disinfectant. As the public has seen from the court-ordered disclosures of the Trump family's tax and financial documents, there is no executive protection for someone like the defendant," the filing argued. A judge ended up siding with Hunter on the matter.
Article continues below advertisement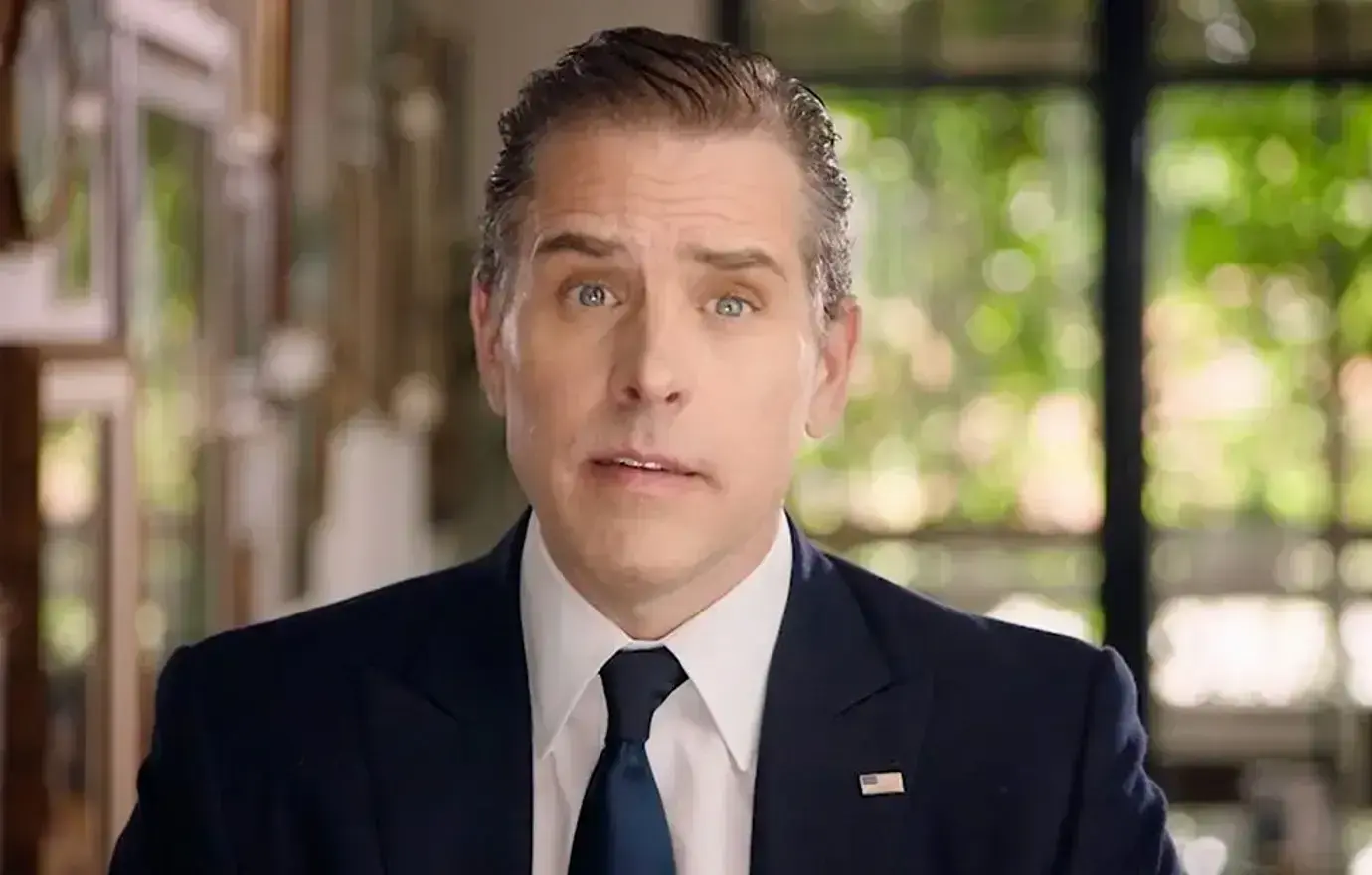 Hunter arrived in court earlier today where he will face off with Lunden in front of a judge.
Article continues below advertisement
The duo will also argue over whether Navy's last name can be changed from Roberts to Biden.
Roberts has demanded their child be allowed to become a Biden and benefit from the famous last name.
She said the last name was associated with being "well educated, successful, financially acute, and politically powerful." She said it was the least that could be done for Navy since her father Hunter had no role in her life.
Hunter has objected to Navy taking his last name. He argued, "The child should have the opportunity for input at a time when the disparagement of the Biden name is not at its height. The notoriety would no doubt rob this child of peaceful existence."