Exclusive
Hunter Biden's ex-fling Lunden Roberts was ordered not to reveal any of the first son's private information that she learned as part of their child support battle, RadarOnline.com has learned.
According to court documents obtained by RadarOnline.com, an Arkansas judge granted a request for a protective order filed by Hunter.
Article continues below advertisement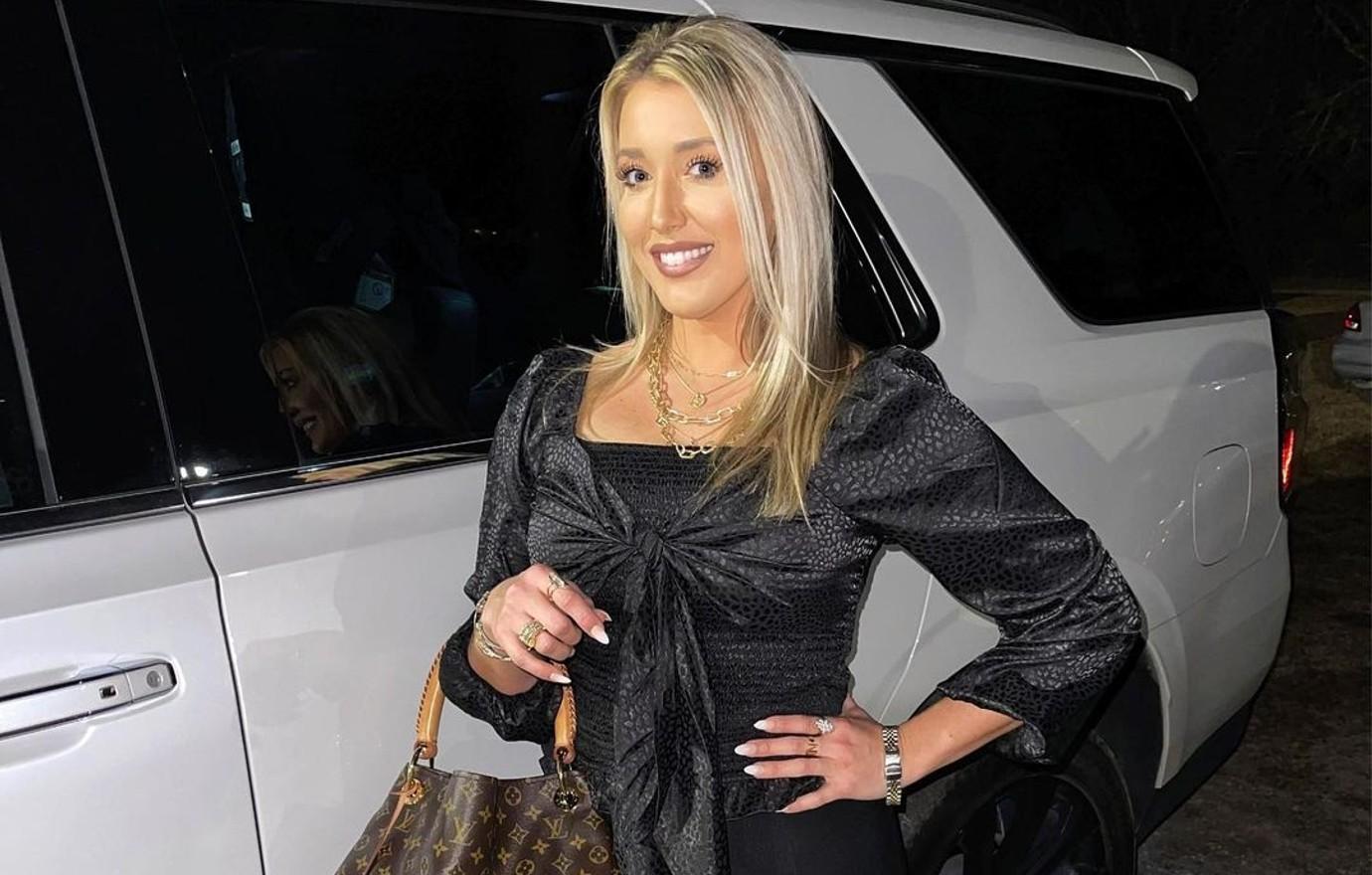 The judge ruled that all information "about or related to child support including affidavits of financial means is confidential information or confidential information and shall be sealed."
In addition, he ruled all discovery, discovery-related documents, and depositions are to be sealed. The judge even ordered Lunden's lawyers to keep Hunter's files in a secure environment and not share with any person who is not an attorney.
Article continues below advertisement
The order stated that Lunden would be in violation of the court's order if she spoke about Hunter's confidential financial information to any third party not associated with the case.
The judge did order Hunter to answer questions about "payments made to" his attorney. The order added, "the court has no concern for the political nature or aspects surrounding this case. This is a case about child support and the court has treated and will continue to treat these parties as any other members of this judicial district."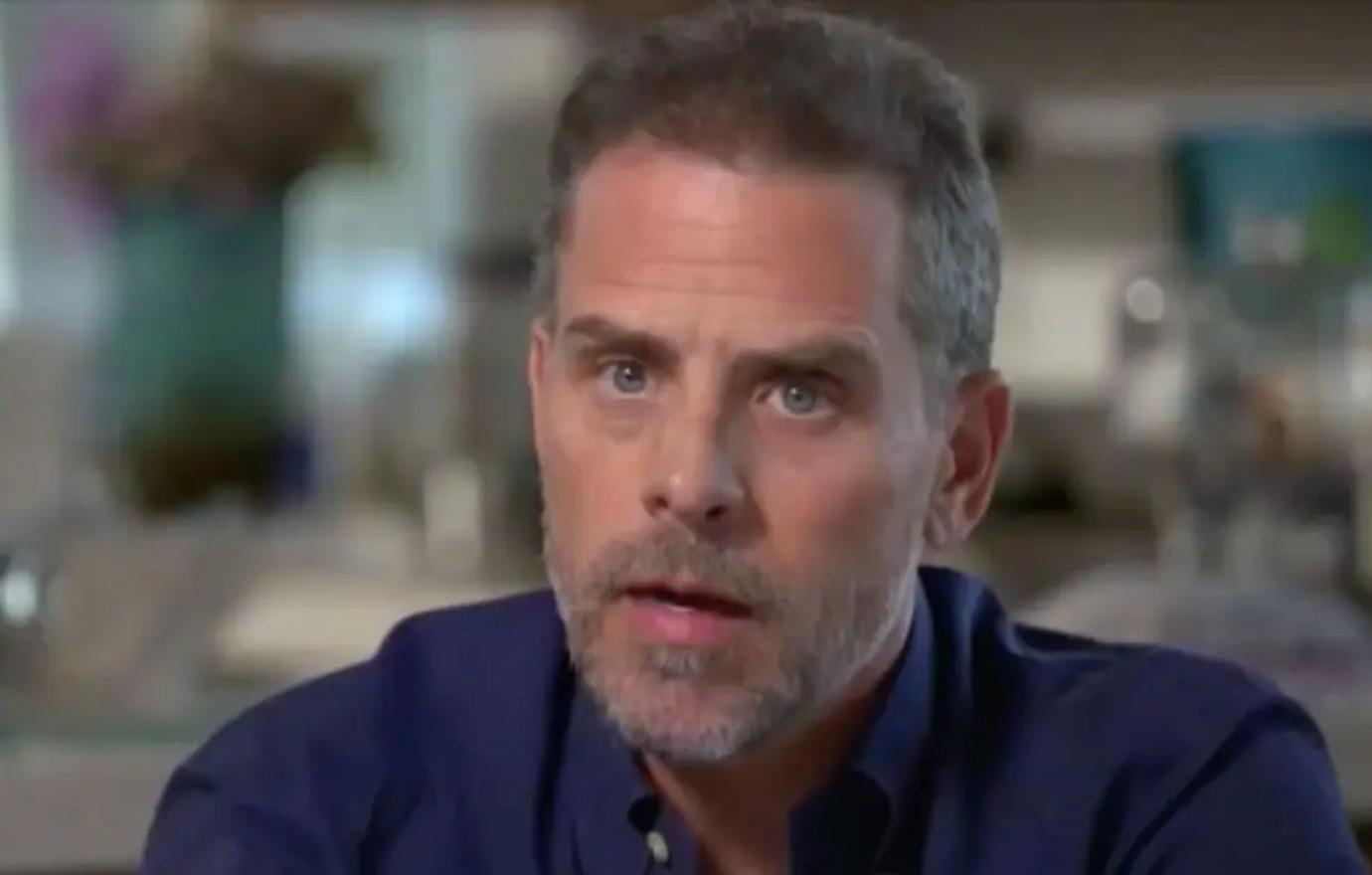 Article continues below advertisement
The decision comes after Lunden demanded a filing made by Hunter in December 2022 be unsealed. She claimed the document did not contain confidential financial information but was sealed by Hunter. Lunden claimed Joe's son had a history of sealing filings that should have been public.
She said, "one of the basic principles of a democracy is that the people have a right to know what is done in their courts."
Hunter is the "subject of ripe, and justified, public scrutiny resulting from his financial transactions", her motion read. "Mr. Hunter Biden has been the subject of federal investigations and there are allegations that he failed to disclose all his income prior to this court's last order regarding child support."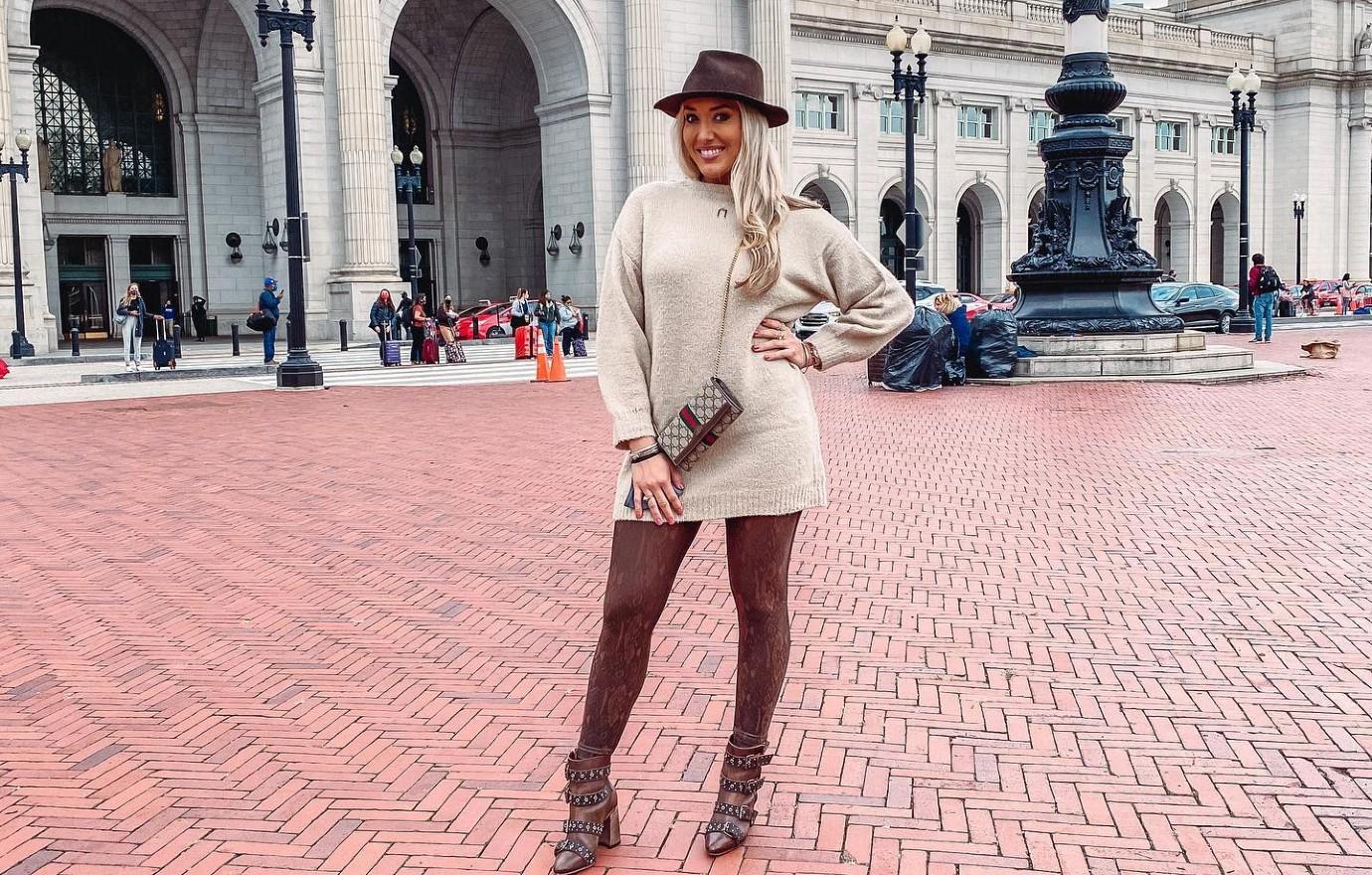 Article continues below advertisement
"The public has a right to know what is happening in this case with a very high-profile financial wizard such as the defendant, who gains seats on foreign boards and allegedly raises billions (with a "B") of dollars in Chinese investments," she argued.
"This court should not allow Mr. Biden to shelter information related to his financial matters that do not contain "confidential financial information," her lawyer added.
Hunter objected to the motion claiming he had proper reasons to seal his filing.
His lawyer wrote, "It is apparent that the [Lunden's] motivations to disregard the once desired protective orders that the [Lunden] herself requested and to which [Hunter] agreed for the protection and best interest of the child, have now dissipated in the interest of political warfare against the [Hunter] and his family."
The two are still battling in court over child support for their 4-year-old daughter. The ex-stripper sued Hunter in 2019 to establish paternity and for support. A deal was reached in March 2020.
Article continues below advertisement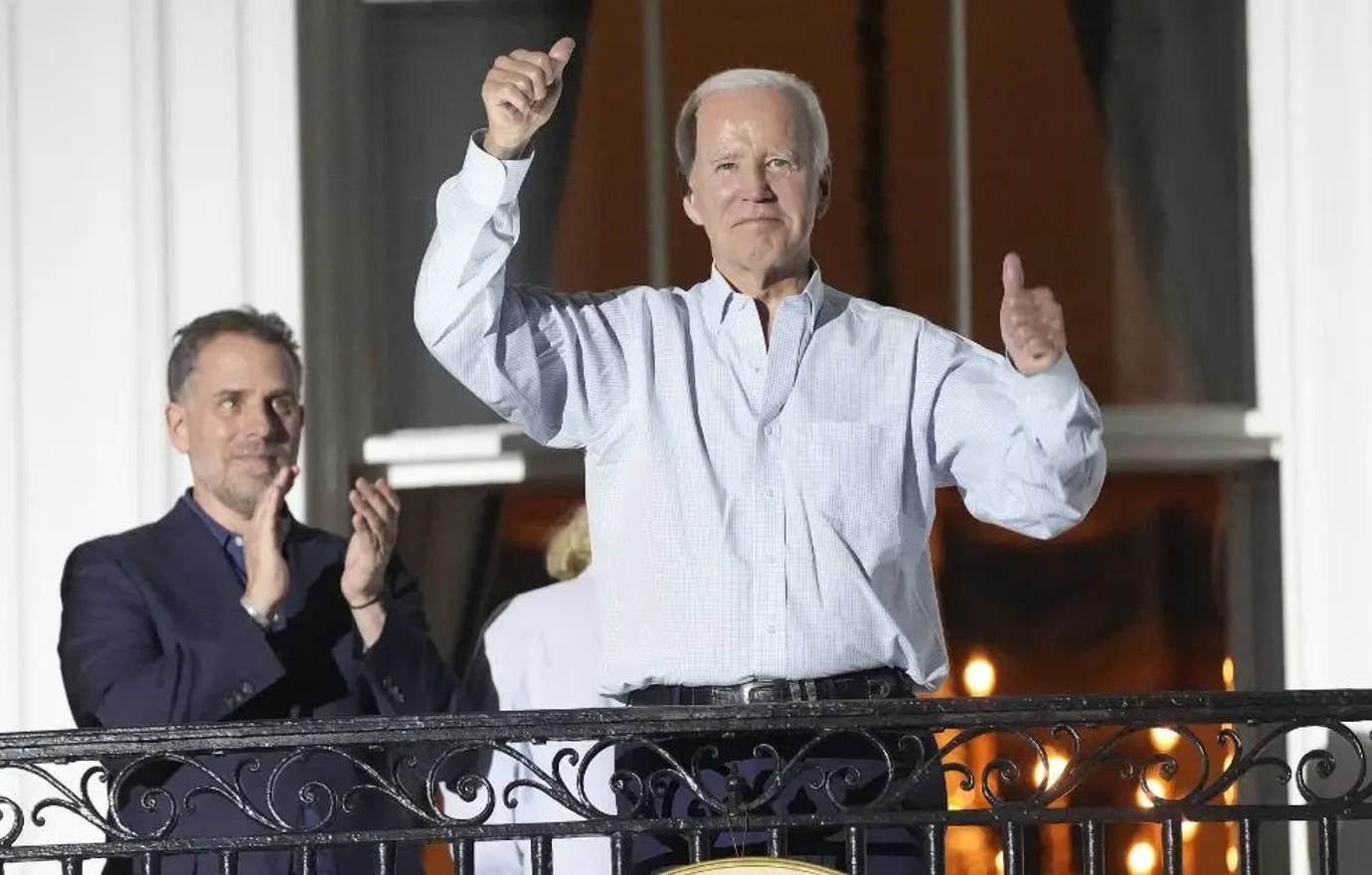 However, last year, Hunter asked the court to reduce his child support payments. Lunden responded by demanding their kid's last name be changed to Biden.
She said her daughter should benefit from Hunter's last name which is associated with being "well-educated, successful, financially acute, and politically powerful."
Lunden said since Hunter and his family have no relationship with her daughter, that "neglect" could be rectified by giving the kid the Biden last name, "so that she may undeniably be known to the world as the child of the defendant and member of the prestigious Biden family."
The two are set to face off in a two-day trial in July.