Exclusive
J.R.R. Tolkien's estate has filed a bombshell lawsuit accusing a writer of ripping off the late author's iconic Lord of The Rings series and is demanding his books be taken out of stores, RadarOnline.com has learned.
According to court documents obtained by RadarOnline.com, The Tolkien Trust, which is responsible for managing the intellectual property of the late Professor J. R.R. Tolkien, is suing a man named Demetrious Polychron.
Article continues below advertisement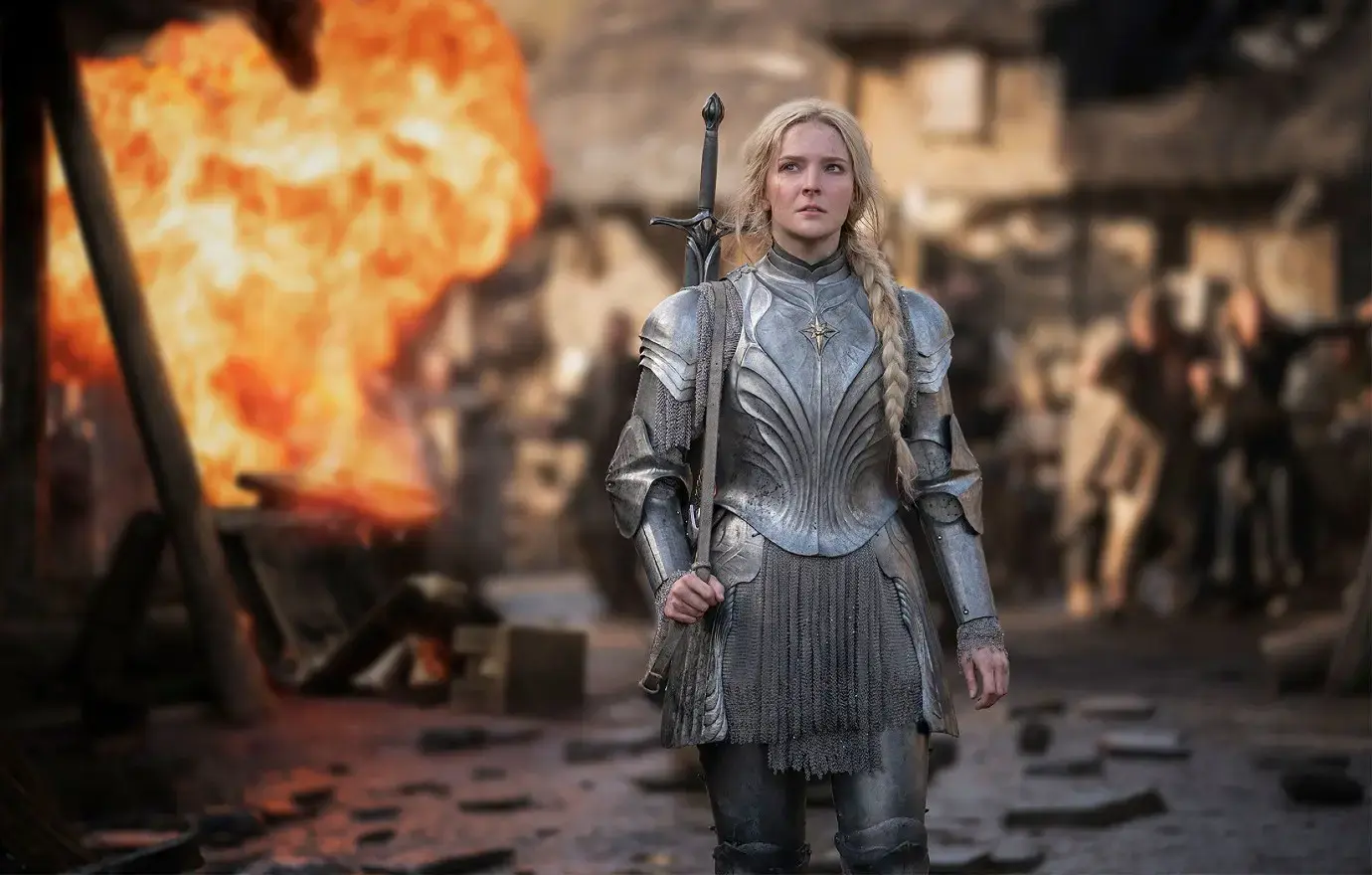 In the suit, the Trust said the lawsuit was brought due to Polychron's "willful and blatant violation" of its copyright interests in the Lord of the Rings franchise.
The Trust said despite the author being aware of its rights in Tolkien's work, he decided to "write, publish, market and sell a blatantly infringing derivative sequel to the Tolkien Trilogy entitled The Fellowship of the King (the "Infringing Work"). In addition to clearly mimicking the title of the first book in the Tolkien Trilogy, the Infringing Work constitutes a blatant, wide-ranging and comprehensive misappropriation of Professor Tolkien's creative opus."
Article continues below advertisement
The Trust said its aware that Polychron plans to release up to six additional books — all based on Tolkien's characters.
"The Infringing Work is currently being offered for sale on various online platforms in the United States for $17.99 – $26.99 a copy," the suit read.
The suit explained, "Neither Professor Tolkien nor the Tolkien Estate has ever authorized any written sequels to the Tolkien Trilogy. Not only was the Infringing Work unauthorized, but the Tolkien Estate had already expressly refused the [Polychron's] request to publish any work of this nature, in keeping with its longstanding policy."
Article continues below advertisement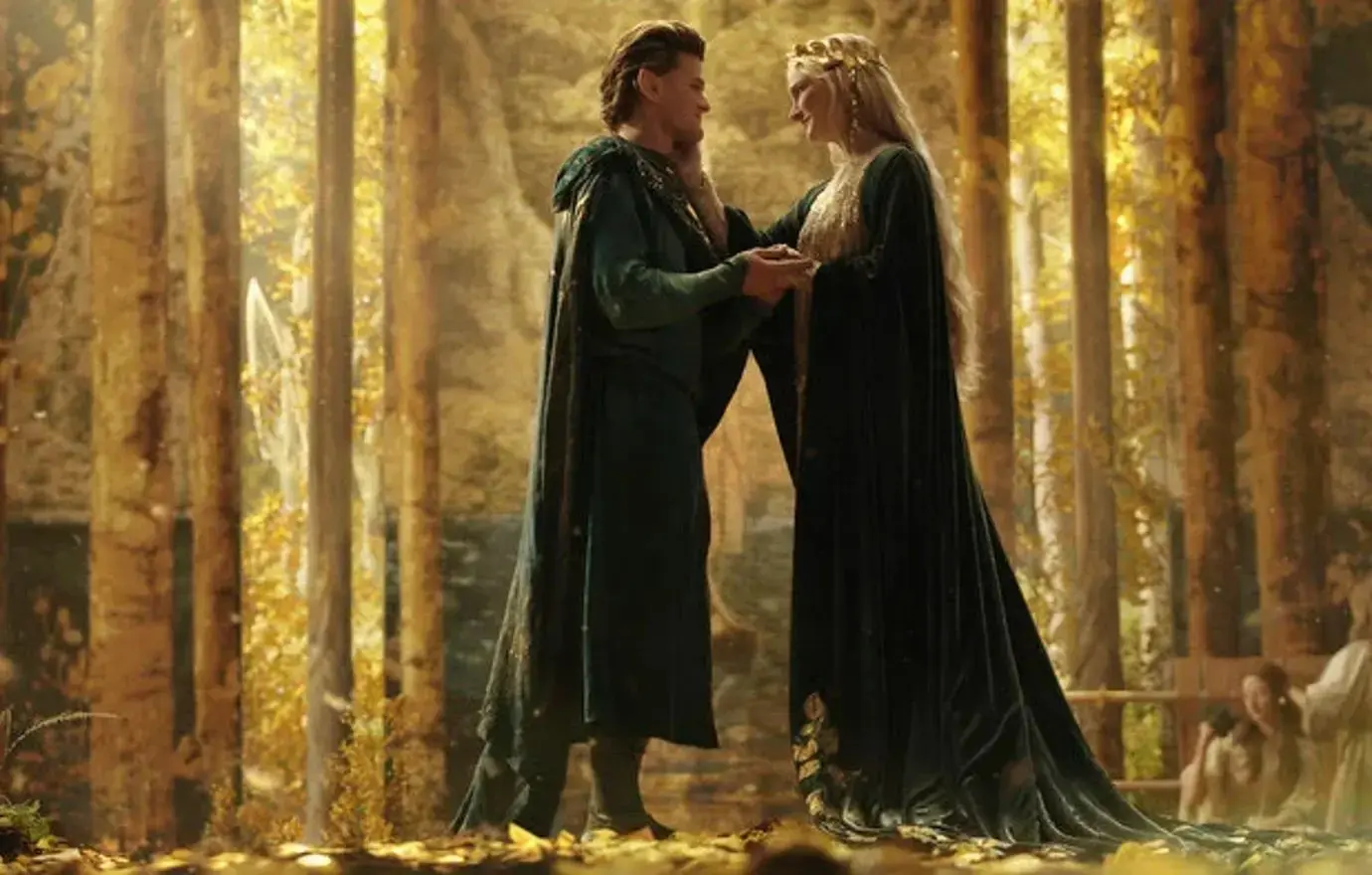 The Trust said it attempted to resolve the issues before bringing a lawsuit. However, it said despite firing off cease and desists to Polychron, he has continued to sell the book.
The lawsuit demands an injunction prohibiting Polychron's book from continuing to be sold plus unspecified damages.
Article continues below advertisement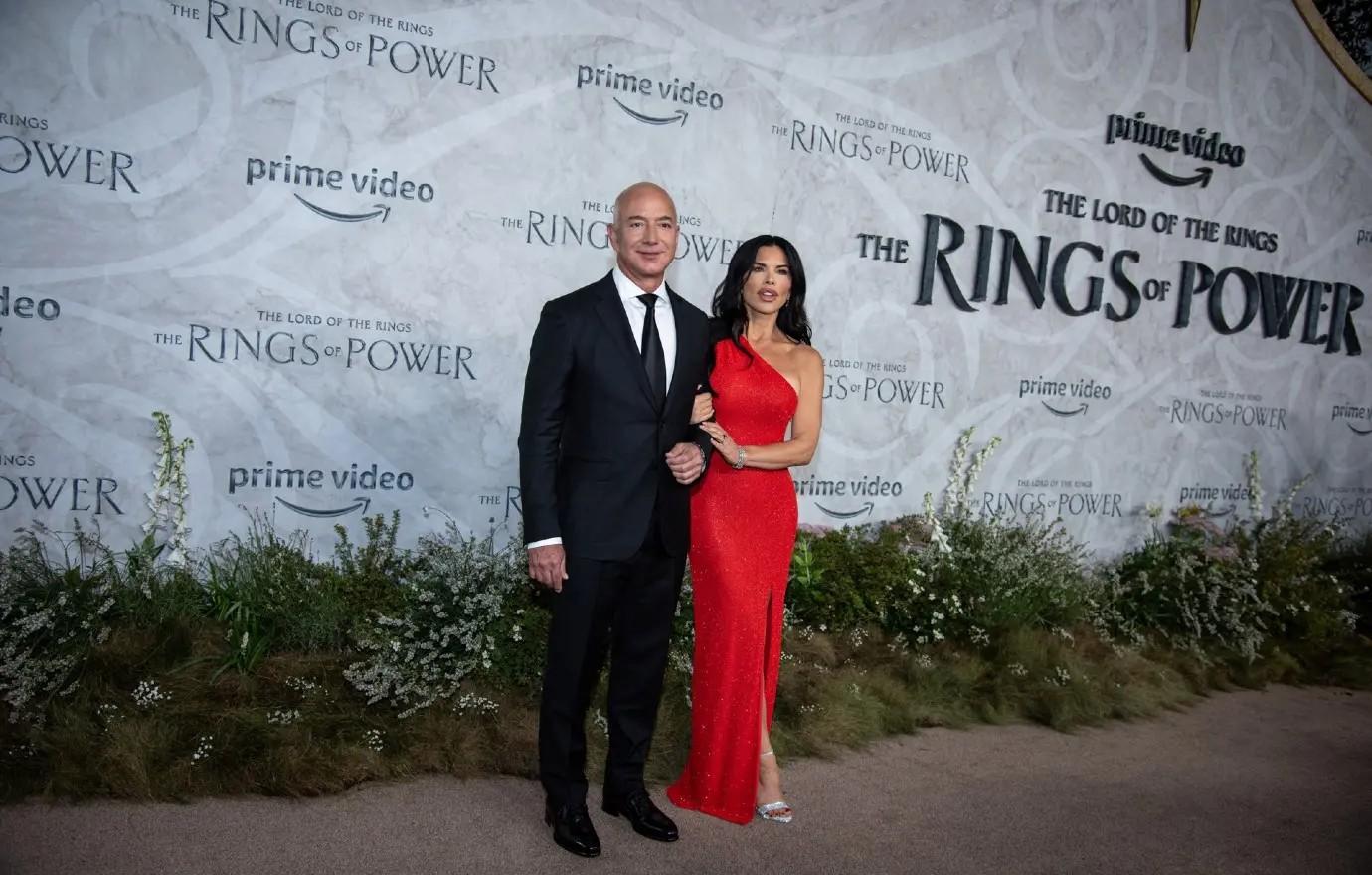 The legal moves comes weeks after Polychron filed his own $250 million lawsuit against the Trust, Amazon and Jeff Bezos.
He claimed his book was sent to the Trust for review. Polychron said his manuscript was then used for storylines on the Amazon series The Lord of the Rings: The Rings of Power.
The case is ongoing.