Kenny G's ex-wife Lyndie accused the musician of intentionally hiding his significant income days before he pleaded for his $40k monthly payments to her cease, RadarOnline.com has learned.
According to court documents obtained by RadarOnline.com, Kenny G's ex-wife accused the legendary saxophonist of playing games in an attempt to decrease his financial obligations to her.
Article continues below advertisement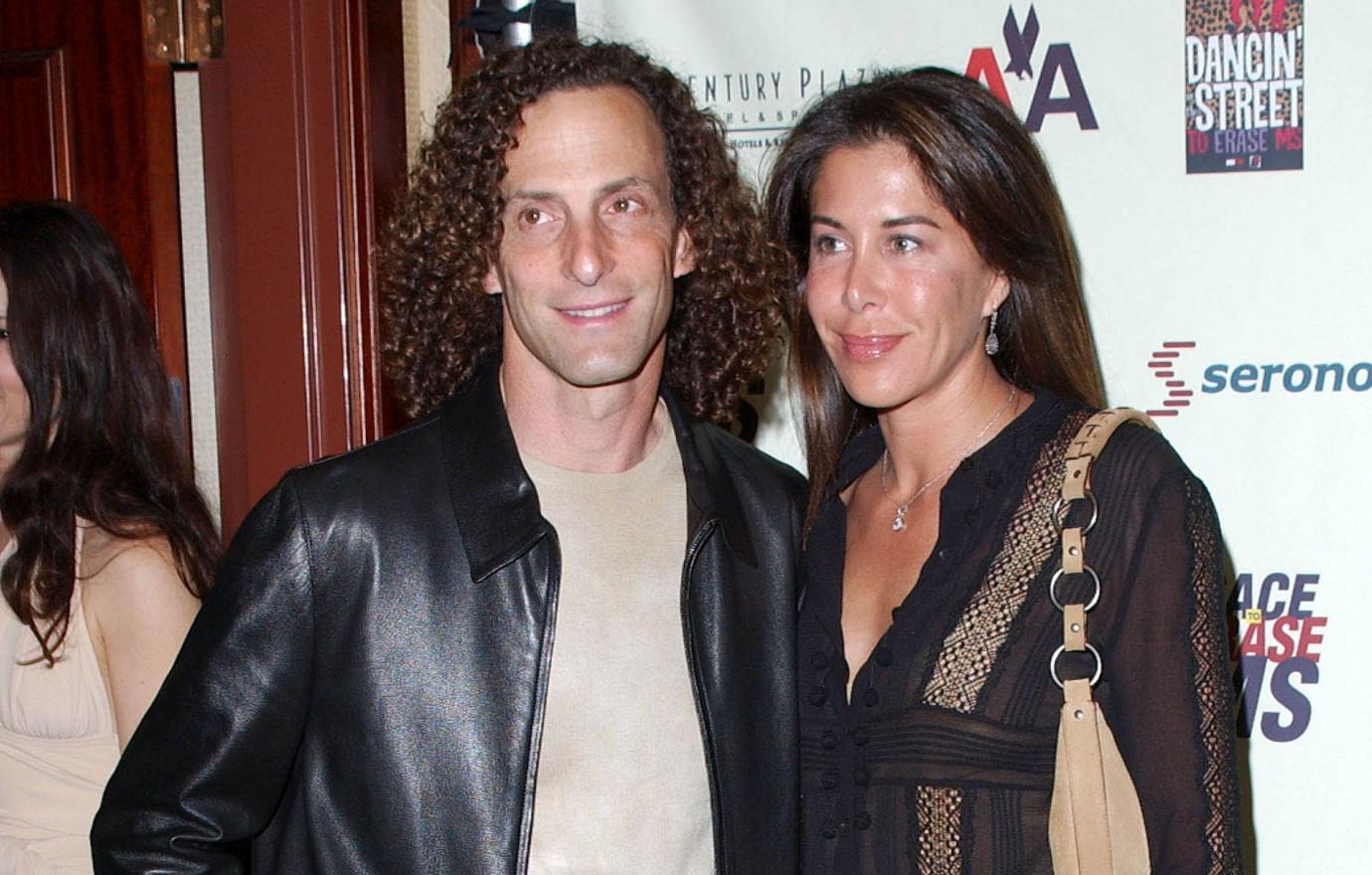 As RadarOnline.com previously reported, last week, Kenny G rushed to the court pleading for his $40k a month payments to his ex-wife cut off due to a decrease in his income.
Kenny and his second wife Lyndie divorced in 2013 after 21 years of marriage. The two share adult kids, Max and Noah.
Article continues below advertisement
In his new filing, Kenny's lawyer said the 65-year-old had paid spousal support totaling $4 million to Lyndie over the past 9 years. However, they said he cannot continue to make the payments.
His lawyer claimed, "Kenny is a Grammy award-winning saxophonist with a long successful career and more than 15 albums. However, as explained in the accompanying declaration of Kenny, for the last 2-3 years Kenny's touring opportunities, where he earns the most income, have not only declined but his percentage of earnings from the tours have also declined."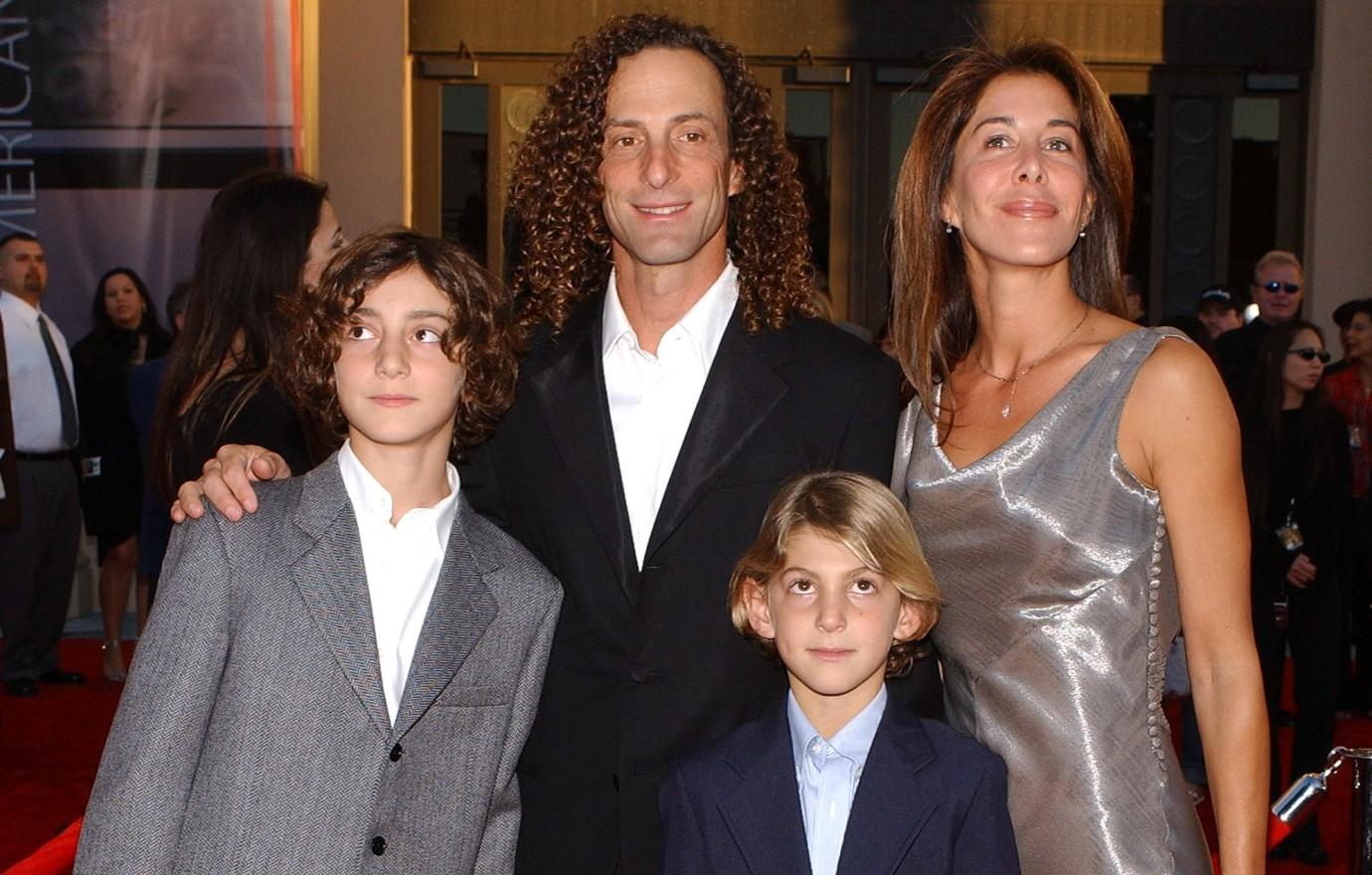 Article continues below advertisement
The attorney said, "Kenny's income has substantially declined steadily since 2018." Kenny had a net worth of $50 million at the time of the divorce.
His attorney previously told the court, "Lyndie is 57 years old, and, as far as Kenny knows, in good health." Kenny accused his ex of refusing to get a job for 10 years.
"Kenny should not have to continue to bear the burden of her refusal to do so," his lawyer wrote.
Days before Kenny's filing, Lyndie blasted Kenny for allegedly failing to file complete financial disclosures required of him. She believed the musician was not submitting the documents "as he is concerned Lyndie will seek an increase in spousal support and/or contempt orders against him."
Article continues below advertisement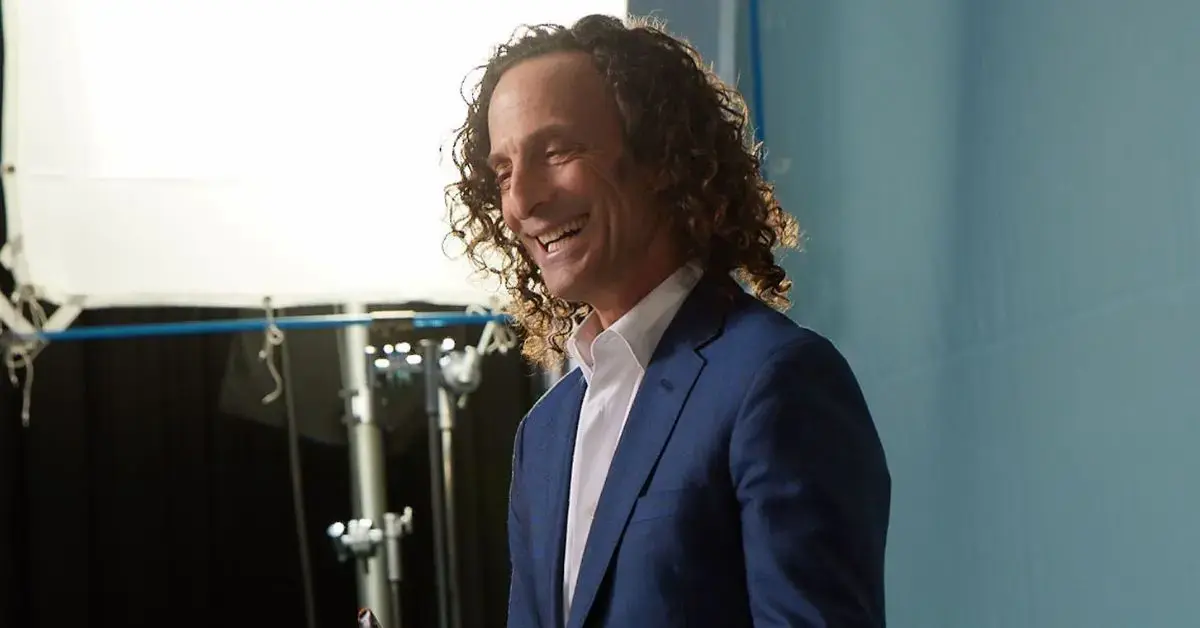 She said Kenny stopped paying her in February 2022 despite his "contractual agreement to do so." She said she had to rely on her personal savings to fund a defense against Kenny and his attempts to cut her off.
Further, Lyndie claimed she tried to work out the issue with Kenny privately with no success. She said she has been significantly harmed by having to continue to fight him in court.
Article continues below advertisement
She said, "Kenny's conduct as described herein is egregious and wasteful. He undertook a completely vexatious, bad-faith litigation strategy in total defiance of California Law and in total defiance of the representations made to Judge Convey, Judge Leis and Judge Nieto. Furthermore, Kenny was on notice every step of the way that what he was doing was improper Nonetheless, he persisted, causing great harm and severe prejudice to Lyndie."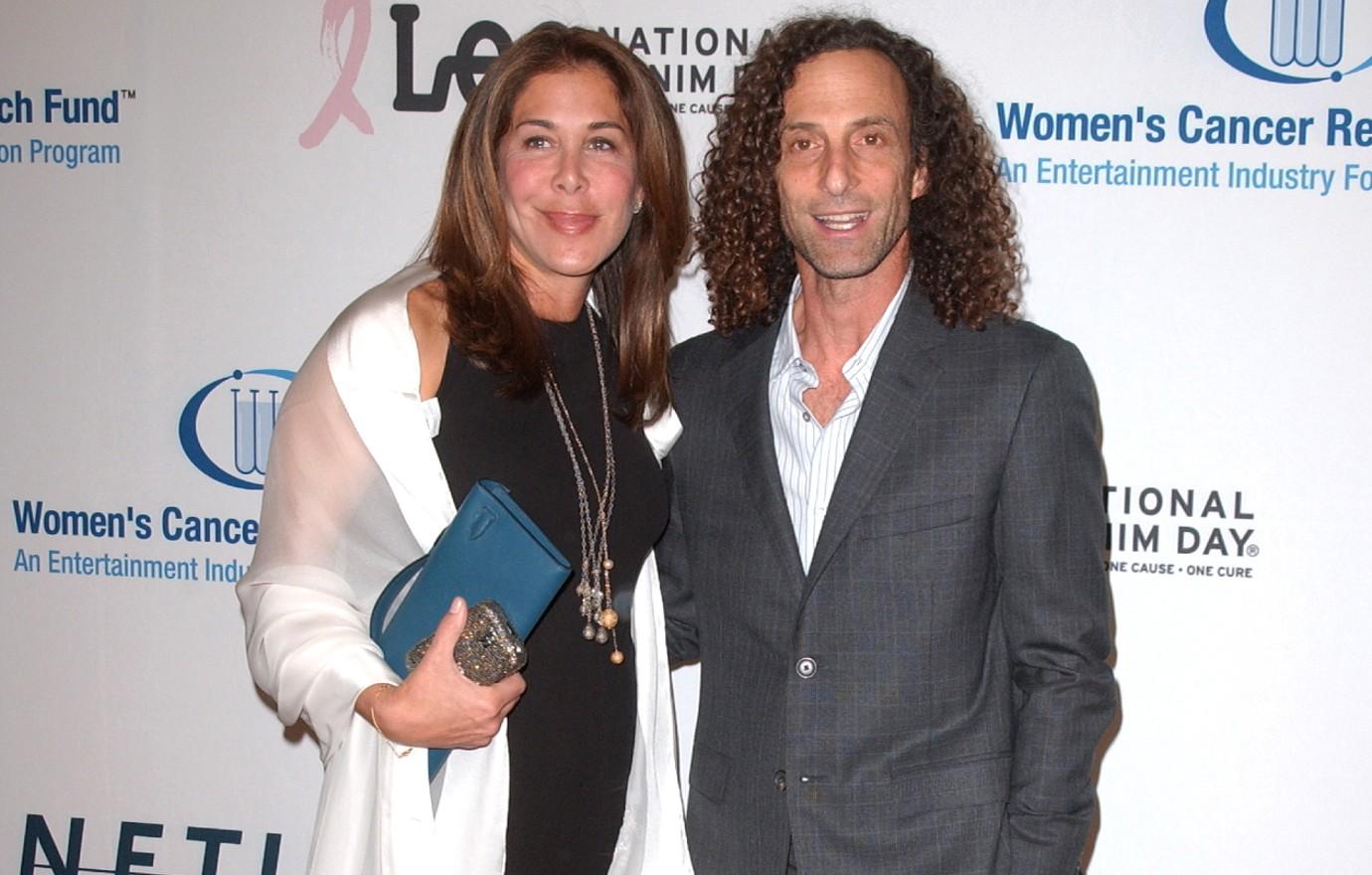 In her filing, she said, "that Kenny was engaging in abusive litigation strategy is bad enough, but it is made far worse when one considers that he was simultaneously lying about, and obfuscating his actual income in connection with multiple Income and Expense Declarations."
Lyndie demanded Kenny G be forced to pay her legal fees incurred fighting him in court. Her powerhouse attorney Samantha Spector filed a declaration claiming she has seen evidence showing Kenny's income has increased not decreased.
Kenny and his ex are set to face off in October.