Larry King desperately wanted to divorce his wife Shawn — years before his death — after finding out about an alleged affair she was having behind his back, the TV host's longtime friend claimed in court.
According to court documents obtained by RadarOnline.com, Larry's close friend Greg Christensen dropped bombshells in his response to Shawn's $100 million lawsuit.
Article continues below advertisement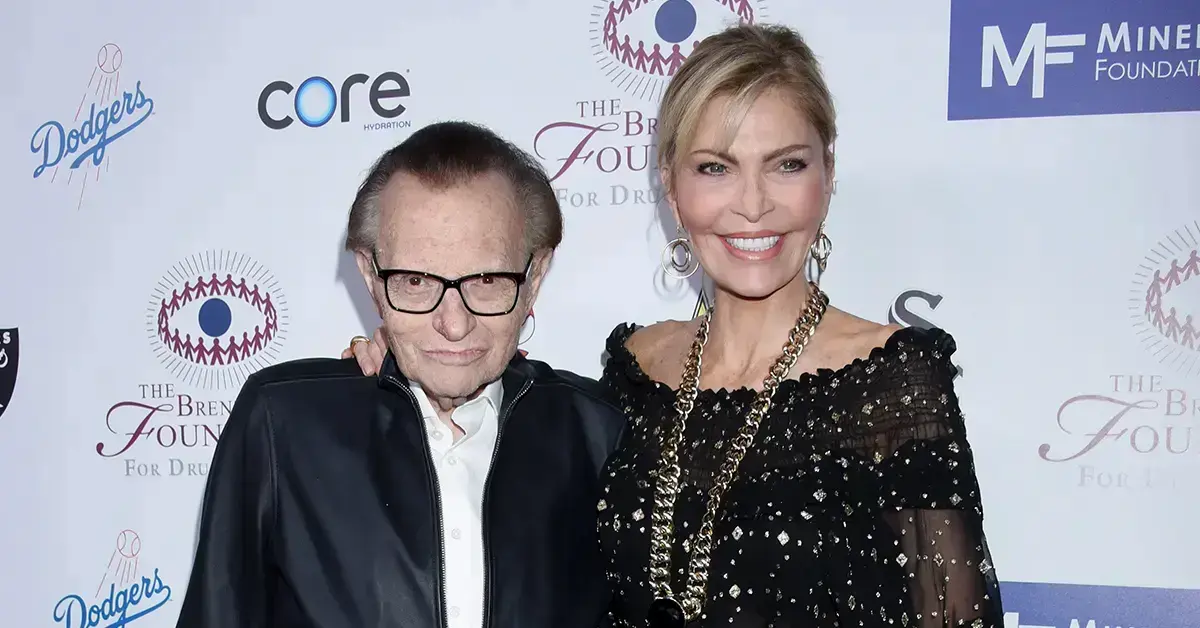 As we first reported, last year, Shawn sued the management firm Blouin & Company, which has worked for Shawn and Larry for years. Other defendants in the lawsuit included individuals who had allegedly received money from Larry without Shawn being aware. She said Blouin & Company helped Larry keep a secret bank account that he used community funds without her knowing. Blouin denied all allegations of wrongdoing and countersued Shawn over unpaid invoices.
One of the defendants is Shawn's sister Shannon, who she previously accused of having an affair with Larry. Both Larry and Shannon denied having a romantic relationship.
Article continues below advertisement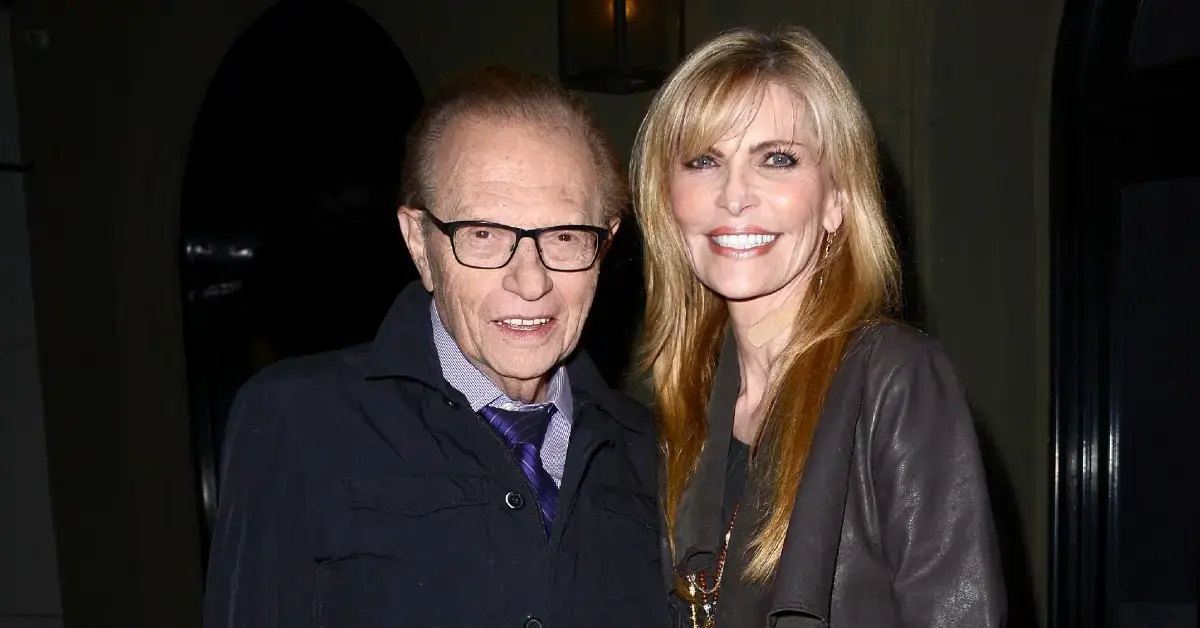 Shawn and Larry married in 1997 but were close to divorce multiple times during their relationship. They both filed for divorce in 2010 after Shawn started to believe Larry and her sister were having the affair. Larry filed again in 2019 but it was never finalized before his 2021 death.
In a declaration, filed by Christensen, he denied all allegations of wrongdoing. Further, he claimed Larry had wanted to escape Shawn for years.
Christensen accused Shawn of "mistreating and abusing" Larry. He claimed she kept visitors from seeing him in their $17 million Beverly Hills mansion.
Article continues below advertisement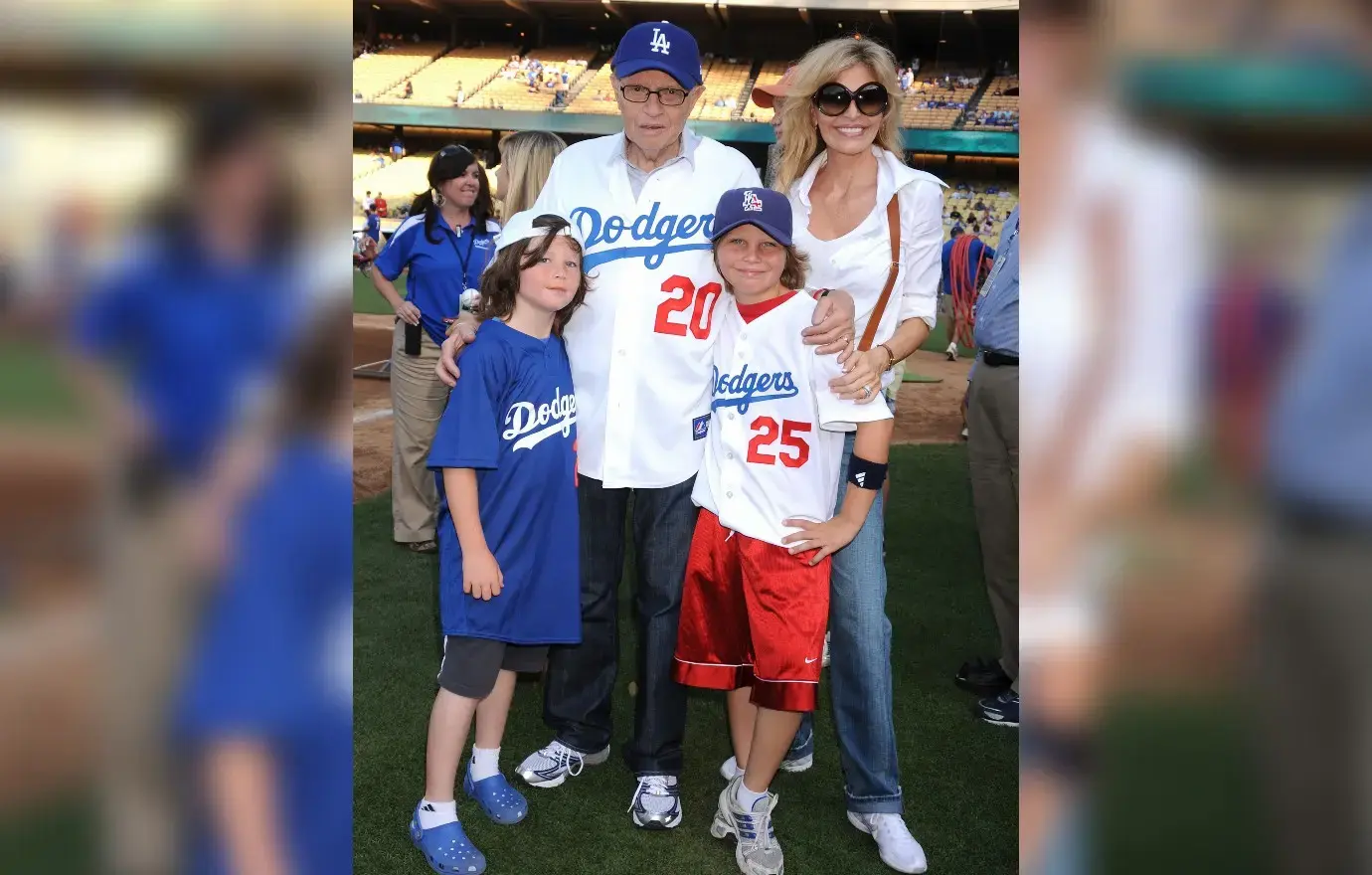 He said, Shawn "mistreated and abused Larry King in a number of ways which I personally witnessed when I visited Larry King. Shawn King prohibited Larry King from living or sleeping in the main home and forced him to live and sleep only in the backhouse which was located behind their home which Larry King had purchased."
Christensen said Larry asked him for help divorcing Shawn in 2019.
Article continues below advertisement
Further, Christensen said Larry asked him to "collect, gather, and keep track of important evidence for his divorce. This included a large amount of evidence of Shawn King's extramarital affair, including text messages which Shawn King sent to the person she was having the affair with as well as photographs and sexually suggestive and/or sexually revealing selfies that Shawn King took and shared with others as part of her affair."
He added, "Shawn King engaged in all of these activities in furtherance of her" alleged affair while she was married to Larry without his knowledge."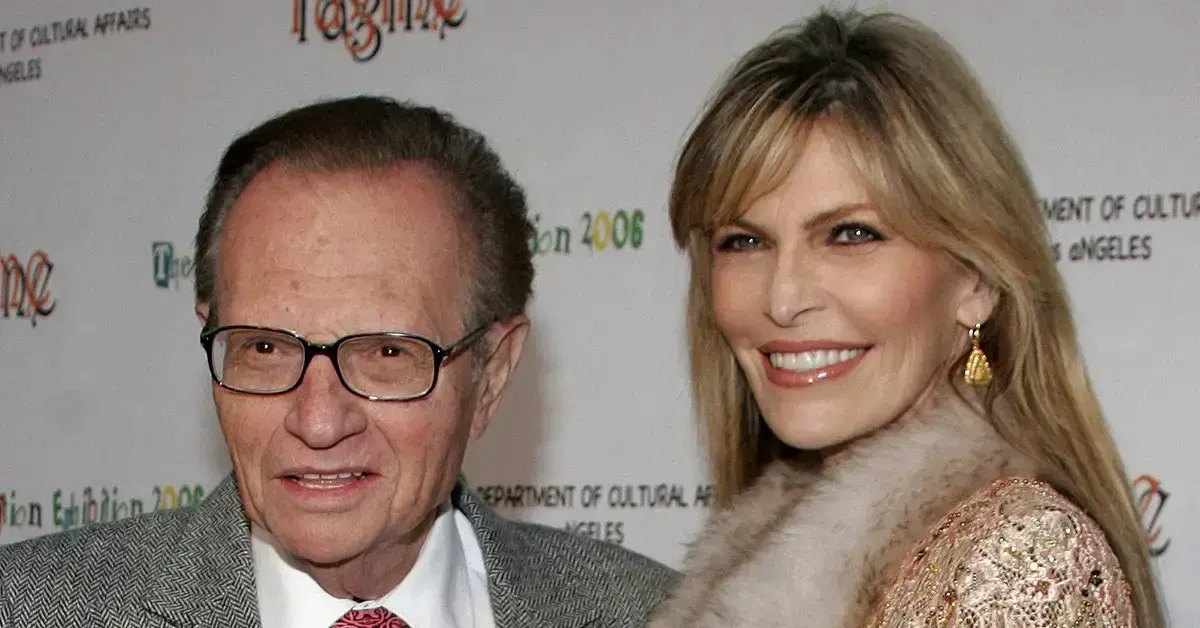 Article continues below advertisement
Christensen said he obtained a written apology from a man named Richard, who was the man Shawn was allegedly having the affair with.
In addition, Christensen said he obtained alleged text messages that Shawn sent Richard where she told Richard she loved him. Other alleged messages contained "sexually explicit descriptions of what Shawn King and [Richard] planned to do or sexual acts they have previously engaged in."
Other alleged texts showed Shawn talking to Richard about where they planned to meet up, such as after church or when her children were at a game, as "well as referring to Larry King's SUV that he used for his family as "Hotel Escalade."
"The text messages also insult Larry King directly and mock Larry King," he said.
Shawn has yet to respond to Christensen's declaration. The case is ongoing.