Louie Anderson's longtime friend has trashed his sister for accusing him of manipulating the late comedian in his final days — and accused her of never being there for her brother during his life, RadarOnline.com has learned.
According to court documents obtained by RadarOnline.com, Louie's friend Abraham Geisness has fired back at Lisa Anderson's lawsuit over alleged "elder abuse."
Article continues below advertisement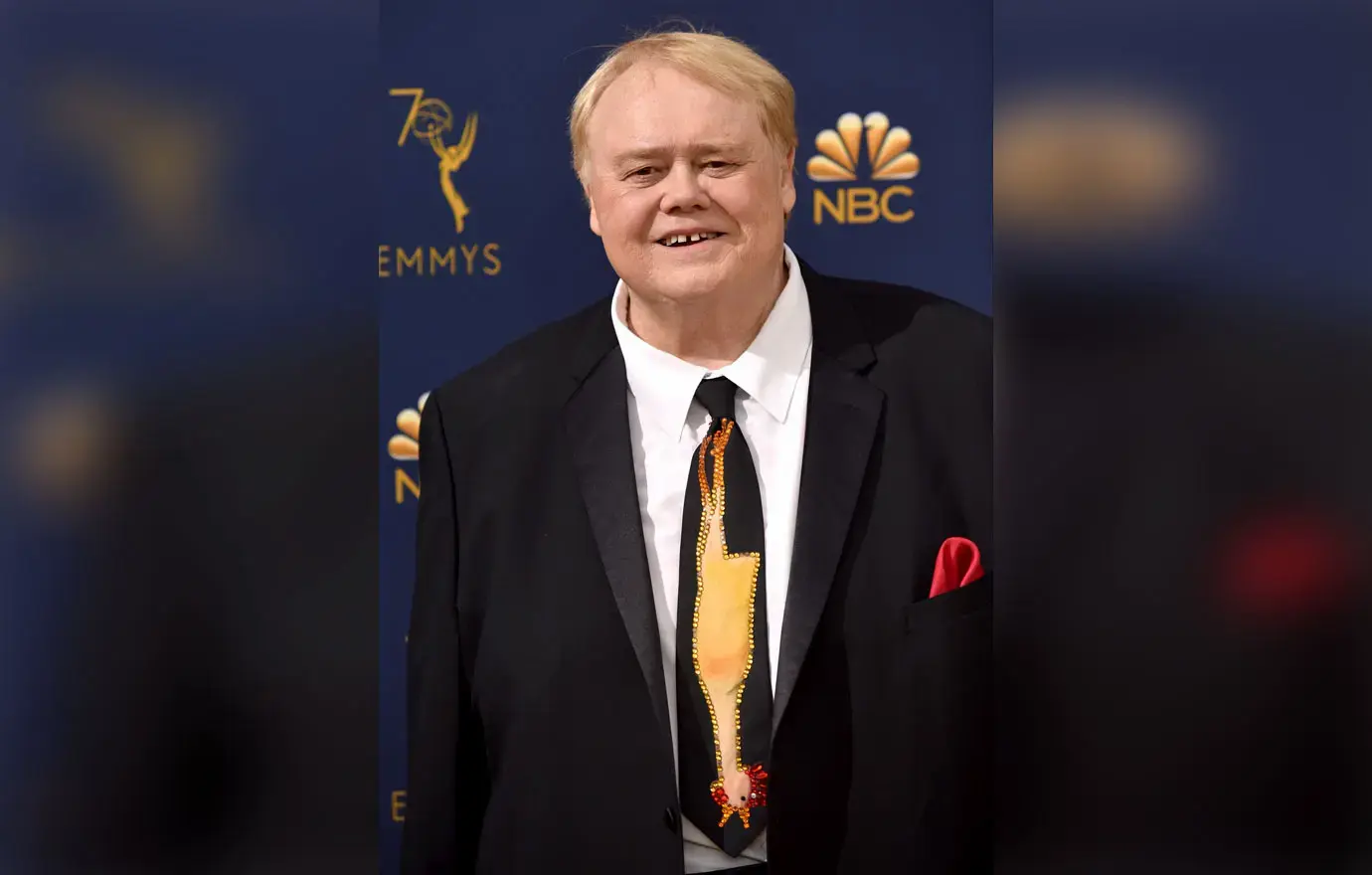 Last year, Lisa filed a lawsuit accusing the comedian's associates of forcing the comedian's trust to amend his trust on his deathbed.
The case was brought against Louie's manager Ahmos Hassan and his pal Abraham. The document claim at one point Abraham was Louie's "lover."
Lisa said the original trust had Louie's siblings being paid a higher percentage than the amended version.
Article continues below advertisement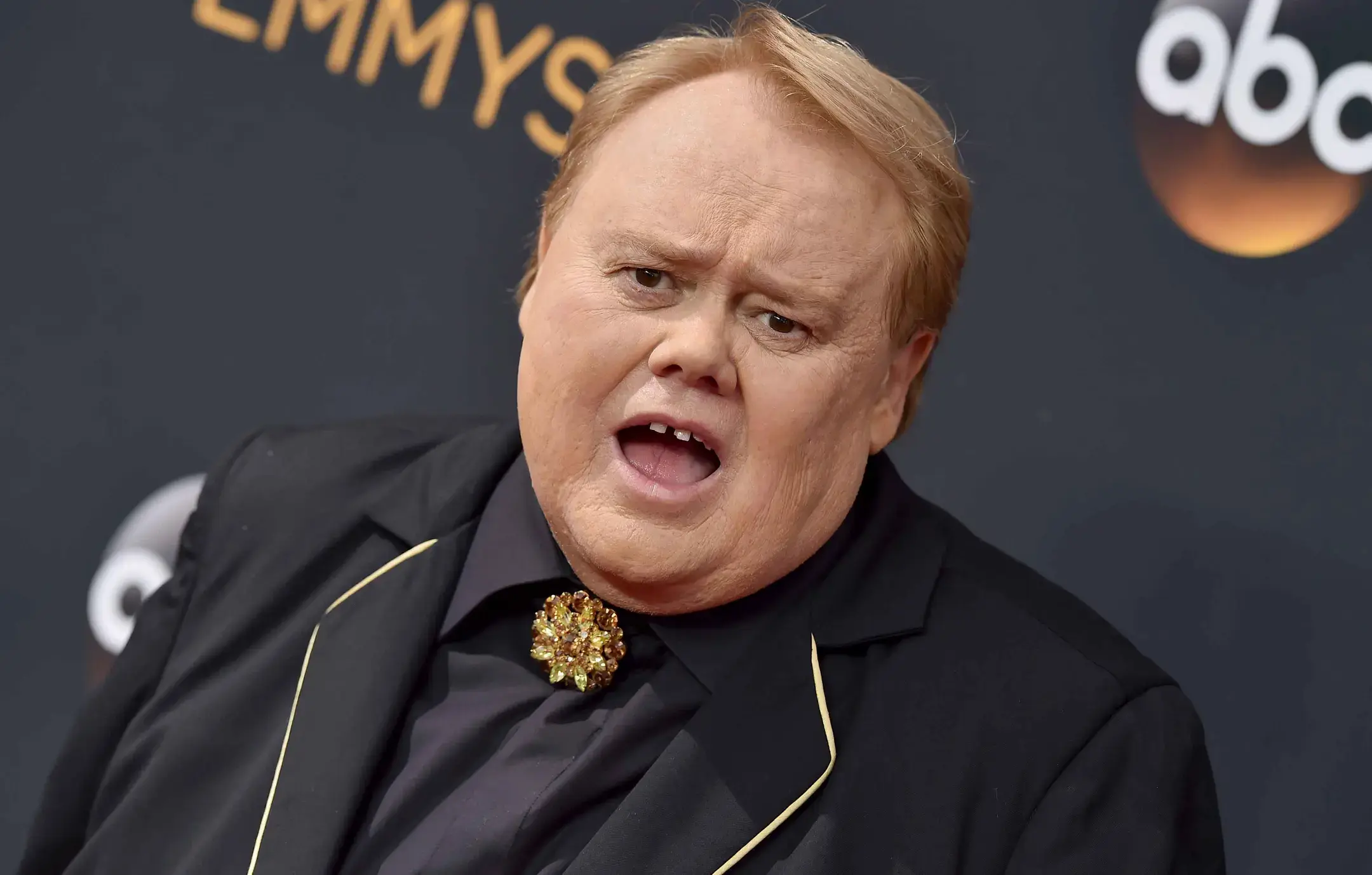 Louie died in January 2022.
In her petition, Lisa said Louie started to become suspicious people were stealing from him in his final years. She detailed a call she received where he told her not to come to visit him.
She said, "Louie spoke with long hesitations between his words and it appeared like he was being coached to say the words he was uttering. This was strange because earlier, Louie had wanted Lisa to come out and lie next to him on a new bed he wanted to purchase. Throughout his life, Louie and (I) had a special, loving bond and called each other every day, sometimes twice a day."
Lisa accused Ahmos and Abraham of forcing Louie to change his trust which provided more money to them when he passed.
Article continues below advertisement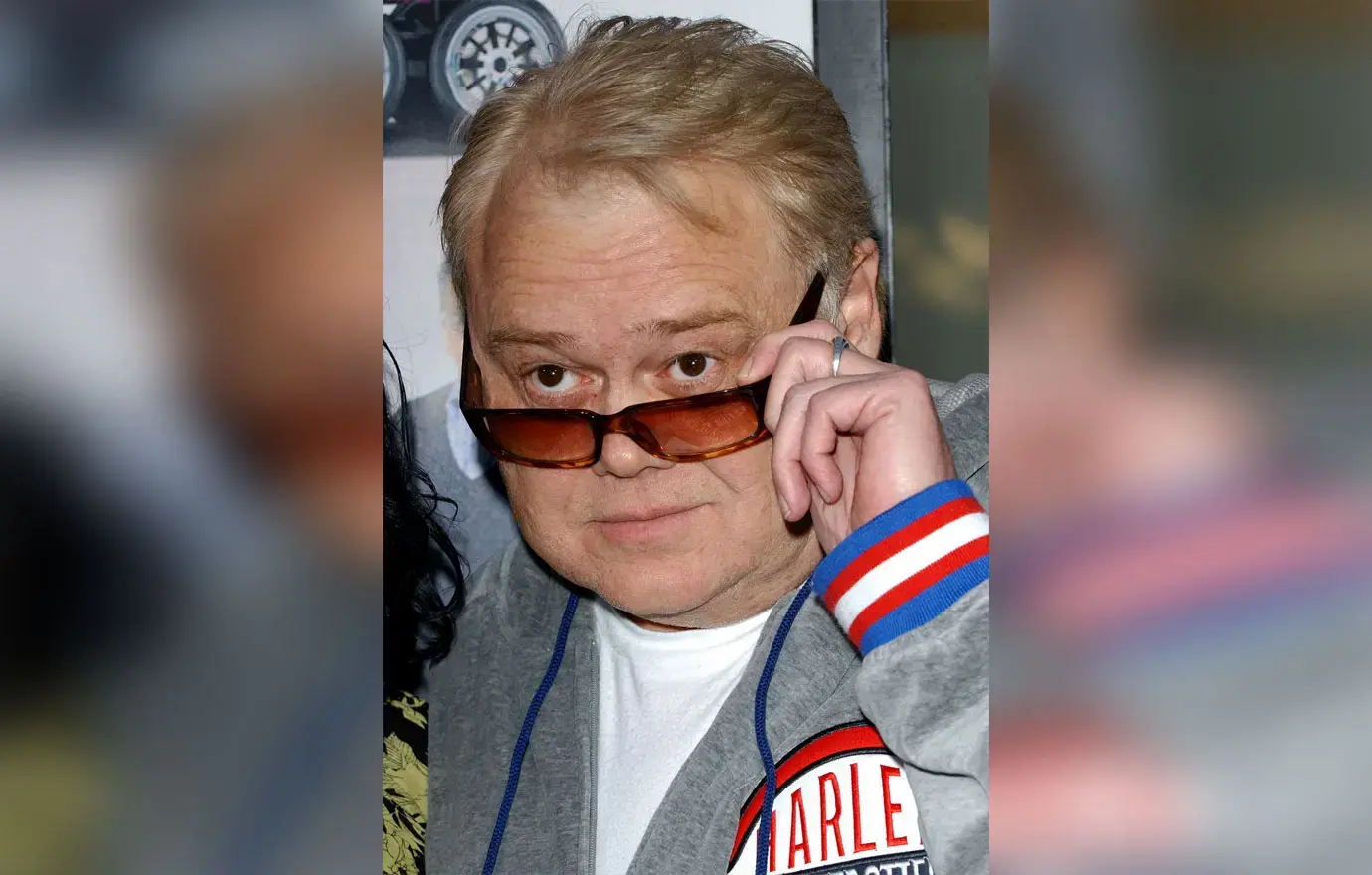 As RadarOnline.com first reported, Ahmos denied all allegations of wrongdoing and asked for the case to be thrown out.
He claimed Louie did change his trust but he was in the right state of mind when he signed the paperwork.
Now, Abraham has asked the court to dismiss the "meritless" case. He called the lawsuit an "insult" to Louie's life, wishes and memory.
Article continues below advertisement
Never miss a story — sign up for the RadarOnline.com newsletter to get your daily dose of dope. Daily. Breaking. Celebrity news. All free.
He said Lisa's lawsuit contains, "nearly twenty pages of fantastical allegations that are entirely devoid of evidentiary support so that she can try and take for herself a greater portion of Louie's trust and legacy than he desired for her to have. Although Louie had hoped his siblings and friends would respect his wishes after he died, he also knew the likelihood that someone would selfishly try to invalidate his wishes. For that exact reason, Louie ensured that both the original and restated Louie Anderson Trust documents, as well as his will, all contained no-contest provisions."
Abraham said he meet Louie in 1992 and they shared a 30-year friendship. He said the trust that Louie signed was what he wanted.
Article continues below advertisement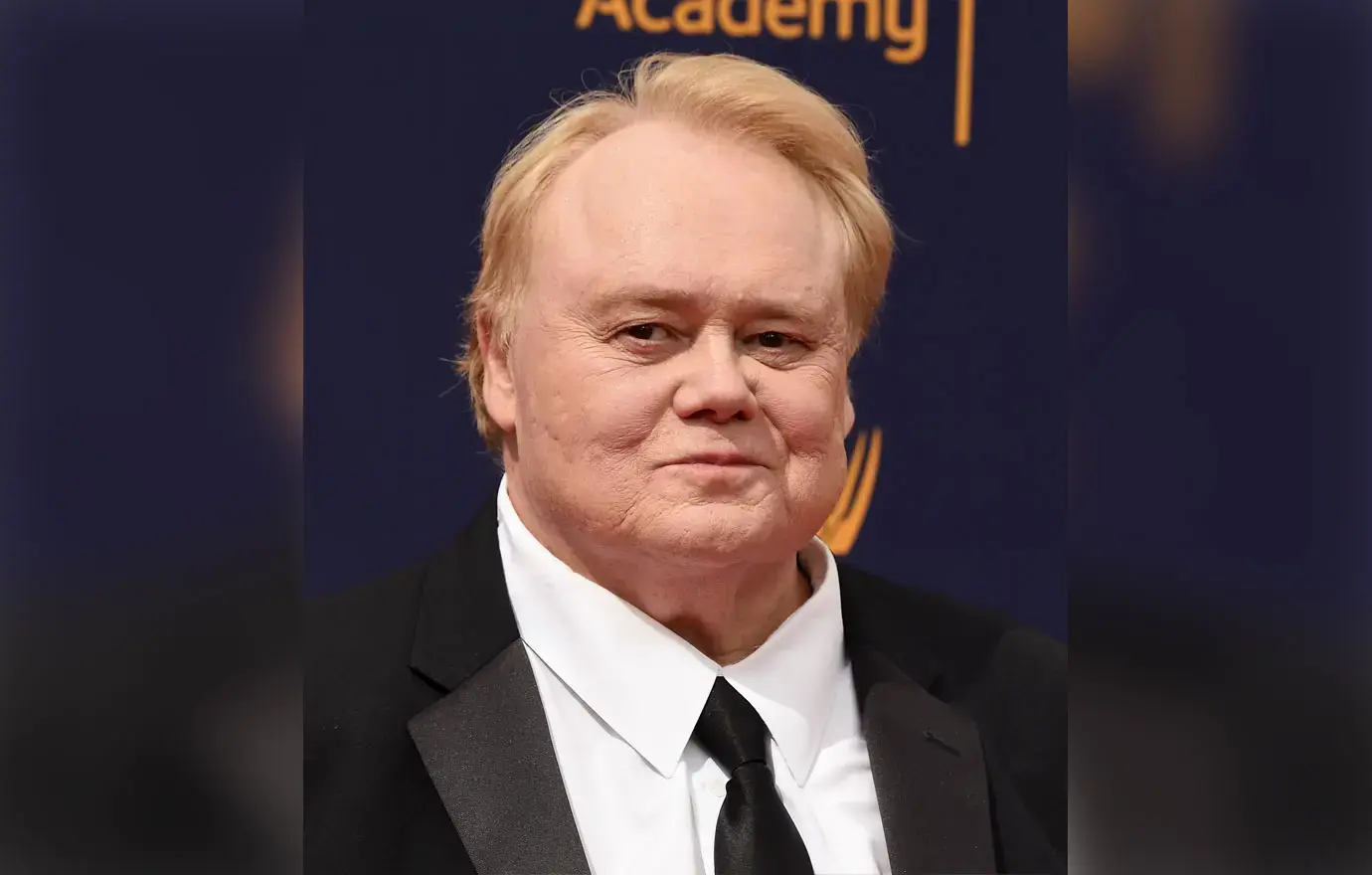 Further, he said that while Lisa tries to paint herself, "as a devoted sister who cares only for her brother's well-being, that rings hollow. The Petition itself shows how little [Lisa] had to do with Louie's life, save for when it directly benefitted her."
Abraham said Louie had many health challenges throughout his life. He said, "Louie underwent open-heart surgery and was diagnosed with Non-Hodgkin's Lymphoma in 2013, but does not claim that she provided Louie with care or support while he struggled with these challenges because, in fact, she did not."
Article continues below advertisement
He said Louie underwent open-heart double bypass surgery in 2003. He said he contacted Lisa but she never bothered to visit Louie in the hospital or during his recovery.
"In 2013, Louie was first diagnosed with Stage 4 Non-Hodgkin's Lymphoma. Again, despite learning about her brother's condition from Abraham, Petitioner did not visit Louie once during his treatment. Louie's treatment was successful and his lymphoma went into remission," Abraham said.
He added, "in 2016, Louie was diagnosed with Stage 4 prostate cancer. [Lisa] responded to this diagnosis the same way she had responded to news of Louie's bypass surgery and lymphoma diagnoses: she didn't do anything."
Abraham said that in May 2021, Lisa did finally visit Louie after she was told his lymphoma had returned.
He said on the day that Louie passed he went to tell Lisa the bad news. He asked her if she wanted to come with him to the hospice to see Louie and "say goodbye to him for one last time."
"Abraham went to hospice alone. While Abraham was brokenhearted from losing his dear friend, [Lisa] got dressed up and went out gambling that same night," he claimed.
Abraham said the entire lawsuit should be thrown out.