Exclusive
The man suing Gwyneth Paltrow over a ski accident that he claimed left him with permanent brain damage has moved to block one of the actress' witnesses from testifying, RadarOnline.com has learned.
According to court documents obtained by RadarOnline.com, Terry Sanderson, the man demanding $300k in damages from the Oscar winner over a 2016 incident, asked the court to block a man named Steve Graff from taking the stand.
Article continues below advertisement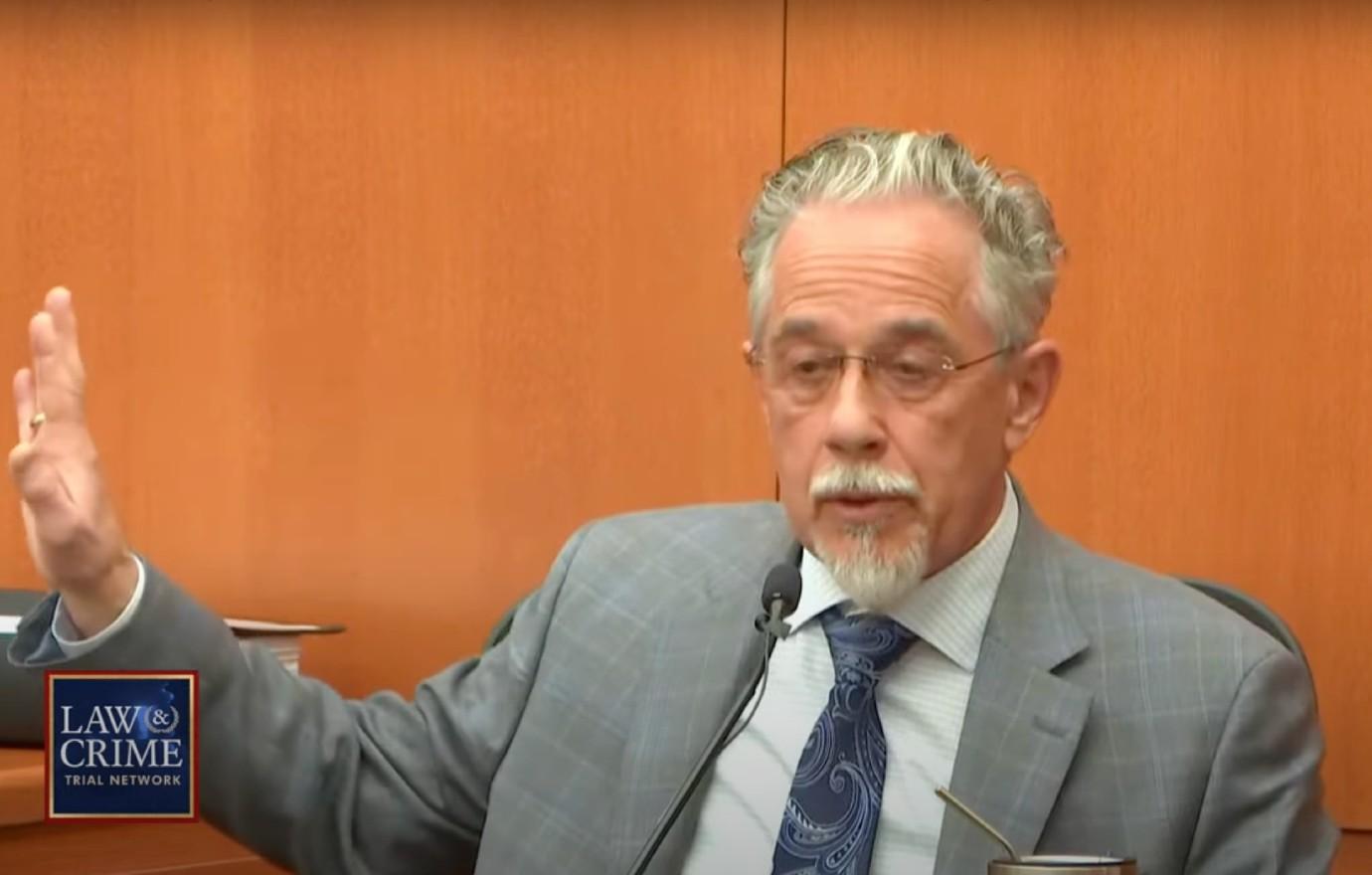 Sanderson said Graff is the Vice President of Mountain Operations at the Deer Valley Resort. He said Graff was deposed back in 2020 as part of the case.
Article continues below advertisement
Paltrow has Graff on her witness list, but Sanderson wants her stopped. He said Graf did not witness the ski collision nor "can he claim to know anything about it other than what was reported to him either verbally or in writing. These reports would clearly be hearsay evidence excluded from the case."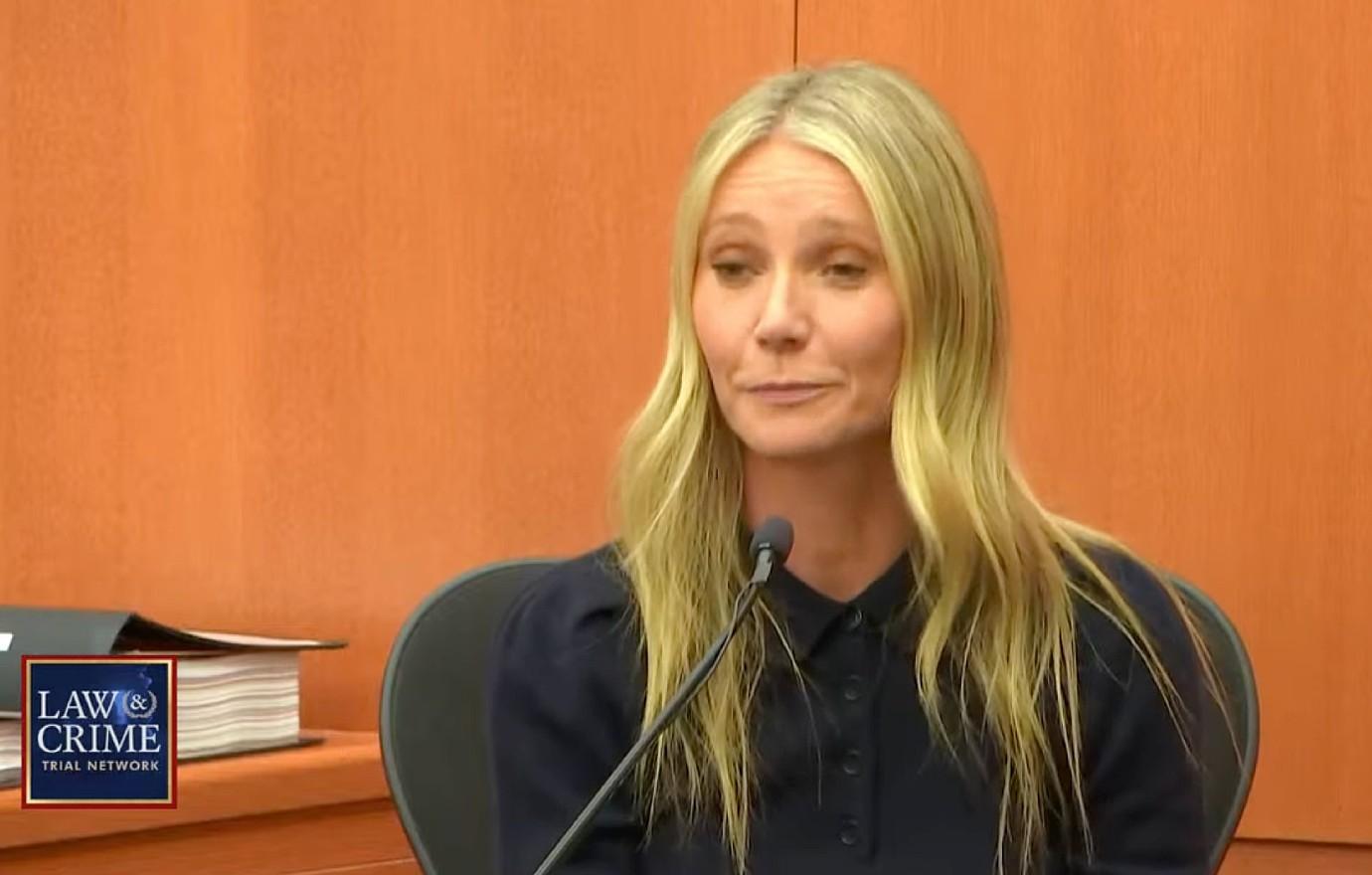 Article continues below advertisement
Sanderson said Graff has knowledge of Deer Valley's policies but those have nothing to do with "whether Paltrow hit Sanderson, or vice versa, and if there were damages to either party."
He argued, "If Deer Valley were to testify on behalf of [Paltrow] in her case-in-chief, it might influence and sway the jury to believe that Deer Valley views any fault in the ski collision from the [Paltrow's] perspective. This influence would be highly prejudicial to [Sanderson's] case."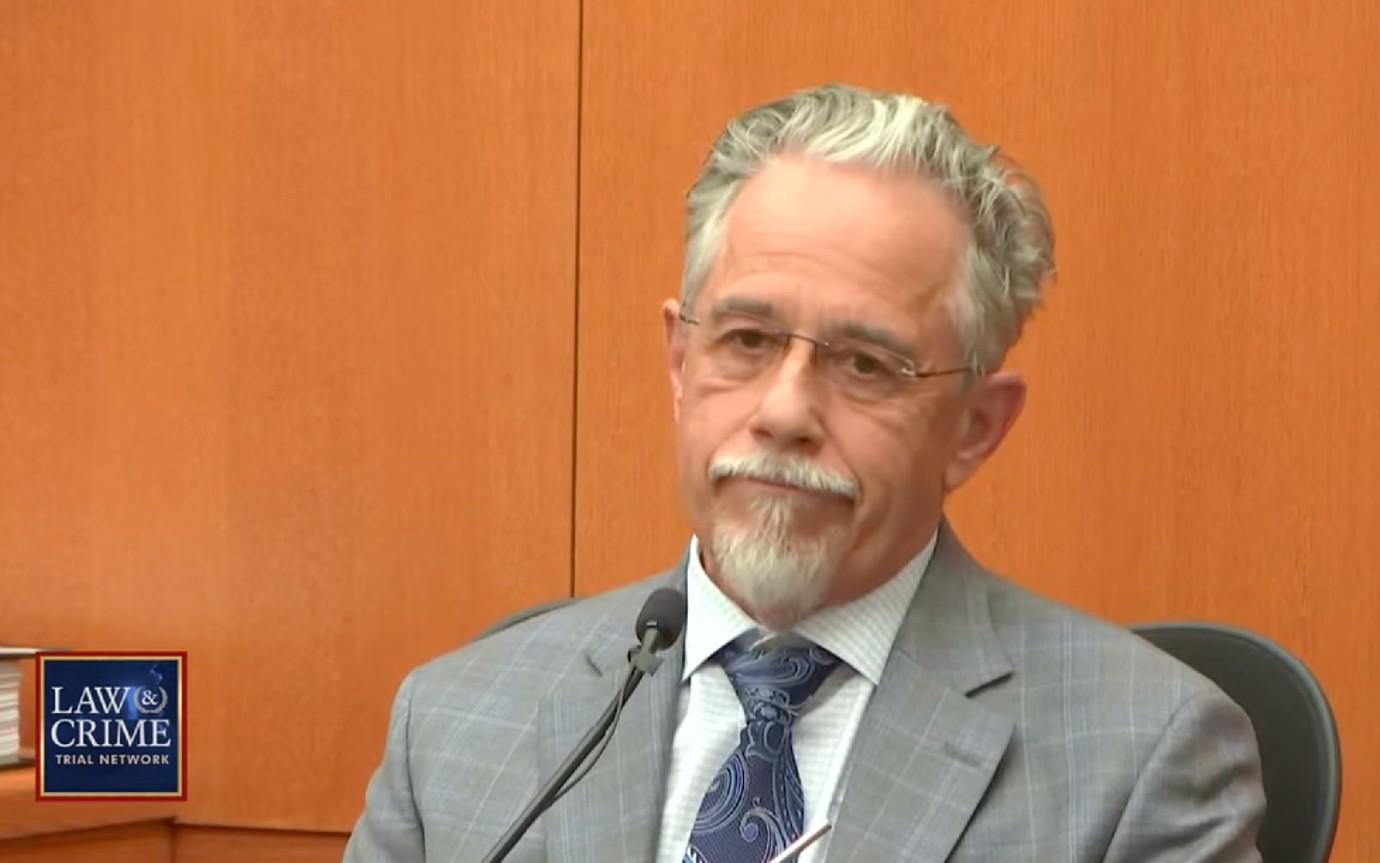 Article continues below advertisement
As RadarOnline.com previously reported, Paltrow was in court last week and even took the stand. She testified that Sanderson caused the accident, NOT her. She admitted cursing at Sanderson after they connected.
"I apologize for my bad language. … [That] is not my custom," she told the jury during her testimony that went viral.
In his lawsuit, Sanderson said Paltrow caused the crash and then took off as he laid on the ground injured. Paltrow denied she fled the scene. The actress countersued for $1 and legal fees.
On the stand, she said she initially thought the accident was sexual assault.
Article continues below advertisement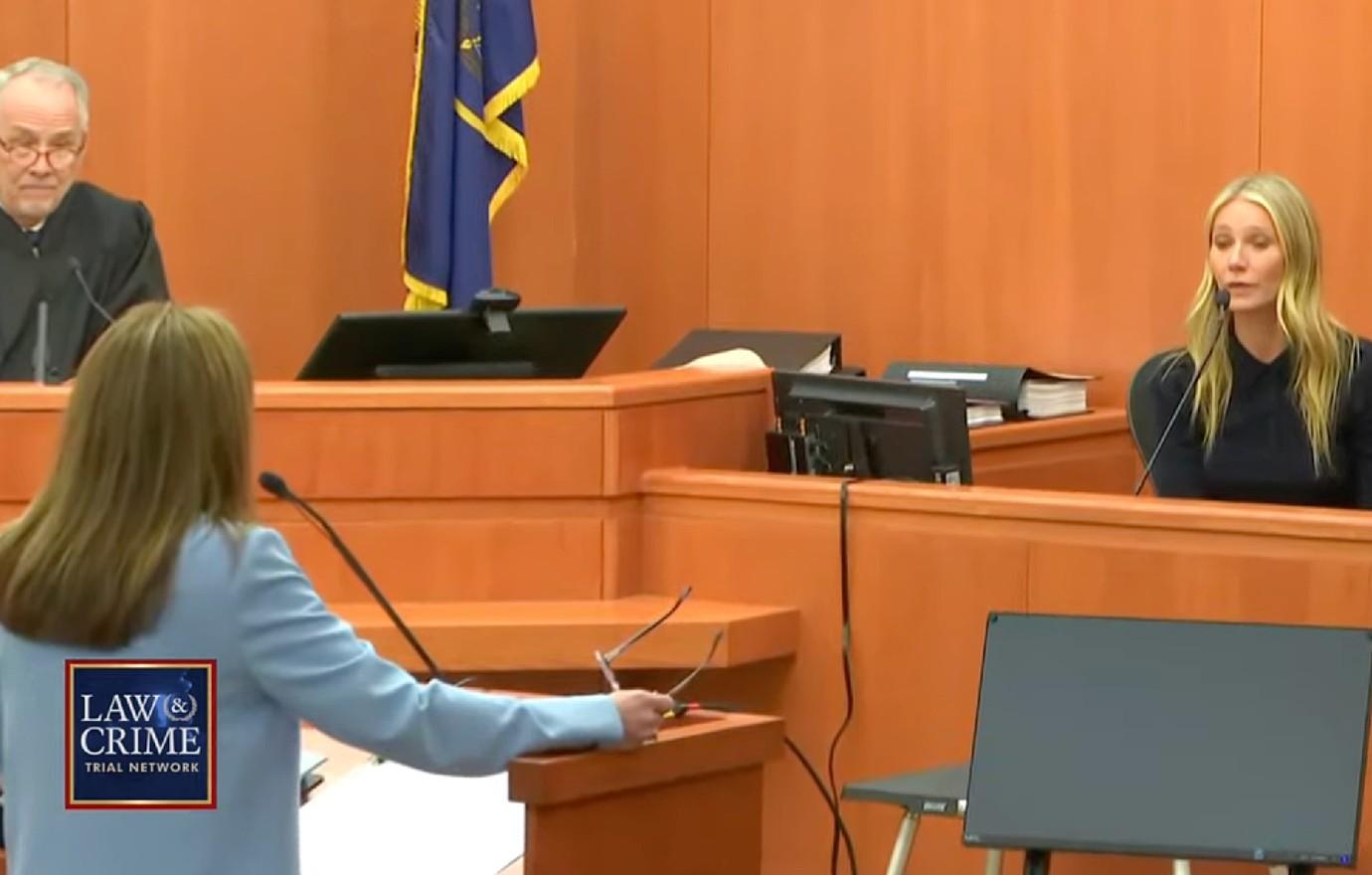 "I was skiing and two skis came between my skis, forcing my legs apart. And then there was a body pressing against me," she said. "It was a quick thought that went through my head. There was a strange grunting noise and a body behind me so I was trying to make sense of what was going on. My mind was going very quickly."
Sanderson started testifying this morning.