Exclusive
Megan Thee Stallion's ex-label has denied working with her former best friend Kelsey Harris to ruin her reputation, RadarOnline.com has learned.
According to court documents obtained by RadarOnline.com, 1501 Certified Entertainment has responded to the rapper's demand to depose a man named Darien Smith.
Article continues below advertisement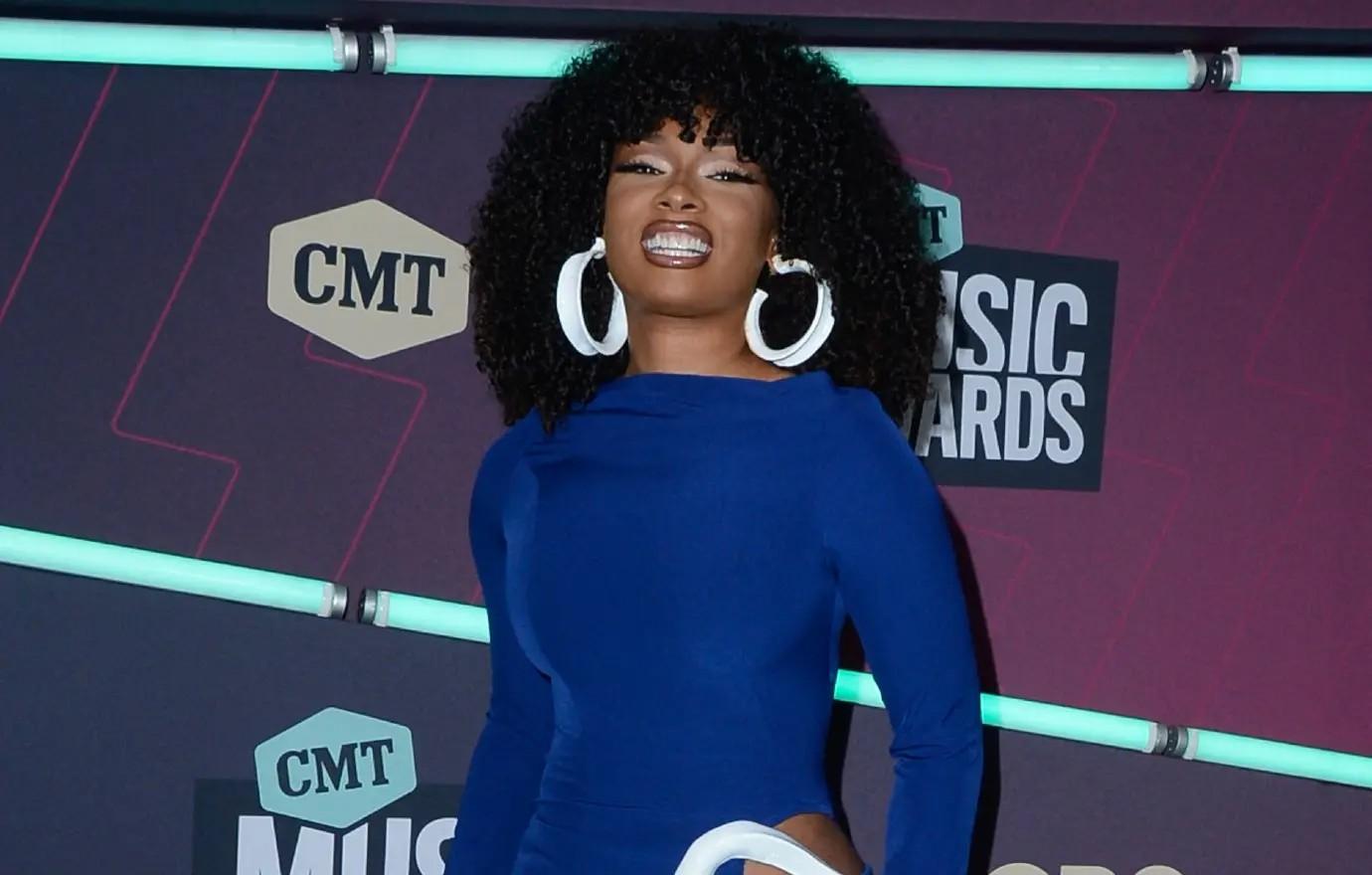 Megan said Darien, who is in a relationship with Kelsey, works as an executive at her former label. The rapper and 1501 are in the middle of a nasty battle over her record contract. Megan claims the label
In her motion, Megan said the deposition of "Darien Smith" is highly relevant to her claim against 1501 and Crawford "failed her as a record label and refused to promote her music."
Article continues below advertisement
As we first reported, Megan said she needs to depose Darien before the upcoming trial but claimed 1501 was refusing to produce him.
She said Darien had relevant information that she needed to build her case. In addition, Megan demanded Kelsey sit for a deposition as well.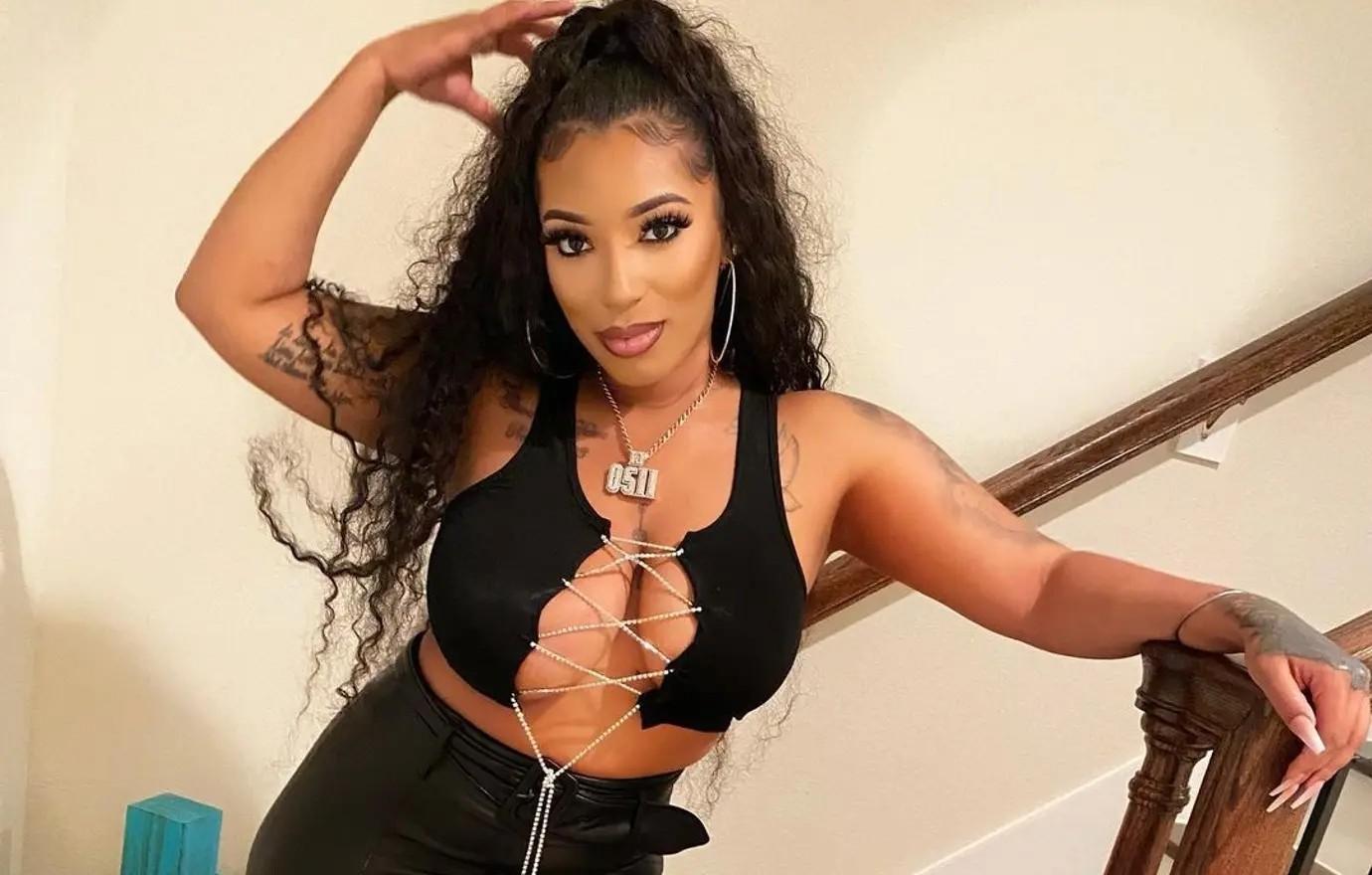 MORE ON:
Megan Thee Stallion
Article continues below advertisement
Megan believes 1501 worked with Kelsey to release a diss track Bussin Back that trashed her. She wants to grill her one-time BFF about the matter.
In a new motion, 1501 and the label head Carl Crawford denies that Kelsey's boyfriend Darien works at the label. It said that while Darien acts as a manager for one of 1501's artists, he does not work for them, nor do they control him. The label said they do employ another man named Darrian Smith who is a different individual completely.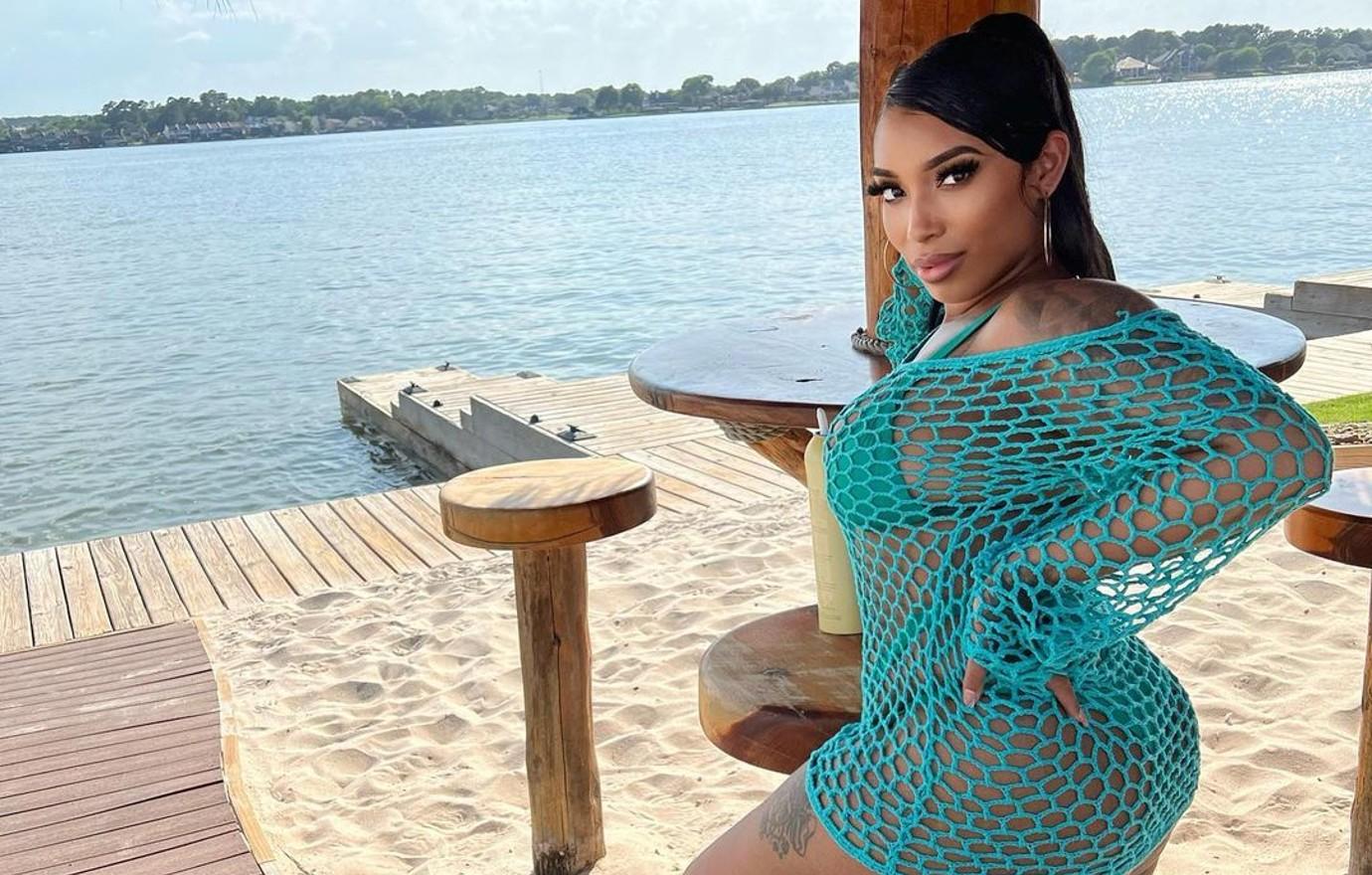 Article continues below advertisement
Further, the label said, "The allegations that 1501 has "maliciously collaborated" in a "campaign to disparage [Megan]" are as ludicrous as [Megan's] refusal to listen to 1501 when it told her long ago that she was after the wrong Darien Smith
The label said it has never refused "to produce a corporate representative to testify regarding its publishing claim. Instead, 1501 has repeatedly asked [Megan's] counsel to articulate what testimony [Megan] is seeking so that it might present an appropriate witness."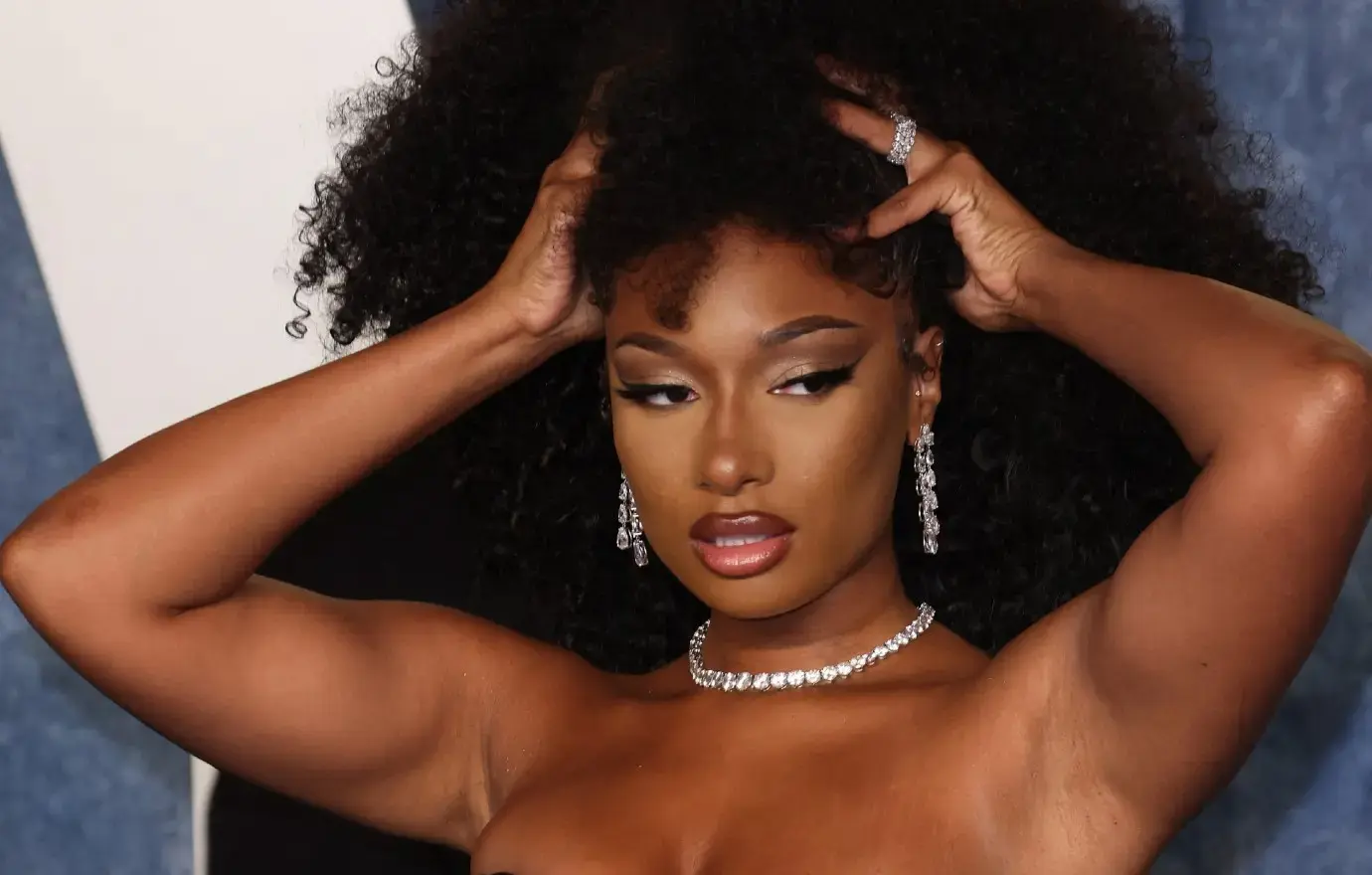 1501 said Megan needs to subpoena Darien personally since they do not have control of him.
A judge has yet to rule on the matter.