Mel B's ex-husband Stephen Belafonte trashed the singer for her "erratic" behavior as part of his plea in court to move their daughter to Miami — and criticized her recent appearance on The View, RadarOnline.com has learned.
According to court documents obtained by RadarOnline.com, Belafonte requested permission from the court to move their 11-year-old daughter Madison with him to Florida.
Article continues below advertisement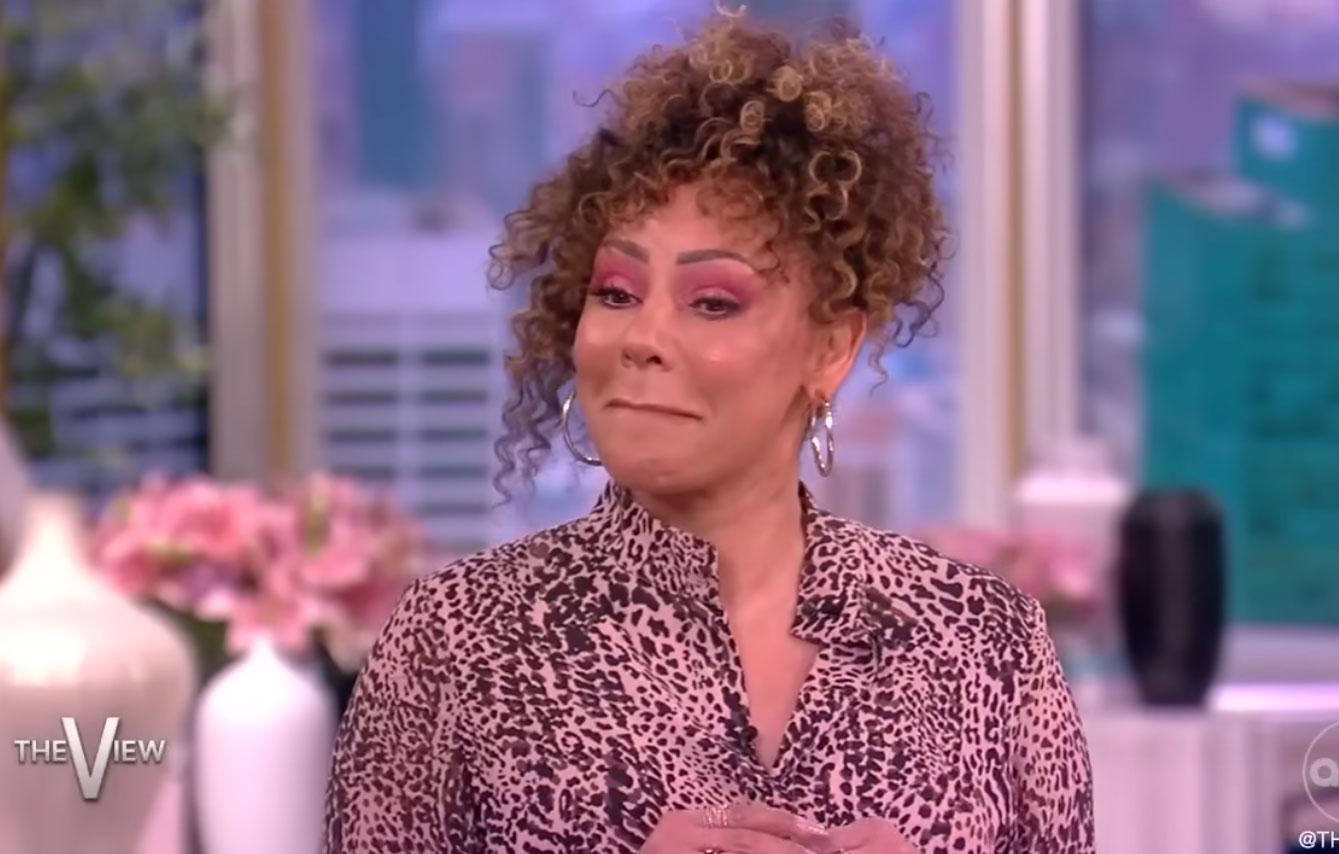 The two currently live in Los Angeles and Mel lives in the UK. The exes share custody with Belafonte having primary physical custody.
In his motion, Belafonte said Mel has been residing away from Madison since 2019. He believes moving to Miami would provide a more stable environment for their daughter. He said her trips to visit Mel in the UK will be shorter and less expensive.
He wrote, "I am committed to ensuring that Madison maintains a strong and healthy relationship with her mother, and I will continue to do everything in my power to facilitate that relationship if we move to Miami. Moving to Miami will have no detrimental impact on Melanie's relationship or visitation with Madison, rather, this move will make Madison's visits to the UK easier as the distance and plane ride is shorter."
Article continues below advertisement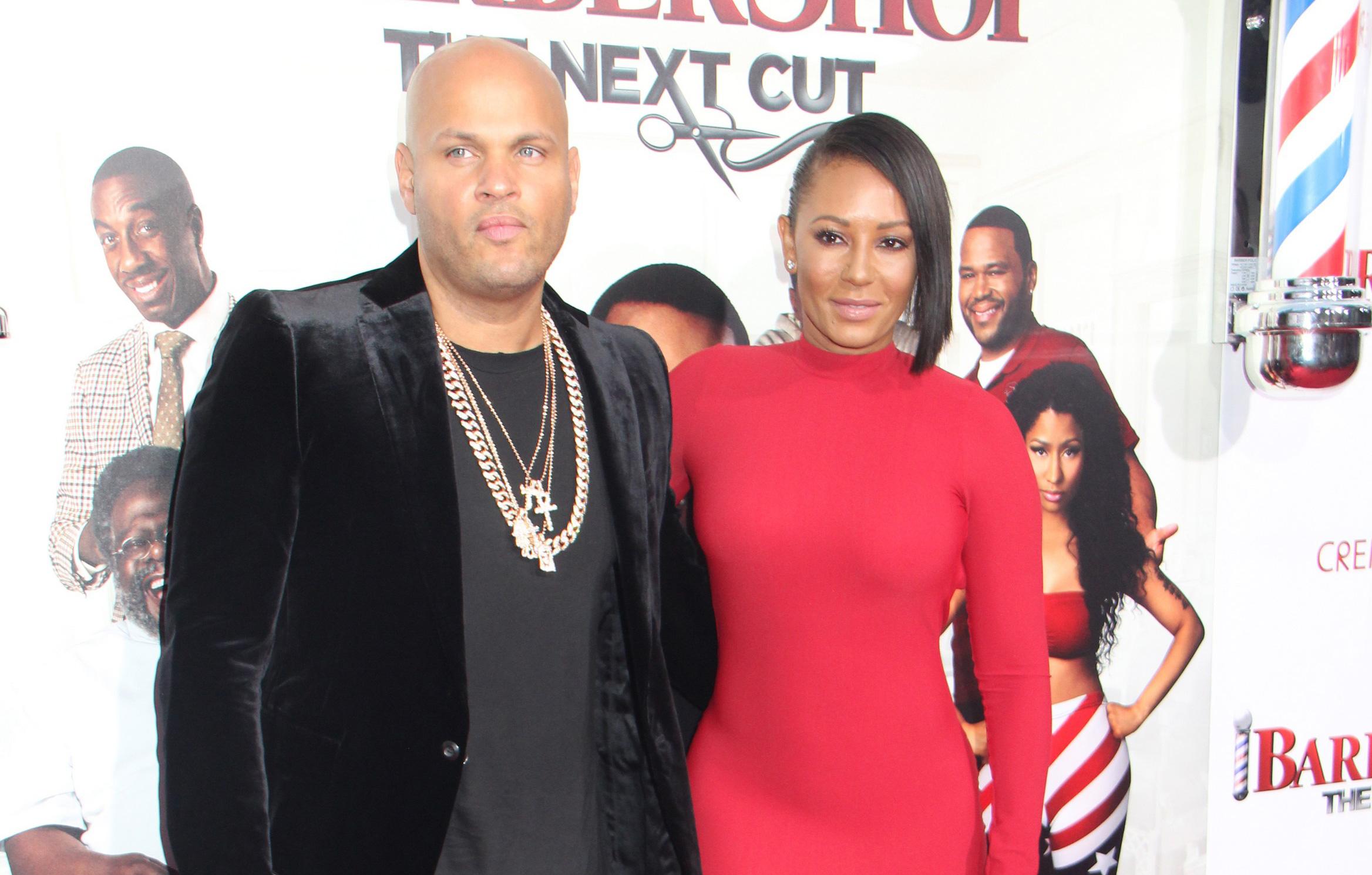 Belafonte and Mel were married from 2007 until the divorce was finalized in 2017. As RadarOnline.com first reported, last year, Belafonte rushed to court before Madison was set to travel to visit her mother.
In his filing, he demanded Madison be allowed to use a private cell phone and make calls without her mom around. In addition, he asked that Mel not be allowed to drink or use substances around Madison.
Article continues below advertisement
"In many of Madison's communications with [Mel], [Mel] is demonstrably intoxicated, slurring her speech and speaking in the distinct manner in which [Mel] speaks when intoxicated. This has gotten to the point where Madison has felt the need to call [Mel] out," he wrote.
Belafonte even asked the court to prohibit Mel from getting undressed around Madison. He wrote, "[Mel] inappropriately entered Madison's bathtub naked and, on several occasions, 'cuddled' naked with Madison, 'spooning' her, in the same bed [Mel] shares with her partner."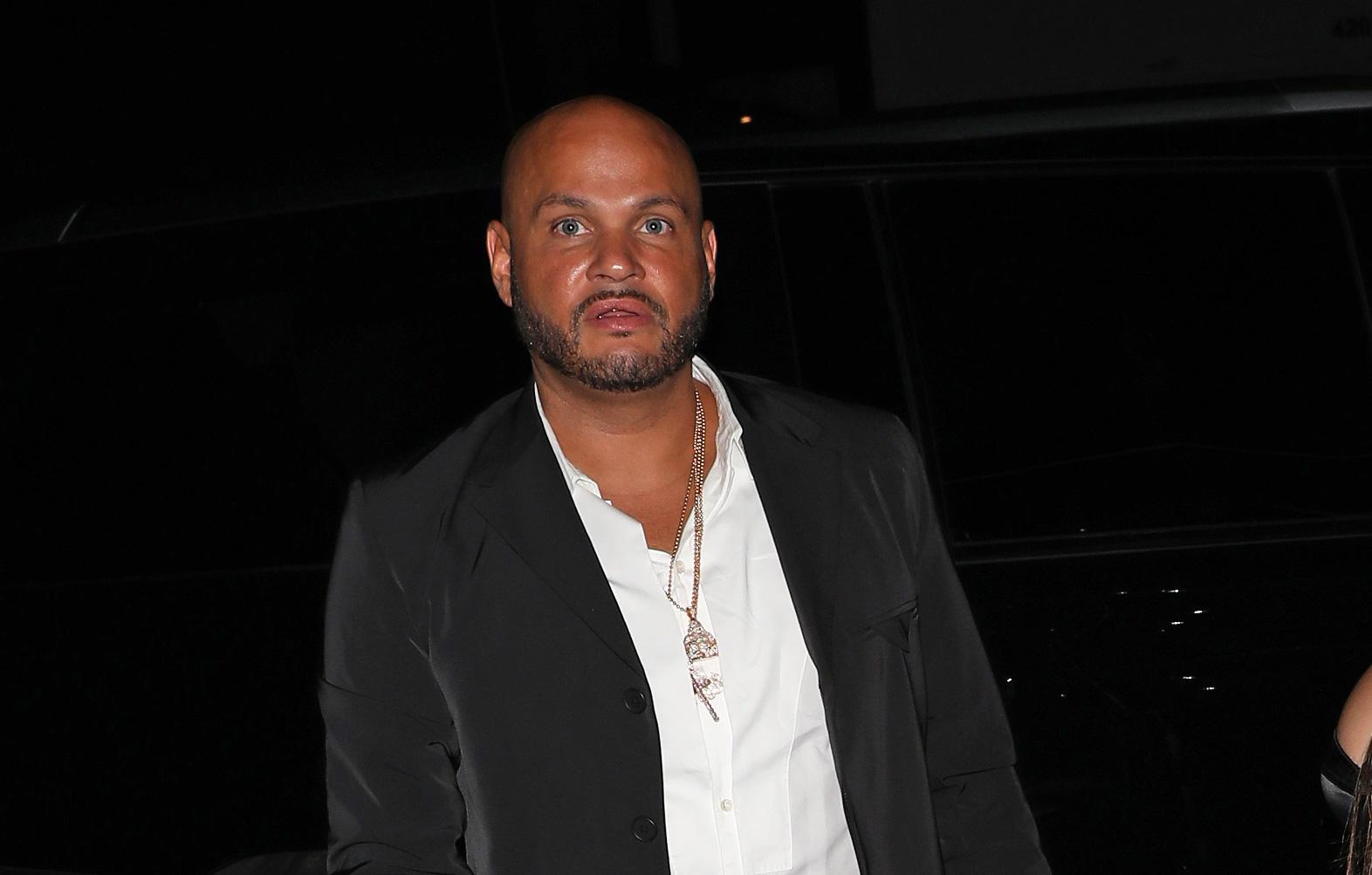 Article continues below advertisement
Mel denied the accusations and claimed her ex was causing trouble before her time with Madison. She denied having an issue with drugs or alcohol — pointing to past drug tests she took for the court.
"Stephen's conduct is concerning. Stephen has a criminal record and is engaging in concerning conduct that is not in Madison's best interest. I have grave concerns with his ability to parent Madison and the impact that it is having on our young daughter," she said.
The judge ended up appointing a court official to investigate the matter.
Article continues below advertisement
In his new motion, Belafonte said the new move is needed because "It has been a considerable challenge for me to secure employment due to the public slander that [Mel] has spread about me."
He said, "While I am fortunate to have a solid job in Miami, it is not lost on me that my ex-wife's character-defaming lies have made it difficult to secure new employment opportunities. Even though I had been cleared of all allegations and granted custody of our daughter, my reputation has been severely damaged by my ex-wife's relentless public defamation."
Belafonte continued, "Despite my efforts to move on, my ex-wife has continued to give countless interviews, including five as recent as March 2nd, on popular shows such as Ryan and Kelly, Sherri Shepherd, Entertainment Tonight, The View, and the BBC."
Article continues below advertisement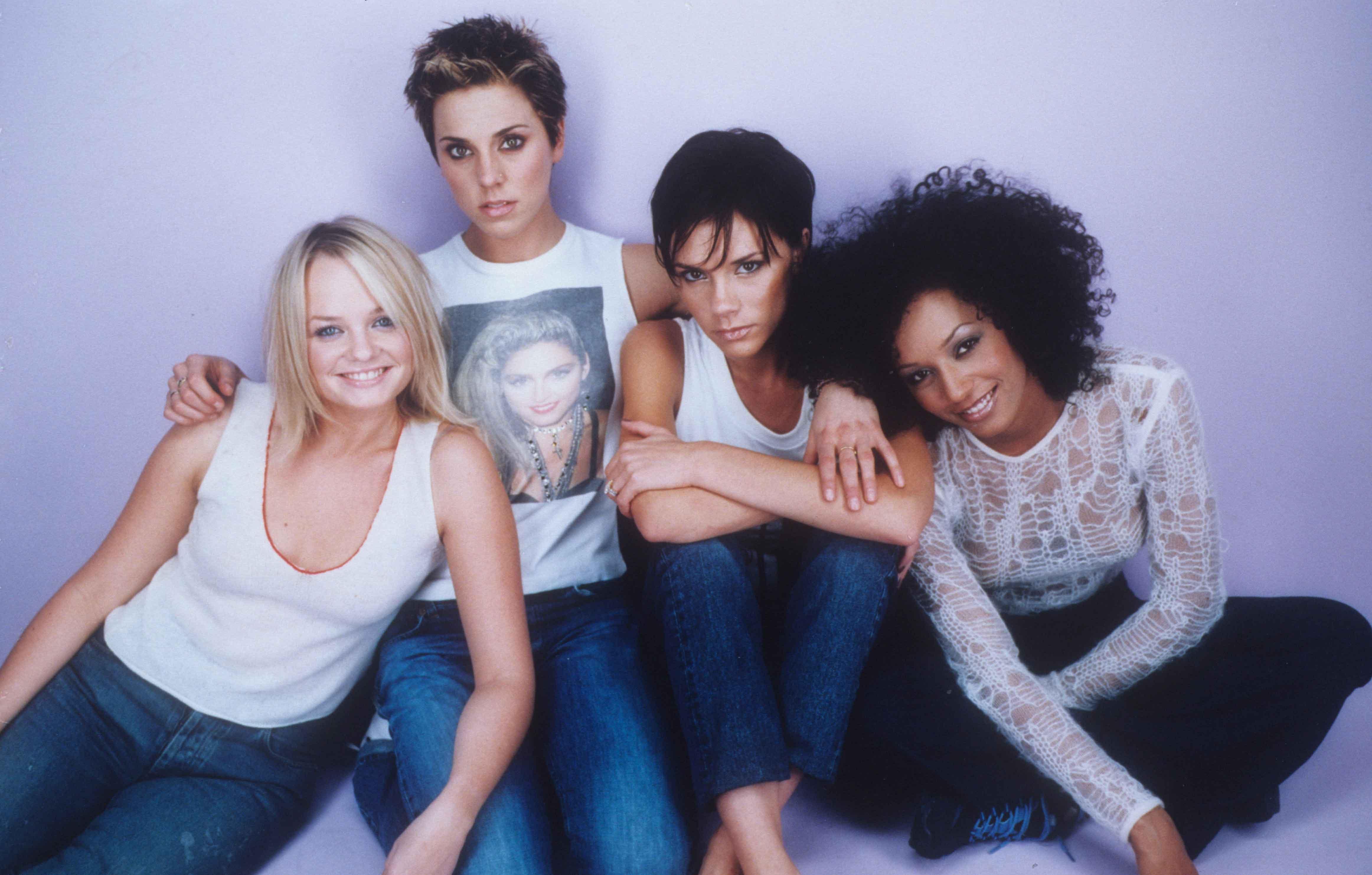 In recent interviews, Mel repeated her claims Belafonte abused her during their marriage. He denies the accusations.
In his court filing, he continued, "Her repeated slanderous accusations of abuse have made it extremely challenging for me to work in Hollywood and caused undue hardship for me and my family. Her actions have had a detrimental impact on my personal and professional reputation, and as a result, potential employers have been hesitant to consider me for job opportunities. I am eager to move to Miami and further solidify my commitment to my job and overcome the professional challenges that have been brought about by Melanie's actions."
Belafonte repeated his accusations that Mel has been "erratic" around their daughter. He said, "I am afraid Madison's distress is the result of Melanie's recent string of bizarre behavior. This includes interrogating, harassing, berating, and humiliating Madison, as well as demanding that Madison "bow down" to her and her half-sister, Phoenix Gulzar, who recently accessed Madison's phone without her consent."
Mel B has yet to respond to his new request in court.