Michael Jackson's 93-year-old mother Katherine is not backing down from her fight with the executors in charge of her late son's estate — and accusing them of keeping her in the dark about deals until the last minute, RadarOnline.com has learned.
According to court documents obtained by RadarOnline.com, Katherine accused the executors, John Branca and John McClain, of failing to inform her of a substantial deal while they were negotiating it. Instead, she said they told her about it when they brought a petition in court asking a judge to sign off on it.
Article continues below advertisement
As we first reported, last year, Branca and McClain asked the court for approval to enter into a lucrative transaction with a third party. The executors have been in charge of Michael's estate ever since his death in 2009.
The beneficiaries of the estate are Michael's children: Paris, Prince and Blanket. The entertainer's will had a provision that instructed his team to take care of Katherine for the remainder of her life.
A couple of months after the executors presented the deal, Katherine filed an official objection to the proposal. Her filing was kept under seal — which hid her arguments opposing the transaction.
Article continues below advertisement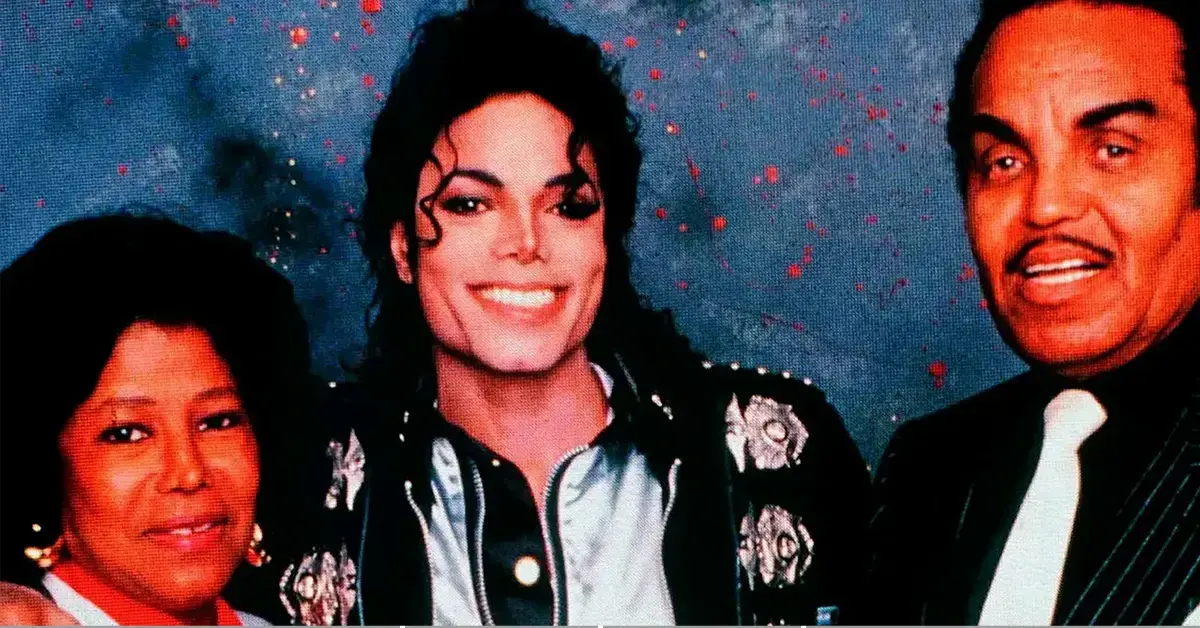 Branca and McClain fought back against Katherine claiming they had saved Michael's estate from ruin.
"The Estate was teetering on the verge of collapse, with more than $400 million in debt that encumbered Michael's most significant assets and little or no liquidity or means to service that debt. Through creative thinking, hard work and business savvy—and, of course, Michael's extraordinary creative legacy—the Executors transformed the MJJ Business into a profitable enterprise," the executors said.
Article continues below advertisement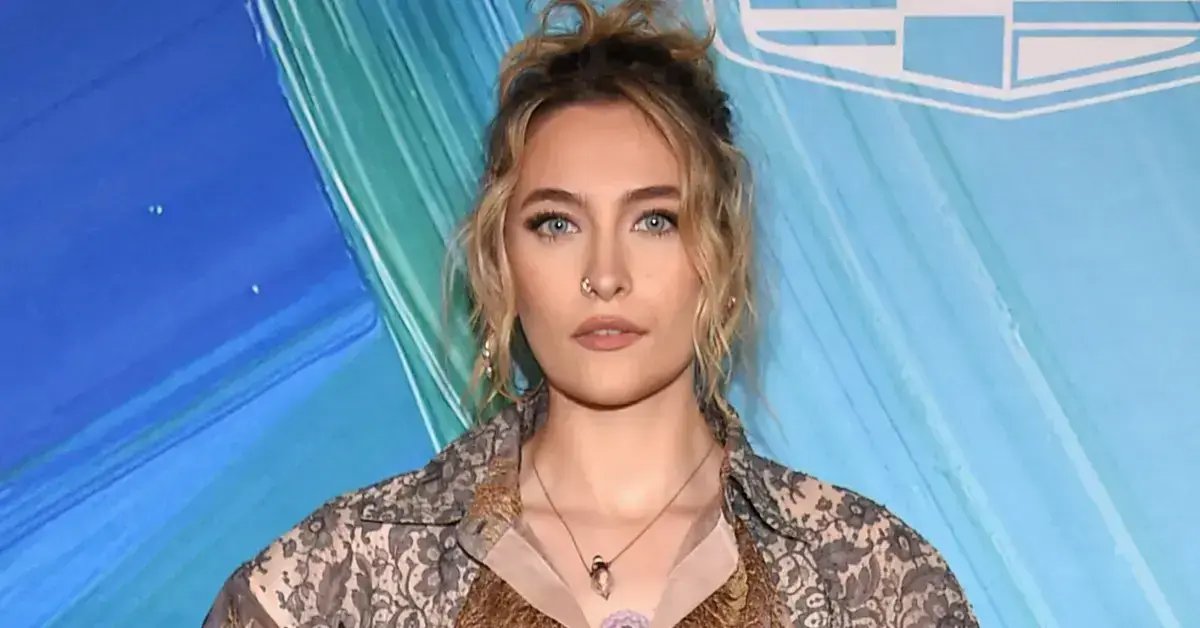 Branca and McClain accused Katherine of previously objecting to deals that turned out to be uber-profitable for the estate. The judge ended up siding with the estate and approved the deal. However, Katherine has appealed the decision and is still fighting to block it.
MORE ON:
Katherine Jackson
Article continues below advertisement
The estate recently said the appeal could ruin the entire deal. They argued the offer could be taken off the table if they wait too long — pointing out that an appeal could take a year to resolve. All signs point to the deal in question being the sale of Michael's music catalog. Sources said the estate has a potential deal worth $800 million.
In a newly filed document, Katherine said the estate's argument is purely speculative. She argued they have no idea if the deal would be gone or not once the appeal is handled.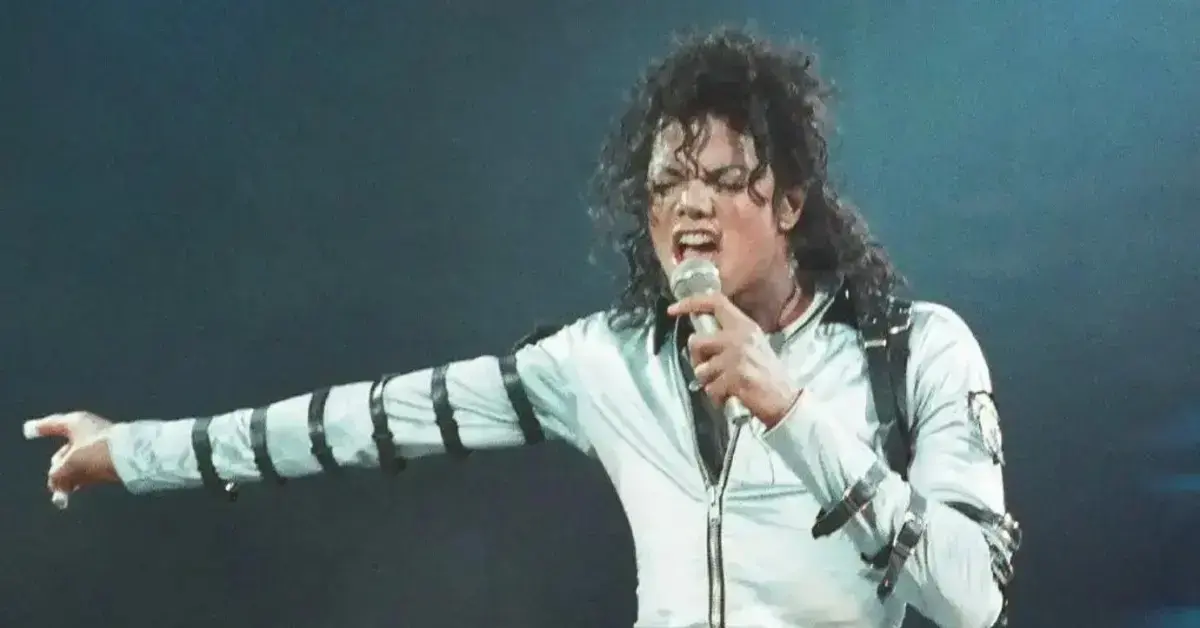 Article continues below advertisement
Further, her lawyer said, "the Executors present a parade of horribles that will allegedly occur if Katherine is allowed to exercise her constitutional right of appeal, but a great deal of what they say is based upon assumptions, speculation or factual assertions that were not presented at trial."
Katherine argued that the executors should have brought the deal to the beneficiaries before taking it to the court.
Never miss a story — sign up for the RadarOnline.com newsletter to get your daily dose of dope. Daily. Breaking. Celebrity news. All free.
Article continues below advertisement
She argued the executors should determine in "advance whether the beneficiaries ("the people the executors are supposed to be representing") are interested in pursuing whatever transaction the Executors believe should be pursued."
She said Michael's children and her all live in Los Angeles and are "obviously available for discussions. As the ultimate owners of all these assets, they should be consulted before the Executors seek to sell some of all of their unique inheritance."
Katherine said the beneficiaries "are the only people who will inherit any of these assets, and they would be well within their rights to decide that they have enough money for themselves and their heirs to live on."
Michael's mother said she was "not consulted about this transaction at any time before she was served with a petition for its approval. At her first reasonable opportunity, she let her wishes be known."
Katherine demanded her appeal move forward and the executors not be allowed to move forward with the deal.