Michael Jackson's estate has agreed to allow the late pop star's brother Randy and sister Rebbie view confidential documents related to a secret deal — days after their mother Katherine rushed to the court objecting, RadarOnline.com has learned.
According to court documents obtained by RadarOnline.com, earlier this week, a court hearing was held to discuss the estate's motion to approve the deal in question.
Article continues below advertisement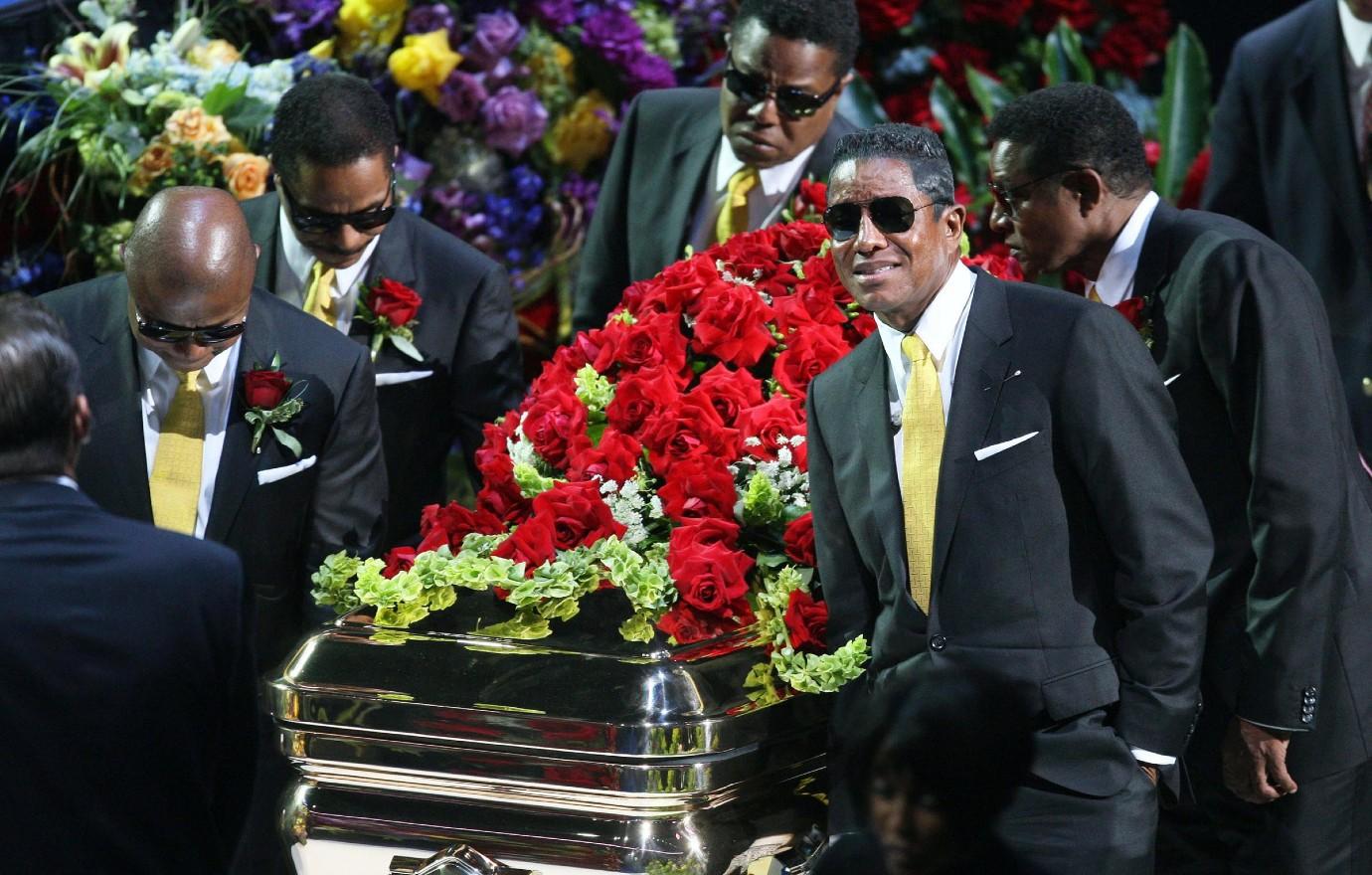 As we first reported, last November, the estate, which is run by John Branca and John McClain asked permission to enter into a business transaction.
Branca and McClain said they "now have an opportunity which they believe is to the substantial advantage of the Estate and in the best interest of the beneficiaries."
Article continues below advertisement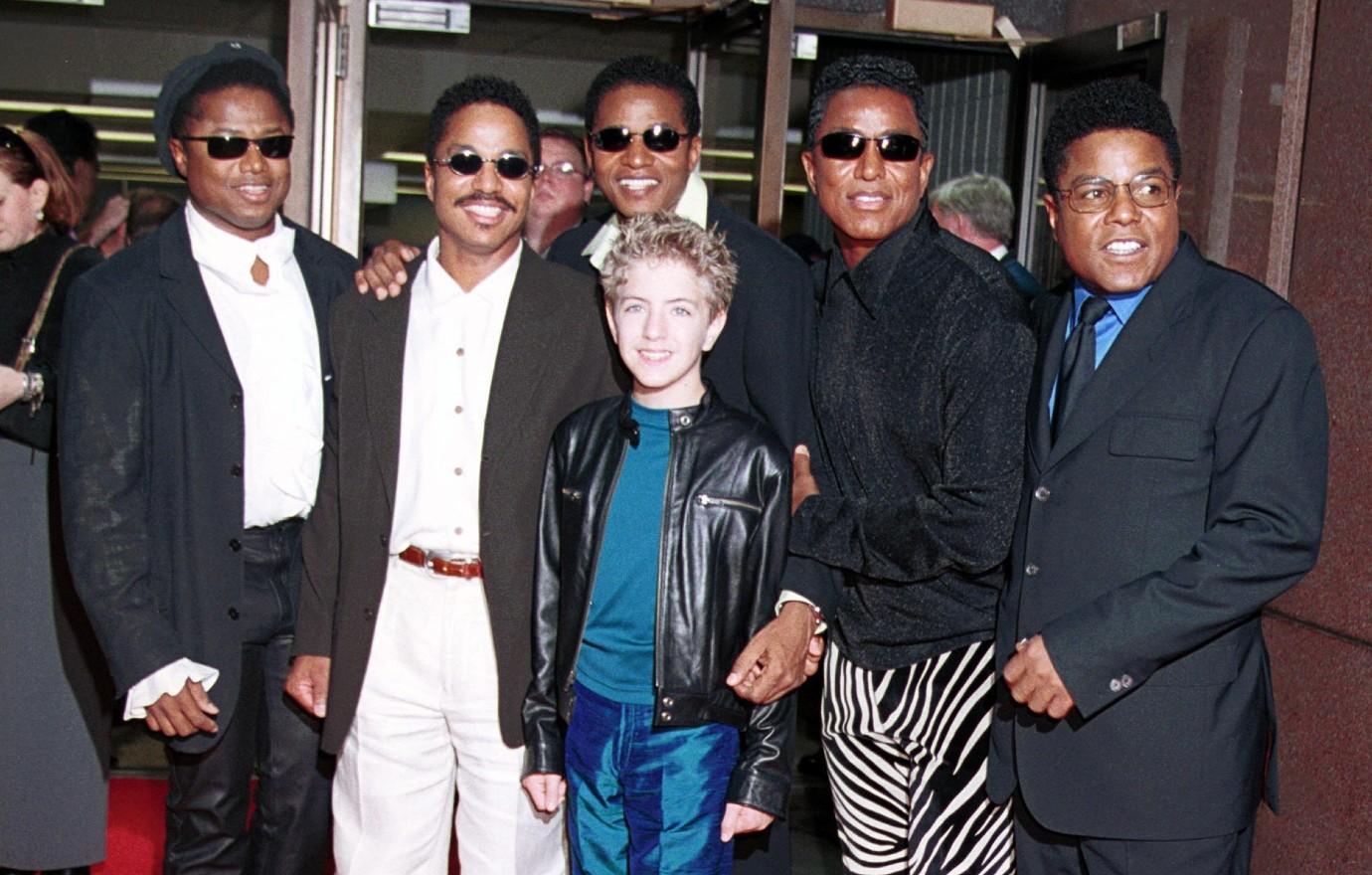 The details of the deal were filed under seal. However, the executors noted they "believe they have the power and authority to enter into the Proposed Transaction pursuant to the Order Authorizing Operation of the MJJ Business as the Proposed Transaction is within and in furtherance of the operation of the MJJ Business, as well under Michael Jackson's will."
Michael died in 2009. The beneficiaries of the estate are Michael's three children, Prince, Paris, and Blanket. Michael's will also provides for his mother Katherine during her lifetime.
Article continues below advertisement
In response, Katherine filed an objection to the motion. However, she asked the court to keep her filing under seal.
Katherine said the motion "contains sensitive information regarding Ms. Jackson's family and private life."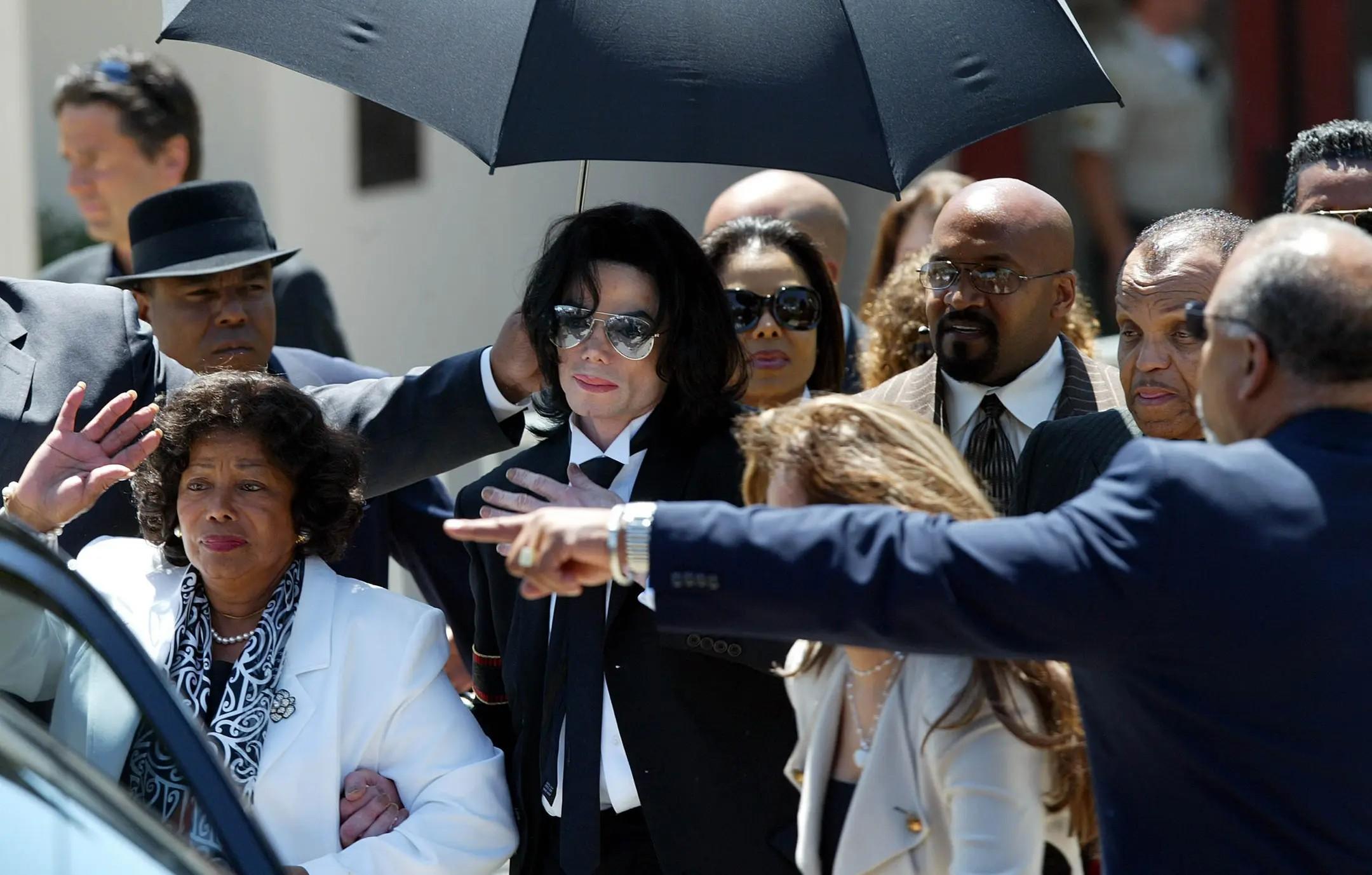 Article continues below advertisement
At the recent hearing, the parties agreed that Katherine's advisors, her son Randy and daughter Rebbie, will review confidential material concerning the proposed transaction.
The parties have until March 16 to update the court on the status of the dispute.
As RadarOnline.com previously reported, Michael's estate has been dealing with a separate battle involving LaToya Jackson's ex, Jeffree Philips.
Phillips stands accused of stealing over $1 million worth of Michael's personal property from his home in the days after his death.
Article continues below advertisement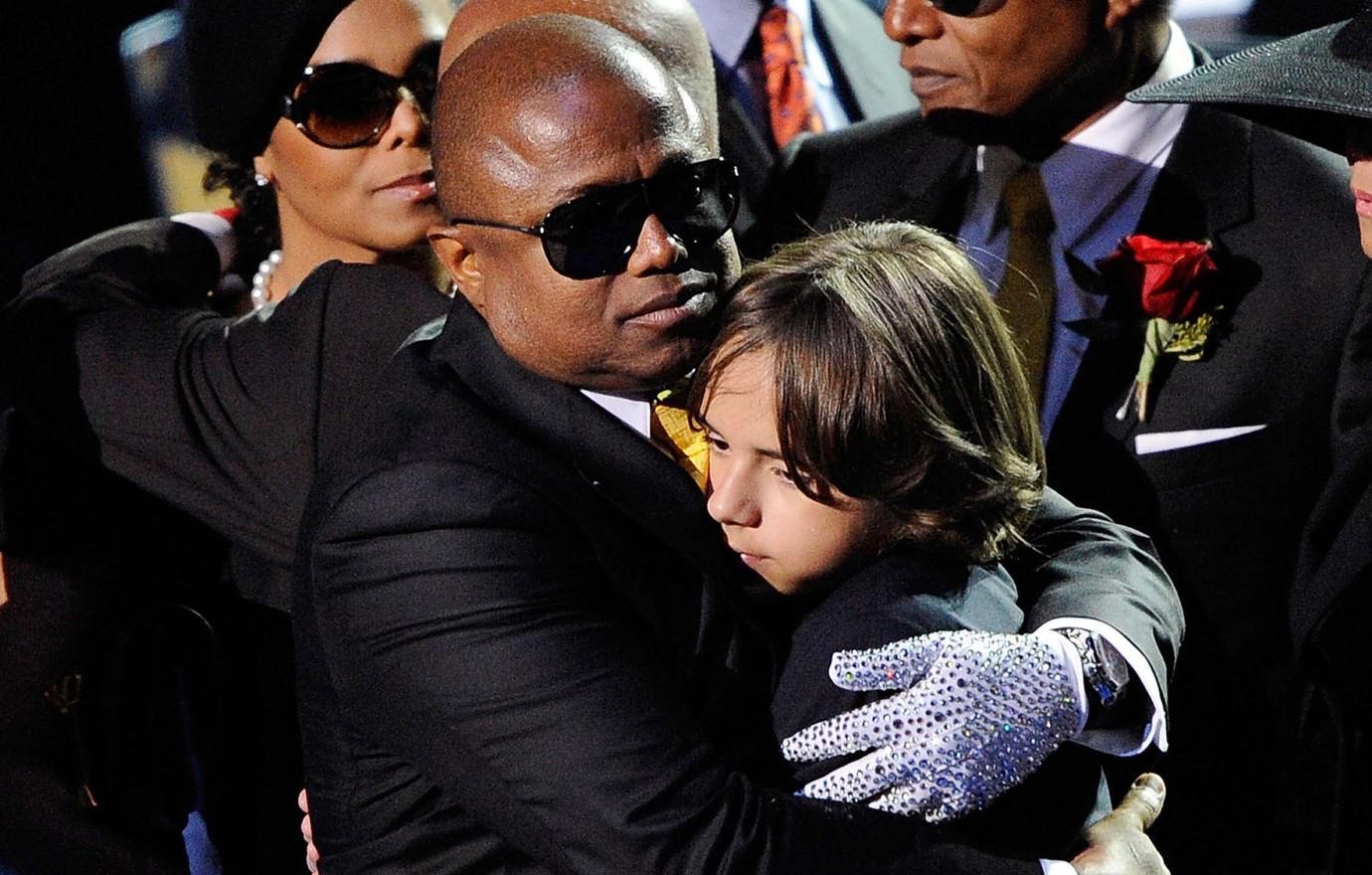 LaToya's ex denied the accusations and said Katherine instructed him to take the items.
Phillips told the court, "This entire ordeal has taken a significant mental and emotional toll on me. It has affected my personal life, my business and people's trust in me. Had the Estate simply asked for the property and not resorted to the premeditated set-up and bullying tactics, I would have called La Toya to inform her that the Estate was requesting the items, and the two of us would have then called her mother."
The case is headed to trial later this year.