Michael Jackson's estate believes LaToya's ex-fiancé Jeffree Phillips had a 'motive' to 'steal' the late pop star's personal property in the days after his death, RadarOnline.com has learned.
As RadarOnline.com previously reported, the estate dragged Phillips to court last year claiming he had tried to sell off memorabilia.
Article continues below advertisement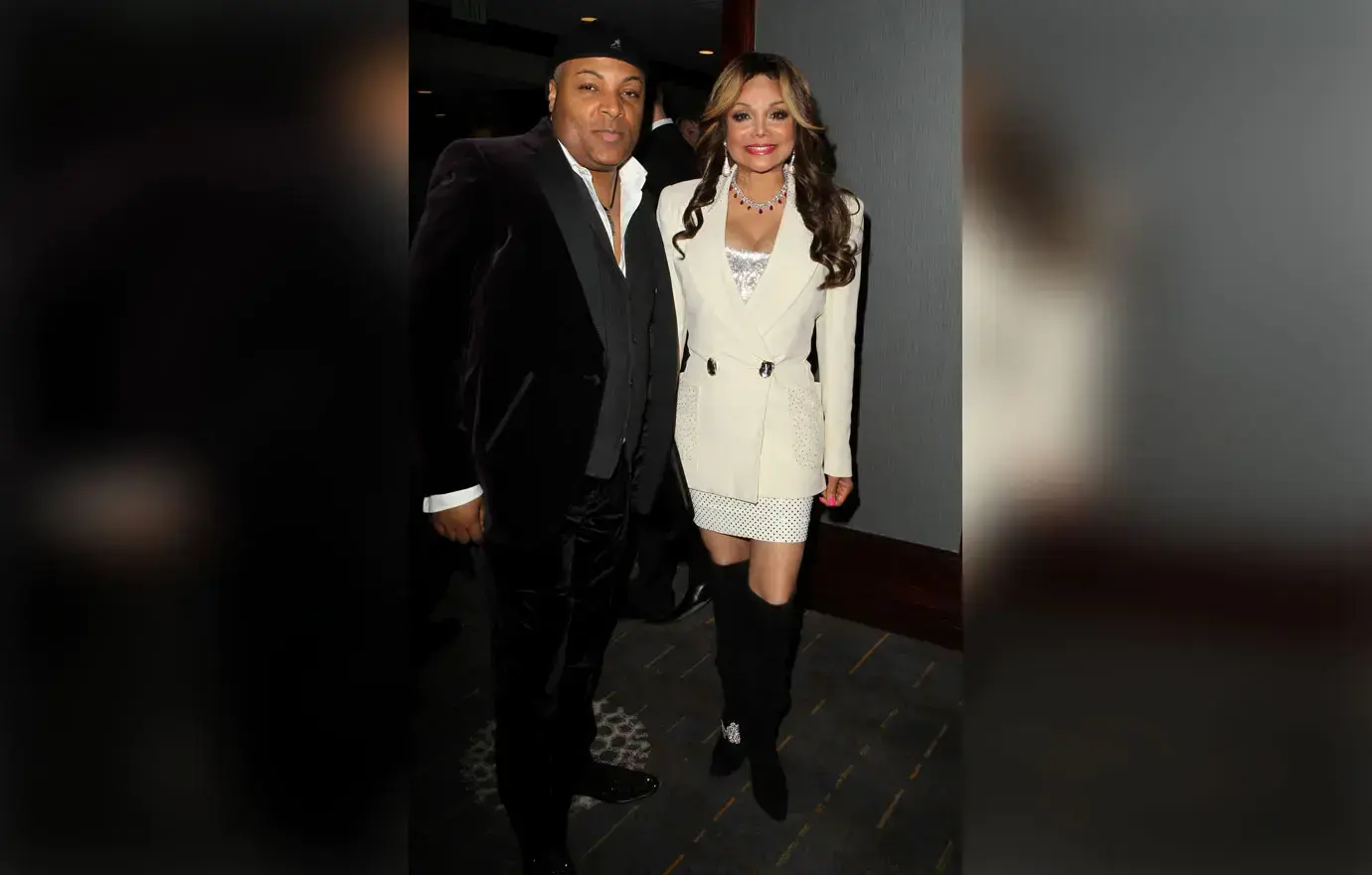 In court documents, LaToya and Phillips were at Michael's home after he was rushed to the hospital on June 25, 2009. The estate believes Phillips took Michael's iPhone, laptops, driver's license, prescription pill bottles, pajamas, and clothes. The laptop in question is believed to potentially hold unreleased music from MJ.
Article continues below advertisement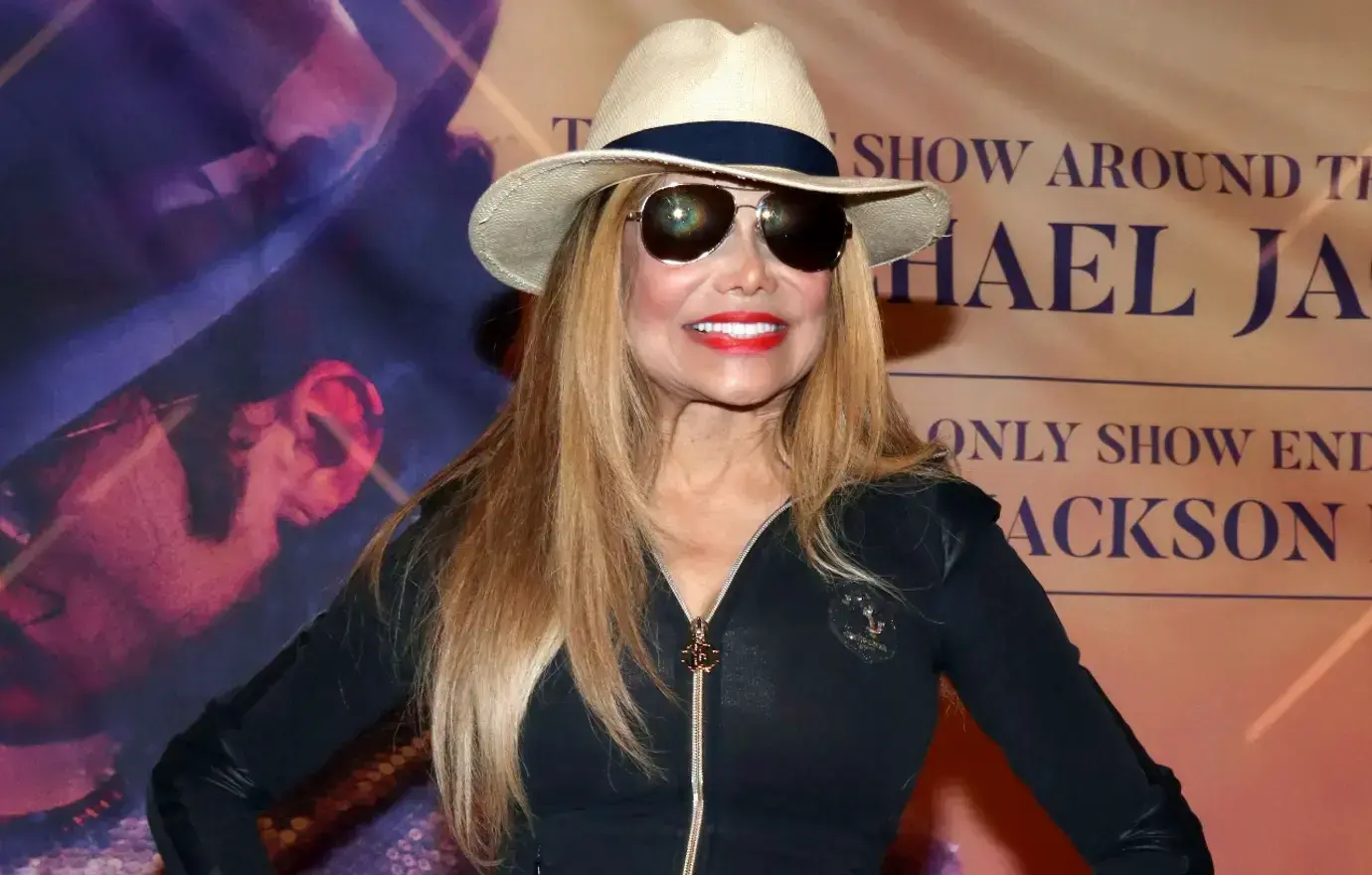 In addition, the estate said Phillips made off with a handwritten note written by Michael's son Prince along with a briefcase with business papers, video cameras, computers and the resuscitator tube used on Michael.
Phillips has denied that he stole the property. In his response, LaToya's ex claimed Michael's mother Katherine instructed him to take the items from the home.
Article continues below advertisement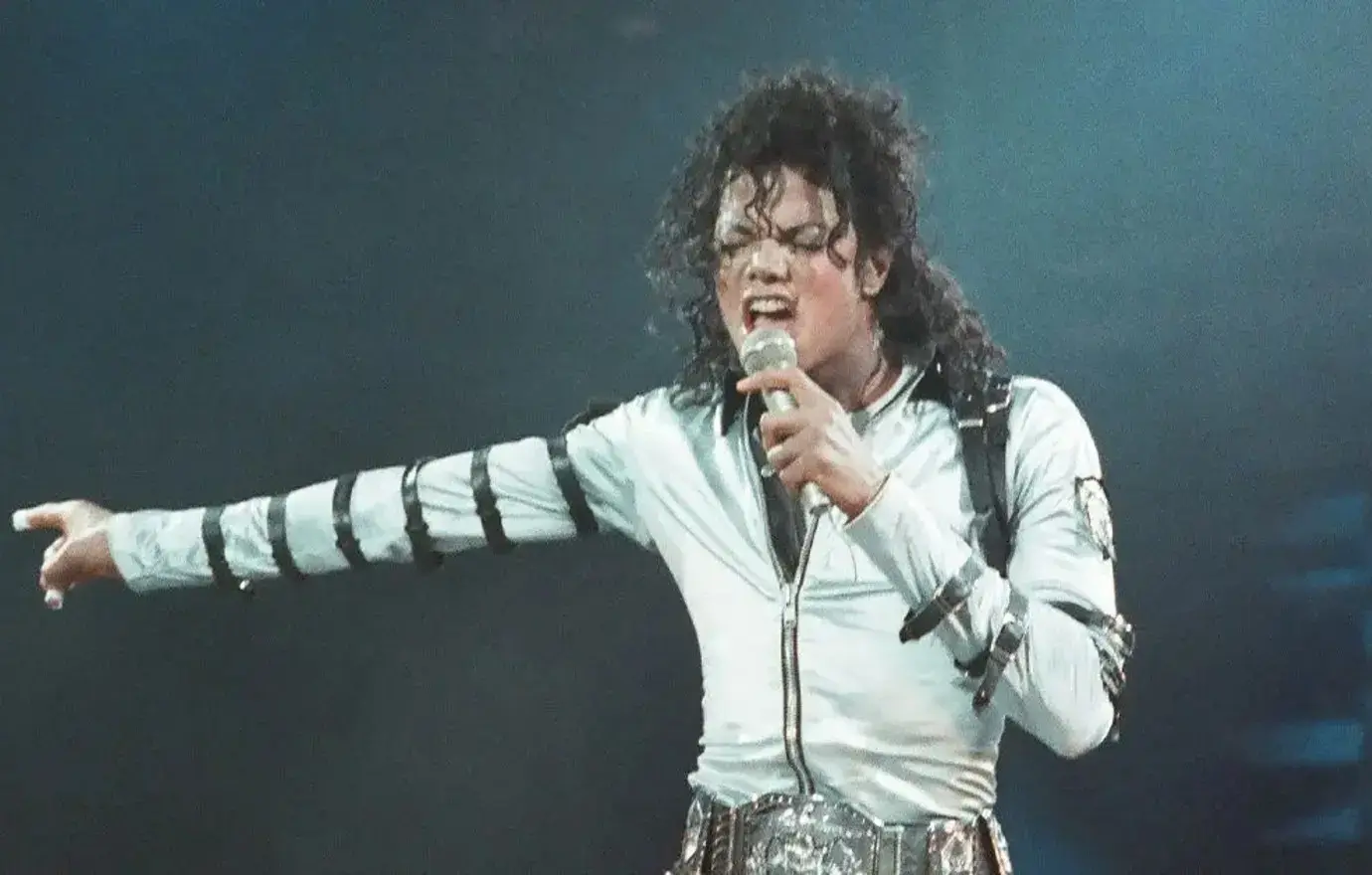 He said, "I have never lied about having the Carolwood Items or otherwise concealed the fact that I kept the Carolwood Items in storage. Jackson's family members knew I had these items."
Article continues below advertisement
"This entire ordeal has taken a significant mental and emotional toll on me. It has affected my personal life, my business and people's trust in me. Had the Estate simply asked for the property and not resorted to the premeditated set-up and bullying tactics, I would have called La Toya to inform her that the Estate was requesting the items, and the two of us would have then called her mother," he told the court.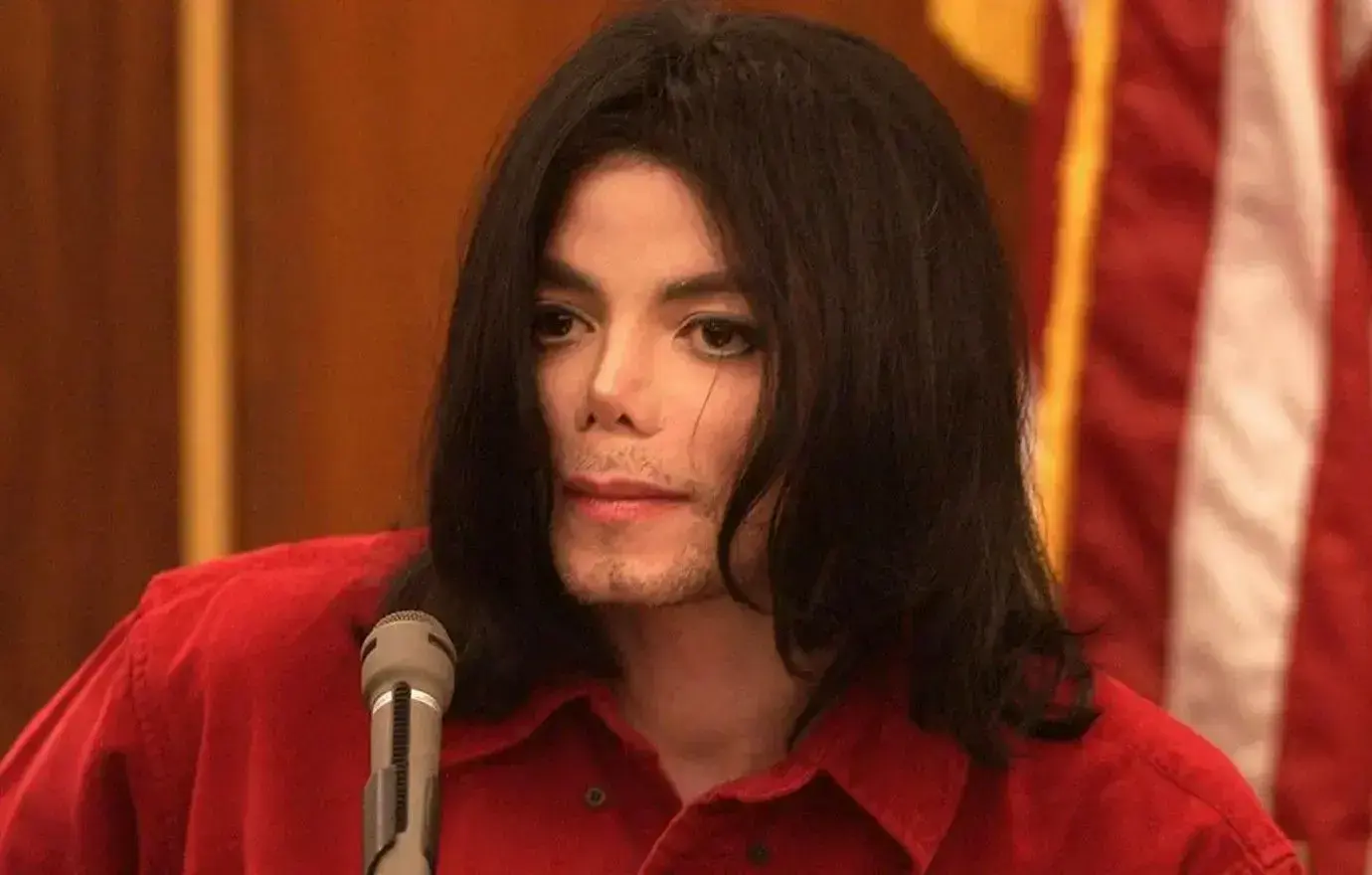 Article continues below advertisement
Recently, Phillips was shut down in his attempt to depose 92-year-old Katherine. Her lawyers said, "It is troubling (to say the least) that Phillips, who claims to have been very close to Mrs. Jackson and the Jackson family, is seeking to have his attorneys interrogate the elderly Mrs. Jackson over her objections about what we understand is the most painful weeks and months of her long life."
Now, in new documents, the estate has revealed Phillips alleged motive for taking the property. They claim he wrote a 2011 book with LaToya called Starting Over.
They add, "the book makes clear that Phillips was fully aware that the Co-Executors, and not Mrs. Jackson, were entitled to all personal property belonging to Michael. The book also provides an explanation—a "motive" if you will—for why Phillips would not to return it to the Co-Executors. He implies that the will was not genuine, that one of the Co-Executors was stealing from Michael before his death, and he strongly objects that no family members were involved in running the Estate."
Phillips has yet to respond.