MLB star David Ortiz has reached a settlement agreement with his ex-wife Tiffany that covered the division of their property and support, RadarOnline.com has learned.
According to court documents obtained by RadarOnline.com, earlier this month, the parties presented the deal to the court, which will allow them to avoid a messy public trial.
Article continues below advertisement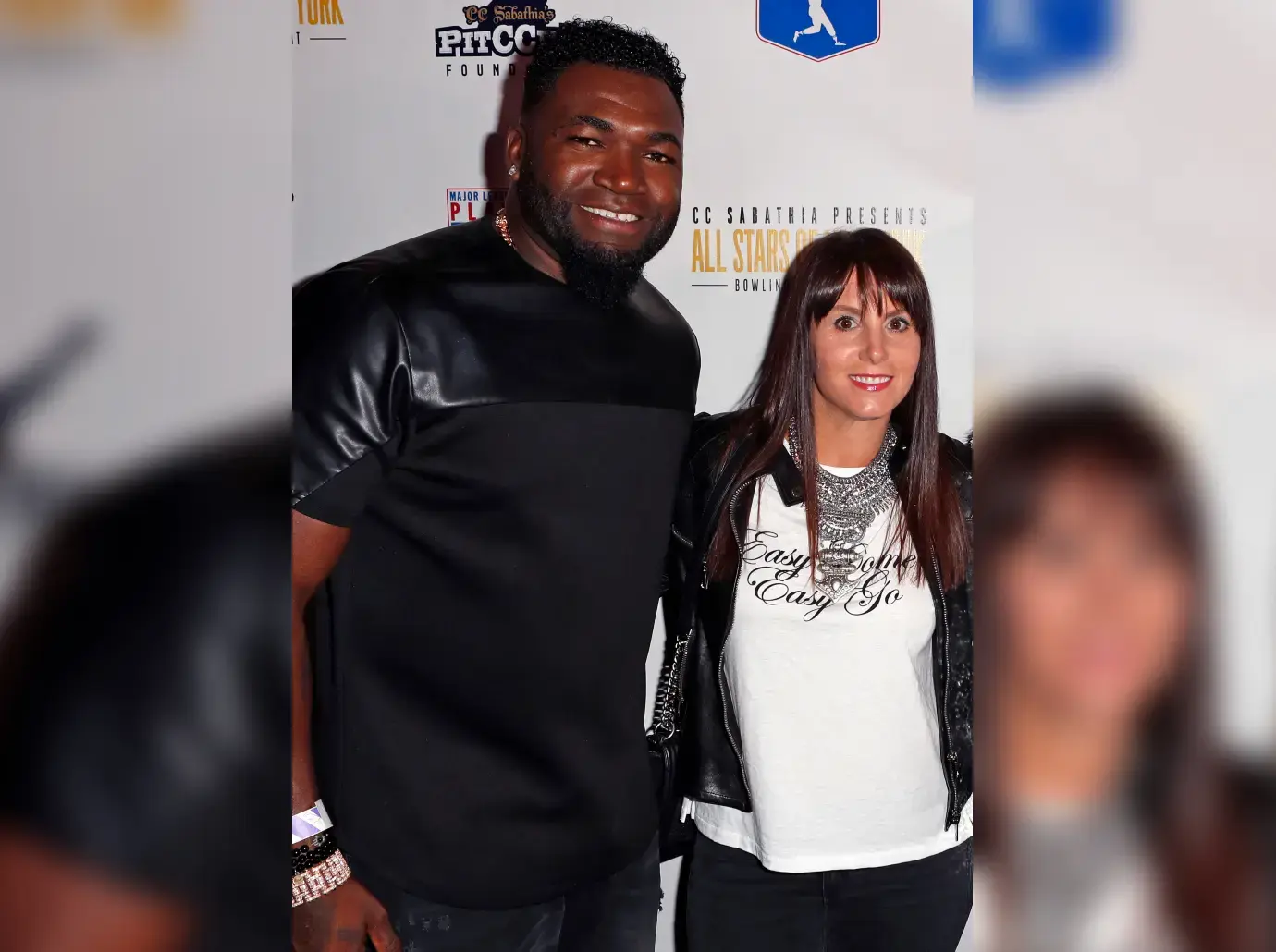 The heavily redacted agreement stated, "The parties freely and voluntarily entered into a Marital Settlement."
The two had been fighting in court since Tiffany filed for divorce in December 2020. David and Tiffany share two children together D'Angelo and Alexandra.
Article continues below advertisement
After filing for divorce, Tiffany spoke out on social media writing, "Over the past 25 years, David and I have shared a beautiful adventure in love and partnership. We have made the decision to go into a new phase of our life journey together, not as a couple, but as friends and co-parents to our amazing children."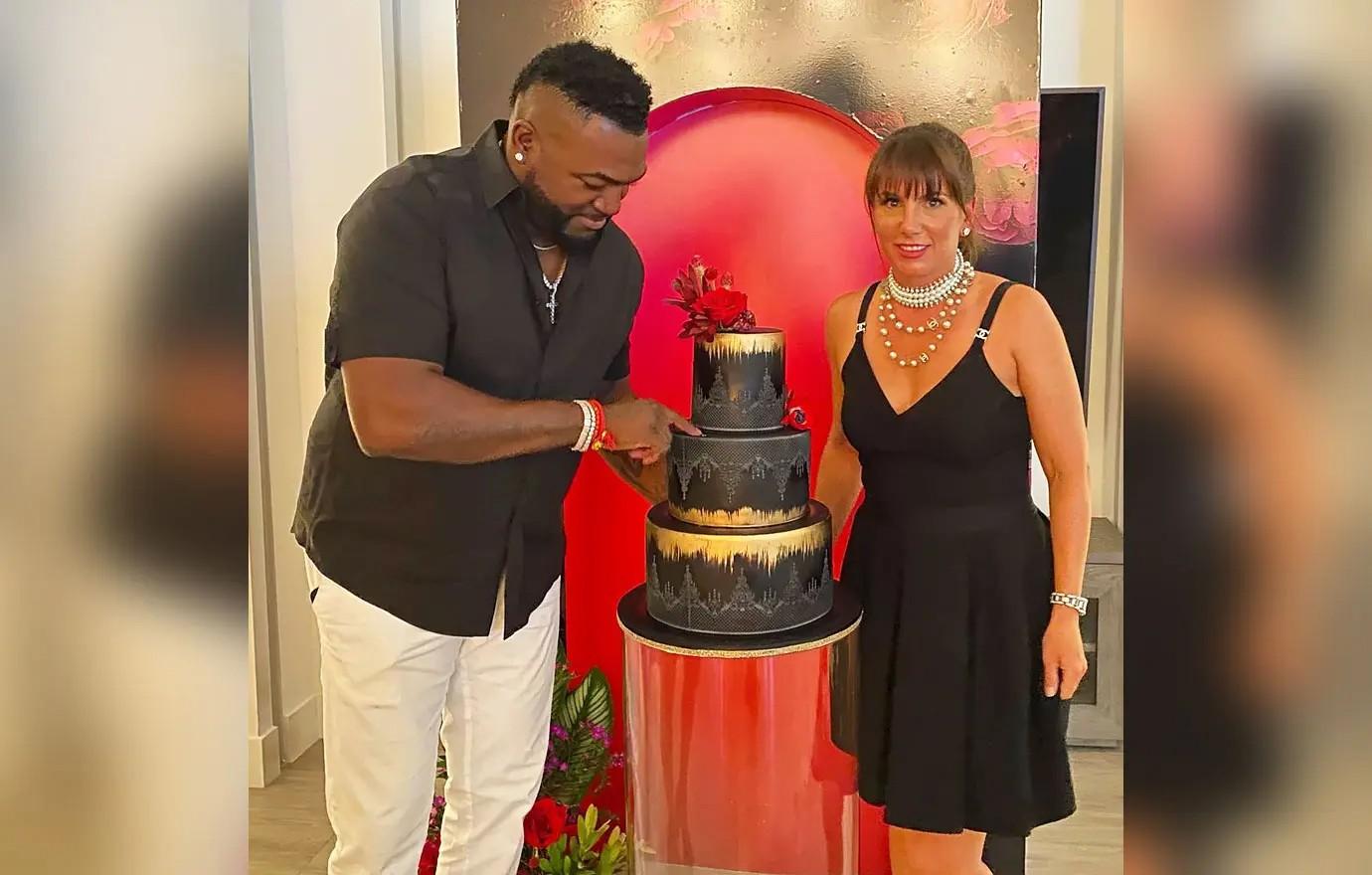 Article continues below advertisement
The court battle was a bit contentious with Tiffany demanding David and his business partner sit for a deposition. The settlement signed covers the split of David's Big Papi Properties LLC, his retirement assets, and his collection of memorabilia.
As we first reported, the couple have been on-again, off-again for years. David initially filed for divorce from Tiffany in 2013. They had been married 11 years at the time.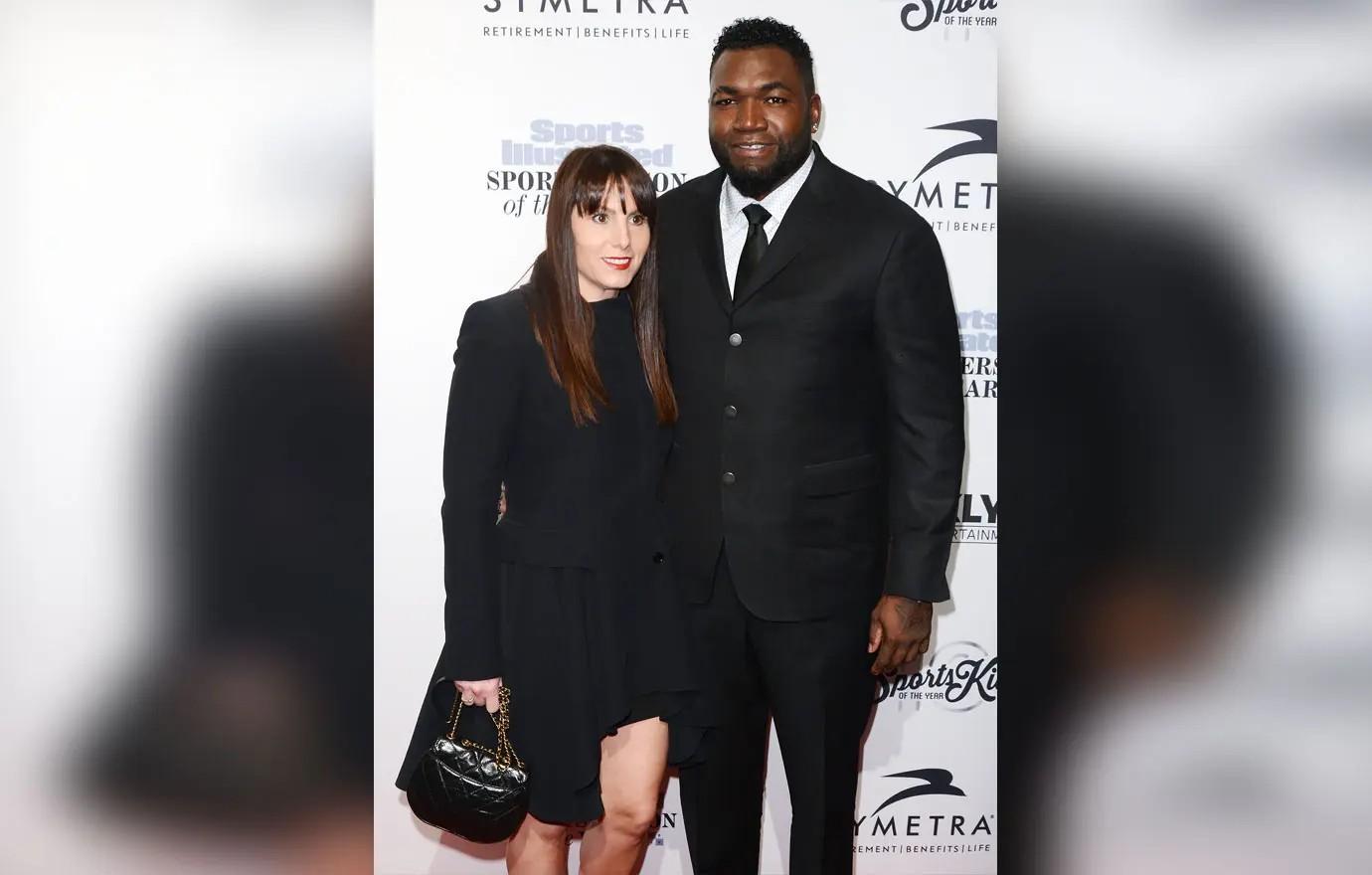 Article continues below advertisement
"There are some situations in life that work out for a period of time and at some point they don't work out anymore and you have to move on. I'm moving on. She's moving on. Hopefully, everybody respects that," he said at the time. A year later, the couple reconciled.
The divorce settlement comes months after the man accused of shooting him in the Dominican Republic was sentenced to prison.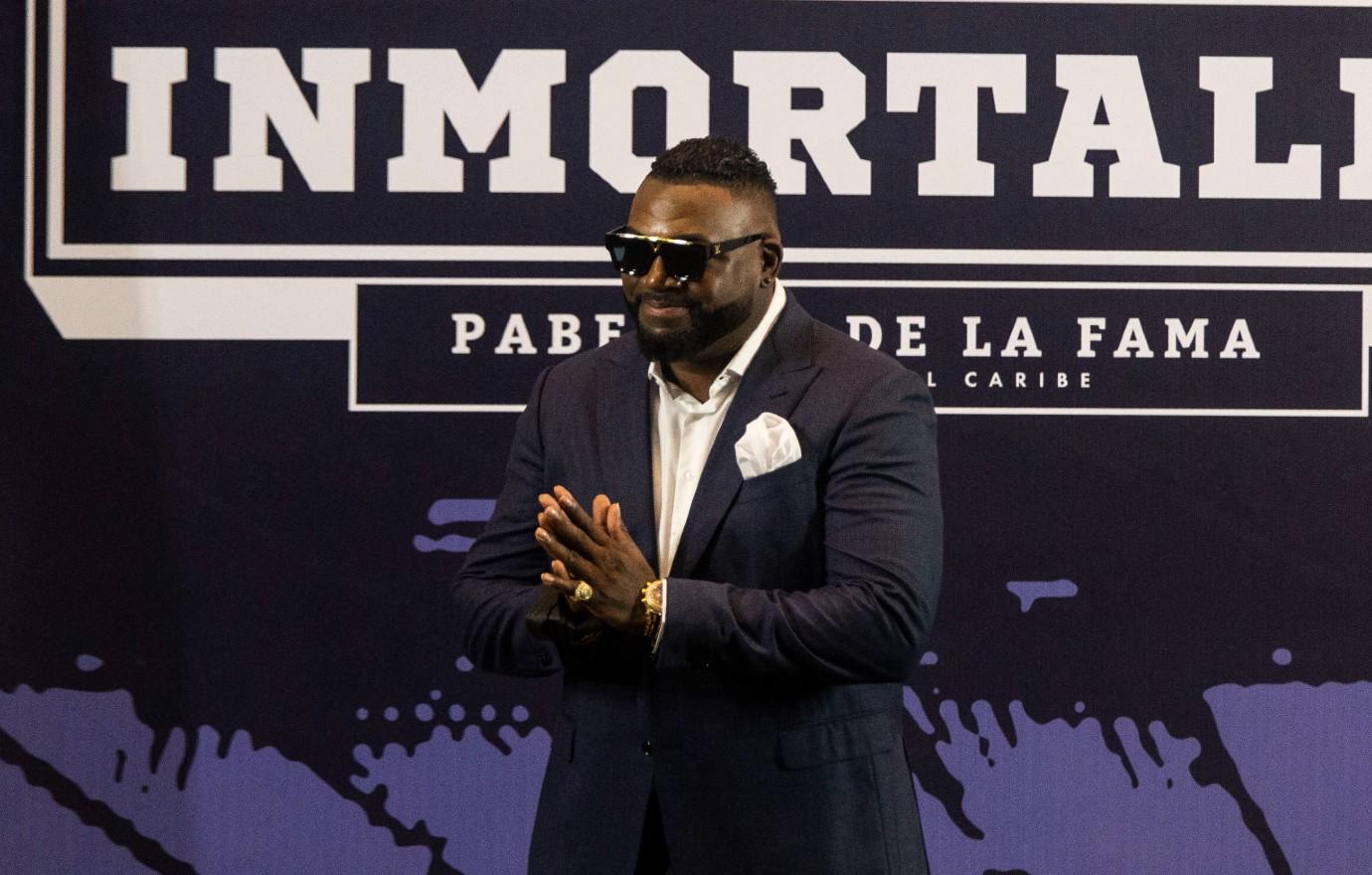 TMZ reported a judge ordered 27-year-old Rolfi Ferreras Cruz to be locked up for 30 years. Cruz was accused of a 2019 assassination attempt on David. Another man named Alberto Mota was accused of having "paid those who carried out the act."
David was rushed to a hospital after being shot but made a full recovery.