Twenty years after her death, Aaliyah remains as iconic as ever.
After releasing her catalog on streaming services for the first time earlier this year, the beloved singer is joined by The Weeknd on her posthumous single "Poison" which marks the first release from her upcoming collaborations album.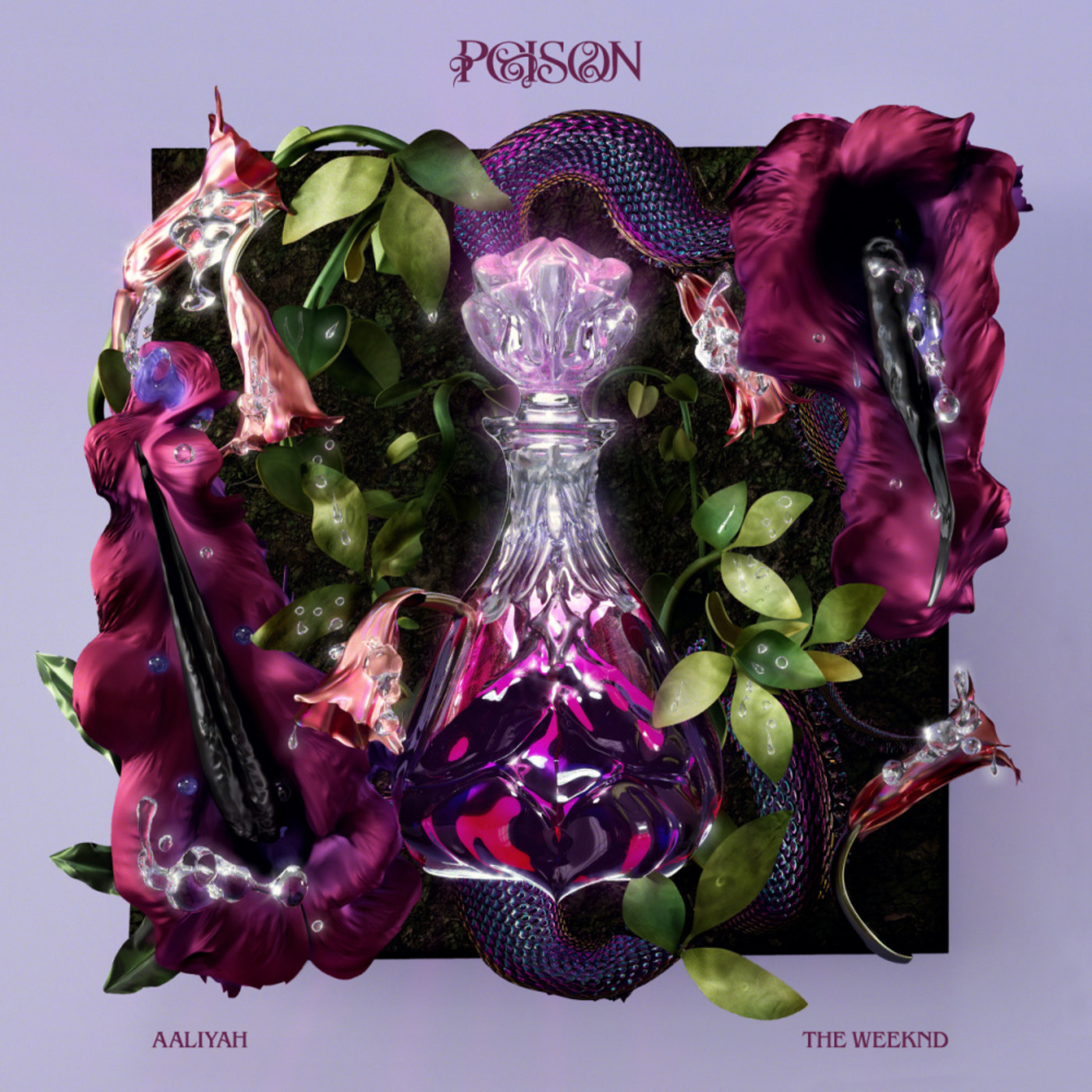 Aaliyah's uncle, Blackground Records founder Barry Hankerson, announced plans to release a new album from Aaliyah featuring contributions from Drake, Future, Ne-Yo, Chris Brown, Snoop Dogg, and Timbaland.
The Weeknd previously sampled Aaliyah's "Rock the Boat" on "What You Need" off his 2011 mixtape House of Balloons.
This isn't the only new music from The Weeknd to arrive tonight. He also duets with FKA twigs on her new single "Tears in the Club."
Listen to 'Poison' below:
The post NEW MUSIC: Here's The Weeknd And Aaliyah's New Collaborative Single "Poison". appeared first on African Entertainment.