Olivia Wilde has filed a bombshell declaration as part of her defense against the ex-nanny suing her and Jason Sudeikis for wrongful termination — accusing the woman of making threats after her employment ended, RadarOnline.com has learned.
According to court documents obtained by RadarOnline.com, the Don't Worry Darling director has fired back at her ex-employee's lawsuit.
Article continues below advertisement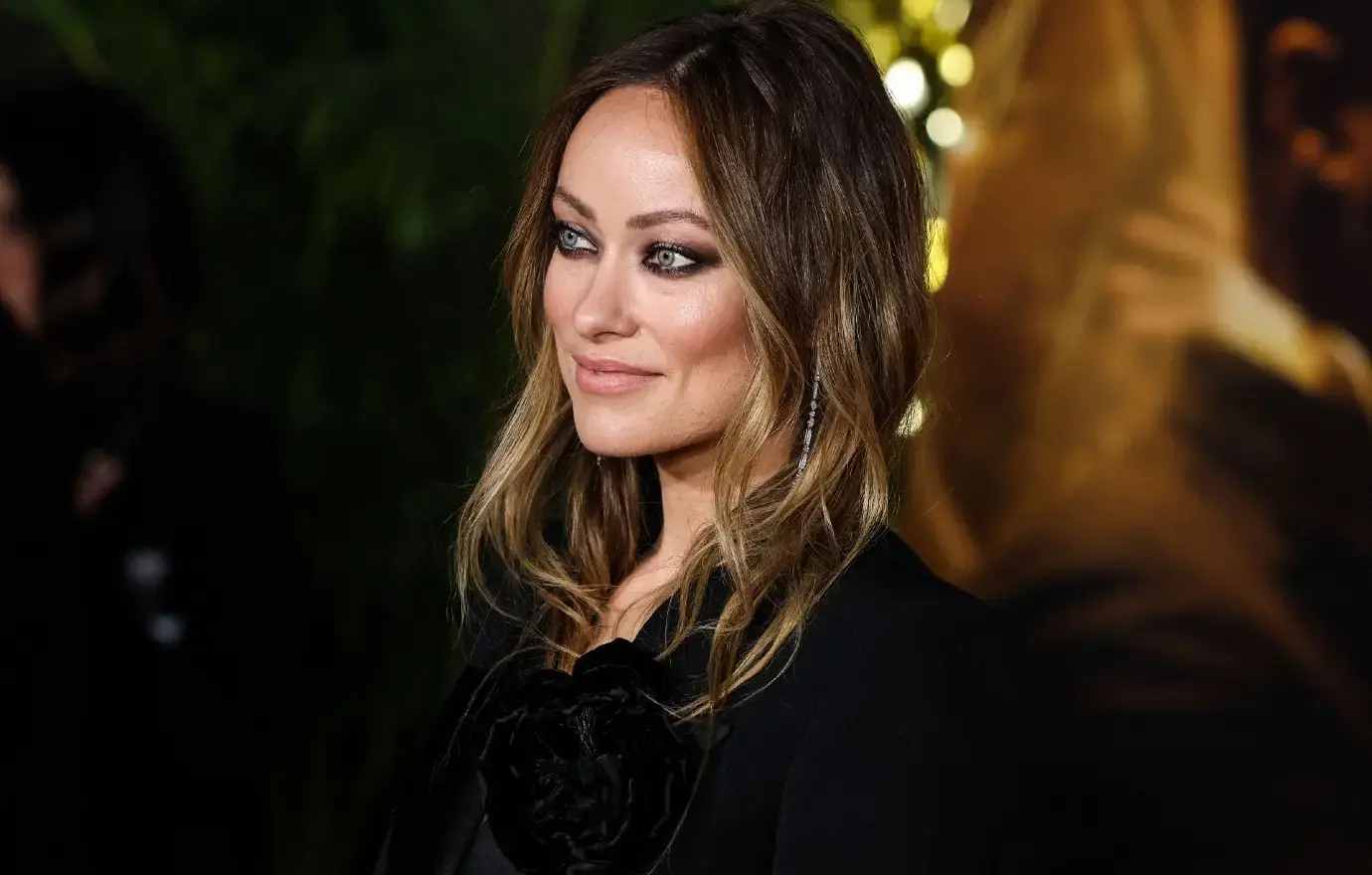 As we previously reported, earlier this year, Ericka Genaro sued Olivia and Jason. The nanny said she started working for the then-couple in 2018.
She claimed Olivia "abruptly" left the home in 2020 after her split from Jason, which led to the actor allegedly leaning on the nanny heavily for support.
Article continues below advertisement
The nanny said the pressure from the job became "debilitating" and her workload increased. She claimed her doctor advised her to take a 3-day break from the job. She claimed Jason was not happy with the doctor's note and fired her on the spot."
Now, in a newly filing declaration, Olivia claimed the nanny wasn't fired but rather she quit after they refused to increase her salary.
Olivia said Ericka was paid $52k plus housing when she started which increased to $62k. The pay was then increased to $100k in 2020. However, she asked for a nearly double increase in 2022. Olivia said they refused the "shocking" financial demand and then the nanny quit.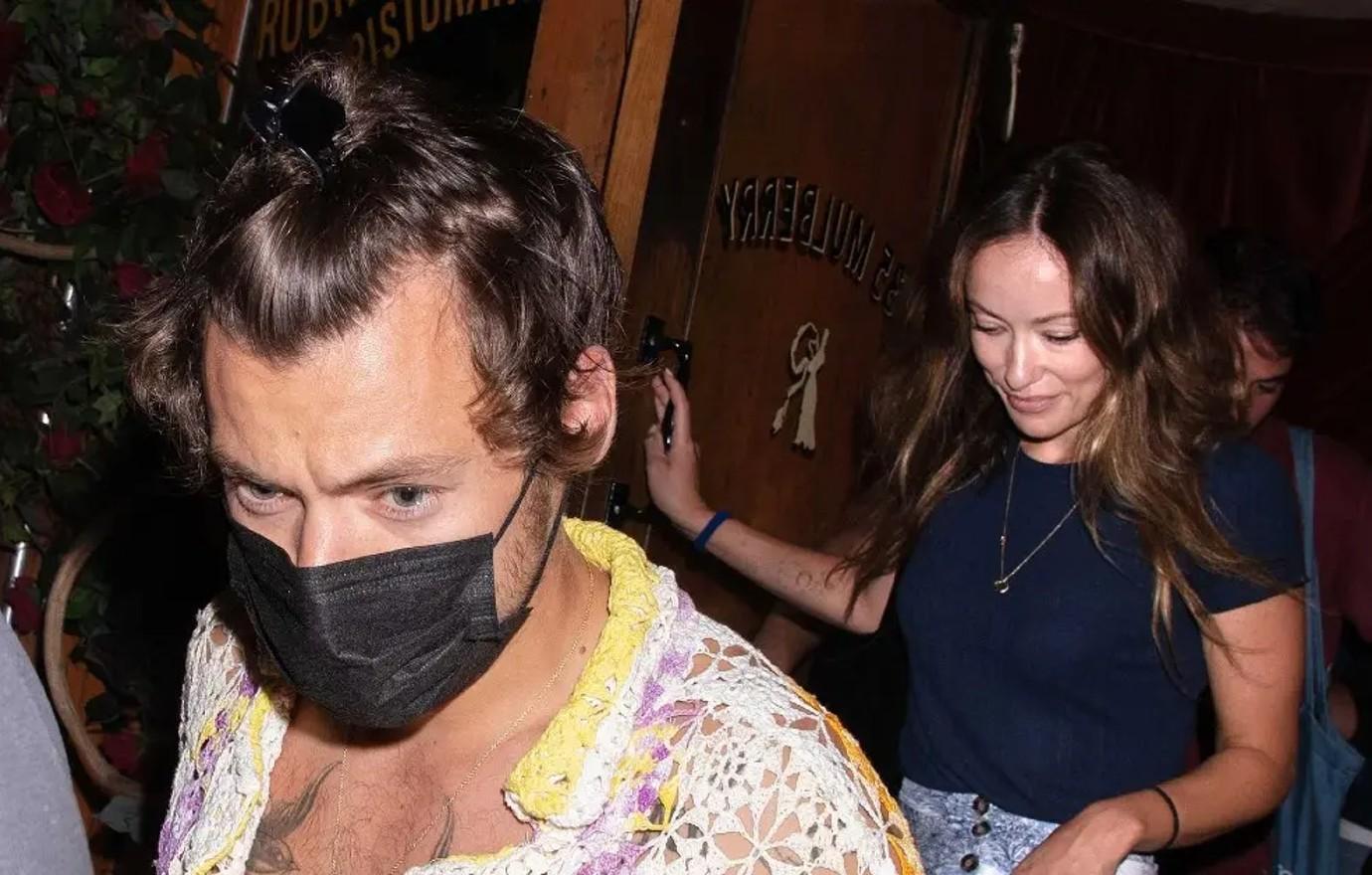 Article continues below advertisement
The actress said Ericka sent a letter of resignation email stating in part: 'I love your family dearly' and "I wish you both an abundance of love and peace."
Later, she claimed the nanny refused to "leave out London residence until the police told her she had to do so. Sudeikis and I put Genaro up in a 5-star hotel in London, the Rosewood Hotel, where she stayed at our expense (along with her dog) for weeks. After Genaro finally agreed to leave the hotel, Sudeikis and I paid for other luxury accommodations for her and her dog, her travel expenses, her packing and shipping of her personal belongings, her health insurance and other expenses, and numerous "expenses" she claimed she allegedly incurred, including "incidentals" and food costs."
Article continues below advertisement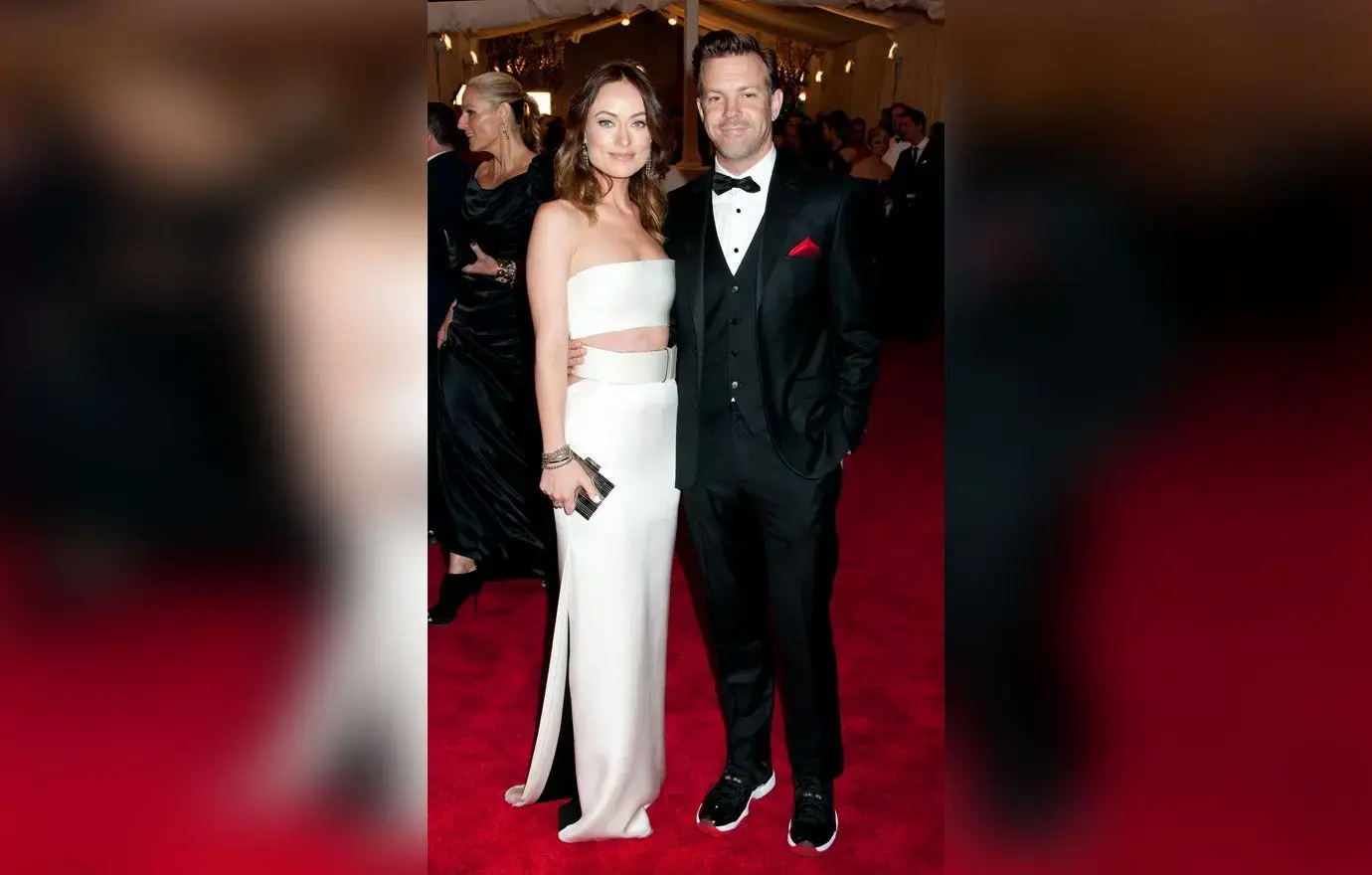 In addition, Olivia said despite a confidentiality agreement in place, the nanny spoke to the press after her employment ended.
Olivia wrote, "Despite her contractual obligation to maintain confidentiality about me, Sudeikis, and our family, Genaro actively sought publicity disclosing our private family matters. I am informed that Genaro made thinly veiled threats to my manager that she "can be ruthless," warning more information would be disclosed to the media."
Article continues below advertisement
At the time the lawsuit was filed, Jason and Olivia released a joint statement defending themselves.
"As parents, it is incredibly upsetting to learn that a former nanny of our two young children would choose to make such false and scurrilous accusations about us publicly," the said.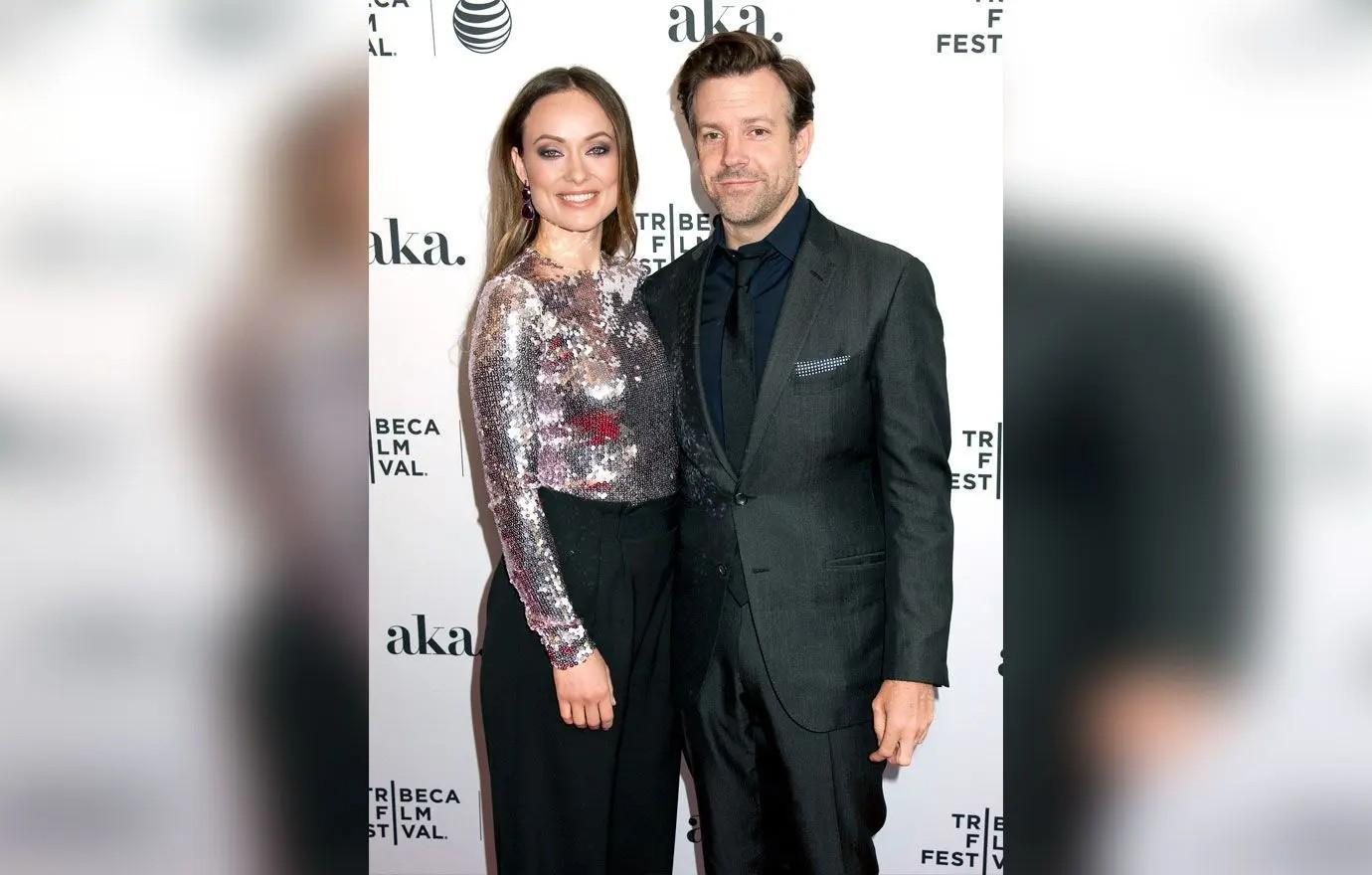 They added "Her now 18-month-long campaign of harassing us, as well as loved ones, close friends and colleagues, has reached its unfortunate apex. We will continue to focus on raising and protecting our children with the sincere hope that she will now choose to leave our family alone."
The case is ongoing.