Rapper Roddy Ricch has agreed to pay his ex a 5-figure lump sum payment to cover temporary child support as they continue to battle it out in court, RadarOnline.com has learned.
According to court documents obtained by RadarOnline.com, Roddy [real name: Rodrick Wayne Moore Jr.] and Alexandra Kiser have informed the court of their deal.
Article continues below advertisement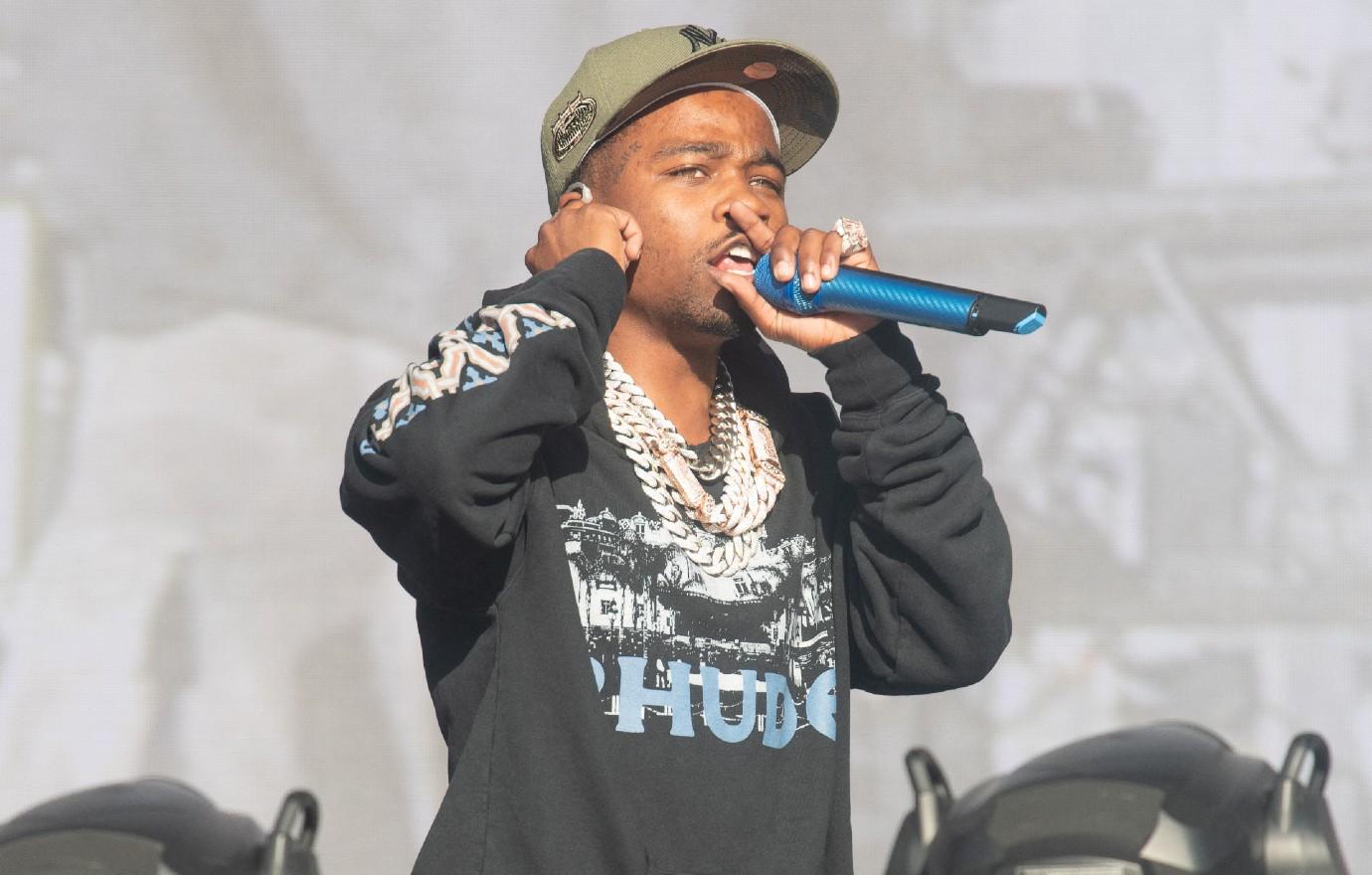 The exes were set to face off at a May 23 hearing but have agreed to postpone it to August 15. The two will attend a voluntary settlement conference to resolve their issues without a judge.
In addition, Roddy agreed to pay Alexandra a total of $24k which breaks down to $8k per month in support for their child Kadence Moore. The payment will cover the months of April, May & June.
Article continues below advertisement
Roddy will receive credit or offset against any future payments or child support orders, per the court document.
As RadarOnline.com previously reported, earlier this year, Alexandra filed a lawsuit demanding custody of a 3-year-old she shares with the rapper.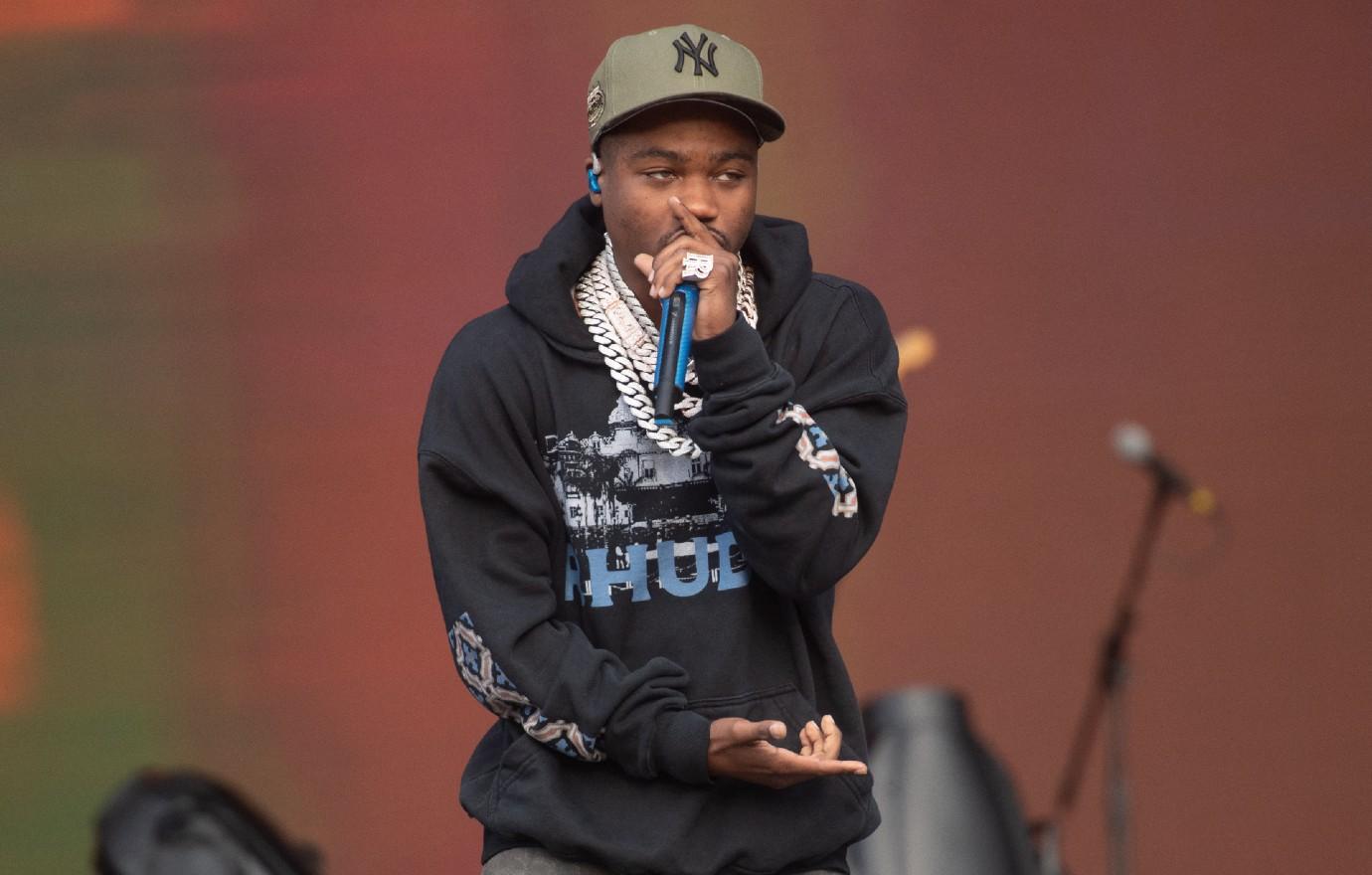 Article continues below advertisement
In her petition, she accused Roddy of cutting her off financially. Alexandra said she was being forced to move out of a home he had provided her.
Alexandra asked the court to establish paternity and award her $20k per month in child support.
Alexandra explained her ex had the funds to pay her a substantial monthly amount.
"(He) is a very successful and highly paid entertainer who goes by the name of Roddy Rich. He has a net worth of approximately $25,000,000. He commands fees of $500,000 for appearances," she said.
Article continues below advertisement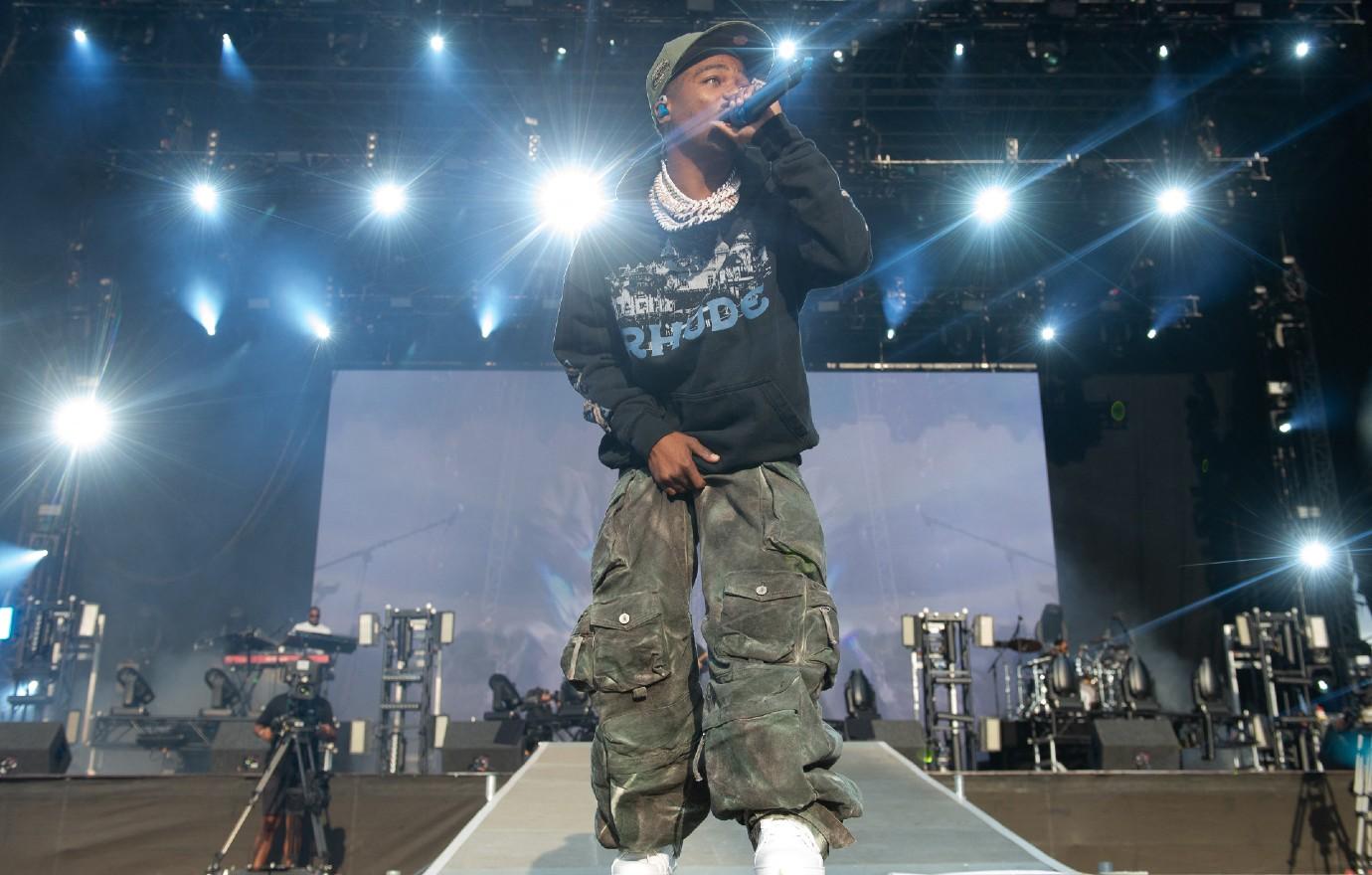 Alexandra said she believes his 2022 income was over $10 million, while she has no consistent income.
Roddy's ex trashed him for allegedly not being involved in their kid's life.
Article continues below advertisement
She wrote, "Since his birth, I alone, spend 98% of the time with him while Rodrick lives his life without any regard to his parental obligation or responsibility to spend time with Kadence. Rodrick misses important holidays with him including this past holiday season. Instead, he took friends to Dubai and the Maldives on a pleasure trip. I was hurt to find out on Christmas Eve when he came back from his trip that he hadn't gotten or planned anything for our son for Christmas."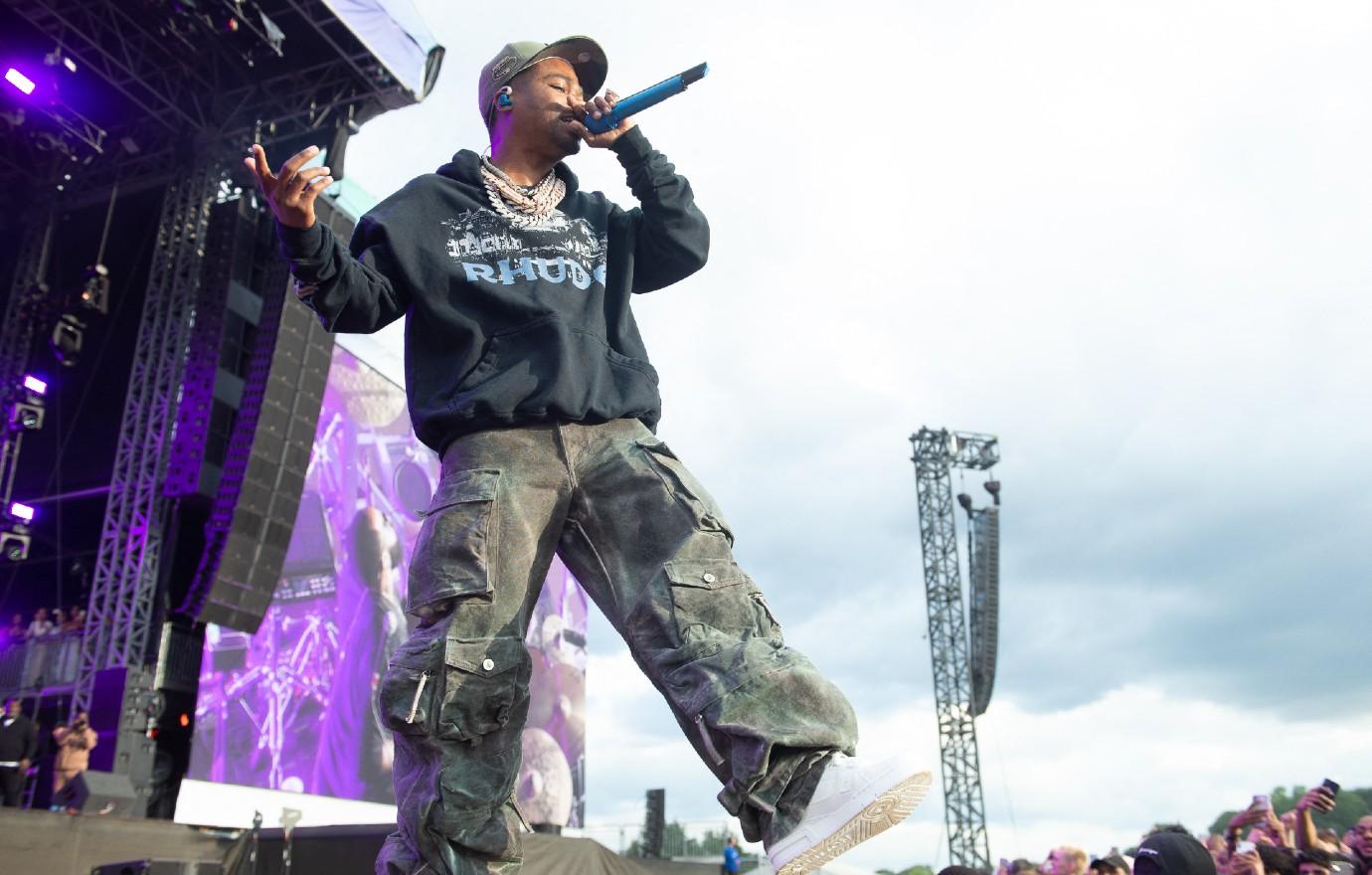 She added, "Now, he does not want to pay for the house that we live in anymore. He is giving minimal and inconsistent support, and wants me to move out at my own expense."
Later she accused her ex of drug use. "Rodrick Moore is gang affiliated. He has been arrested on a gun charge, domestic violence and regularly indulges in promethazine use all of which are concerns for myself and our son," she said.
Roddy has yet to respond in court.