Reba McEntire's beau Rex Linn has been speaking up for himself more lately — and his new bossy ways are getting on the Oklahoma spitfire's last nerve, RadarOnline.com has learned.
Once content to bask in Reba's radiance, Rex was a "subservient puppy dog" when they first started dating, according to a source who says things changed big-time after they started working together, particularly on the recent Lifetime movie The Hammer.
Article continues below advertisement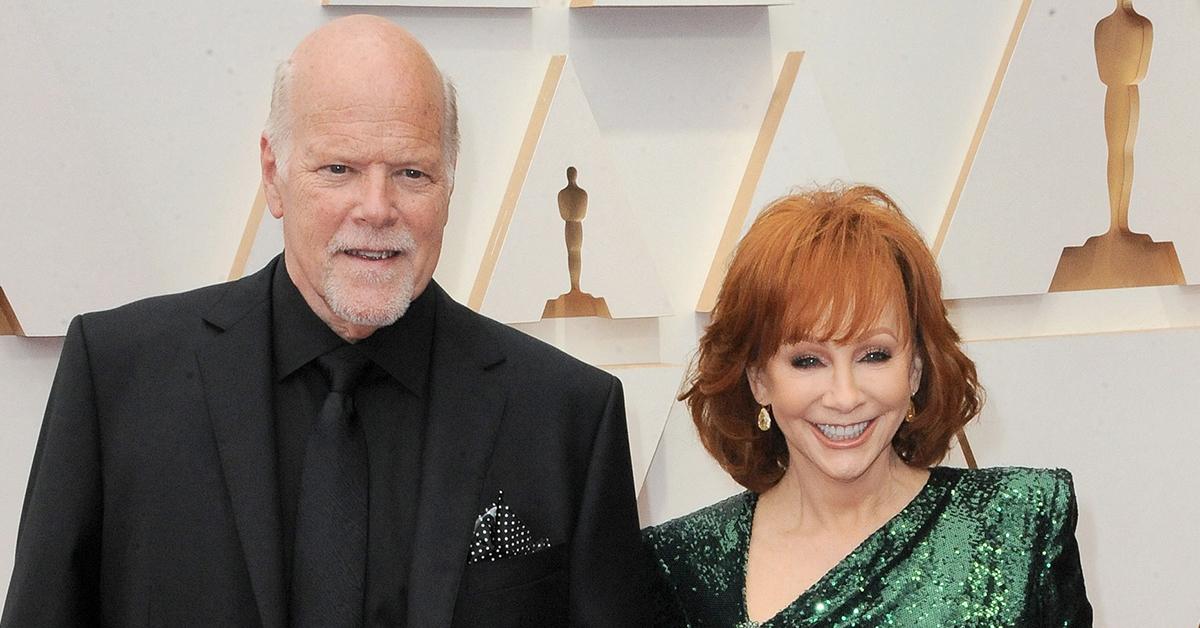 "The best thing and the worst thing is that he loves to rehearse," admitted the flame-haired country queen. "The worst thing is he makes me rehearse all the time."
So the worm has turned, and the 66-year-old actor is throwing his weight around, spilled an insider.
Article continues below advertisement
"Rex has a great acting résumé, true, but he considers himself an authority and makes Reba rehearse with him for hours," the source shared. "She thinks it's overkill and totally unnecessary, and he's constantly correcting her and giving pointers, which annoys her. He's found his voice and confidence during rehearsals and Reba has seen a big change in him that she doesn't like."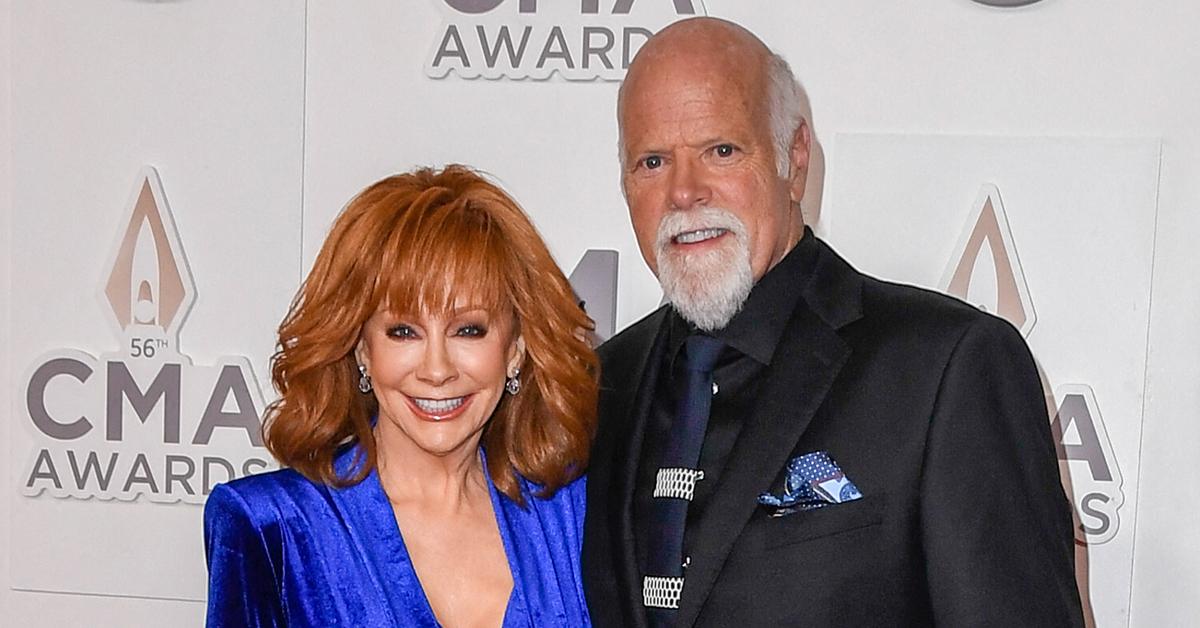 Article continues below advertisement
"She's not exactly keen on working with him so much anymore," the pal spilled. "She misses the guy who put her on a pedestal."
The couple also play husband and wife on the series Big Sky, and sources tattled it changed that 68-year-old songbird's tune on marrying Rex, too!
"We get along so well the way we are, why rock the boat," said Reba. The insiders added, "She loves the guy, but wishes he'd get off her back sometimes."
Reba isn't the easiest co-worker in the world, though — just ask her former daughter-in-law, Kelly Clarkson.
Never miss a story — sign up for the RadarOnline.com newsletter to get your daily dose of dope. Daily. Breaking. Celebrity news. All free.
Article continues below advertisement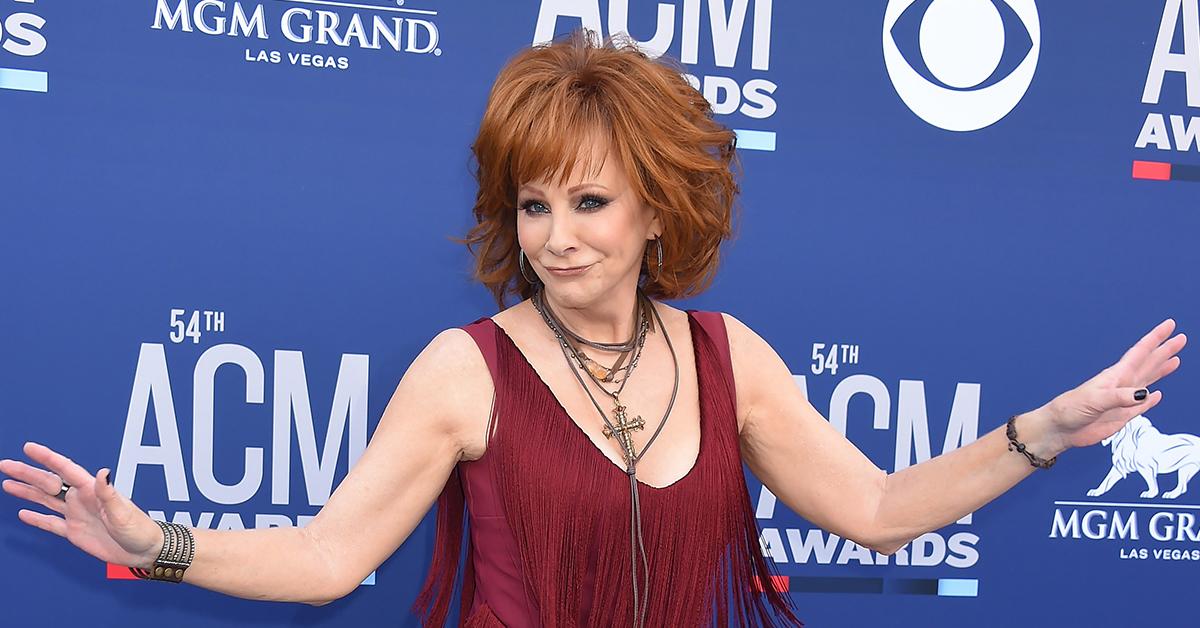 Sources claimed The Voice's latest mega mentor tried to mend Clarkson's broken marriage to her ex-stepson Brandon Blackstock, but the busybody's efforts blew up in her face.
"They have to play nice for the cameras, but things are really tense between them. Reba's got it in her head that Kelly should take Brandon back, which has really upset Kelly," the well-connected source revealed.
Article continues below advertisement
As RadarOnline.com reported, the American Idol champ finalized her divorce from her former manager Blackstock, 46, in 2022 — sealing the end to their six-year union after a bitter court battle.
"But for some reason, Reba just can't accept that it's over," the insider shared, adding Kelly wasn't too happy with Reba meddling in her personal life.