Article continues below advertisement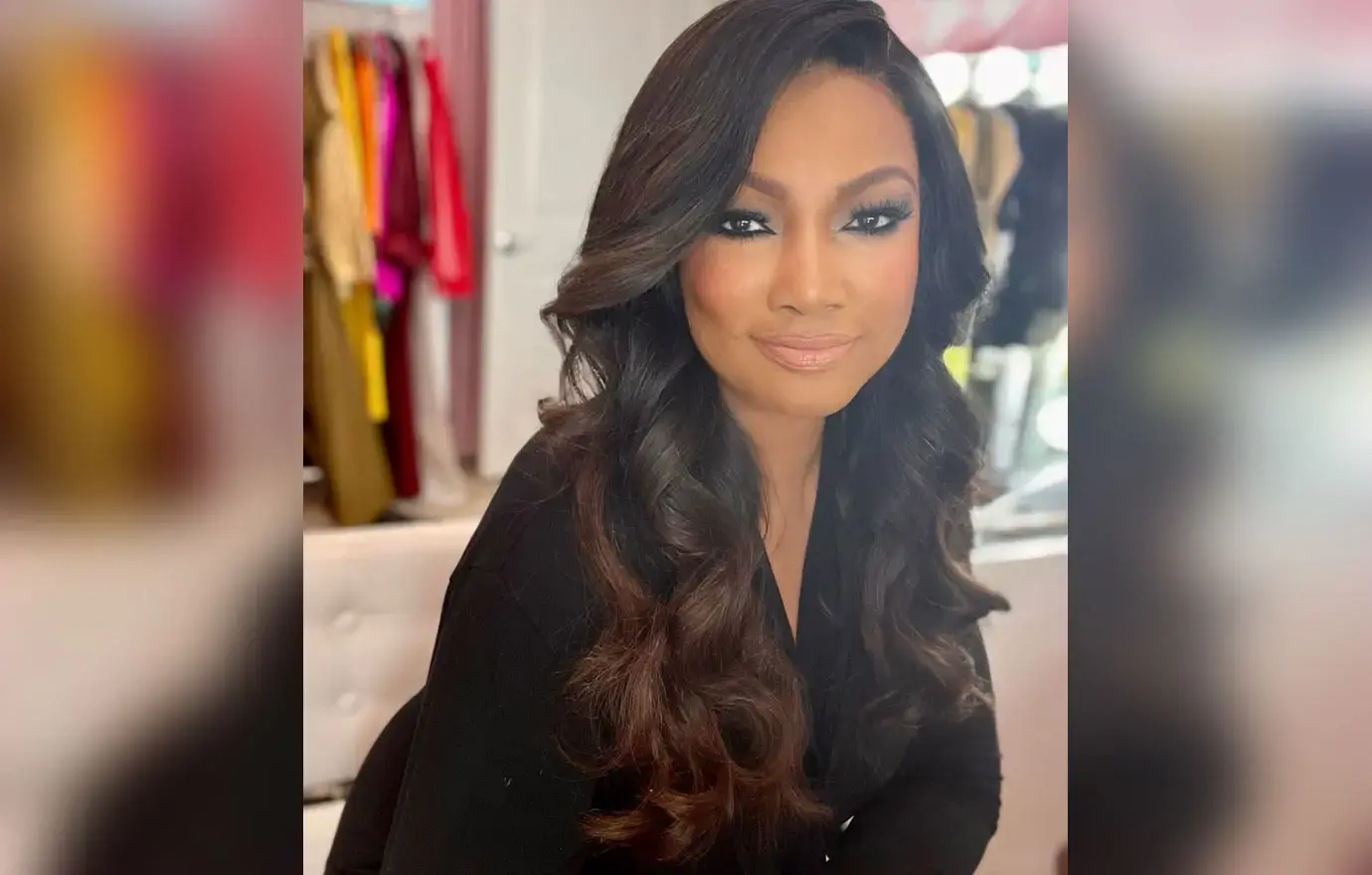 In his suit, John said he makes a living selling his photos to various third parties. He took a series of images of Garcelle walking around the streets of New York in May 2022.
He described the photos as, "Garcelle Beauvais standing with her hand out in the streets of NYC carrying a handbag while wearing denim shorts and a black satin-like blouse."
Article continues below advertisement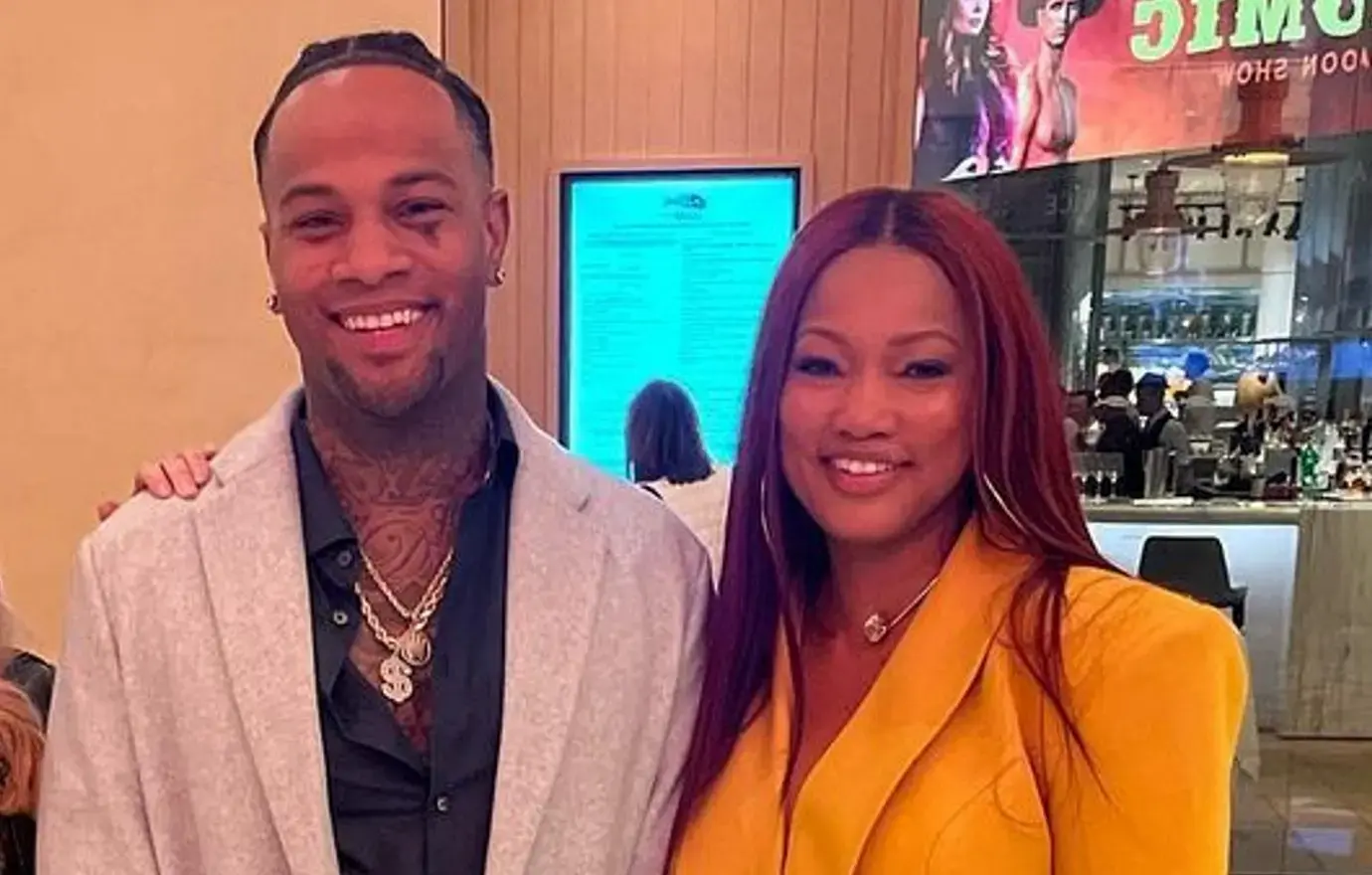 John said he obtained a copyright for the photos. Despite him owning the rights, he claimed Garcelle used the photos on her Facebook without permission or paying him a dime.
The suit reads, "[Garcelle], without permission or authorization from [John], actively copied and/or displayed [John's] photographs on the Account and engaged in this misconduct knowingly and in violation of the United States copyright laws."
Article continues below advertisement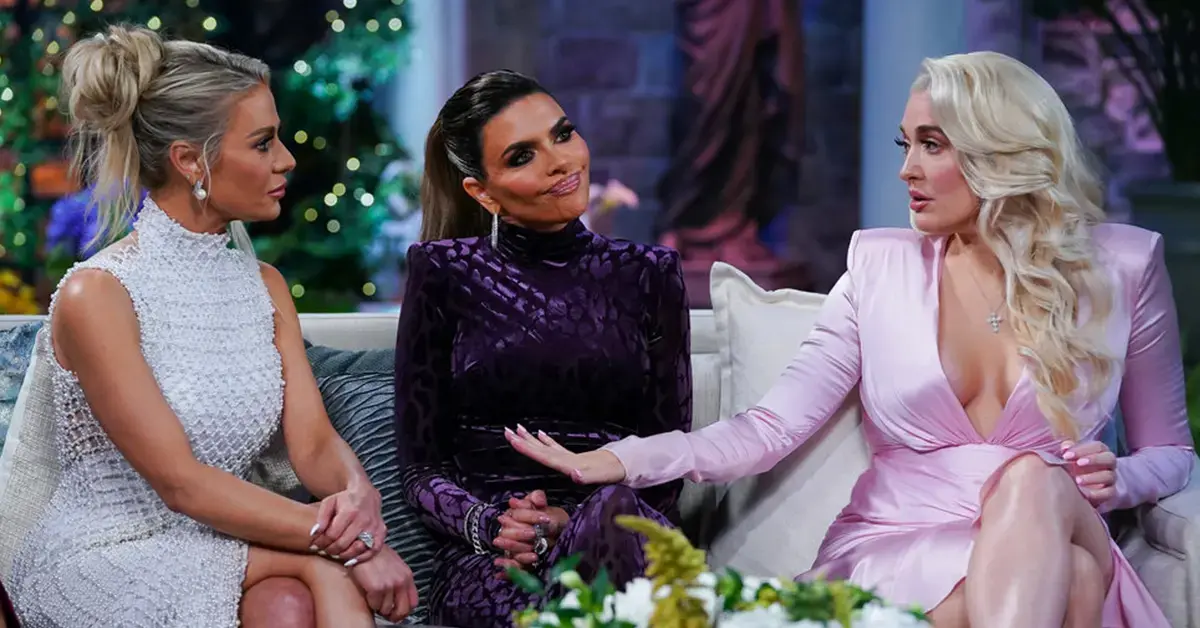 MORE ON:
Garcelle Beauvais
John said he worked hard to create the photos and selected the "subject matter, timing, lighting, angle, perspective, depth, lens and camera equipment used to capture the image."
John said his plans to sell the images were ruined when Garcelle posted his work for free on her account. He accused her of using the photos of advance her brand and reputation.
Article continues below advertisement
"The Account is monetized in that it contains endorsements and promotes [Garcelle's] celebrity profile and upon information and belief, [Garcelle] profits from these activities," the suit read.
John said Garcelle posted the photos in a collage on May 17. "Without permission or authorization from Plaintiff, [Garcelle] volitionally copied and/or displayed [John's] copyright protected Photographs on the Account," the suit read.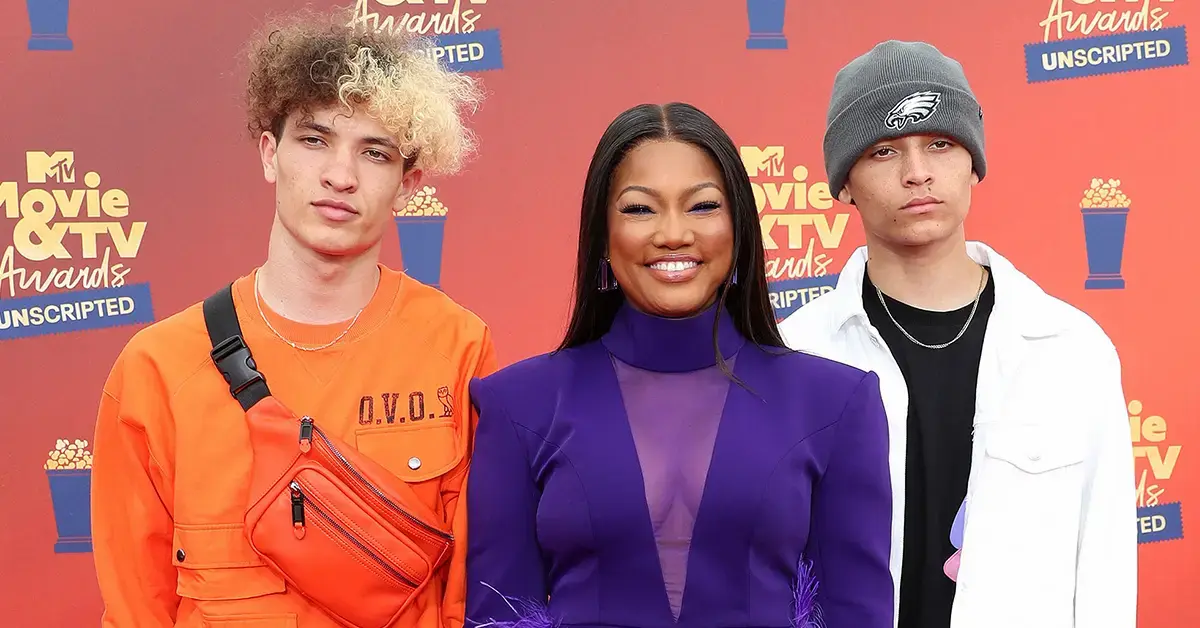 Article continues below advertisement
John accused Garcelle of knowingly and willfully violating his copyrights. He said she received a financial benefit directly attributable to the infringement — arguing his work increased traffic to her account.
The lawsuit seeks unspecified damages for the alleged infringement plus an order prohibiting Garcelle from improperly posting his work without paying in the future.
The reality star has yet to respond to the case.
As we first reported, Garcelle's former enemy Lisa Rinna settled a similar lawsuit as the case was headed to trial.