Real Housewives of New Jersey stars Melissa and Joe Gorga are being sued by a woman who claims she was severely injured while at a property that reality stars were responsible for maintaining, RadarOnline.com has learned.
According to court documents obtained by RadarOnline.com, a woman named Blanca Hernandez is suing the reality stars and their company Gorga Enterprises, Inc.
Article continues below advertisement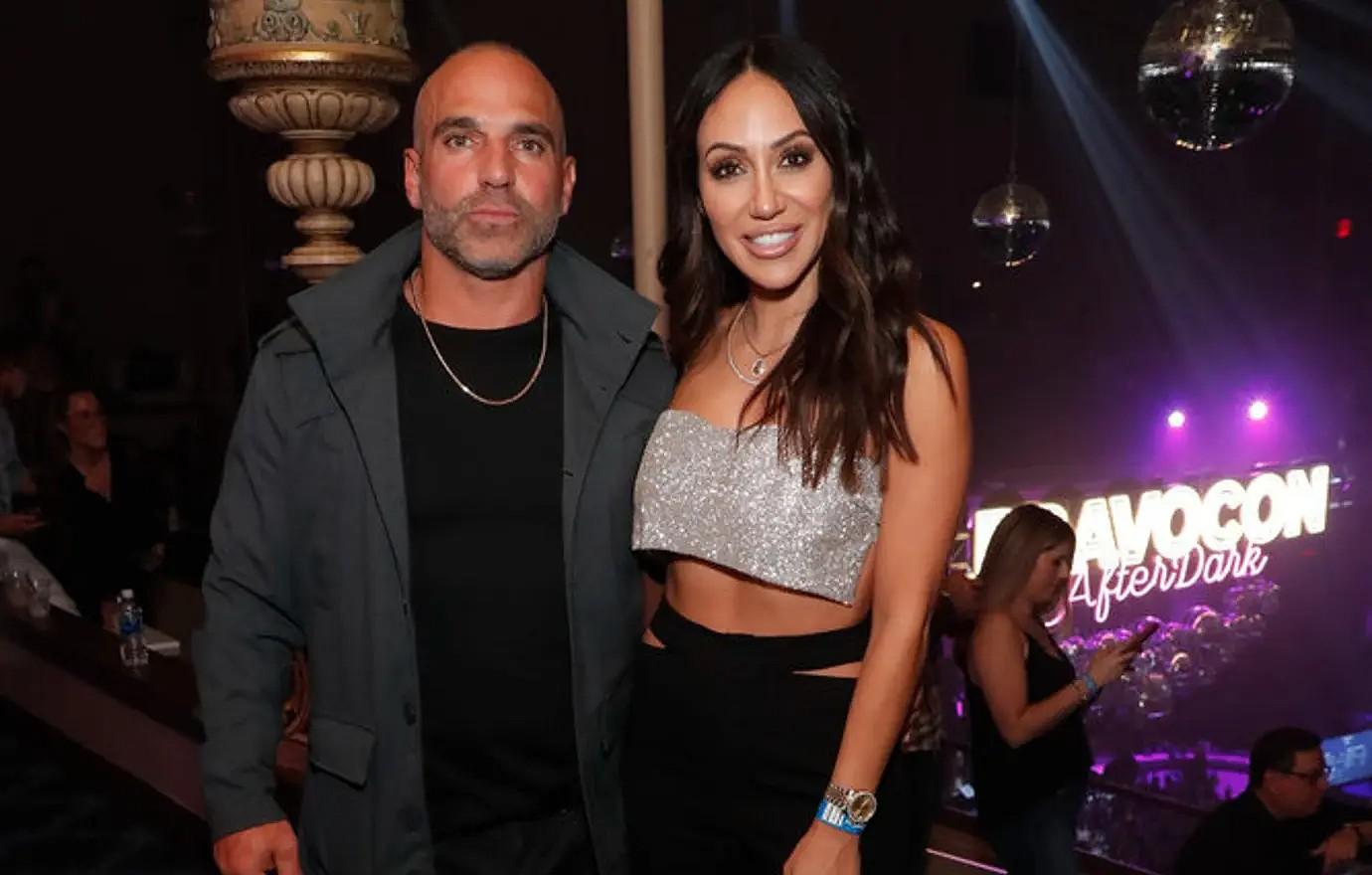 In the suit, Hernandez said on January 27, 2021, she was lawfully on the premises known as 10 Cortland Street in New Jersey. She said the defendants controlled and managed the property in question.
Hernandez said the property was negligently and carelessly maintained which caused her to become injured.
Article continues below advertisement
The woman said she sustained "diverse injuries, great pain, and suffering, and has incurred and will continue in the future to incur extensive medical expenses, permanent injuries, suffered physical and emotional injuries of both a temporary and permanent nature, suffered considerable pain and anguish, loss of wages" and other special damages.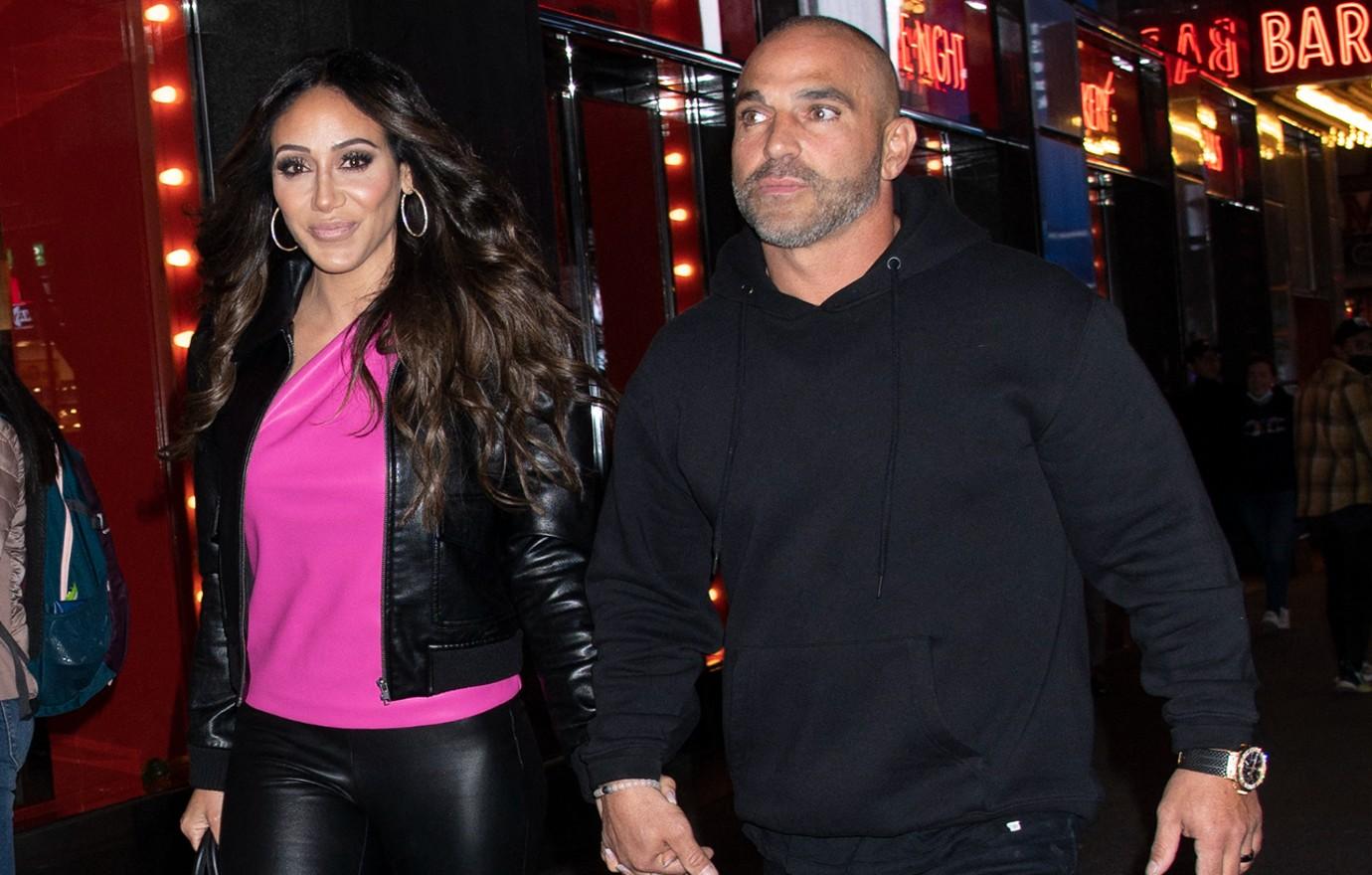 Article continues below advertisement
Hernandez demanded unspecified damages in her lawsuit. In addition, she asked that Melissa and Joe preserve all physical and electronic information pertaining in any way to her employment.
On April 24, Melissa and Joe fired back at the lawsuit and denied all allegations of negligence. They accused Hernandez of causing any damage she suffered.
Further, they said any damages were caused by the negligence of "persons not a party to this action and this/these defendant (s) is/are not liable."
"[Hernandez's] injuries and damages, if any, were the result of circumstances over which this/these Defendant(s) had no control or right of control and this/these Defendant(s) is/are not liable therefore," the filing read.
Article continues below advertisement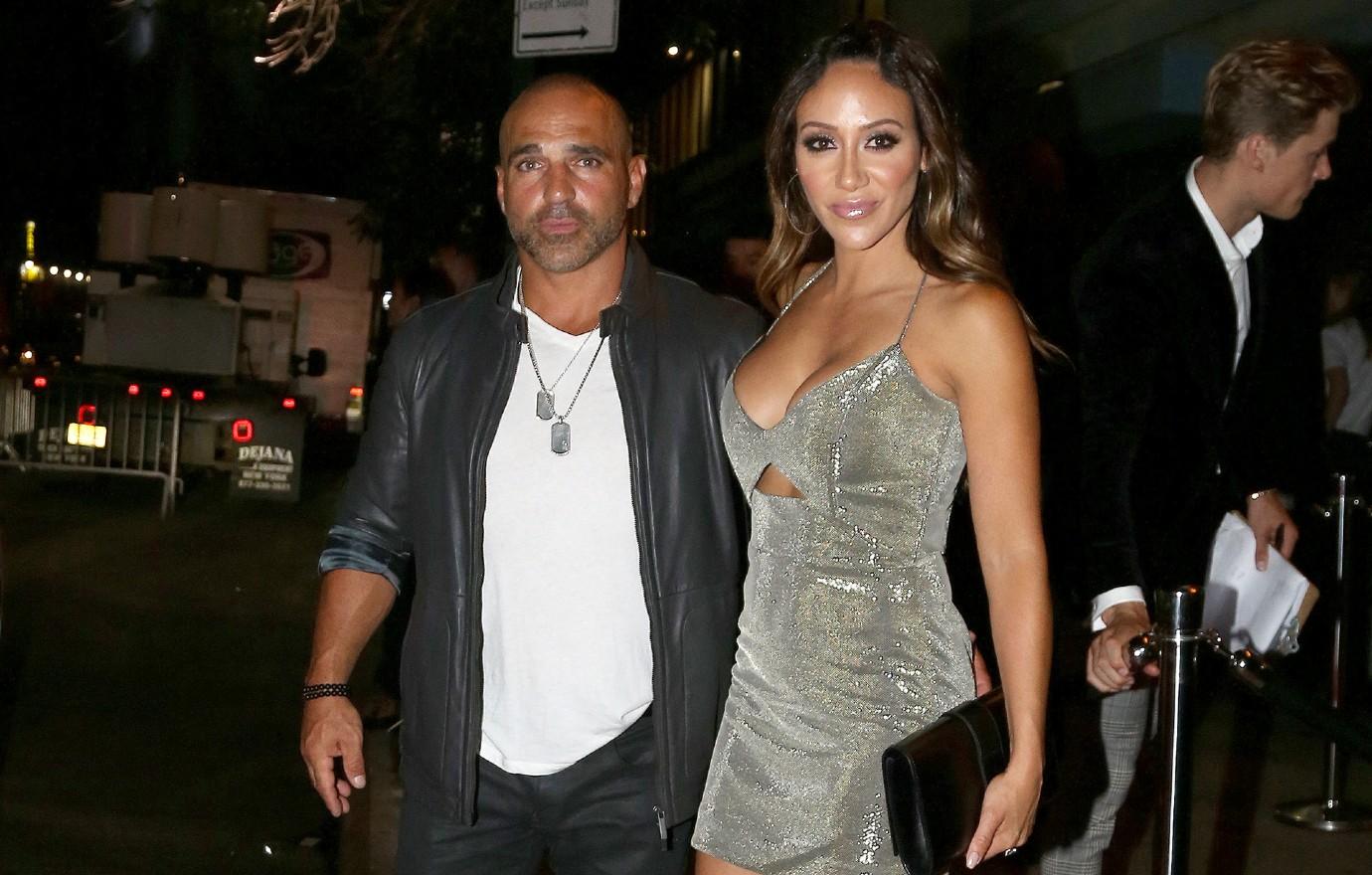 Melissa and Joe demanded the entire lawsuit be dismissed. They also asked the court to order Hernandez to allow them to seek her medical records.
The case is ongoing in New Jersey court.
Article continues below advertisement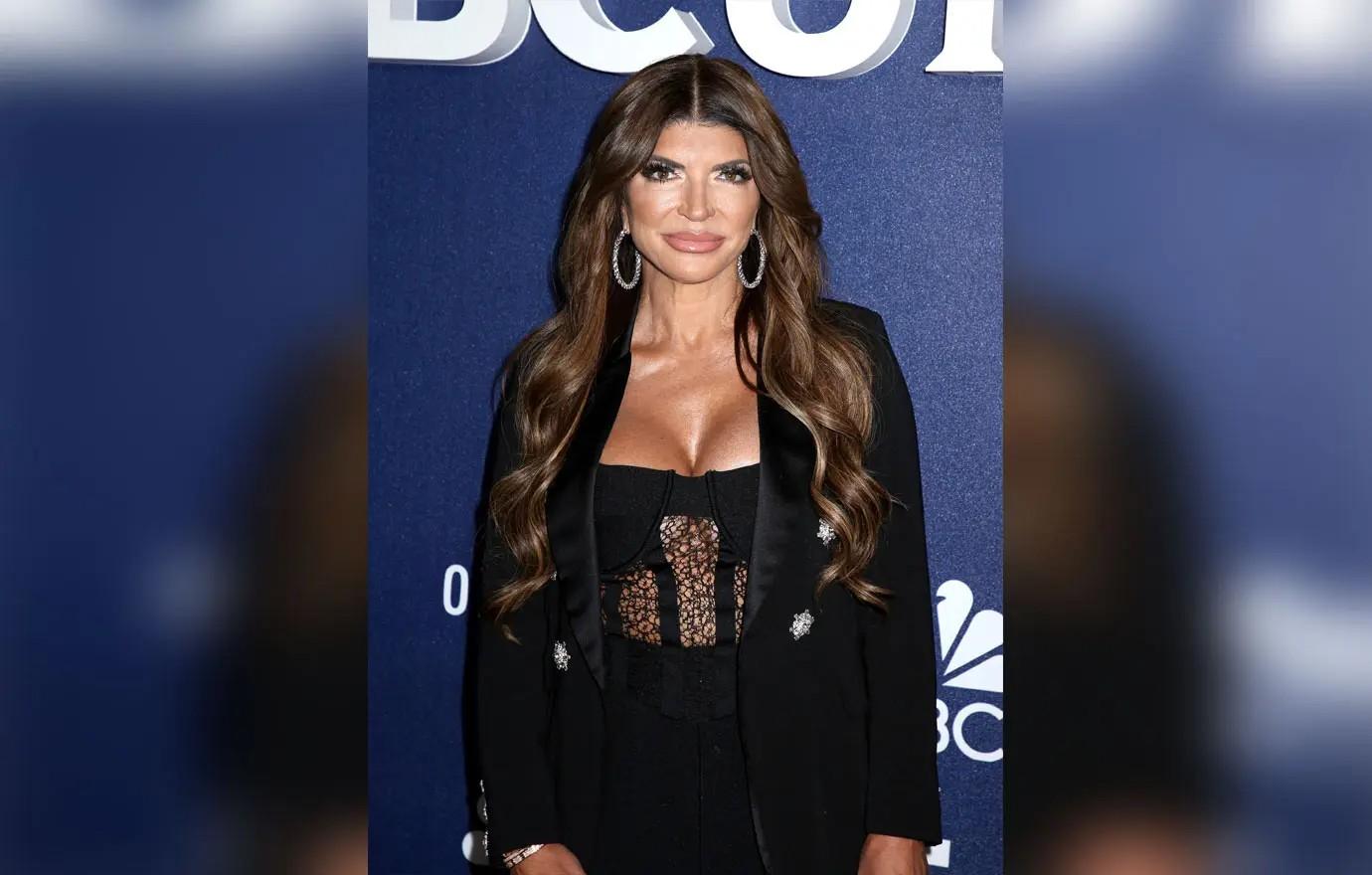 As RadarOnline.com previously reported, on top of the legal drama, Melissa and her sister-in-law Teresa Giudice have been battling it out on this season of Real Housewives of New Jersey.
Sources said producers are unsure how to move forward with another season as Teresa refuses to film with Melissa after a drama-filled year.
As a result, the network has yet to offer contracts to the cast for the next season.