William H. Macy has fired back at his next-door neighbor suing him for emotional distress over trees the Shameless star's gardening team cut down, RadarOnline.com has learned.
According to court documents obtained by RadarOnline.com, the actor has denied all allegations of wrongdoing and demanded all claims be dismissed.
Article continues below advertisement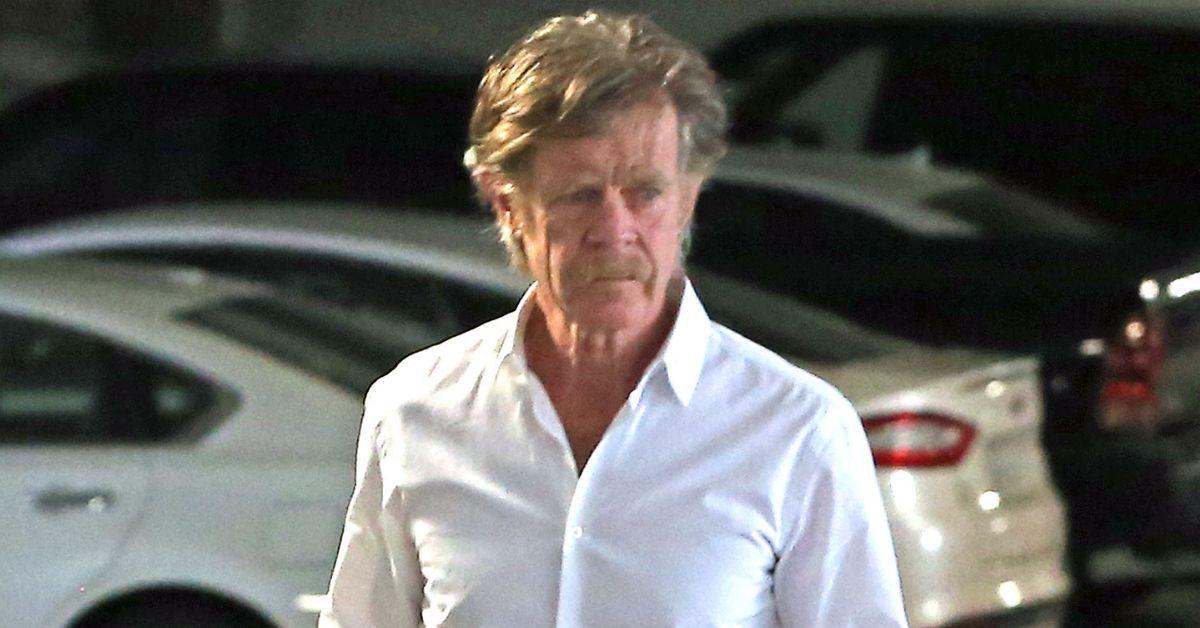 As we first reported, earlier this year, William's neighbor Pierce Brown filed a lawsuit against the actor in Los Angeles Superior Court.
In his complaint, Pierce accused William of causing him emotional distress by causing his trees to be cut down without permission. He said he lives next door to William and his wife Felicity Huffman.
Article continues below advertisement
In addition, the lawsuit accused William of trespass, negligence and private nuisance. Pierce said while on vacation in December 2021, Williams' gardening team improperly massacred his trees.
"Macy's workers then destroyed and removed or seriously damaged several healthy, decades-old mature pine trees and other vegetation," the suit read.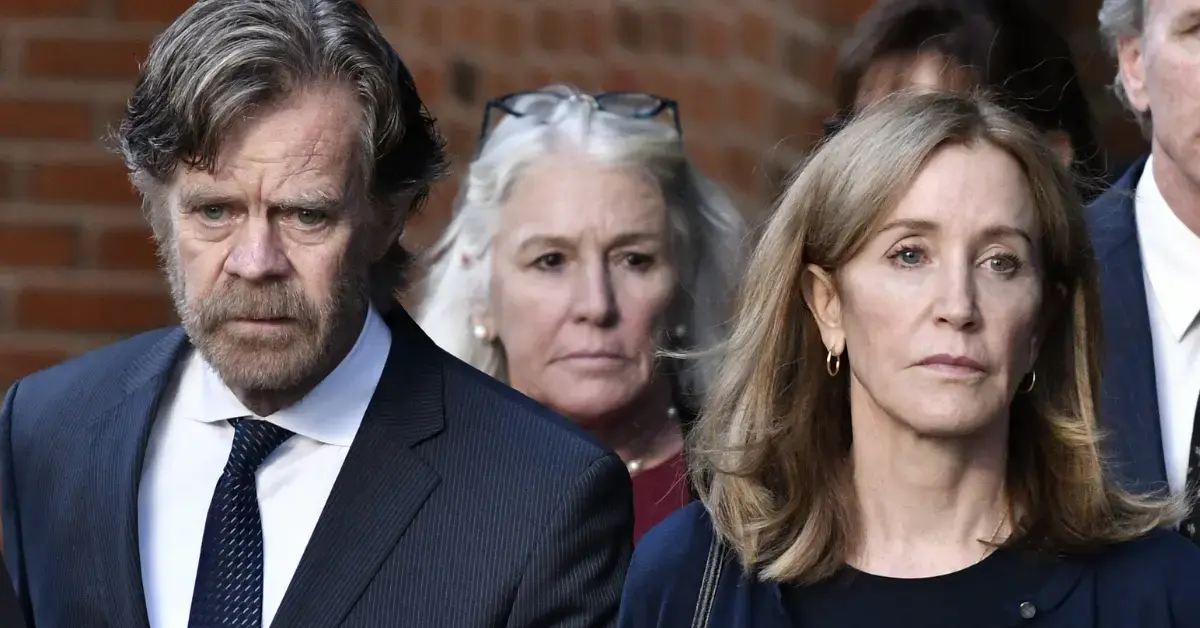 Article continues below advertisement
Pierce said when he confronted the star, Macy "acknowledged the entry of his workmen" on the property despite the lack of permission.
"The conduct of Macy and the other Defendants also caused Brown a loss of property value, loss of use and enjoyment of his property, loss or privacy, increase in noise, as well as emotional, irritation, annoyance and discomfort," the suit read. "The actions of Macy and his workers destabilized the hillside by killing the trees and vegetation, and thereby, killing the root systems of the trees and vegetation that helped support the hillside's stability. Defendants further damaged the gate connecting the two properties."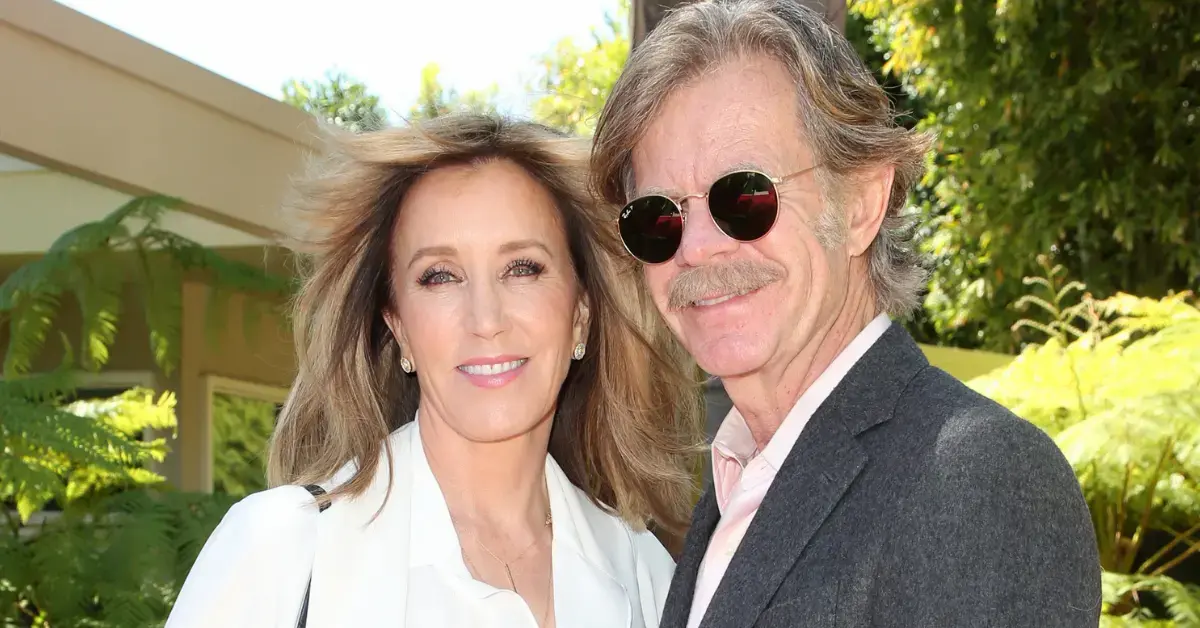 Article continues below advertisement
In addition, the man said he has suffered damages in that he is now forced to "undertake significant expense to restore stability to the hillside that was lost by the Defendants destruction of and damage to Brown's pine trees and other vegetation."
Brown's lawsuit seeks $600k in damages.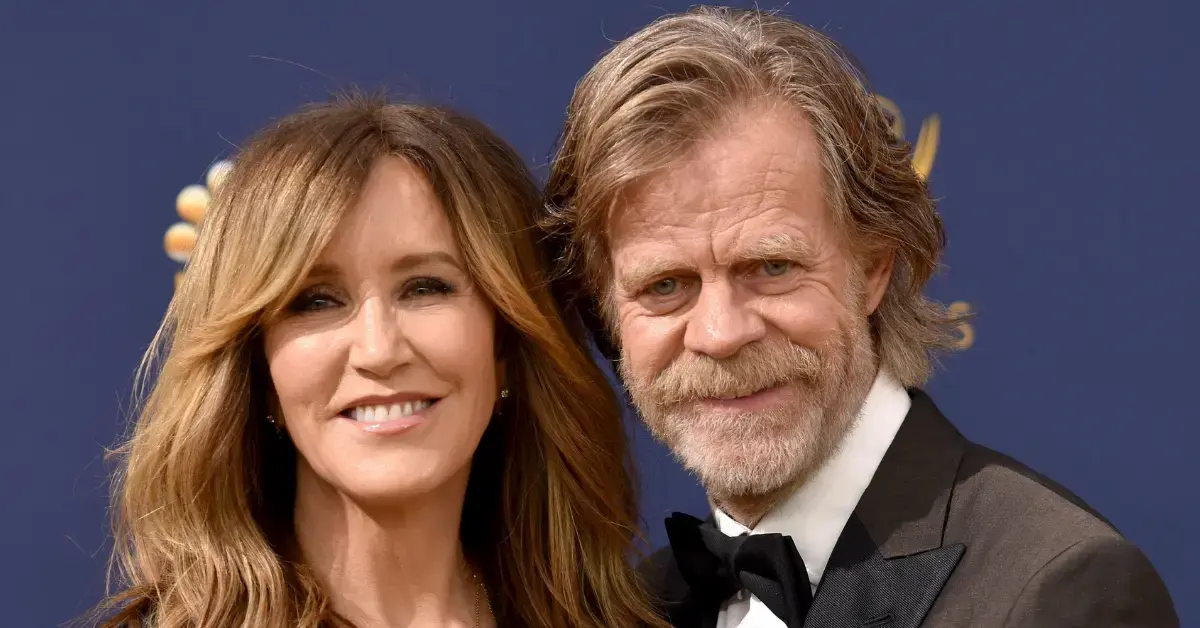 In his filing, William argued that Pierce was "careless, reckless, and negligent in and about the matters and things alleged in the Complaint."
He asked the court to consider the alleged misconduct of Brown before awarding any damages. Further, he said his actions were done "In good faith for the public good" and were done to "protect persons from death or serious bodily injury or to protect land or chattel from destruction or injury.
William demanded the entire case be tossed.