William H. Macy's war with his neighbor has heated up with the actor filing a countersuit against the man admitting he cut down his trees but said it was to save his home, RadarOnline.com has learned.
According to court documents obtained by RadarOnline.com, the Shameless star is suing his Los Angeles neighbor Pierce Brown.
Article continues below advertisement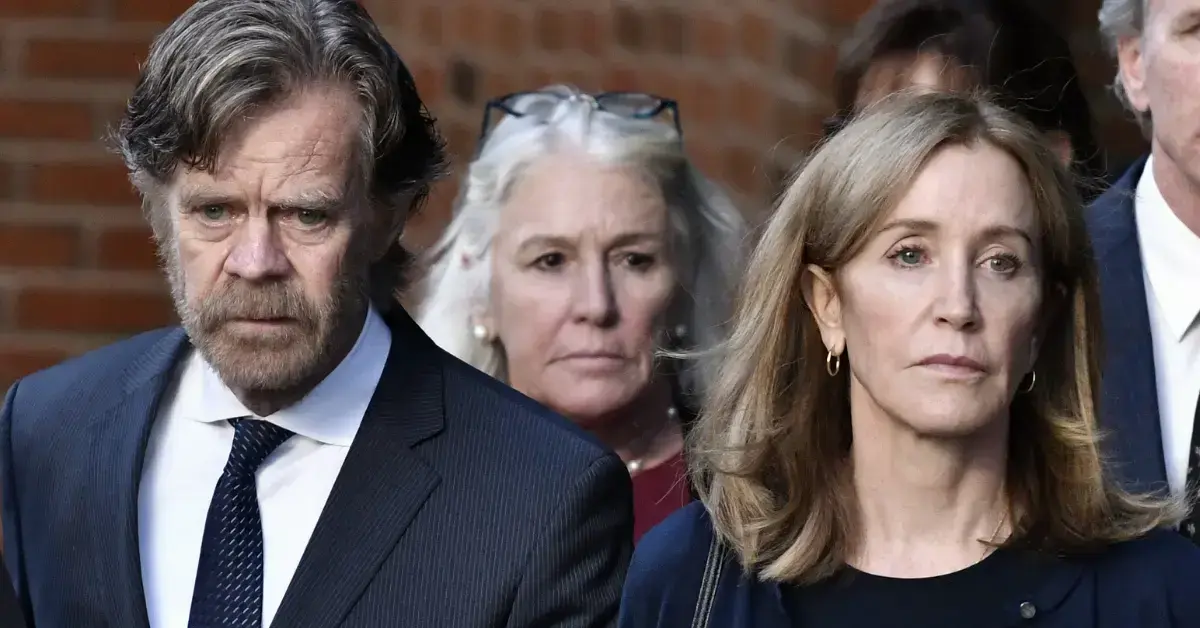 As we previously reported, earlier this year, Pierce sued Macy accusing him of having his gardener chop down his trees without asking him.
Brown said while on vacation in December 2021, Macy's gardening team went to town on his trees. He said he confronted the actor who admitted to having them cut down.
Article continues below advertisement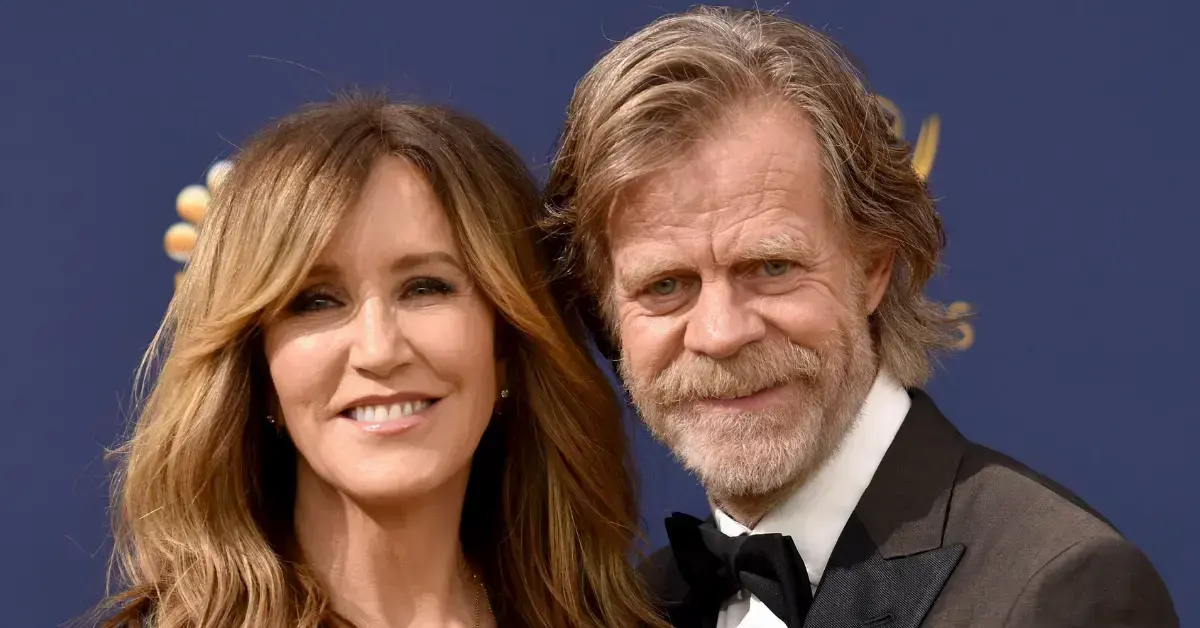 "The conduct of Macy and the other Defendants also caused Brown a loss of property value, loss of use and enjoyment of his property, loss or privacy, increase in noise, as well as emotional, irritation, annoyance and discomfort," the suit read.
Brown said he suffered emotional distress and has been forced to spend money to repair his landscaping. He demanded $600k in damages.
Article continues below advertisement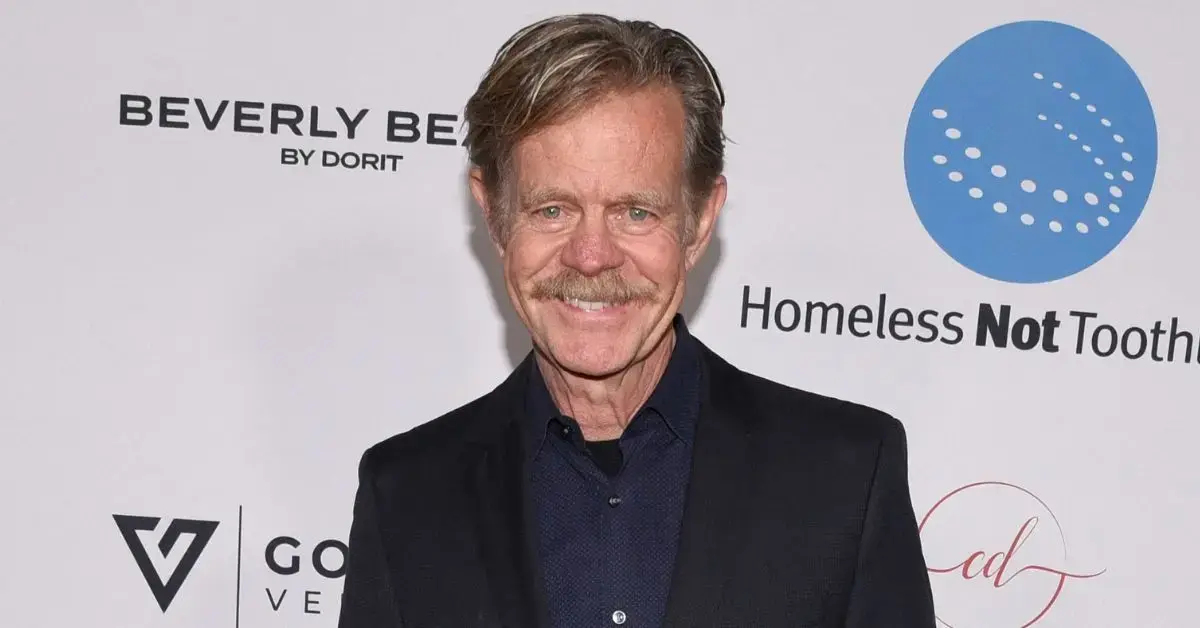 Macy denied all allegations of wrongdoing in the complaint.
Now, he's filed his own lawsuit against Brown. Macy said in December 2021, after a heavy rainstorm, Pierce's hillside and slope causing Brown's trees severely leaning and "posing a danger of crashing into the roof of" his home.
Article continues below advertisement
He said his gardener also noticed "root balls from" Brown's property exposed. He said it was at danger of collapsing further. "More rain was forecasted. It appeared obvious that the tops of the Brown Property trees would strike the roof of the Macy Property if the trees collapsed," the suit explained.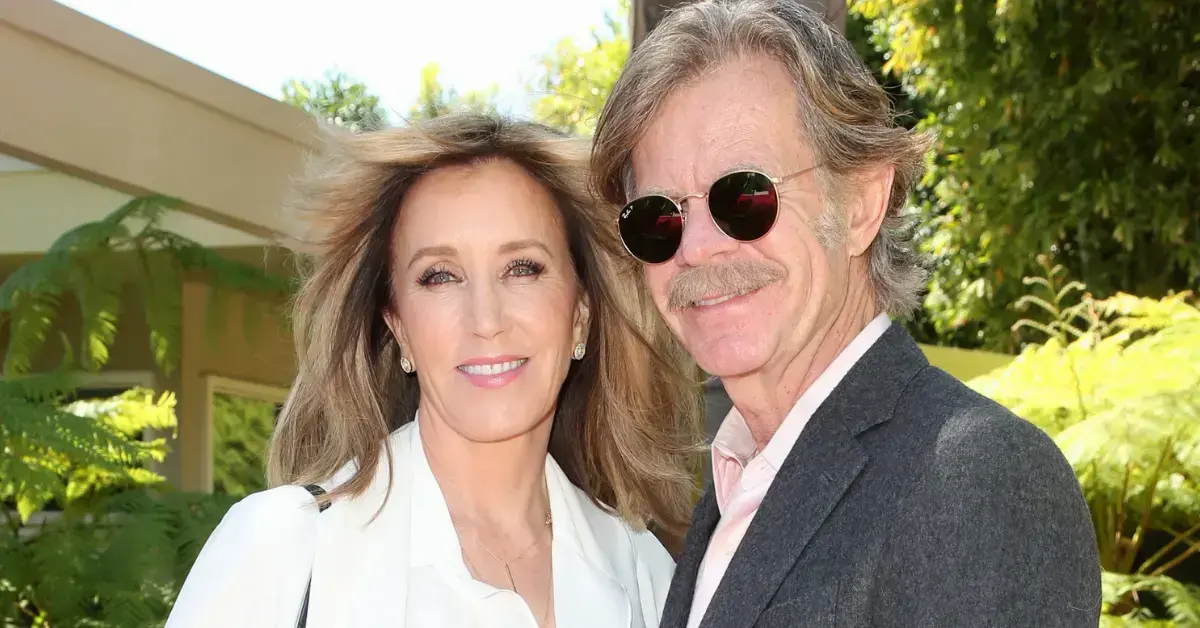 Article continues below advertisement
Macy said he had the trees cut down because he feared for the "safety and well-being" of his family. "The trees leaning from the Brown Property that were closest to the Macy Property posed a danger of crashing through the kitchen and into the inhabiting young child's bedroom, thereby presenting an emergency situation and threat to the family's safety," the suit read.
In his suit, Macy accused Brown of failing to maintain his property which has caused him a loss of property value, discomfort, annoyance, and emotional distress.
His lawsuit seeks unspecified damages for the ordeal. In addition, he wants his attorney fees covered by his neighbor and any other damages awarded that the court sees fit.